Last updated on July 9th, 2023 at 02:54 pm
In March 2014, we reported on a Tulsa, Oklahoma couple, Sarah and Andy Justice, who committed to adopt triplets and soon after found out they were pregnant with twins. They brought home 5 babies in 8 months! You can read about their story here.
Twiniversity wanted to help out this awesome family so we reached out to our friends at Britax for help. Britax came through and donated 3 car seats to the Justice family! THANK YOU BRITAX!!!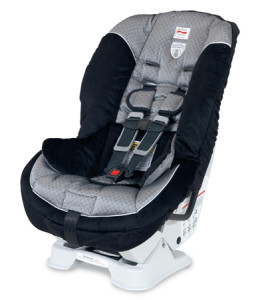 Twin/triplet MoM Sarah was kind enough to take a moment from her crazy busy life to update us on how things are going with 5 new babies in the house!
Twiniversity: What has been your biggest challenge raising your family thus far?
Sarah: I think my biggest challenge so far has been needing to be dependent on other people for help. I've always appreciated the help but it was sometimes hard to have so many people in and out of the house. I also had to learn how to parent through others so the babies would have appropriate consistency and routine.
Twiniversity: How do you find raising triplets different than raising twins?
Sarah: I have not really seen any differences yet, but of course they are all still very young. I am sure that will come with time.
Twiniversity: Finish this sentence. I can't live without my….
Sarah: Booster seats that clip onto the bar in the kitchen, because first of all, they free up a lot of floor space over having high chairs in a smaller house. Secondly, the babies are able to see what I am doing and it allows me to get things done in the kitchen while interacting with them.
Twiniversity: The best piece of advice I can offer a parent of multiples is…
Sarah: Always look for ways to simplify life. Don't allow any task to become a project!
---
Many thanks to Britax for helping the Justice family start out on the right foot! And best wishes to the Justice family — please keep your Twiniversity fans posted on what you're up to next!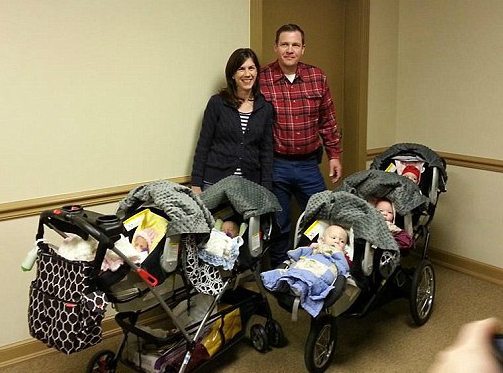 ---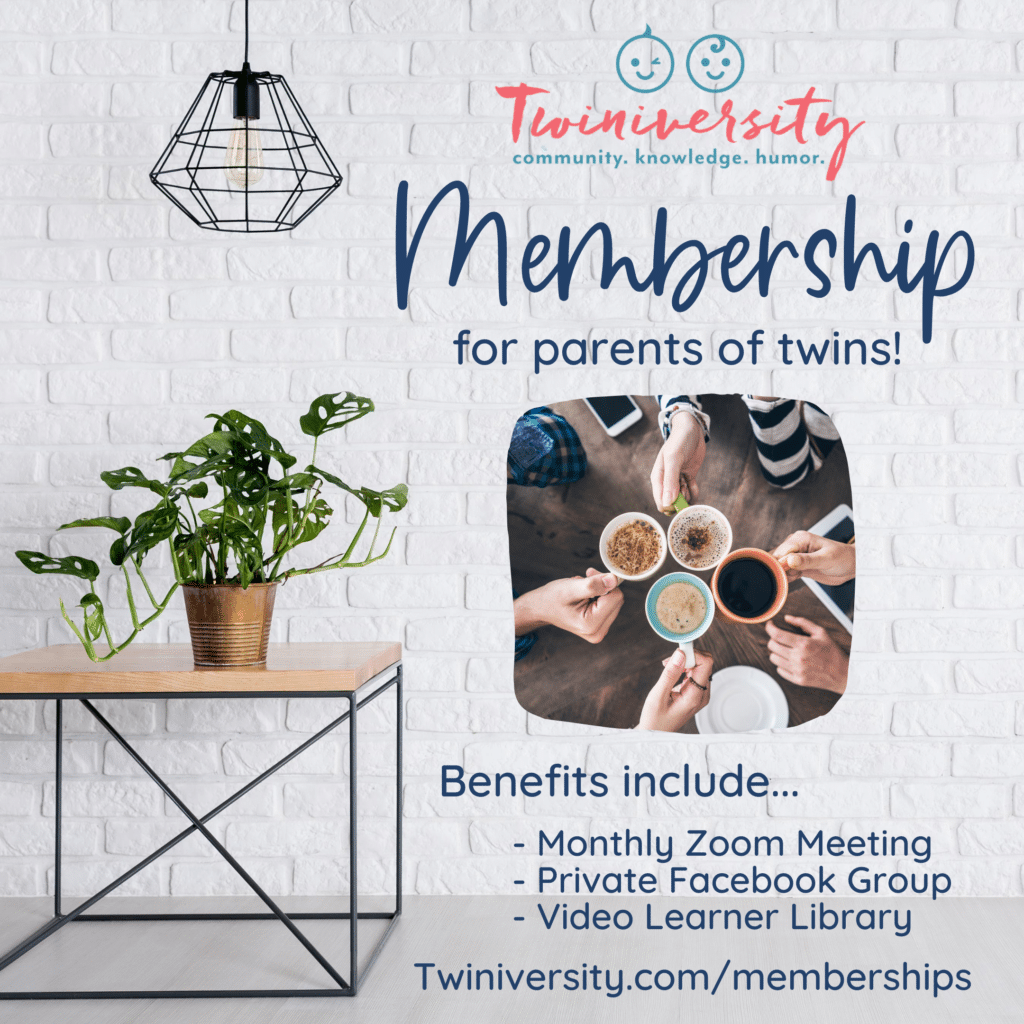 Need some twin parent friends? Get the support you need with a Twiniversity Membership. Benefits include a monthly twin parent club meeting on Zoom, access to a private Facebook group just for twin parents, and a video library of twin parenting lessons. Visit Twiniversity.com/membership to join today!
---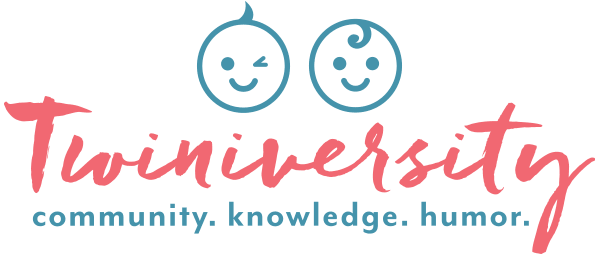 Twiniversity is the #1 source for parents of
multiples, and we are growing faster every day!
Find us all over the web:
Or contact us by email at community@twiniversity.com