Last updated on August 18th, 2023 at 03:49 pm
So you just found out you're pregnant with twins… now what? Well, after you've picked yourself up off the floor, the first thing to do is BREATHE! You are going to ROCK this! Everything is going to be OK, we promise! We have been there, done that, and we are here to help you get through this incredible thing called parenting twins. And it will truly be incredible. Double the diapers, but double the fun; double the stress, but double the LOVE! Everything is twice as nice, and twice as CRAZY! We can guarantee life will never be boring again!
OK, so now that you're breathing, we have a few things for you to look over…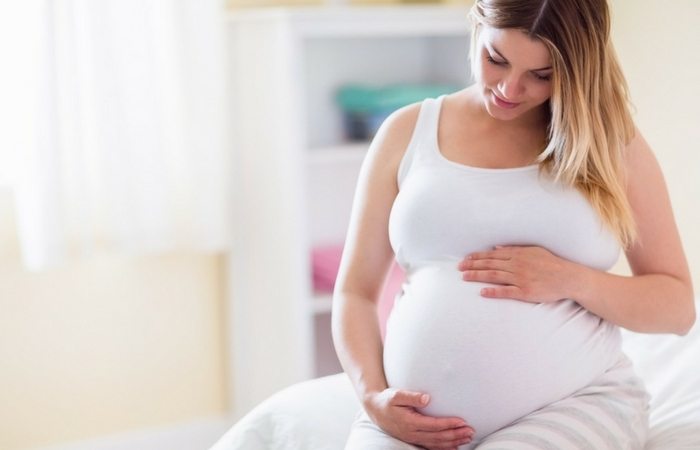 First, we have an awesome guide to lead you to the most important articles on our website for being pregnant with twins. These articles will offer tips, advice, and personal anecdotes that will help you to keep breathing (you're still breathing, right?) and get you off on the right path to start planning for your twins.
Next, you should really consider signing up for one of our expecting twins classes. These are perfect for couples pregnant with twins or who just had their twins and are trying to manage the first 6 months at home with their twins. These classes are offered online, and in New York City and Chicago! Want to add our expecting twins classes to your registry? We offer gift certificates!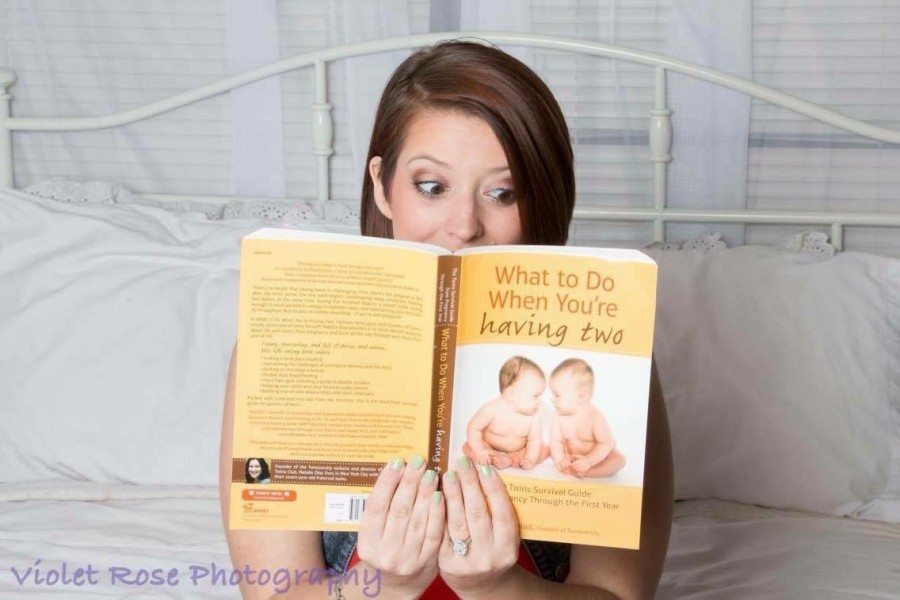 And last, but not least, you need to grab a copy of Nat's book, "What To Do When You're Having Two", the #1 Amazon Bestseller for couples pregnant with twins. Nat is the founder of Twiniversity and she wrote this book just for YOU! It covers everything from planning your twins registry to getting your twins on a schedule, and everything in between. It's a MUST READ!
OOH! One more thing! Twiniversity is not just a website, book, and classes — we're a whole network for twin parenting support and you can find us all over social media! Go right now and follow us on Facebook, Twitter, Instagram, Pinterest, YouTube, and join our members group to chat with other twin parents all over the globe for FREE! Also, join our mailing list to find out about all the awesome giveaways!
And CONGRATS on your twinnies! Welcome to the best club in the world!!!