Last updated on September 14th, 2023 at 09:21 pm
Most parents can identify it: the huge, shocking shift in identity that takes place once you have children. No longer are you just, well, you. Now you're someone's parent and are totally responsible for the life and wellbeing of a tiny, helpless person. No pressure.
So it's no wonder, then, why so many of us – myself absolutely included – struggle to take care of ourselves, while also taking care of our kids. I think this is exceptionally true for moms, in particular. When we have little people in our lives who depend on and need us for every single thing, from wiping tushies, to cutting food in tiny pieces, to kissing owies and mending broken hearts, it's easy to let our own needs fade into the background, or worse yet, disappear altogether.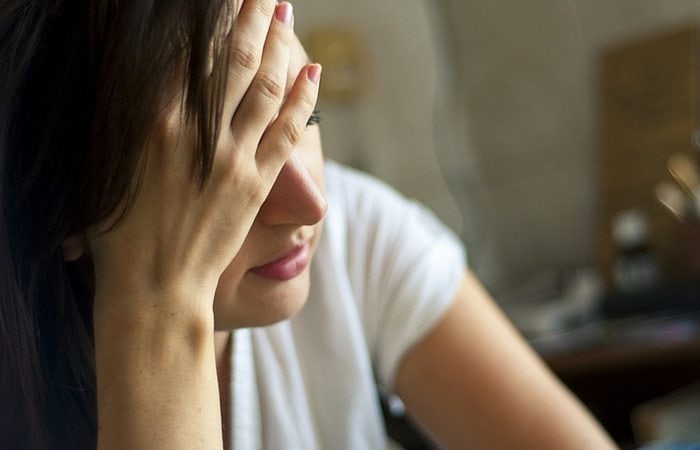 After I had my singleton four years ago, this was most definitely the case. I attended to my daughter's every need, every single second of every single day. Of course I did. I was a mom now, and this was my job. Showering? Nah, I didn't need to be clean. Bathroom breaks? Forget it – I could wait (allllll day). Eating meals? Ha! No time for nourishment! Those were the big things, so imagine how well I did with the smaller stuff, like making time to work out, writing and seeing friends? Those "small" things, which, for me, are actually the big things, seemed like luxuries. Taking time away from my child to do any of them felt selfish and wrong.
As I spent so much time focusing on motherhood and not taking care of myself, something happened: I actually became a crappy mother and a crappy wife. Oh, and basically just an overall crappy human being. Why? Because I was depleted, exhausted, and, frankly, unhappy.
It took a lot of people to point this out to me before I actually started to believe it. I didn't want to hear it from my husband because it felt like he was simply pointing out the bad – all the things I was doing wrong in new motherhood (and believe me, my worried mind and Postpartum Depression already reminded me of my failings daily). I also didn't want to admit it was true, because then it meant that I had to add something to my already bustling plate: taking care of myself. You know, self care. I just didn't see how that was possible, when I was putting all my time and energy into my baby. Wasn't that what was going to make me the best mom possible?
Turns out no. I had a complete breakdown somewhere around the time my sweetie singleton turned one. I was in love with her, and in love with being her mommy, but I was no longer in love with myself, or my life. It felt shallow and one-dimensional. I was a mom, but nothing else. I couldn't even remember all the things I had been passionate about in my past life as a non-parent. One day my therapist said the most brilliant words to me (probably the same thing others had been telling me for months, but perhaps I was finally ready to hear it?). She likened it to being on the airplane. "You must put on your own oxygen mask before assisting others," she urged. "If you aren't alive and breathing, you are no good to anyone else. Take care of you first, and then you will be far better for yourself AND everyone around you."
Yes. Absolutely. All this time, I had it completely backwards. I assumed that pushing off my own needs and focusing only on my child's was the path to her wellbeing and my success as a parent. This was not the case at all. I was miserable, and self-care was the missing and crucial piece in being the best mom and ME I could be.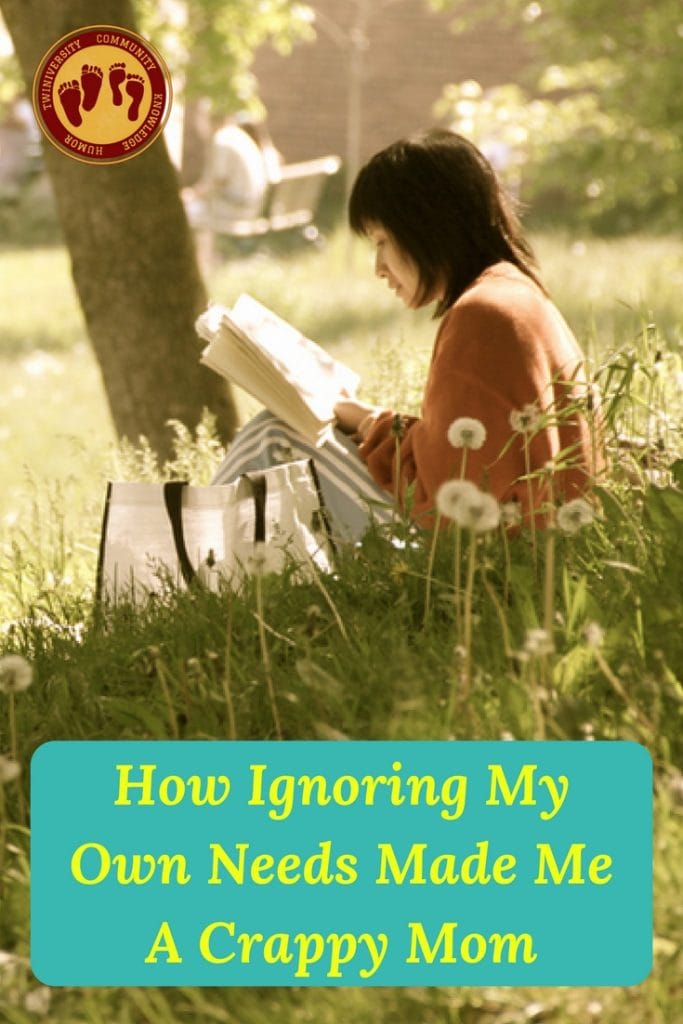 Though it was difficult, from that day forward, I began to put myself back on the priority list. I still struggle with this, but I know now how important it is, and how much happier it makes me, and in turn, what a better mother, wife and human being I am because of it. Even though now I have twins AND a singleton, I try my hardest to carve out time each week just for me (it doesn't always happen, but I make a valiant effort).
Whether it's 2 minutes or two hours to myself to write, work out, spend time in nature, meet a friend for coffee, or just sit on my bed with the door closed while someone else attends to the chaos downstairs, I force myself to take the time. Then I can come back to my family refreshed, happy, whole, and rejuvenated. This is what makes me the very best mom, and person, possible. As I know now, self-care, in whatever form it looks like for you, is not selfish – it's essential. So, parents – do yourself a solid, and take time for you today.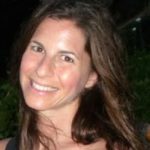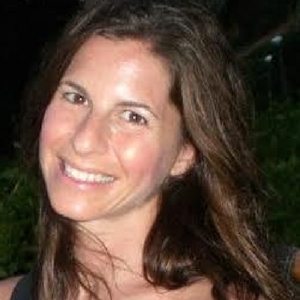 Marissa Kristal is a Minneapolis-based writer and mama to a set of twins and a singleton. We all have a narrative, and she is passionate about sharing her life's stories in an effort to bridge the gaps between people, expose our similarities, and increase acceptance of one another.
---
Related Articles
---
Are You a New Twin Parent?
Check out Natalie Diaz's book:
"What To Do When You're Having Two
The Twin Survival Guide From Pregnancy Through the First Year"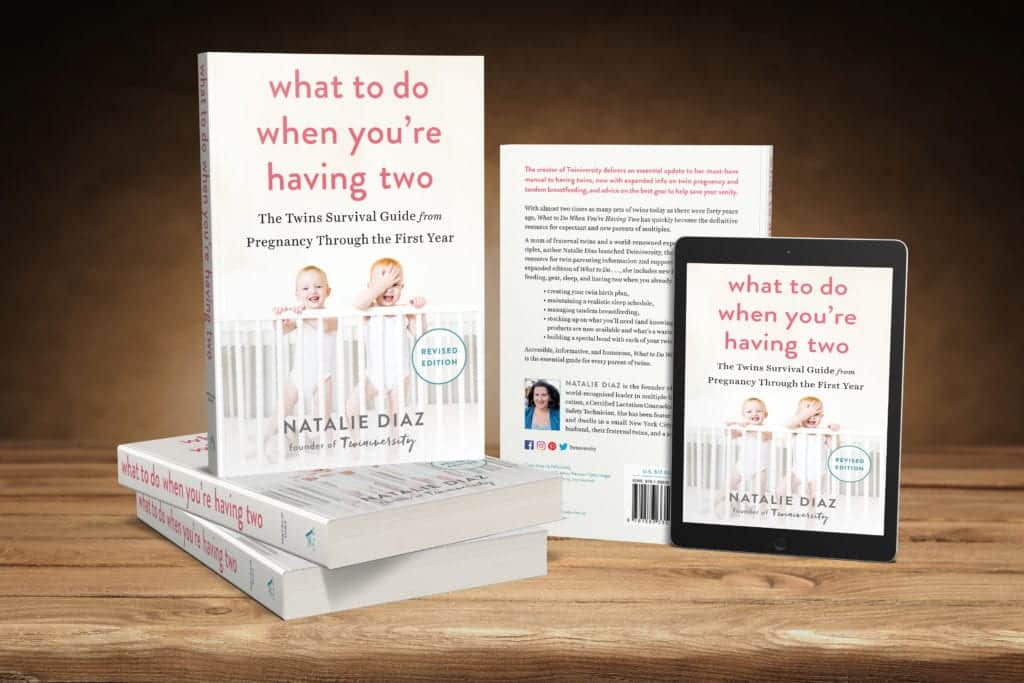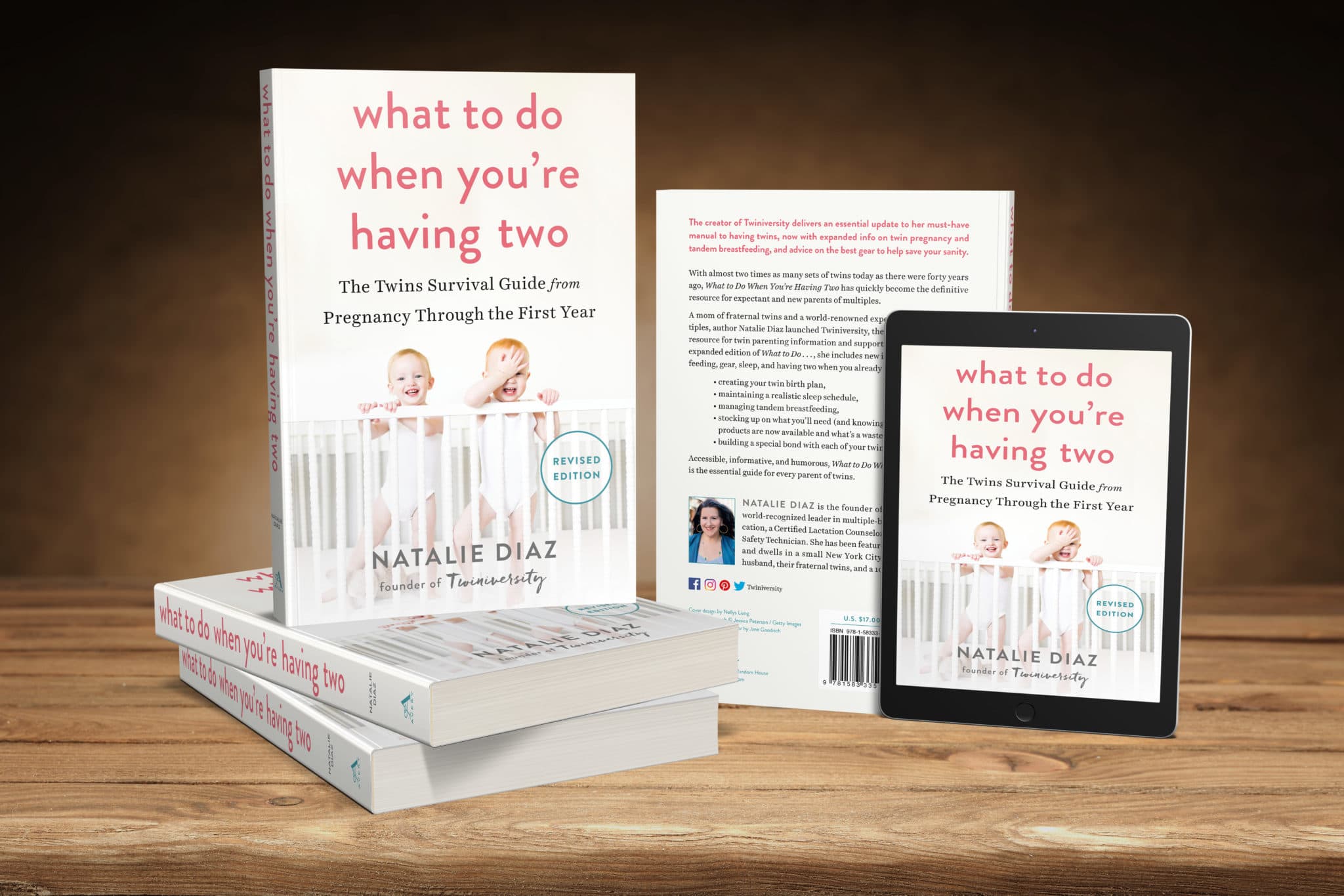 In What to Do When You're Having Two: The Twins Survival Guide from Pregnancy Through the First Year, national twins guru and founder of Twiniversity (and twin mom herself!) Natalie Diaz provides a no-holds-barred resource about life with twins, from pregnancy and birth all the way through your duo's first year of life.
Accessible and informative, What to Do When You're Having Two
is the must-have manual for all parents of twins.
---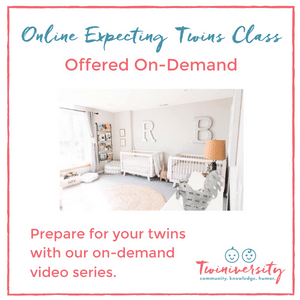 Have you taken your expecting twins class yet? We offer a great class on demand so you can take it on your own schedule! There are so many video modules covering everything from your twins' baby registry to your first week at home with twins! Sign up today to get started before your twins arrive.
---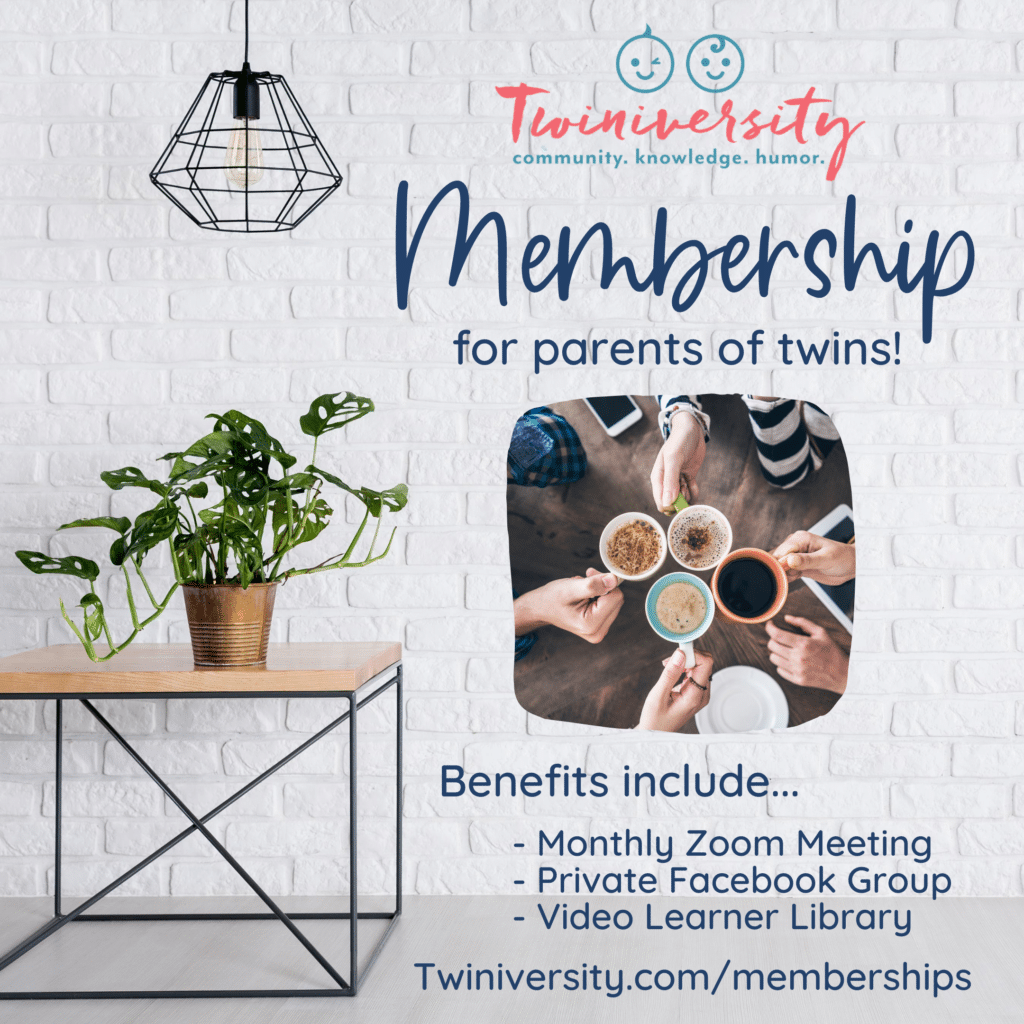 Need some twin parent friends? Get the support you need with a Twiniversity Membership. Benefits include a monthly twin parent club meeting on Zoom, access to a private Facebook group just for twin parents, and a video library of twin parenting lessons. Visit Twiniversity.com/membership to join today!
---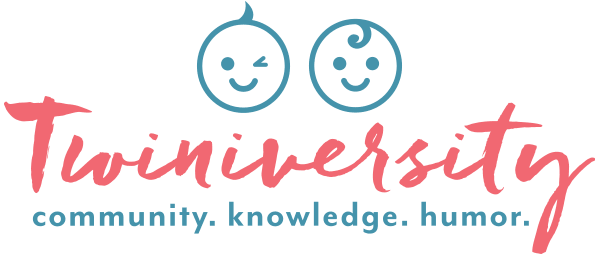 Twiniversity is the #1 source for parents of
multiples, and we are growing faster every day!
Find us all over the web:
Or contact us by email at community@twiniversity.com