Motherhood does not come with a manual and raising small humans is not an easy task! I feel like I make more mistakes than not, and I often become overwhelmed as a mother of three. I'm 10 years in, and I've just figured out how to help myself: I MUST make "ME TIME" a priority.
This feels like the complete opposite of what a "good" mom would do. I doubt June Cleaver ever put herself before Wally and the Beav! But I have learned the hard way, if I do not take care of myself, I can't be the best mom for my kids.
Seems simple enough, until you really start to think about the when or how! Between work, school schedules, sports schedules, homework, housework, yard work, and sleep, when is my "me time"?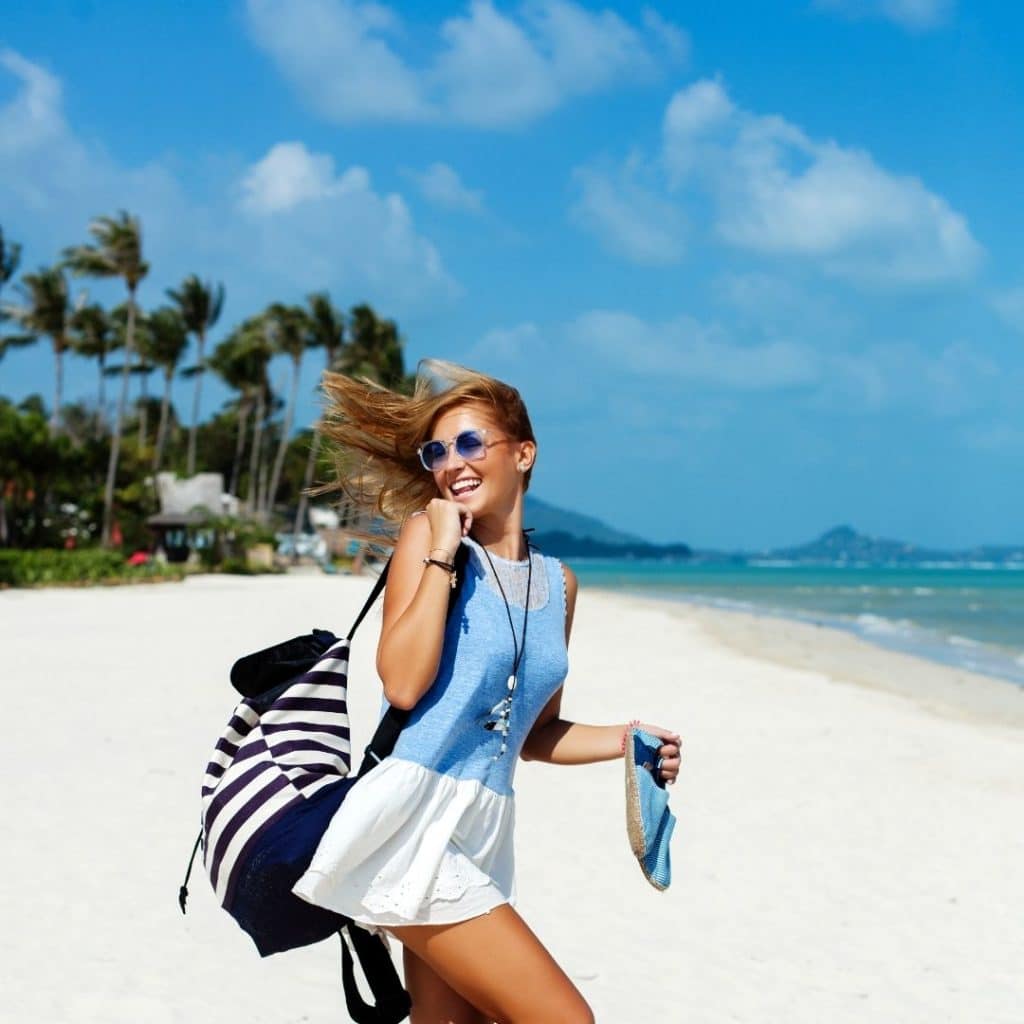 The Importance of "Me Time"
Research shows that people who spend time alone experience increased happiness and better stress management. Enjoying "me time" is linked to better life satisfaction and lower rates of depression.
As selfish as making time for yourself feels, others benefit from it too! By taking time for yourself, you will bring better patience and a more positive attitude to your relationships. You'll be a better parent, spouse, and co-worker.
Here are some tips to help you get that much-needed "me time" we all need and crave!
Schedule "Me Time"
This is my reality: If it is not on my calendar, it's not happening! Call it old age, or being mom of twins. In other words, I'm forgetful and I'm over scheduled! I schedule my next hair cut at the end of each previous appointment; same with my chiropractor visits and my pedicures. Of course, sometimes a cancellation must happen, but appointments are more likely to be fulfilled if they are scheduled.
Every couple of weeks, I look at our family schedule and find a day when my husband and I are both home (this only happens once a week, twice at the most). And if our kids' schedules allow it, he will take the kids to their activities and I will find a little "me time". For instance, some days I spend my time walking Target (I love the back aisle clearance end caps), sometimes I read a book on my hammock, and oftentimes I take a nap.
So, treat your "me time" like any other appointment that is important and schedule it ahead of time!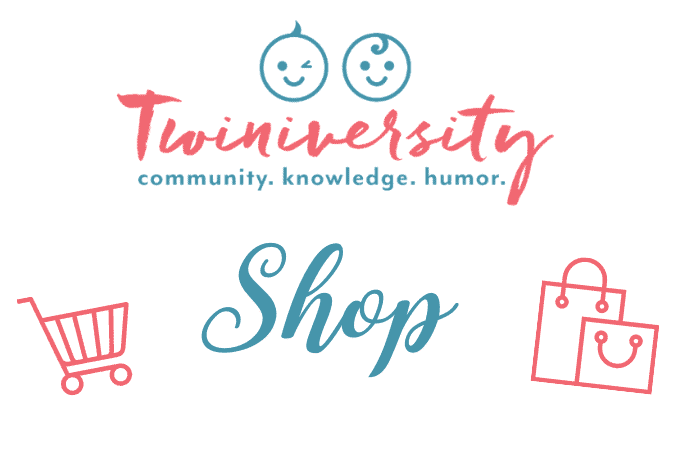 Check out all our Twiniversity merch in our SHOP! We've got twin mom and dad t-shirts, twin planning printables, lactation support, twin baby shower planners & games, a digital twin pregnancy journal, and so much more! Start shopping now
Quality AND Quantity matters
Are you headed to the grocery store solo? Shocking, I know. I also know that this might feel like "me time", but unless you really enjoy grocery shopping, this is NOT "me time"! Why do mom's do this? Why do we count an errand as time alone? I used to do this all the time.
However, when I would return home from my errand running "me time" not feeling relaxed nor refreshed, I realized that if I had a choice, I would not spend my "me time" at the grocery store; or at the bank, the dentist, or the OBGYN. I'd much rather spend my time doing something I actually enjoy!
Don't use the time to fold laundry or catch up on email. It may even seem more stressful at first to leave things undone, but that's okay. As a result, you'll have more energy if you take a little time off.
Create a Golden Hour of "Me Time"
Reserve an hour for yourself before your kids get up. Drink your coffee while it is still hot, scroll social media, shop online, go for an early morning walk or meditate. Give yourself that hour to recharge, put yourself first and get ready to take on the day!
Of course, if you're not a morning person (this is me!), reserve your "me time" hour after the kids go to bed. This means you can watch the latest episode of your favorite show, take a long, hot bath, enjoy a glass of your favorite wine and a piece (or seven) of your favorite chocolate or just play Animal Crossing!
Again, do not use this time to clean the house, do the dishes, fold laundry, pay bills or balance the checkbook. Taking care of household business is not "me time."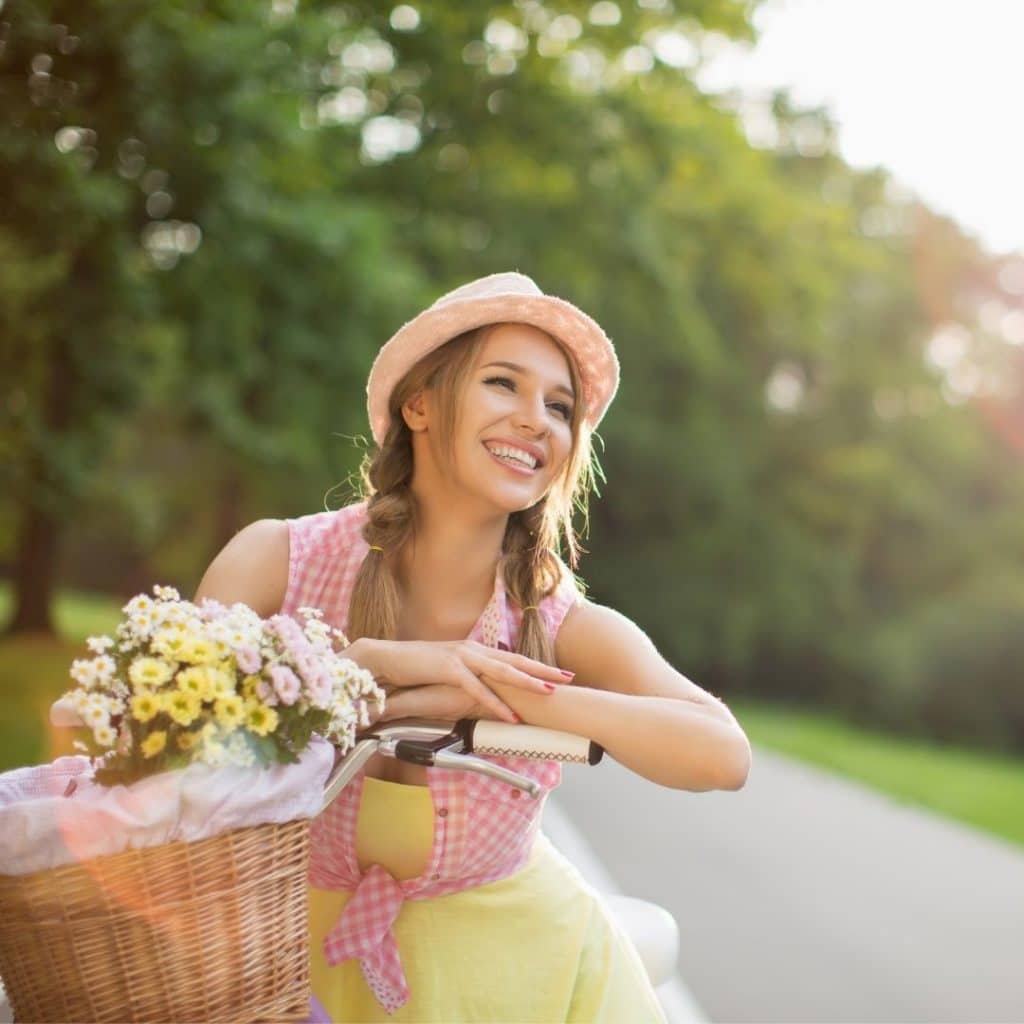 Invest In Yourself
Do this for yourself If you want to enroll in that yoga class you've been thinking about? Do it! Join the Book Club, the softball team, or a bowling league. Take an art class, learn a new skill or hobby. Bottom line, do for yourself what you do for your family: make all of your dreams come true, too.
Learn to Say "No"
People-pleasing can be a huge detriment to happiness. If you're feeling stretched and stressed and you're being asked to volunteer at the school or a friend needs help moving, politely say, "No," or, "Maybe another time." As much as you want to help everyone, spreading yourself thinner is not helpful for anyone. Learning to say no is a hard lesson, but sometimes necessary. Self-care may feel selfish, but by taking care of yourself now, you just might be available next time you are asked to help.
Set a Goal
Try a goal-based approach. It's easy to let your "me time" fall down your priority list unless you make a commitment. Setting a goal helps hold you accountable. Enjoy running? Sign up for a future race and use your "me time" to train. If reading relaxes you, try setting goals around that, such as reading one book a month.
Don't forget to write your goals down! You are 42 percent more likely to achieve your goals if you record them. Writing your goals down not only forces you to get clear on what exactly it is that you want to accomplish, but doing so plays a part in motivating you to complete the tasks necessary for your success.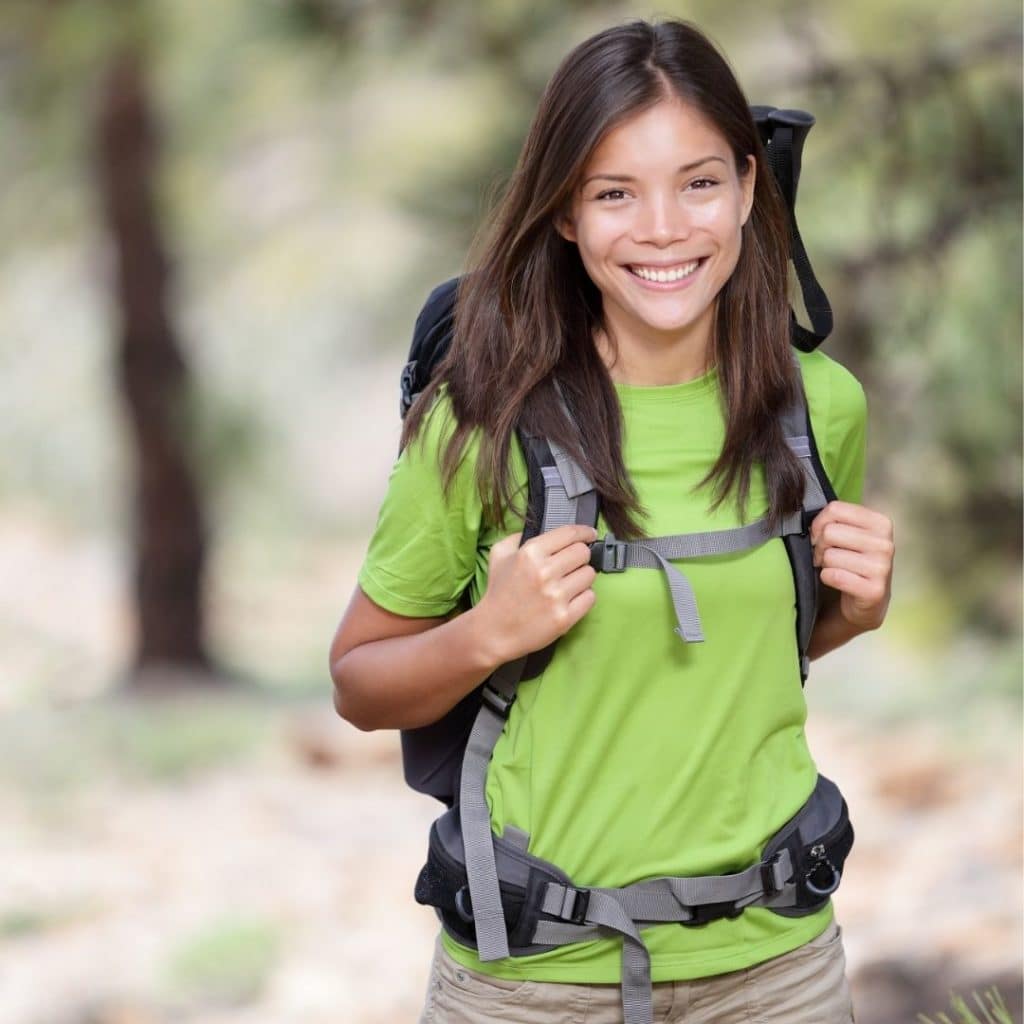 What to do during "me time"
"Me time" helps you recharge and reduce stress, which actually strengthens your immune system and improves life quality and longevity. Having trouble deciding what to do with your "me time"? Here are some suggestions:
Set aside one day a week to fully rest. Lazy Sundays are perfect.
Turn off your WiFi temporarily. No internet means no email.
Shut down your cell phone, place it on silent, or in another room.
Take a relaxing bath.
Request a day off from work and actually take the day off.
Meditate. Even a few minutes can do wonders.
Take a drive.
Get outside and walk the dog.
Get comfy and take a nap.
Color. This is why adult coloring books are all the rage.
Curl up and read that book that has been on your list for a while.
Journal.
Pamper yourself and get a pedicure.
The key is to prioritize yourself and your downtime. Don't leave it as something that might happen if you are able to accomplish everything else on your busy schedule. Instead, intentionally set aside some time each week to do the things that you want to do. Carving out time for yourself in a busy world can be a challenge. However, it is essential for your mental well-being.