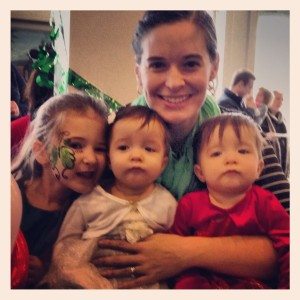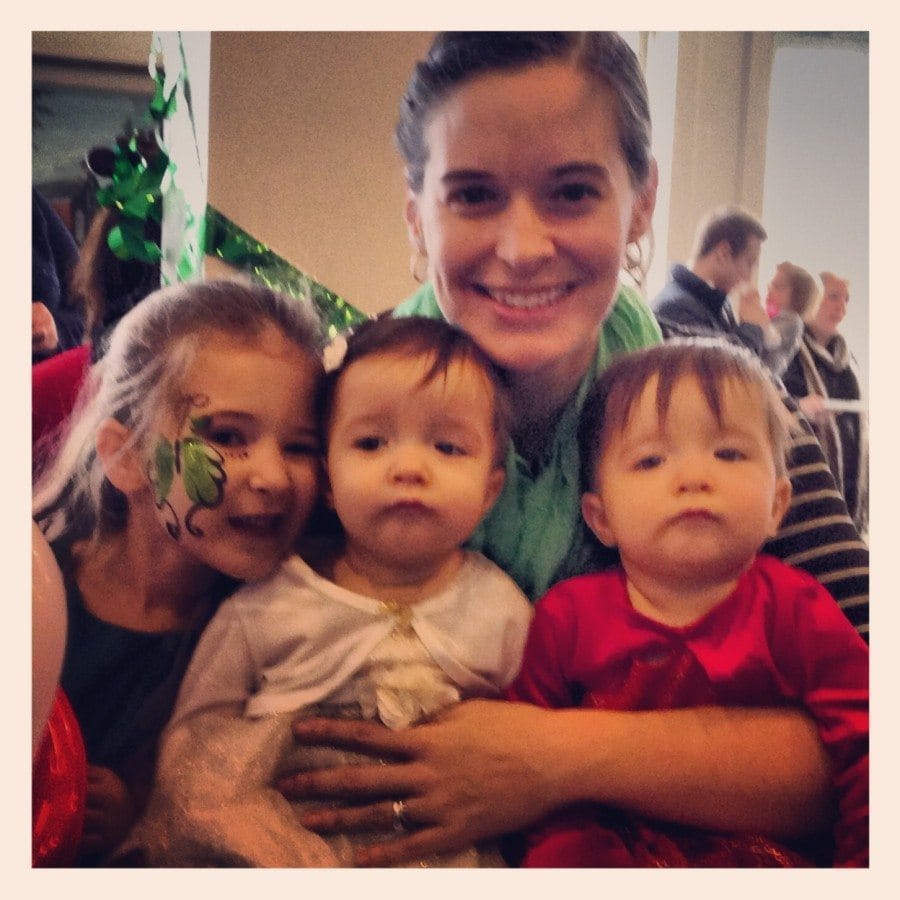 My doctor had just uttered the words every woman pregnant with multiples expects to hear… "We need to put you on bed rest." I'll admit, there was an immediate feeling of relief. I was, in fact, miserable; and now I had a medical note informing the world that I wasn't supposed to do anything! But that relief was quickly swallowed up by fear. I had a 3 year old – a very active 3 year old. How was this going to work?
My bed rest lasted exactly four weeks. It seems like cake now, having actually had my beautiful identical girls nine months ago. But vivid memories linger. One day in particular, my husband came home from work to find me sobbing in one corner of the living room while my daughter was throwing a full-fledged temper tantrum in the other corner. I remember how his eyes widened as I could only explain by saying, "I am a terrible mother… I can't even take my own daughter to the playground." We were only a week in to our "shut-in" period and I felt like a failure. How was I going to survive this?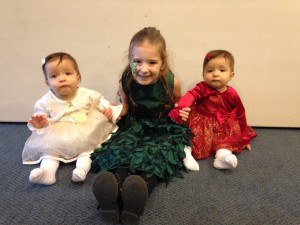 My husband and I made a few practical decisions that helped alleviate some of the stress. I could not actually stay in my bed all day with a preschooler running around the house. First, we put a mattress in the living room. And I do not have one of those spacious, open floor plan, living rooms. We hauled a twin mattress to the living room so that I could be centrally located to keep an eye on our three year old daughter. We lined up friends and family to stop in at least once every couple days, mostly to entertain Karli (my daughter). And my husband made arrangements to come home from his job for lunch, a huge blessing.
No one, however, prepared me for the mind games. As physically uncomfortable as I had become… Bed rest was an emotional and mental beat-down. I had prepared myself to be bored, anxious, and even frustrated or angry at times. I hadn't been prepared to feel like I was letting my family down. I hadn't known I would feel like a failure. But, I survived… and here's how:
Ask for help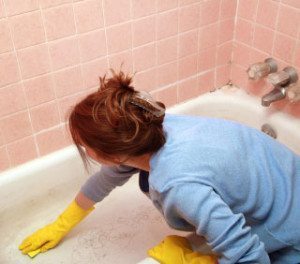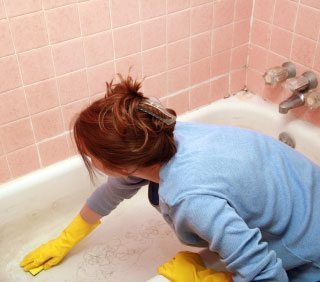 Every parenting book, especially books for parenting multiples, lists this. And I think every reader, including myself, thinks the same thing. "Oh, I have no problem asking for help." Let's just put this out there. Bed rest is burdensome for your family. It just is. And when you already feel like you have nothing to give, asking for help is not only difficult; it's embarrassing. So many friends said to me, "Let me know if you need anything," but how do you let someone know that you need your bathroom cleaned or that your yard needs saved from the dog's daily deposits? Well, you just do it. Make a list of anything that needs done and share that list with friends and family. I actually put out an all-call on social media for some things that needed done around my house and friends and family chose something they were comfortable doing and showed up!
Accept the change in daily routine
No one wants their child to spend the day in front of the television, but let's be honest; I was far from being able to plan elaborate scavenger hunts, set up crafting stations, or bake fantastic Pinterest cookies (not that I am skilled at those things anyway). Besides being physically unable to do these things, I was emotionally drained. So, yea, we watched movies and cartoons… a lot. And I beat myself up about it, almost daily. But then my dear friend, who is also a child psychologist, reminded me that my child was not going to reverse her developmental and cognitive skills in the short span of my bed rest. We invested in movement DVD's that had a lot of singing and dancing to keep her moving. But we also snuggled a ton. My daughter Karli and I established a bond during those four weeks that solidified her place in my heart and our family as things were about to turn upside down with the arrival of two babies!
Obey the rules
At 28 weeks, a quick trip to the store had me squeezing my legs together, swearing that those babies were gonna fall out any second. NOT taking it easy sent me into pre-term labor… twice. It took bed rest to get me to slow down, and slow down I did. I filled multiple drink cups and snack bowls when I got up each morning and put them all within arms reach. Then I made the most of bathroom breaks. When I got up to use the bathroom, I refilled cups and snacks, changed out a dvd, or grabbed a Lunchable out of the fridge for Karli (yep, I hate that I did that too… but she is still alive). Then when I sat back down, I didn't have to get up again for anything. I drank calorie/protein shakes from the cooler next to my mattress to make sure I was hitting my calorie count. And I waited. I waited until 37 weeks plus one day. And then I met my babies… and miracle of miracles, they left the hospital with me three days later.
KNOW that you're a good mom
It's hard… feeling so useless. Moms are usually the saviors of their households, the doers of all things needing done, and the one who usually has her head screwed on the straightest. But bed rest makes you feel like the one needing saving, leaves you with a million things to do and the inability to do any of them, and leaves your head feeling, well… screwy. Do NOT allow those 1-3 months to define who you are, as a wife, a mother, or a woman. Your job is to keep those babies in as long as possible. You CAN do this.
Bed rest is a necessary evil for so many of us who carry multiples. Remember that motherhood starts before your babies breathe fresh air. Care for them in the womb by taking care of yourself. You CAN survive bed rest!
Meghan Weber is a former career woman turned stay at home mom in Baltimore, MD. She has a beautiful 4 year old daughter named Karli Anna and her 9-month-old identical girls, Laurel Brynne and Lindyn Brooke, are her pride and joy. She serves on the board as the co-chair of the Philanthropy Division for her local mothers of multiples organization, CAMOM (Columbia Area Mothers of Multiples), in Columbia, Maryland.