Last updated on September 28th, 2021 at 01:28 pm
I love spending time finding the perfect gift, but I understand everyone doesn't share my excitement. Finding a thoughtful gift can often feel impossible especially for people we have less in common with. Some find Mother's Day gifts especially hard because it is not just any gift, but a gift of appreciation.
On top of that, we're all under a pandemic and leaving the house for gifts is not an option right now. So you have to get creative. Take advantage of online ordering EARLY because a lot of online shops are backordered. Look around and think about what you have in your home already that can make Mother's Day special.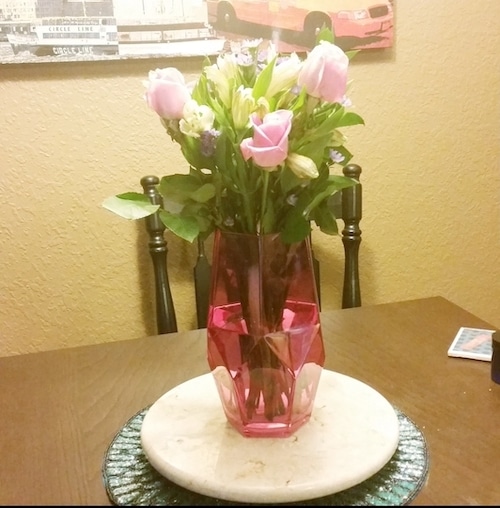 If the moms in your life are too far for a porch drop-off, utilize the internet; even if the gift can't be delivered in time for Mother's Day, sharing a photo of the gift over a video call is good enough. It's the thought that counts, especially under our current circumstances. Don't beat yourself up about things that are out of your control right now — showing your mom how much you care is the goal right now, no matter how you do it.
Whether you need to get a gift for your mom, grandmother, mother-in-law, or all three, you'll find the perfect ideas below and most can be purchased online and delivered. And you may even find a nice gift for yourself.
15 Ridiculous But Amazing Mother's Day Gifts
Sentimental Gifts for Mother's Day
Sentimental gifts are the more traditional, timeless gifts, such as a bouquet of flowers with a nice card.
What You Can Do for Mom on Mother's Day
Practical Gifts for Mother's Day
Some women just appreciate being given things that they need. While getting a few new t-shirts is not an exciting gift, it may be exactly what your mom wants. However, be careful with this one: if you get a practical gift for a not-so-practical mom, you may really hurt her feelings.
Another idea: UV Light Sanitizing Station for your phone (buy on Amazon)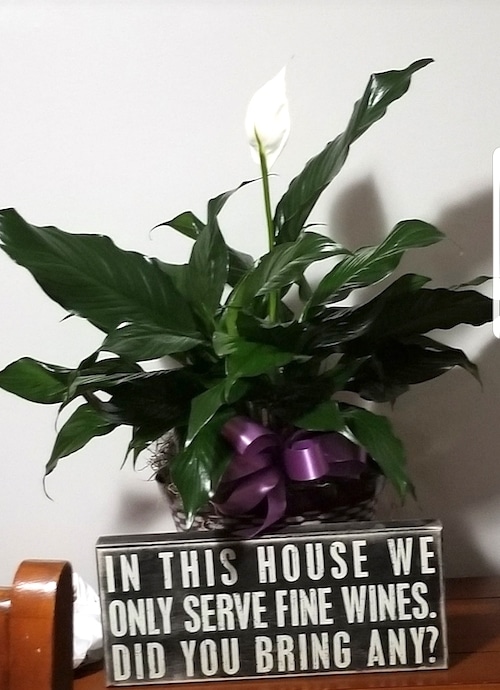 Thoughtful Gifts for Mother's Day
These are the gifts where we take a little burden off mom's shoulders, such as doing chores mom would normally take care of. These gifts are made even more thoughtful by a cute handmade "coupon" or "ticket" to symbolize the gift.
Wife: A week of dishes or laundry "coupons" or a subscription to a food delivery service
Your mom: A "coupon" to do her grocery shopping or wash her windows
Grandma: Yardwork or home maintenance "tickets"
Mother-in-law: "Tickets" for an hour of help cleaning or organizing
Yourself: Splurge on a few hours of maid service or help from a home organizer
Other ideas: Tickets for a car wash or gardening
Ticket and coupon templates can be found easily with Google or on Pinterest.
What Mom Really Wants on Mother's Day
Service Gifts for Mother's Day
This is where you treat mom to a service she wouldn't treat herself to. This may also involve offering to take on some of her responsibilities, so she'll have the time to do partake in the service. Buy gift certificates online or by phone from their favorite salon or spa.
Wife: 1-Hour massage or a haircut and color
Your mom: Hair appointment or pedicure
Grandma: Facial or manicure
Mother-in-law: Massage or Infrared Sauna Session
Yourself: Eyebrow threading or waxing
Other ideas: Tanning session or teeth brightening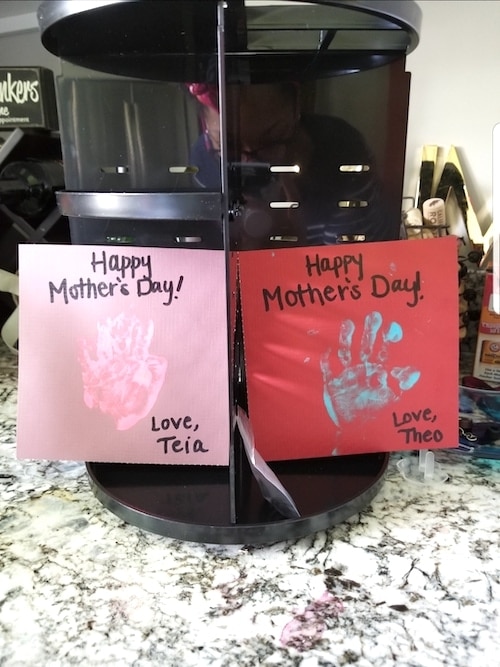 Experience Gifts for Mother's Day
Help your mom experience something new. Make sure you buy two admissions to the experience, so you can go with her or she can take a friend. If these gifts can't be redeemed right away that's OK — it's something that she can plan ahead and look forward to. Just make sure that gift certificate doesn't have an expiration date attached to the experience.
Wife: A pottery class, wine tasting or dance class
Your mom: A Paint and Sip class or a jewelry making class
Grandma: A night at the theatre or a day trip to a nearby attraction
Mother-in-law: Day trip to a nearby attraction, dinner at a new or trendy restaurant
Yourself: Treat yourself to dinner at a new restaurant, take a mosaic class or just go to the movies without your kids
Awesome Mother's Day Gifts for Every Mom
Other Ideas: Operation City Quest, brewery tours, escape room or cabaret show
Check Trip Advisor for ideas or great deals for these can also be found on Groupon.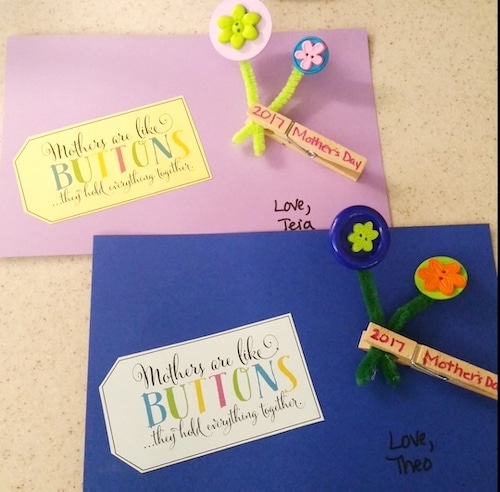 Handmade Gifts for Mother's Day
All some moms want is something really heartfelt. So something made at home or a nice Pinterest project is enough to make them happy.
A homemade book about what you and your kids love about mom, grandma, etc.
A homemade sugar scrub
A fun photo collage (create on Shutterfly here)
Commemorative Gifts for Mother's Day
A commemorative gift with photos or something to help mom remember something fun that happened that year with her kids is a nice way to honor mom.
Moms are special. Make sure she knows how much you love and appreciate her by making sure you make her Mother's Day special.
Maya Mason lives in the Twin Cities, MN and works as a Juvenile Probation Officer. Maya is the mom of toddler boy/girl twins named Theo and Teia who were born at 24 weeks. Maya has Lupus and this diagnosis has led her to become passionate about natural health and wellness. Maya loves to spend time with her family, play volleyball and travel. She also is an avid writer and is in the process of writing a teen fiction series.