If you know what Early Intervention is, you know children "age out" at the age of 3. But what if your child still needs extra help? What happens then?
When my son didn't hit his 50-word milestone by 2 years old, I had no idea what to do. Luckily we had a really good team helping us navigate this stressful journey. However, some children are not as fortunate.
According to the US Department of Education, 409,315 children between birth and 2 years old received Early Intervention (EI) services in 2018-2019. In other words, nearly half a million children were screened and still needed extra help doing basic activities such as crawling, walking, talking, and eating.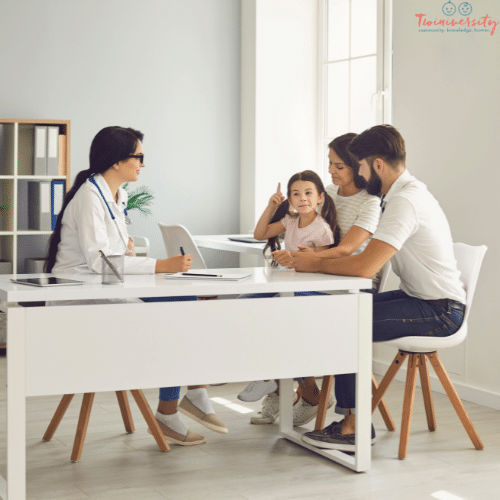 My twins' pediatrician screened them at their 2 year wellness check. It was recommended that both be evaluated for Early Intervention services. Afterward, a representative and a specialist came to our home to evaluate each child. We found out there was a delay in my son's speech. And so began our Early Intervention adventure.
For a complete list of milestones you should be checking, click here, or speak to your pediatrician. If you suspect your child needs to be evaluated for services and your pediatrician doesn't agree, you can contact Early Intervention Services on your own. Above all, trust yourself. Remember, you know your children best.
What is Early Intervention?
Early intervention targets babies and toddlers who show a delay in cognitive, social, or communication skills. In other words, it focuses on helping eligible children learn basic skills developed in the first 3 years of life. These include:
physical (reaching, rolling, crawling, and walking);
cognitive (thinking, learning, solving problems);
communication (talking, listening, understanding);
social/emotional (playing, feeling secure and happy); and
self-help (eating, dressing)
First and foremost, early intervention is a family-focused, at-home support system. Depending on which skills are delayed, a specialist will come to your home to work with you and your child. Early Intervention supports parent involvement, preparing them to engage with and help their child between appointments.
If your child is eligible, a team from the state's early intervention program works with you and your child to develop an Individualized Family Service Plan (IFSP). This will help set goals and identify the types of services needed.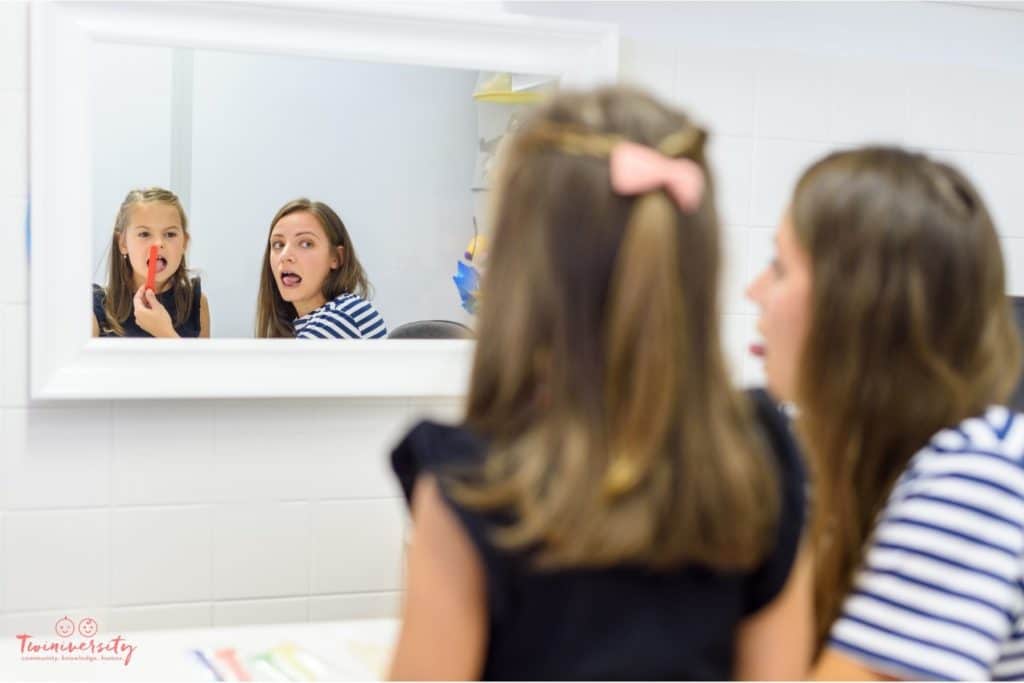 My Child is Turning 3, Now What?
In order to create a smooth transition for young children, you must start planning and preparation before they turn 3. A transition meeting will be scheduled about 90 days before this date. During this meeting, you will start the process to determine if your child needs additional learning services.
There are 5 basic steps for determining if an Individualized Education Plan (IEP) is needed:
Referral
Evaluation
Determining Eligibility
Developing your child's Individualized Education Plan (IEP)
Implementation of Services and Annual Review
Referral
Medical professionals, therapists, and specialists usually give these referrals. If your child participated in Early Intervention, their specialist will refer them. Afterward, your child will receive a referral to get an evaluation with the school district.
Evaluation
The district is required to evaluate your child in all areas of suspected disability. At this point, you should address any other concerns you may have. If the school district isn't aware of the concern, they won't screen for it.
My son made progress through Early Intervention with his speech, but he was still considered delayed. His IEP evaluation focused on speech. He was shown pictures and asked to say specific words, phrases, and letter sounds. I had no other concerns, so we didn't evaluate for any other disability or delay. However, if you have new concerns, this is the time to bring them up!
Determining Eligibility
If your child needs services, you will work with an early childhood special education staff member and the school district to formulate an IEP.
Your child will be eligible for preschool special education services if evaluations show he or she has a developmental delay or disability that impacts the ability to learn.
Developing your child's Individualized Education Plan (IEP)
This step requires that you and the IEP Team make decisions about what education services and placement are best for your child. These may include an Early Childhood Special Education center or another Pre-K arrangement.
The IEP contains a personal educational curriculum, services needed for success, and measurable annual goals.
In my son's case, his delay in language required the services of a speech-language provider. After that, we decided in his IEP meeting that it would be best for him to attend an early three's preschool class. There, a speech therapist would come in and work with him for 30 minutes during his 2 hour class.
We were able to place him in a class with a mix of students. Some with similar IEPs, some with different IEPs, and some without any IEPs who just wanted an early start to preschool. In fact, I was able to enroll his twin sister in the same class, even though Early Intervention and an IEP were unnecessary for her.
Similarly, multiple early intervention professionals told me it is awesome to have children without delays interacting with IEP kids. This is because they learn a lot from the modeling of their peers.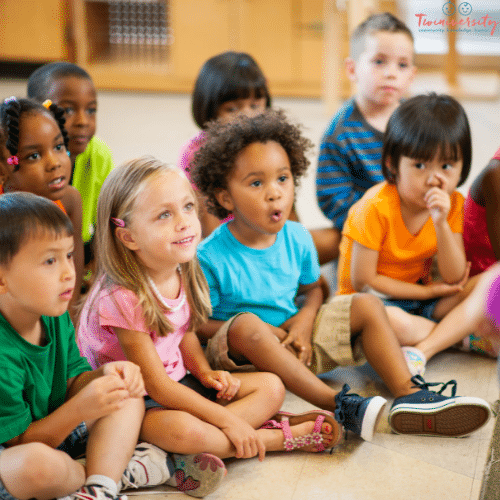 Implementation of Services and Annual Review
Once your child is 3 years old, they will begin implementing their IEP. You should receive progress reports every few months. However, you might be contacted more frequently if progress is different than expected. Also, you'll need an annual IEP meeting to review how things are going. In this meeting you will discuss how your child is progressing and make any necessary changes to their IEP.
Will my child automatically move from Early Intervention (EI) to an IEP?
Of course, not every child who qualifies for Early Intervention will qualify for Early Preschool Education and an IEP.
To qualify for an IEP:
The child has a qualifying disability.
The disability adversely impacts education.
The evaluation indicates a need for specially designed instruction.
The difference between EI and an IEP is that EI focuses on the child, family, and services a family needed to enhance the development of their child. Meanwhile, an IEP focuses on the educational needs of the child.
Be an Advocate!
Speak up if you aren't happy with how your child's IEP is being implement. No one expects you to be a specialist! However, you should know how to manage your children's IEP by being present and actively involved. Above all, know that you are your child's best advocate!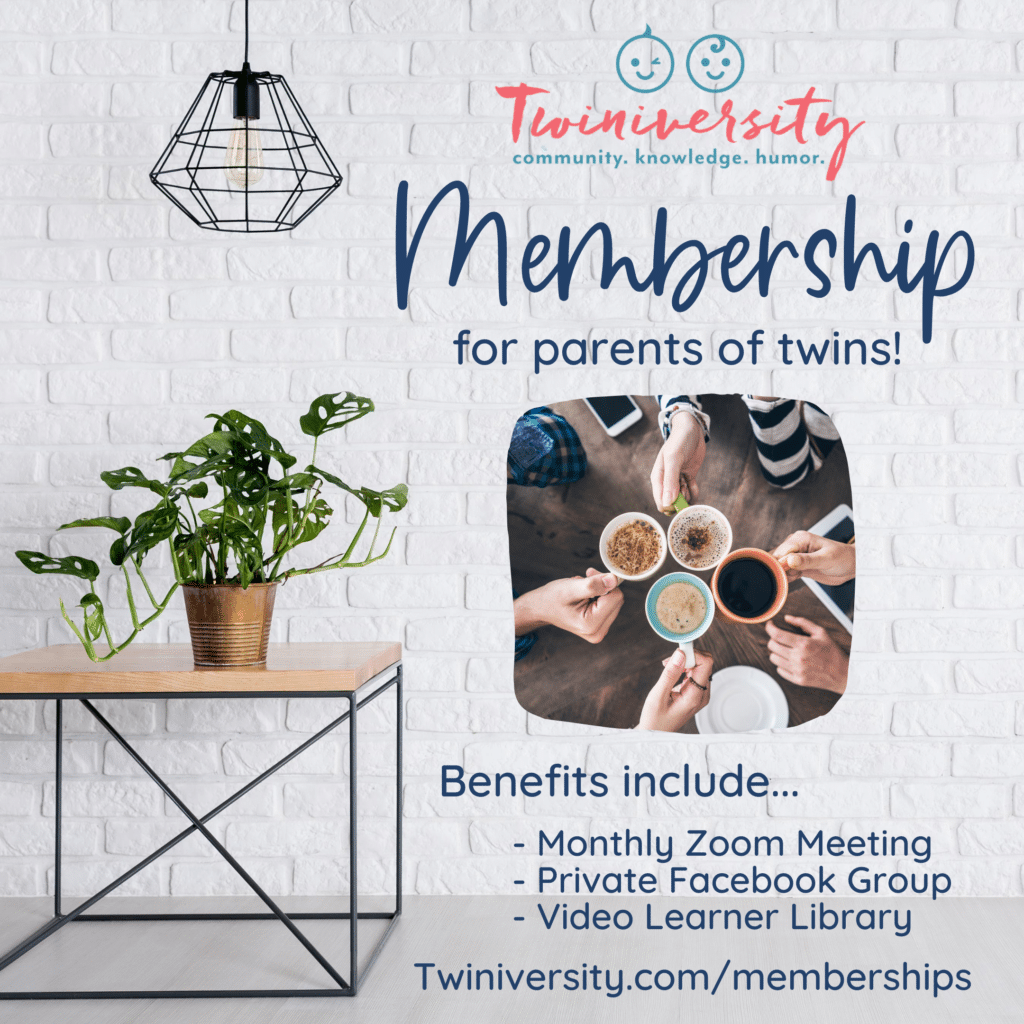 Need some twin parent friends? Get the support you need with a Twiniversity Membership. Benefits include a monthly twin parent club meeting on Zoom, access to a private Facebook group just for twin parents, and a video library of twin parenting lessons. Visit Twiniversity.com/membership to join today!
The transitions between early intervention and preschool services, and later preschool and kindergarten, are emotional for all parents. But failing to intervene at an early stage can lead to negative consequences later in life. Plus, they are significantly more difficult to address once your child reaches adolescence.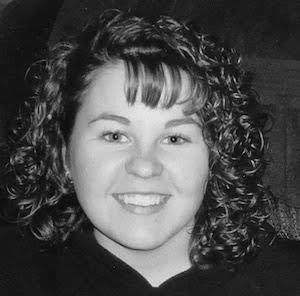 Latest Posts