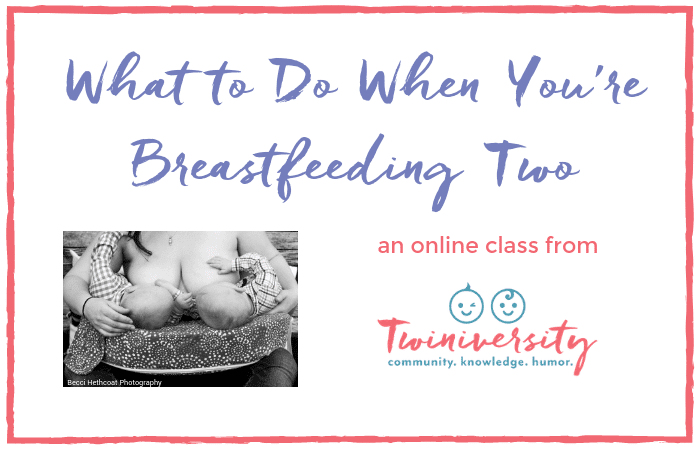 Pregnant with twins and planning to breastfeed? Already got twins and need help with breastfeeding? Twiniversity has got you covered!
What To Do When You're Breastfeeding Two is an on-demand online breastfeeding twins class made just for YOU! This course was created by Twiniversity in partnership with Judy Teibloom-Mishkin, IBCLC. Our breastfeeding twins class is perfect for:
moms preparing for the arrival of twins
moms who need a little help with breastfeeding twins who have already arrived
The Twiniversity "What To Do When You're Breastfeeding Two" breastfeeding twins class is guaranteed to give you and your twins the BEST START with breastfeeding! IBCLC Judy Teibloom-Mishkin shares specific and detailed information on preparing for and developing a breastfeeding relationship when you're nursing two. Here you'll find the best information, techniques, and advice to get you started on the right foot with nursing your dynamic duo!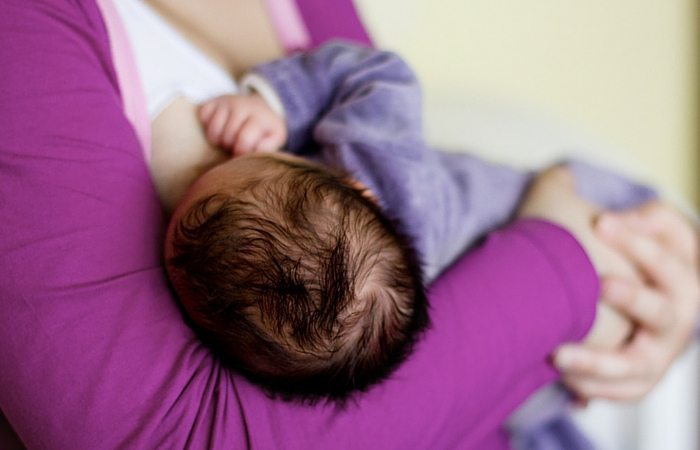 What's included in the Twiniversity Online Breastfeeding Twins Class?
This series includes 36 instructional video modules, 5 troubleshooting modules, and 11 modules of real twin mom's stories, plus helpful cheat sheets, handouts, related article links, and recommended product links.
With your purchase of this class, you'll have access to all video modules for 6 months from the date of purchase, so you can watch the videos as many times as you like!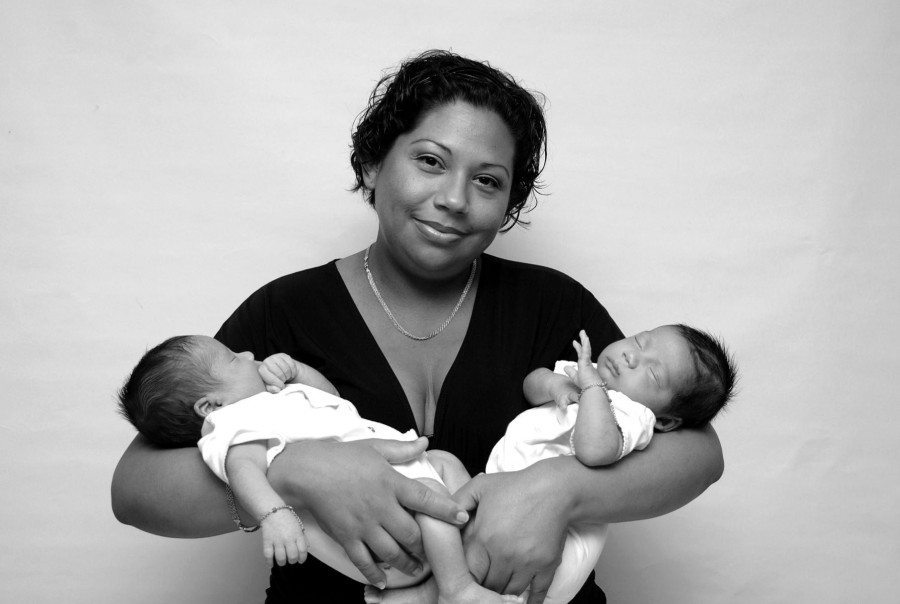 Your Instructors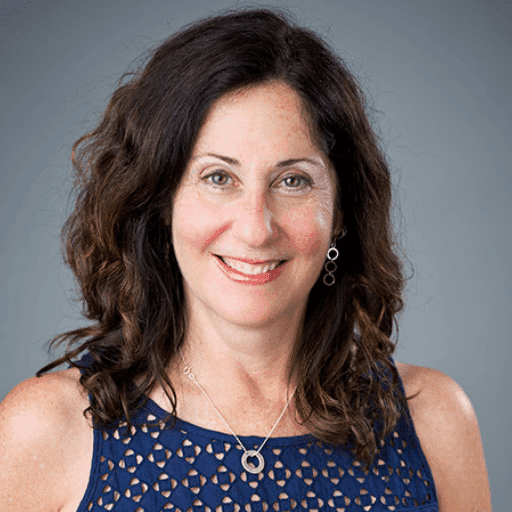 Judy Teibloom-Mishkin is a Registered Nurse and International Board Certified Lactation Consultant and a founding partner of Lactation Partners. She has decades of experience supporting new families, as they transition into parenthood. She has worked with thousands of new mothers of singletons and twins as a lactation consultant doing home visits. She has also worked in various areas of maternal child health, including Postpartum & Nursery, and Public Health. Judy is a mother herself and balances raising her own family with her important work supporting mothers, newborns, and breastfeeding. Her mission is to support new mothers without judgment, to encourage them, provide evidence-based advice, as well as best practices in newborn care and feeding – breast or bottle. She is practical, well grounded, and very committed to providing outstanding care to the families she serves.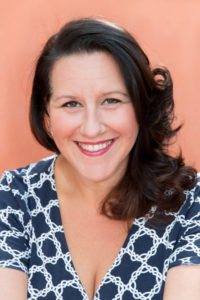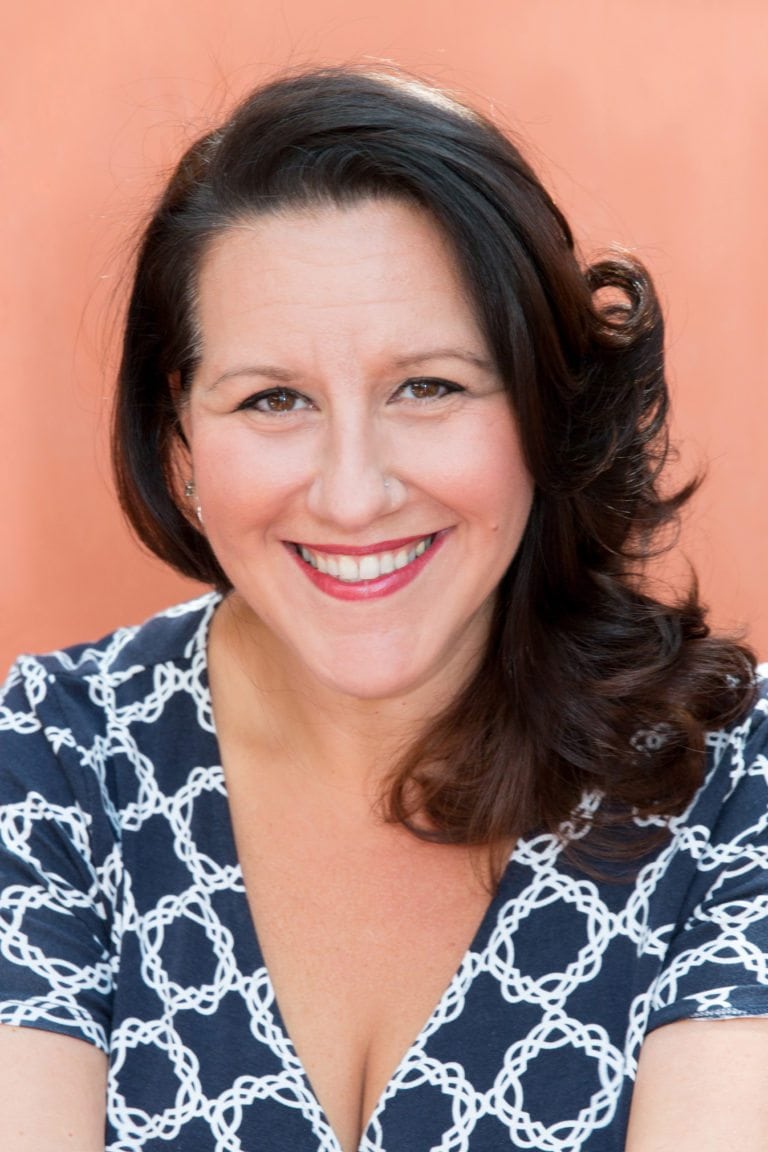 Natalie Diaz is the Pied Piper of twin families around the globe. Founding Twiniversity — the world's leading support network for multiple birth families — in 2009, she's become the global influencer for this small niche community. Natalie is a true connector, bringing parents from all walks of life together, breaking past cultural differences, to share in the highs and lows of parenting twins. Natalie's book, "What To Do When You're Having Two" is a global bestseller in Twins & Multiples Parenting.
Hear what twin moms are saying about the online breastfeeding twins class What To Do When You're Breastfeeding Two…
"Finally an explanation on what to do with breastfeeding twins! I really enjoyed her simple dialogue and explanation. I found her tips on storing breastmilk the easiest explanation on the internet. Judy describes real-life situations and lets you know this is not an easy task but worth it in a long run, so be kind to yourself throughout this time." -RM
"This course prepares you for all of the breastfeeding questions you have prior to delivery. A must-take course if this is your first pregnancy and you intend to breastfeed. One of my babies was in the NICU so I liked the focus on what to do if you end up in the NICU. I also liked the clear direction on skin to skin and to immediately start breastfeeding after delivery. Judy really covered many scenarios for twins right after delivery and how to make sure breastfeeding remains an option if things don't go perfectly." – MJ
"I appreciated how the fundamentals of breastfeeding were broken down in the Twiniversity online breastfeeding twins class – from how much to feed preemies/newborns, to the ins and outs of a breast pump. As a first time mom, I feel completely clueless, and this class has helped a lot with that anxiety." – EW
"This breastfeeding course prepares you in every way: from gear you need, to dealing with setbacks and even how to set up a support system so you feel encouraged!" – AC
"A must for any multiple mom who wants to breastfeed!" – EM
---
Cost*
$75 $49 limited time offer!
Includes 6 months of access to all video modules, downloadable cheat sheets and handouts, related article links, and recommended product links.
---
---
*Scholarships are available on a case by case basis. If you can not afford the Twiniversity class fee and would like to attend, please email julie@twiniversity.com to learn how to apply for a scholarship.
Check out all the Twiniversity classes…
New York Expecting Twins Class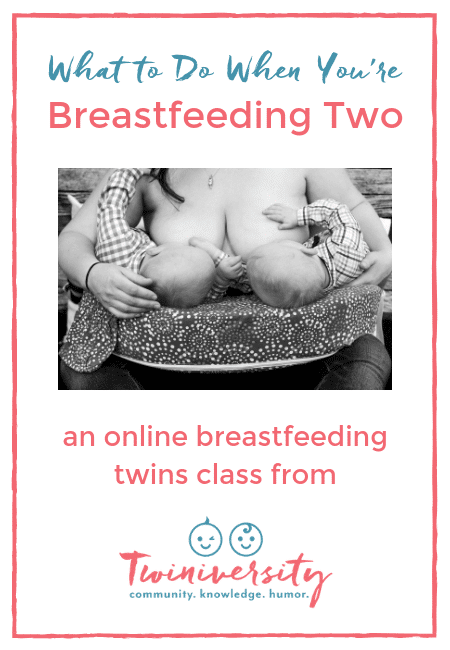 online breastfeeding twins class what to do when you're breastfeeding two nursing twins Manhattan expecting twins classes Brooklyn expecting twins classes Houston expecting twins classes Minneapolis expecting twins classes Miami expecting twins classes Canada expecting twins classes Los Angeles expecting twins classes Denver expecting twins classes Dallas expecting twins classes London expecting twins classes Phoenix expecting twins classes Philadelphia expecting twins classes San Antonio expecting twins classes Austin expecting twins classes San Francisco expecting twins classes Santa Monica expecting twins classes Seattle expecting twins classes Long Island expecting twins classes Westchester expecting twins classes Boston expecting twins classes Worchester expecting twins classes Connecticut expecting twins classes New England expecting twins classes New Jersey expecting twins classes Charleston expecting twins classes Columbia expecting twins classes Paris expecting twins classes Berlin expecting twins classes Australia expecting twins classes Munich expecting twins classes Dublin expecting twins classes Kansas City expecting twins classes Iowa expecting twins classes Brooklyn expecting twins classes Houston expecting twins classes Minneapolis expecting twins classes Miami expecting twins classes Canada expecting twins classes Los Angeles expecting twins classes Denver expecting twins classes Dallas expecting twins classes London expecting twins classes Phoenix expecting twins classes Philadelphia expecting twins classes San Antonio expecting twins classes Austin expecting twins classes San Francisco expecting twins classes Santa Monica expecting twins classes Seattle expecting twins classes Long Island expecting twins classes Westchester expecting twins classes Boston expecting twins classes Worchester expecting twins classes Connecticut expecting twins classes New England expecting twins classes New Jersey expecting twins classes Charleston expecting twins classes Columbia expecting twins classes Paris expecting twins classes Berlin expecting twins classes Australia expecting twins classes Munich expecting twins classes Dublin expecting twins classes Kansas City expecting twins classes Iowa expecting twins classesManhattan expecting twins classes Brooklyn expecting twins classes Houston expecting twins classes Minneapolis expecting twins classes Miami expecting twins classes Canada expecting twins classes Los Angeles expecting twins classes Denver expecting twins classes Dallas expecting twins classes London expecting twins classes Phoenix expecting twins classes Philadelphia expecting twins classes San Antonio expecting twins classes Austin expecting twins classes San Francisco expecting twins classes Santa Monica expecting twins classes Seattle expecting twins classes Long Island expecting twins classes Westchester expecting twins classes Boston expecting twins classes Worchester expecting twins classes Connecticut expecting twins classes New England expecting twins classes New Jersey expecting twins classes Charleston expecting twins classes Columbia expecting twins classes Paris expecting twins classes Berlin expecting twins classes Australia expecting twins classes Munich expecting twins classes Dublin expecting twins classes Kansas City expecting twins classes Iowa expecting twins classes Brooklyn expecting twins classes Houston expecting twins classes Minneapolis expecting twins classes Miami expecting twins classes Canada expecting twins classes Los Angeles expecting twins classes Denver expecting twins classes Dallas expecting twins classes London expecting twins classes Phoenix expecting twins classes Philadelphia expecting twins classes San Antonio expecting twins classes Austin expecting twins classes San Francisco expecting twins classes Santa Monica expecting twins classes Seattle expecting twins classes Long Island expecting twins classes Westchester expecting twins classes Boston expecting twins classes Worchester expecting twins classes Connecticut expecting twins classes New England expecting twins classes New Jersey expecting twins classes Charleston expecting twins classes Columbia expecting twins classes Paris expecting twins classes Berlin expecting twins classes Australia expecting twins classes Munich expecting twins classes Dublin expecting twins classes Kansas City expecting twins classes Iowa expecting twins classes, how to breastfeed twins, nursing twins, breastfeeding twins, tips to breastfeed twins, advice to breastfeed twins, breastfeeding twins advice, nursing twins advice, pumping milk, pumping for twins, exclusive pumping for twins, breast pump, how to clean pump parts, how to get your twins on a schedule, what do i need to breastfeed twins, how do i breastfeed twins, how do i nurse twins