Last updated on September 30th, 2021 at 10:10 am
Hey gang, listen up! We've got a great article on planning lunch for your preschoolers, plus a fantastic giveaway of a Back to School Prize Package from our friends at Happy Family!
THIS CONTEST HAS ENDED
This Back to School Prize Package includes…
– 2 boxes of Fiber & Protein Toddler Bars
– 2 boxes of Happy Tot SuperSmart pouches with DHA and choline for brain development and eye health
– 2 Happy Tot SuperSmart Dinos puffed snacks with 5g of ancient whole grains and 25 mg of choline
– 2 Happy Tot Alphabet multi-grain snacks with Omega-3
Help your tot grow leaps and bounds from the inside out! The Happy Tot line of organic snacks from Happy Family will ensure that your little ones are getting the nutrition they need that they will actually want to eat!
---
Planning Preschool Lunches
Preschoolers. Such wonderful and challenging little creatures they are! This is especially true at meal time. If your little ones loved bananas yesterday, they might decide today that they make better projectiles. Sometimes, they'll eat you out of house and home like high school linebackers. Other times, they'll make you wonder how they stay alive off of thin air. So, what is a busy parent of multiples to do about lunchtime? Fear not! Here are some helpful tips.
Buy in bulk
Buy non-perishable finger foods in bulk. Divide up into individual portions using zip locking sandwich bags. This makes for a quick grab and go. This works well with things like raisins, popcorn, dehydrated fruit, pretzels, crackers, etc. This is often much cheaper than buying the same snacks pre-portioned.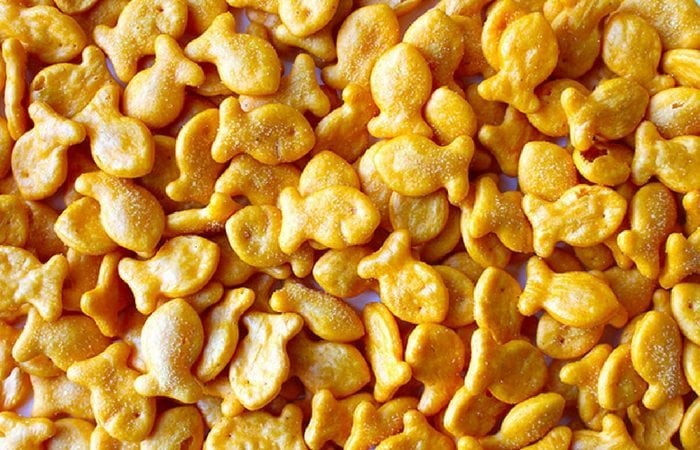 Divide proportioned baggies into boxes, according to food group. Your children can select one from each. Nutritional bases covered, and a sense of control for the ones! Everybody wins!
Double the recipe
There's no denying it, you're super busy! So why work harder than you have to? Making dinner for the family is something you were going to do anyway. Double the recipe, divide leftovers into Tupperware containers and freeze. Toss in lunch bag and go! Even better? It'll be defrosted by lunchtime, and doubles as an ice pack to keep other things cool!
Pass the dip!
Picky little ones won't eat? Try giving them something to dip! They LOVE to dip anything. Prepackaged hummus, guacamole, or ranch dressing are excellent choices. Yogurt and peanut butter (if in an allergy free classroom) are also great. Who knows? They might even eat their fruits and veggies!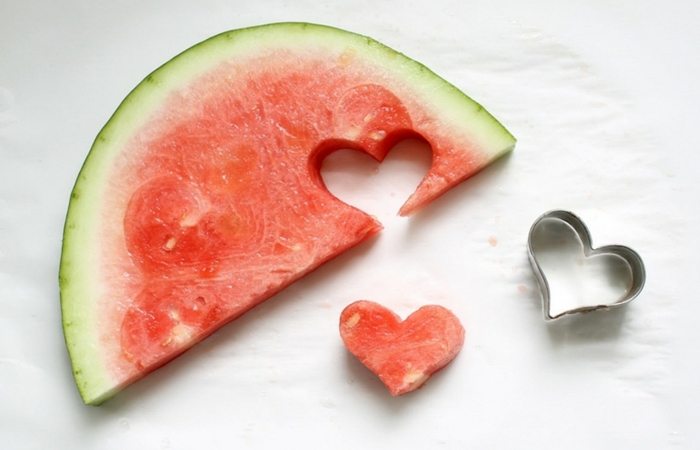 Make it fun!
Nobody (least of all a busy parent of multiples) has time for Pinterest-worthy masterpieces. But that try this one simple trick: cookie cutters! Sandwiches, fruit, cheese, and so much more can be made visually appealing when cut into a cute shape. Plus, what says "I love you" better than a heart shaped sandwich?
Fast, easy, and healthy! Good job, super mom or dad! You make this look easy! Bon appetit!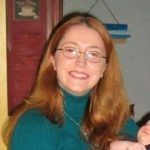 Stephanie Turner is a first time mommy to twin baby boys. Prior to this, she worked for many years in the mental health field. In the spare time that she likes to pretend she has, Stephanie enjoys cooking, gardening, hiking, and starting projects that she'll never finish. Her current hobbies include breaking up baby fights, wandering aimlessly around Target, and attempting to write while a baby (or two) uses her as a sofa. She lives in New England with her overworked husband, adorable sons, and attention seeking cat. She aspires to one day take a nap. Follow her on Facebook at Behind the Binkies.
---
THIS CONTEST HAS ENDED