In episode 82 of the Twiniversity Podcast, "My Double Whammy Twin Birth Story", Nat chats with twin mom Kirsta Ahmad about her "double whammy" birth story with a twist: her twins were born two ways (baby A vaginal, baby B C-section) on two different days! Listen to her experience with infertility, twin pregnancy, and an (extended) delivery day to remember.
Today's episode is sponsored by Cord Blood Registry. Use the code DUO2 for special twins pricing for cord blood and cord tissue banking.
Got Alexa? Just say "Alexa, play the Natalie Diaz podcast" to listen to the most recent episode of our podcast.
Click below to stream the podcast directly on this post, or click here to subscribe and download to your phone on iTunes. Please consider leaving us a review on Apple Podcasts to help other twin parents find us!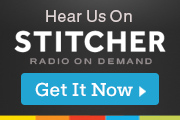 My Double Whammy Twin Birth Story
---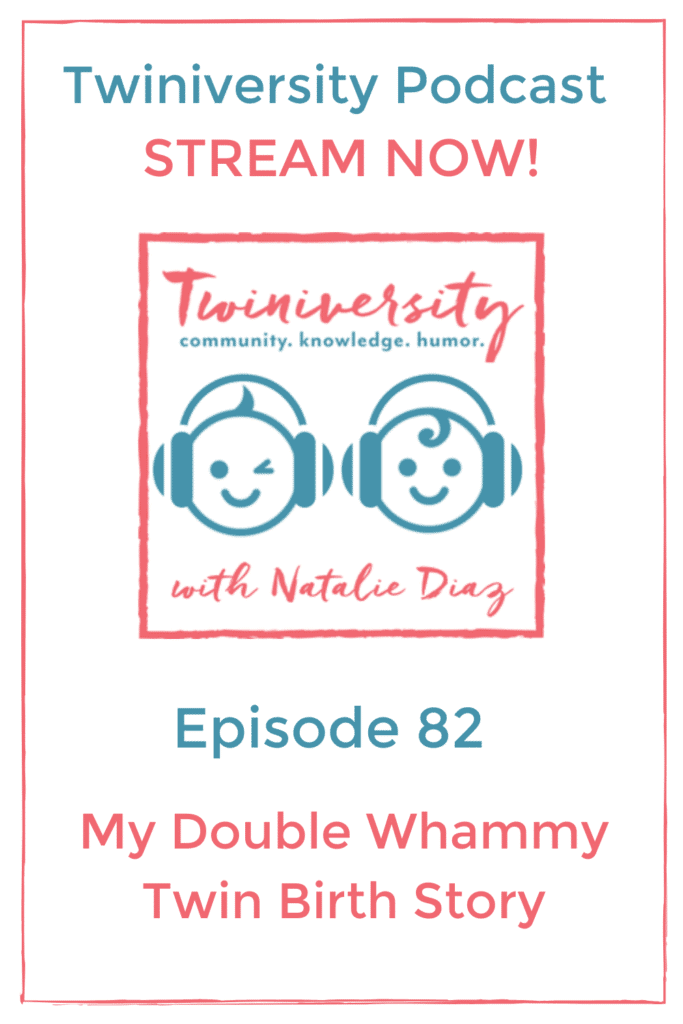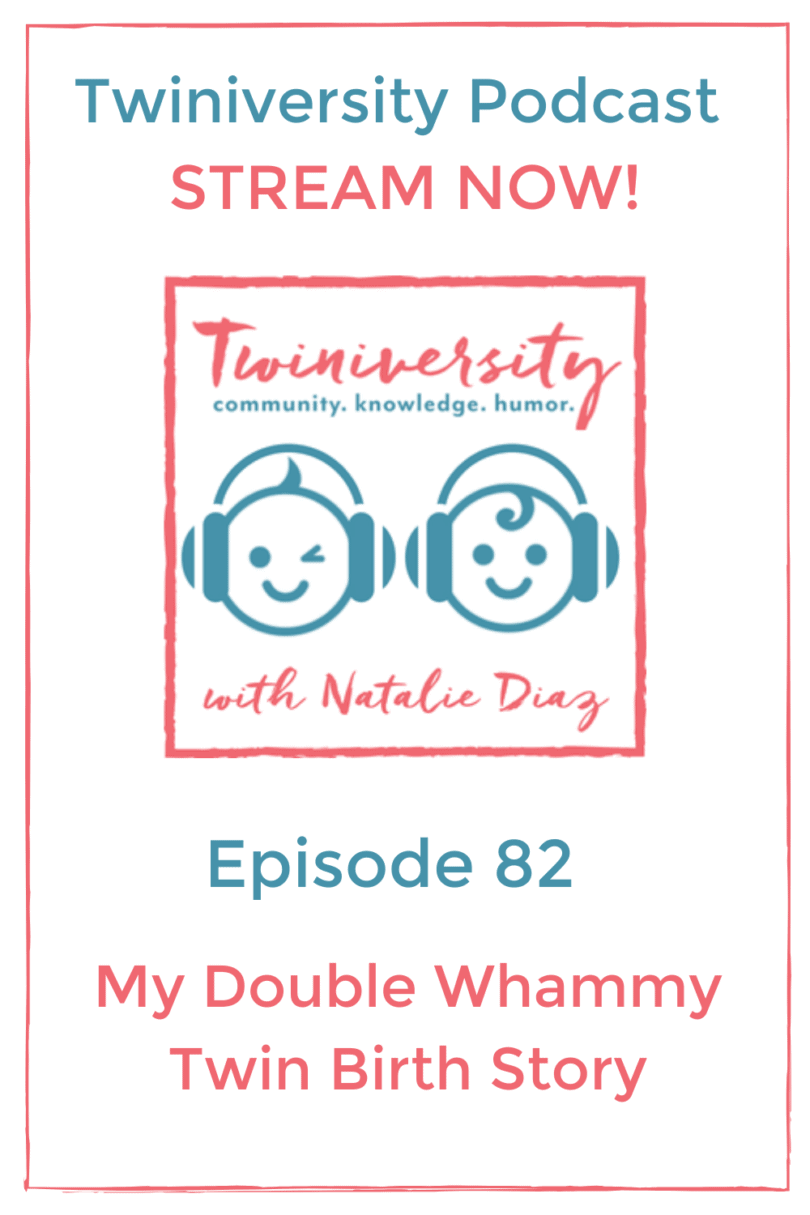 Kirsta Ahmad is a working mom with fraternal baby girls, who recently turned one in January. Kirsta and her husband, Hasen, both work full time and learning every day how to better balance their careers with raising their two amazing little love muffins! Kirsta, who works in eCommerce marketing, gains back as much time as she can doing all her shopping, and sourcing organization and twin guidance online. While barely one year old, Kirsta's twin girls are two fraternal spitfires, who have been each other's yin and yang from day one. Kirsta likes to say, "they came into the world on different days, in different ways, and they continue to be different in just about every way since." You can follow Kirsta on Instagram @kbirger.
Related Articles
My Double Whammy Birth Story: How having twins both ways made me a better mom
When Nothing Goes to Plan: My Double Whammy Birth Story
The Birth Hour Podcast: Julie's Double Whammy Birth Story
5 Tips if Your Birth Plan Doesn't Go As Planned
Contact Us
EMAIL community@Twiniversity.com
VISIT Twiniversity.com for tons of free twin tips!
FOLLOW us on Facebook, Instagram, Pinterest, YouTube, and Twitter.