In episode 80 of the Twiniversity Podcast, "The Must Have Product for Expecting Parents", Nat chats with Mary Chiesa, founder and CEO of Saplacor. Mary is the creator of the Saplacor AEGIS neonate medical wrap, an FDA approved medical device that's known as the "seatbelt of maternity" and a product that we feel is essential to all new moms and dads (and is usually covered by insurance). The Saplacor AEGIS helps facilitate safe hands-free skin to skin bonding to reduce the risk of infant falls, help increase successful breastfeeding rates, and standardize proper infant positioning as recommended by the American Academy of Pediatrics. Saplacor AEGIS can hold newborn twins at the same time (up to a total of 14 lbs) or a single baby from 4 – 14 lbs.
COUPON CODE ALERT! Use the code NEWMOM20 for 20% off your order of the Saplacor AEGIS neonate wrap. The AEGIS is a safe hands-free skin-to-skin wrap suitable for newborns 4 to 14 pounds, helping reduce the risk of accidental infant falls. Quick access side locking zipper with eye hooks on the top and bottom for added safety and size customization. Click here to buy
Today's episode is sponsored by It's You Babe and Cord Blood Registry. Use the code DUO2 for special twins pricing through Cord Blood Registry.
Got Alexa? Just say "Alexa, play the Natalie Diaz podcast" to listen to the most recent episode of our podcast.
Click below to stream the podcast directly on this post, or click here to subscribe and download to your phone on iTunes. Please consider leaving us a review on Apple Podcasts to help other twin parents find us!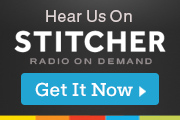 The Must Have Product for Expecting Parents – Saplacor AEGIS
---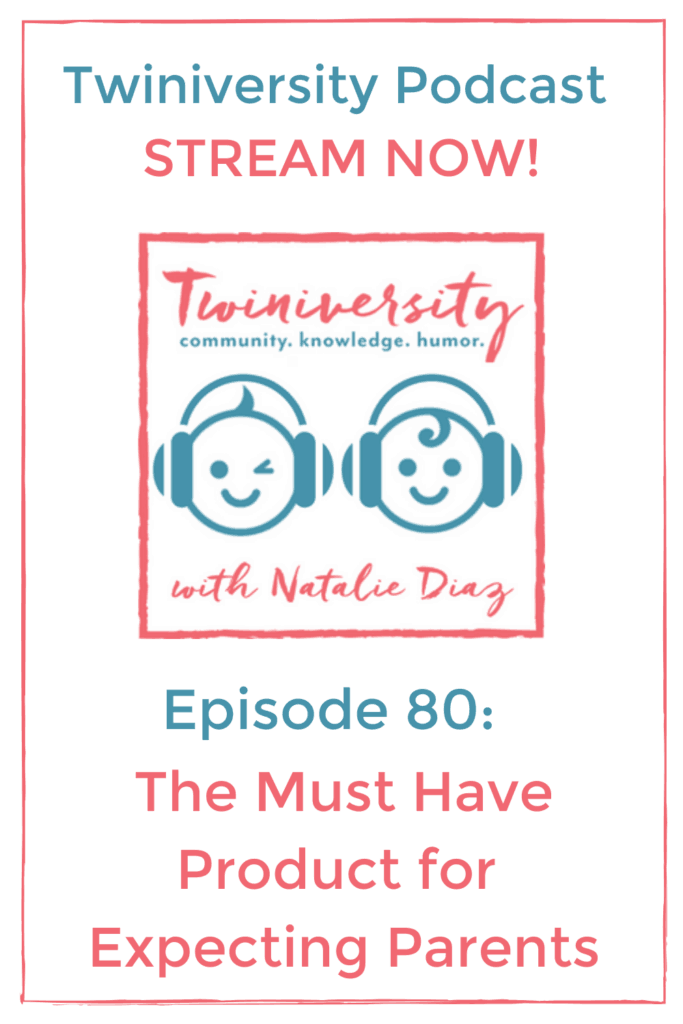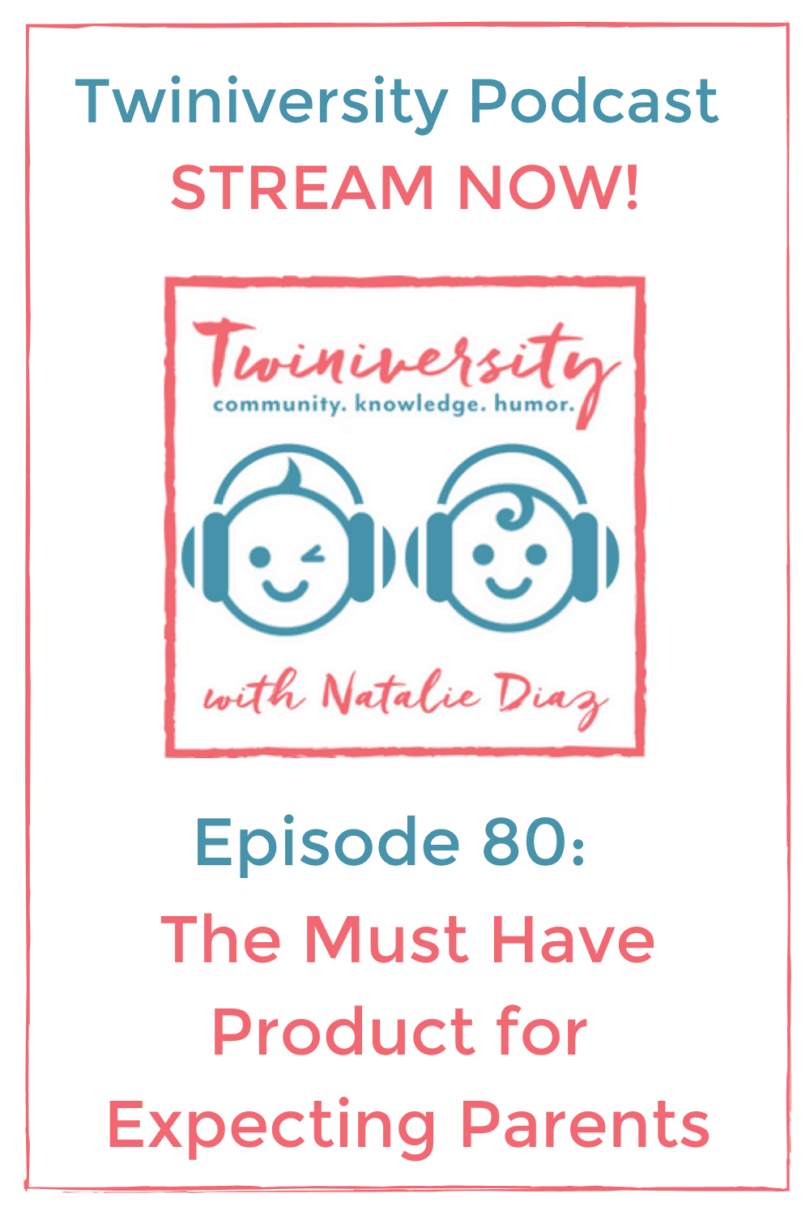 As a first assistant in the maternity ward, Mary Chiesa watched in horror when a mother lost grip of her newborn shortly after a C-section. The baby fell to the hard operating room floor when the mother's blood pressure cuff inflated, opening her arm enough for the child to slip out. The baby was whisked away, and due to privacy laws, Chiesa never heard more about the baby. It has haunted her ever since. Not long after the incident, Chiesa founded Saplacor and began designing and testing a solution: the Saplacor Aegis Neonate Medical Wrap, designed to comfortably and securely hold baby close to mom, dad, or other caregivers in the hospital and home while leaving the adult's hands free.
The Saplacor Aegis is made of seamless four-way stretch nylon and elastin, interwoven with X-Static silver thread for thermal, antimicrobial, and anti-odor protection. The tube top style device securely holds baby in a frog leg position against an adult chest without interfering with adult transport seatbelt protection. A side locking zipper access allows for tube, line, and monitor access for mother and baby while a shoulder sling allows for mobile support. Meant to be sent home with the mother, the device is available in five adjustable sizes to accommodate a range of adult body types and is designed to hold infants from four to 14 pounds (1.8 to 6.3 kilograms).
The Saplacor AEGIS is the only FDA regulated neonate wrap on the market, which means it can be brought into the operating room. Named after the Greek myth around the protective shield of Zeus and Athena, Aegis underwent significant testing before receiving designation as a Food and Drug Administration-approved general wellness device. Testing included frontal, rear, and side impact force testing; ASTM testing for strength and chemical safety; and Nobel Lab testing, where it received designation as antimicrobial and antifungal. After more than a year of research, development, and testing, Aegis hit the market in April 2018. Today, more than 1,000 have been sold to hospitals, ground transport services, air ambulance companies, and new parents.
Learn about our free Parent Mentorship Program
Mary Chiesa, Founder CEO of SAPLACOR has 15 years of operating room, labor and delivery, and ambulance transport experience. Mary is an experienced problem solver that thinks outside of the box; She believes one person with passion is better than 10 with interest. Otherwise seeking to innovate postpartum recovery, in hospitals with "AEGIS" the Seatbelt of Maternity. Learn more at www.saplacor.com.
Related Articles
Postpartum Recovery Products That New Moms Swear By
Encouragement for a New Mom of Twins
Contact Us
EMAIL community@Twiniversity.com
VISIT Twiniversity.com for tons of free twin tips!
FOLLOW us on Facebook, Instagram, Pinterest, YouTube, and Twitter.