According to a recent FDA release, there is a new Similac Recall. The popular infant formula manufacturer, Abbott Nutrition announced on Thursday that they are voluntarily recalling three products after consumers complained about their babies becoming seriously ill with Cronobacter sakazakii and Salmonella bacterial infections. Four infants were infected in total and unfortunately, one infection may These infections resulted in one infant death.
Which formulas have been named in the Similac Recall?
Currently, Similac is voluntarily recalling select lots of their Similac, Alimentum and EleCare formula made at their facility in Sturgis Michigan.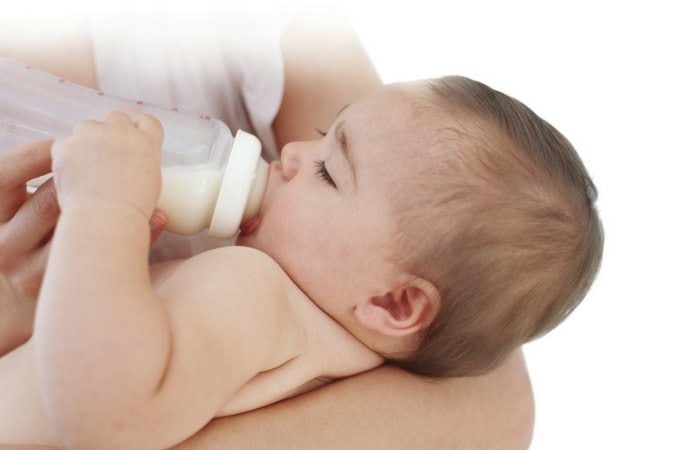 Why is Similac recalling their formula?
The Executive Vice President of nutritional products at Abbott, Joe Manning, said "We're taking this action so parents know they can trust us to meet our high standards, as well as theirs. We deeply regret the concern and inconvenience this situation will cause parents, caregivers, and health care professionals."
How do I know if my formula has been recalled?
"The Similac products under recall have a multidigit number on the bottom of the container starting with the first two digits 22 through 37, contains K8, SH, or Z2 and with an expiration date of April 1, 2022, or after." says the FDA's website. To find out if your specific container has been recalled you can check with Similac directly at Similacrecall.com and enter your container information or call their instruction hotline at 1-800-986-8540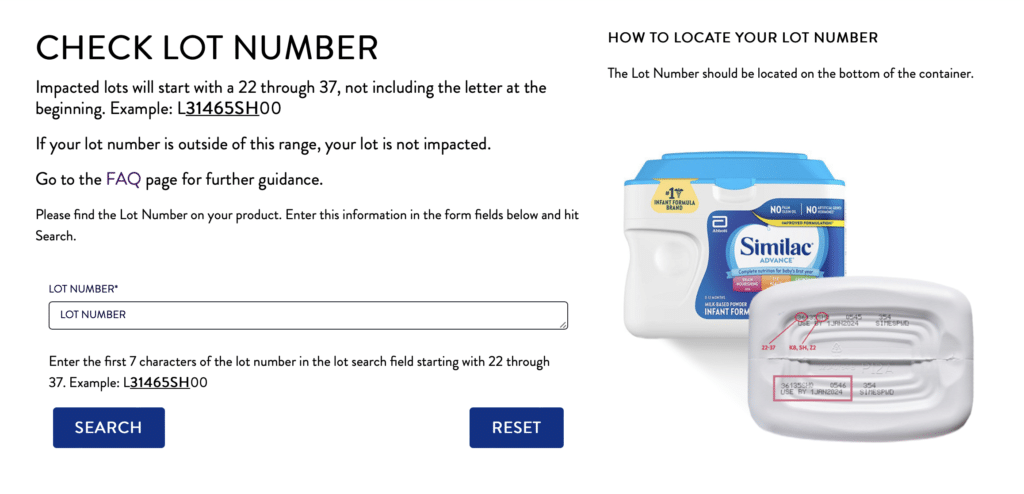 What if I have already used part of a container in the Similac recall?
Please contact Similac directly at 1-800-986-8540 and or contact your healthcare professional. Discontinue using it until you have approval from your doctor.
Where can I find information on an Abbott container?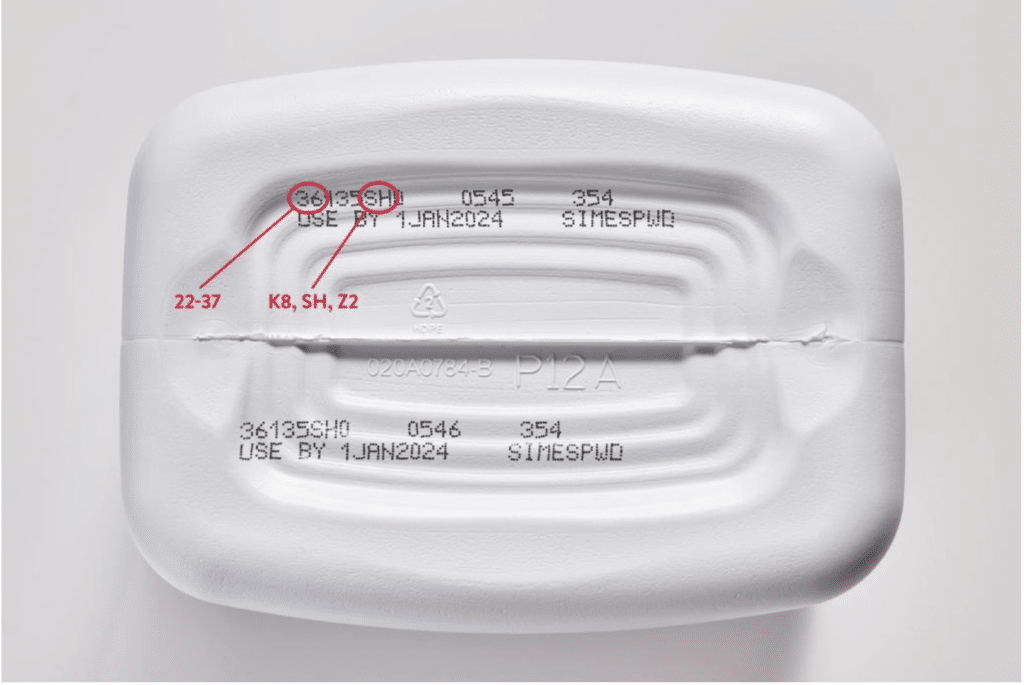 If you suspect that you may have one of these formulas in your home, please stop using it and call the similac hotline or visit their site for more infomation similacrecall.com