Last updated on July 23rd, 2023 at 03:06 pm
The school year is wrapping up, and we all know what that means…time for end-of-year teacher appreciation gifts. I don't mean for it to sound like I'm dreading it; I truly believe that teachers are HEROES. But that's the problem, what do you gift a hero? And to make it even more stressful, I'd like to thank a school teacher with a gift they actually want and will use. One coffee mug that says "Best Teacher Ever" is enough. No teacher needs more than one!
So, if the mug is out, then what is in? Here is a list of teacher-approved gifts.
Gift Cards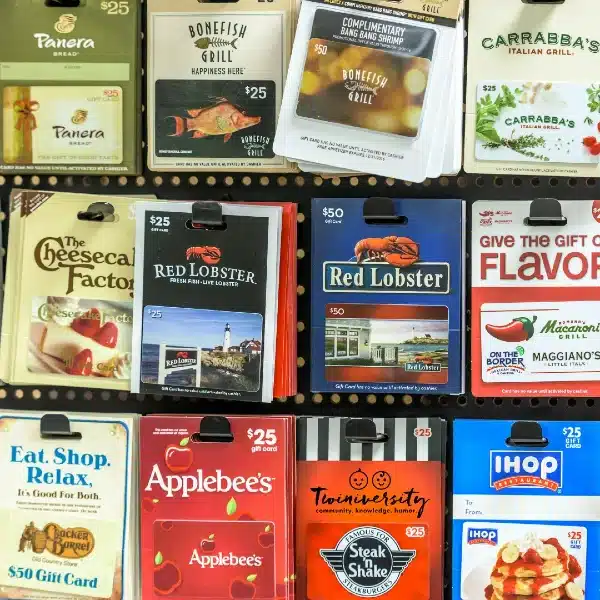 I am not a gift card giver, but I have it on good authority that teachers want (and LOVE) Gift Cards. Amazon, Target, Walmart, Costco, T.J.Maxx, basically, all the places you love, teachers love too. Shopping cards are fun, as are coffee cards and food cards for lunch. Don't know their favorite place to eat? No problem, scout the area around the school, and if there is a place that delivers, even better!
We have a Jimmy John's down the street from our local elementary and I have actually seen the delivery car outside the school multiple times, so this is probably a good gift for our teachers. Uber Eats or Door Dash gift cards are also great, less specific, alternatives. Likewise, fresh-baked cookies that arrive at your doorstep, still warm, are always winners.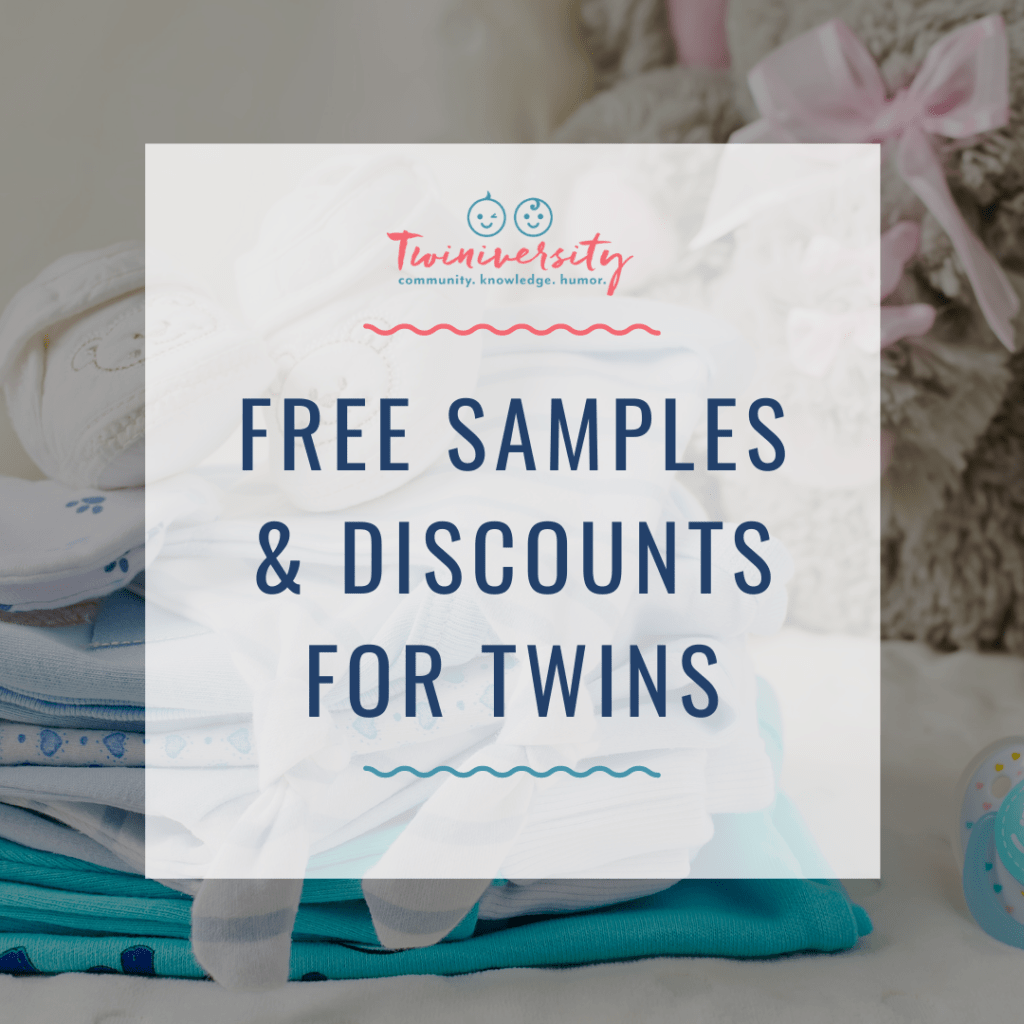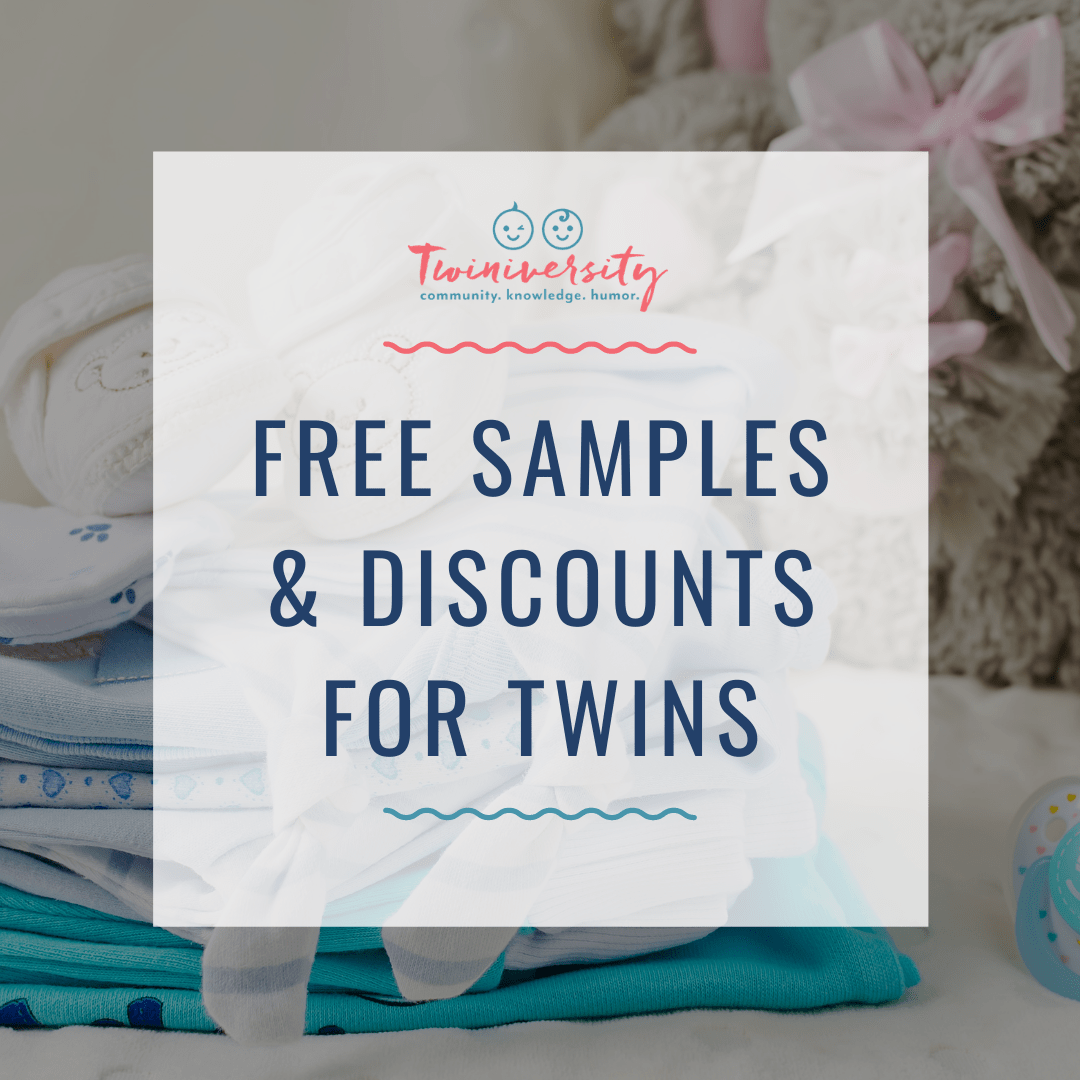 Check out our Multiple Birth Discounts! This is the most up-to-date list of discounts, freebies, and coupon codes for twins and multiples on the internet. Click here to start saving! While you're at it, make sure to check out our expecting twins classes and membership programs…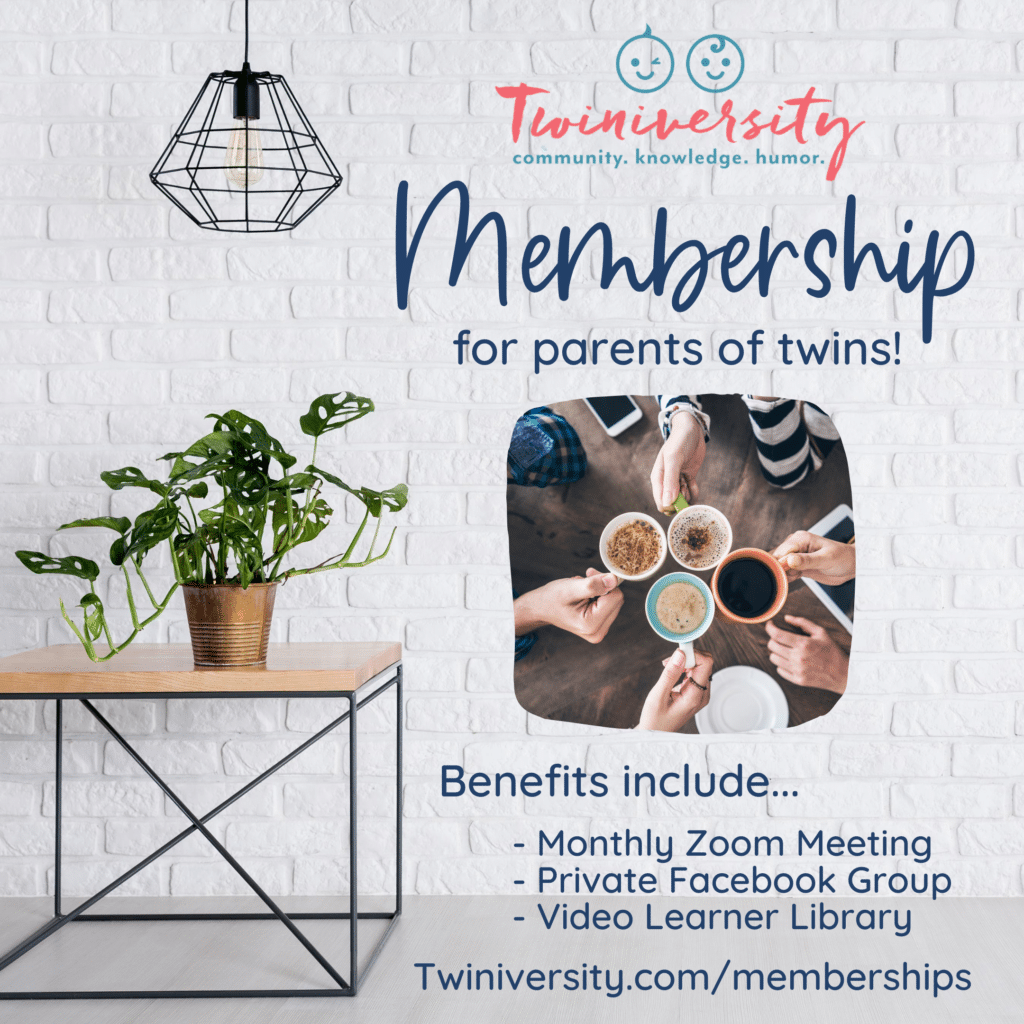 Need some twin parent friends? Get the support you need with a Twiniversity Membership. Benefits include a monthly twin parent club meeting on Zoom, access to a private Facebook group just for twin parents, and a video library of twin parenting lessons. Visit Twiniversity.com/membership to join today!
Alcohol
If I had to spend 7 hours a day for 5 days straight with 25 (or more) children that are not mine, I would need a drink! Teachers are superheroes, and it is their superpower to mold young minds without losing their Sh!t every day. But if you've watched a Marvel movie or two, superheroes still enjoy a cocktail after a long day! This is where the gift of sustenance comes in.
A nice bottle of wine is a great place to start. If you're unsure what wine they enjoy, going with a simple merlot or pinot grigio is generally a safe bet.
Don't overlook sparkling wine or Champagne. Although these often feel fancy, they are also a celebratory drink, and the end of the school year feels like something a teacher should celebrate. Plus, check out these AWESOME wine tags you can get from Skip to My Lou to add a little personalization to the gift.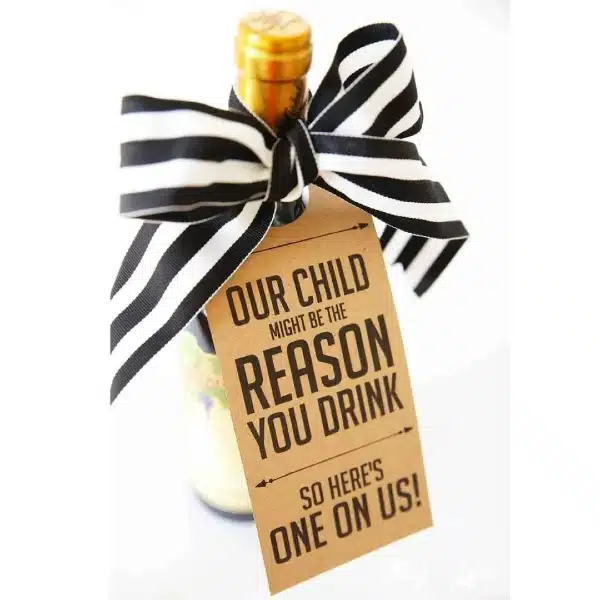 Good Pens
We've all had a favorite pen (don't deny it). The reason we have a favorite pen is because it is reliable. We've all had an experience where you grab a pen quickly to write down the really important thing and then….NOTHING. Never underestimate a good pen.
A good pen does not mean a calligraphy-style pen or a rose gold-coated Montblanc pen (this retails for $500.00). But do skip the 20-pack of BIC pens. Go with a Pilot Dr. Grip pen or a Uniball Impact 207 Bold pen. Both look more expensive than they are and come in different colors (beautiful pink pen for a beautiful teacher???). These pens are also very sleek, and their writing is intensely vibrant, creating a very distinct and bold signature.
Flowers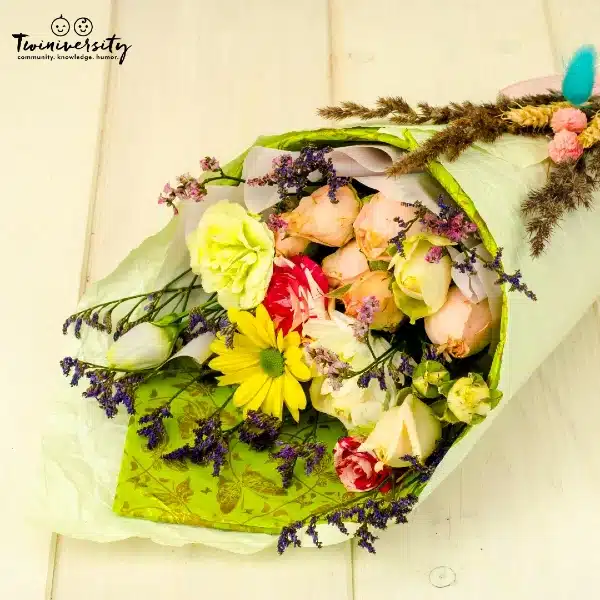 For the first time, I bought flowers for my kids' teachers for teacher appreciation, and honestly, I don't know why it took me this long to do it. Flowers are beautiful. They brighten the room, smell delicious, and according to a study by Texas A&M University, adding flowers to a work environment reduces stress levels and makes you feel more relaxed, secure, and happy. Flowers may just be the perfect gift to thank a school teacher!
But the best part of a bouquet of fresh-cut flowers is how temporary they are. You get to enjoy them for a week or 10 days, and then you get to discard them! There are no long-term responsibilities, you don't have to keep them alive or replant them. Plus, most people do not buy themselves flowers (even though Miley Cyrus points out that we can), so it really does make a great gift.
Personalized Stationery/Stickers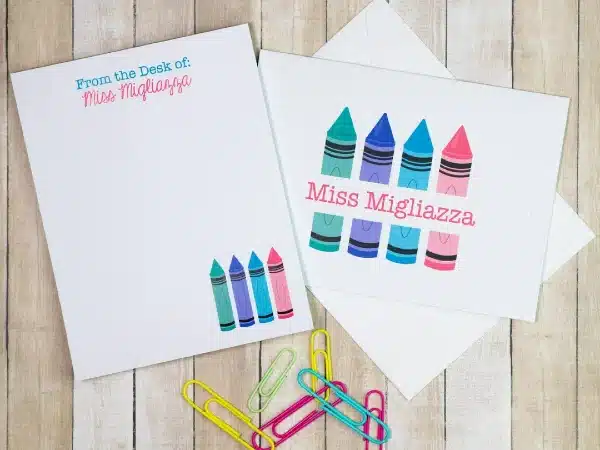 I'm all about useful gifts, and all my teacher friends are too. No matter how well-behaved, smart, kind, and liked your children are, your child will probably come home with a note from the teacher at some point in the year. It might be a note of praise or an FYI, but teachers use notepads and stationary either way. Give them a personalized set.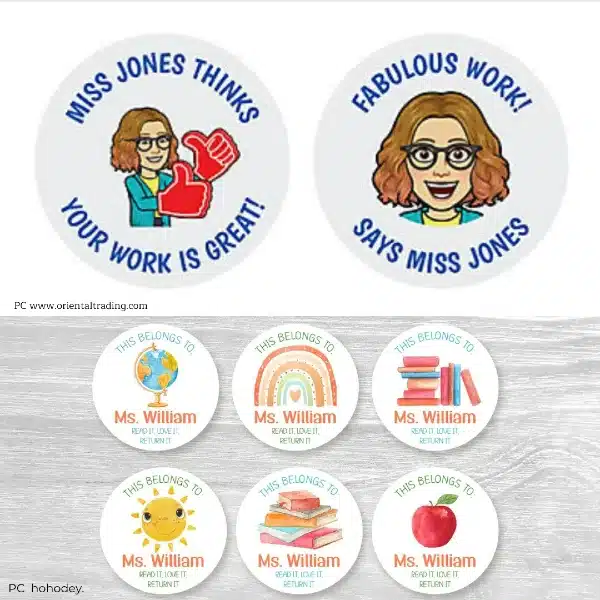 Personalized stickers are a great idea to thank a school teacher with a gift they will actually use. This fun teacher supply is great for praising homework, tests, artwork, and more! Or "property of" stickers that they can use in their classroom for books and other class property.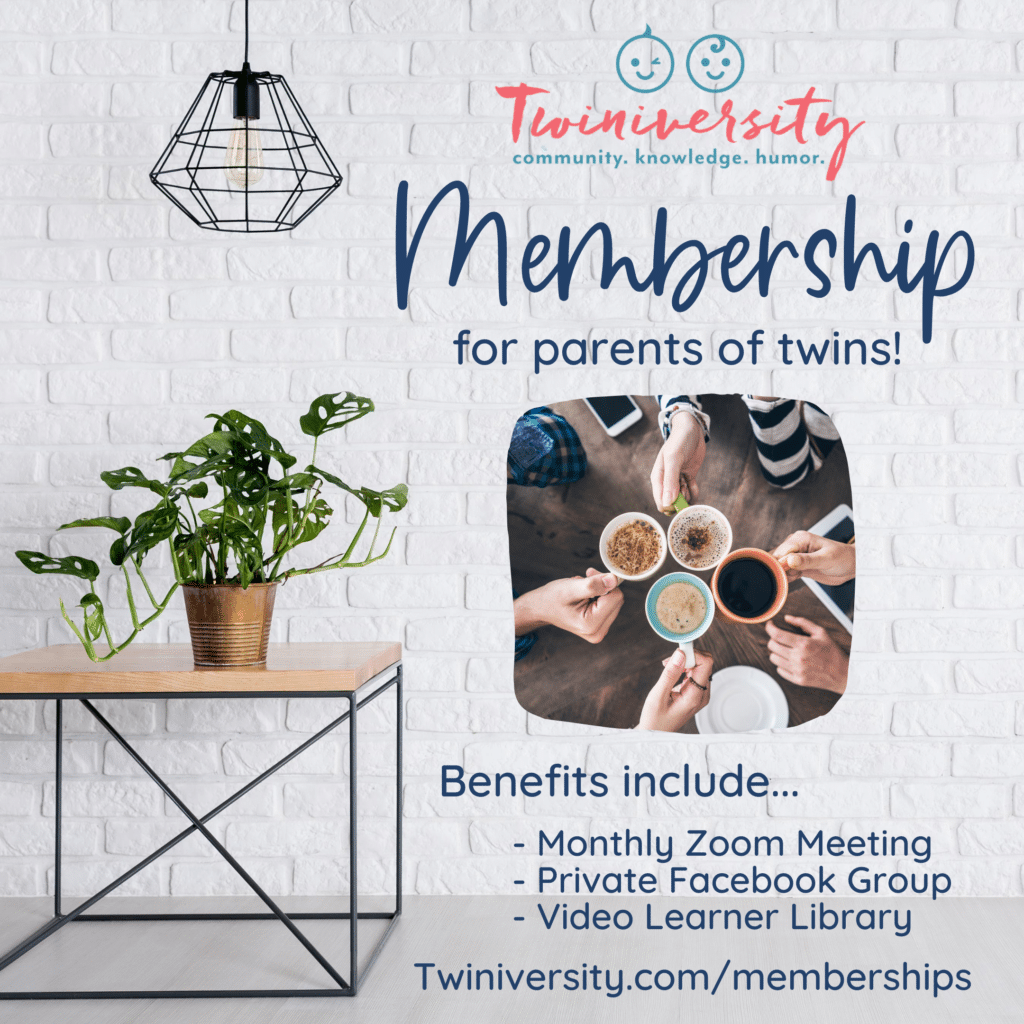 Need some twin parent friends? Get the support you need with a Twiniversity Membership. Benefits include a monthly twin parent club meeting on Zoom, access to a private Facebook group just for twin parents, and a video library of twin parenting lessons. Visit Twiniversity.com/membership to join today!
Appreciation Notes From Parents
A gift that will cost you nothing but will impact a teacher's life is an appreciation note from you, the parent. Of course, get your kids in on this, but make sure you are showing your appreciation as the parents, too. Be specific. A simple "You are the Best Teacher" is too vague and cliche. If you appreciate how loving they have been to your kindergartener on those "I miss my mommy" days, say so. If you love how their teaching style includes learning games, tell them.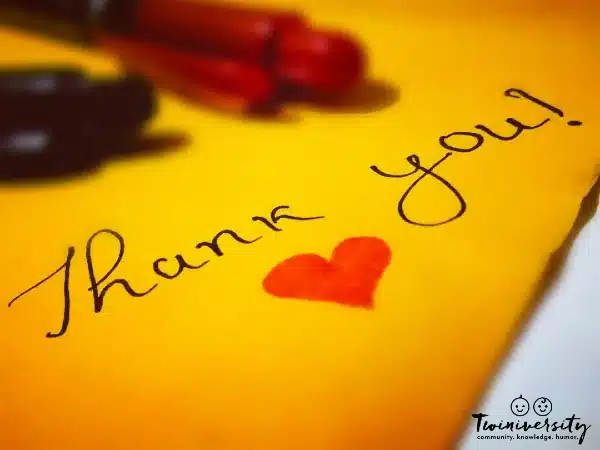 This year my singleton's teacher will get a note thanking her for being strict and holding my daughter accountable. Because of this, she has really grown to understand respect and boundaries. The best part of this gift is it can be saved and read over and over. Maybe on a hard day, the teacher will reread your words and it will restore her faith in education and make her smile.
Got twins? Us too! The Twiniversity Podcast with Natalie Diaz was created BY parents of twins FOR parents of twins, from your pregnancy days through your twin's teenage years, this podcast covers it all. It's all about parenting twins, offering plenty of strategies for making life better, parenting hacks, and of course, humor. We are laughing WITH you every step of the way.
Random Gifts Throughout the School Year
There is something to be said about showing appreciation sporadically throughout the year instead of only during Teacher Appreciation Week or at the end of the year. Show up randomly with their favorite treat, a custom soda, or a fresh coffee to get them through the day. They will be surprised and thankful, and you will feel good too!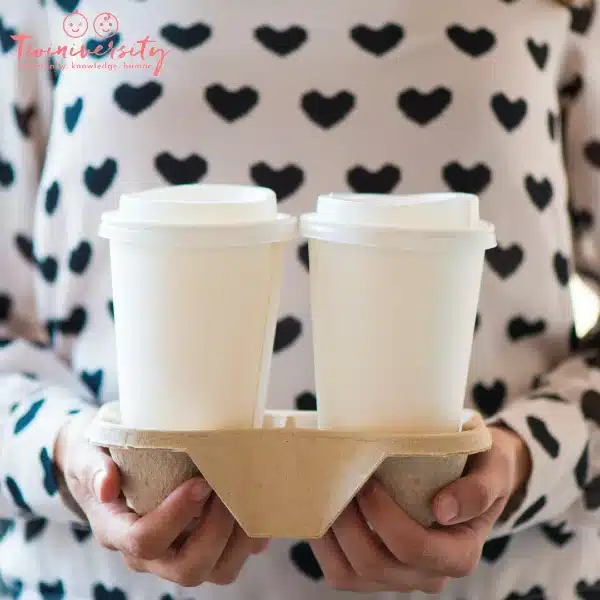 If none of these suggestions seem right for you, do not underestimate the power of a thank you note paired with cash! Cash is definitely a great gift to thank a school teacher.