Whether its just going to Aunt Suzie's for a long weekend, or flying to an all-inclusive resort in another country, traveling with twins — especially traveling with infant or toddler twins — can be stressful and exhausting. Here is a list of tips to help lessen your stress level while trying to enjoy your time away from home.
1. Packing
I prefer packing in large gallon size (or larger) Ziploc bags. I actually found 2.5 gallon bags at my local dollar store recently. I pack outfits for each twin, along with underwear and socks in each bag. If I need a change of clothes there is no searching through a suitcase for matching outifts, underwear or socks. All I do is pull out a bag, and voila! I even pack my own outfits this way. I also use a permanent marker to write on the bag what is in there and what day I might wear it.
2. Snacks
If I'm going on a road trip I like to pack a small cooler with cold drinks, water, sandwiches and fruit. I stick to dry snacks such as goldfish crackers, pretzels and cookies that won't melt.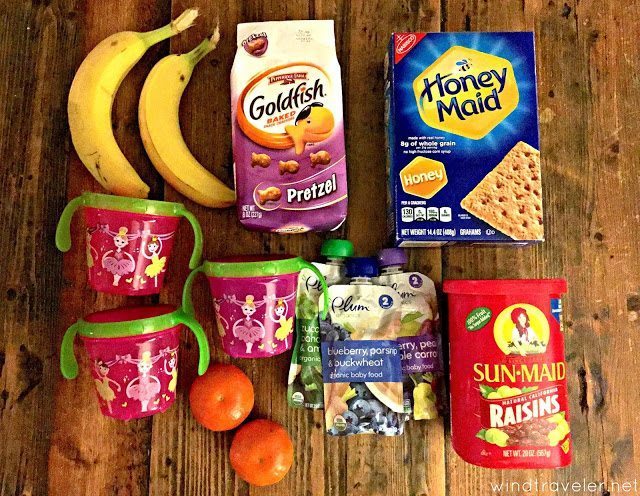 3. Toys
I like to break out a new toy when I feel as though there might be a meltdown coming. Something the twins have never seen before. It doesn't have to be anything expensive, it could be something from the dollar store — just something new that might keep them busy for a while.
4. Flying
When flying with children under 2 you do not have to purchase a seat for them, they can sit on your lap. But please be aware that FAA regulations do not allow for 2 lap infants to be seated in the same row, due to the fact that there is only 1 extra air mask that drops, just in case they are needed. Therefore I suggest that when you book your flight and pick your seats; you and your partner should choose aisle seats, either one in front of the other or across the aisle from one another.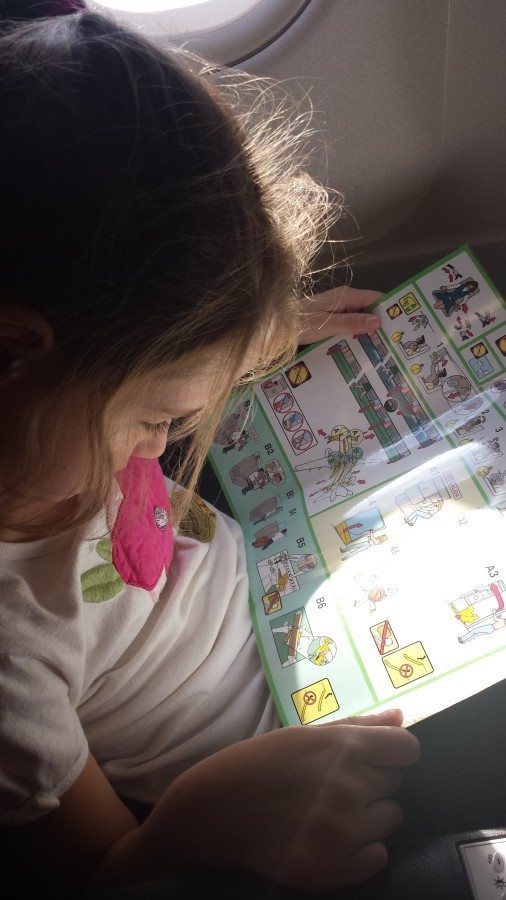 5. Strollers
Strollers can be checked at the gate so you are able to push your twins right up to the airplane and it will be waiting for you when you get off the plane. Be aware that some airlines (particularly American Airlines) have a 20 lb. weight limit for checking strollers at the gate. Plan ahead to bring 2 single strollers or bring a stroller that weighs less than 20 lbs, such as the Zoe XL.
6. Car Seats
Depending on where you are traveling find out if car seats are needed. Some resorts that provide transportation from the airport also provide car seats. If you are renting a car you can also rent car seats, but I strongly suggest that you speak to a human being, rather than just reserving the car seats online. I have, unfortunately, learned that not all online requests are granted.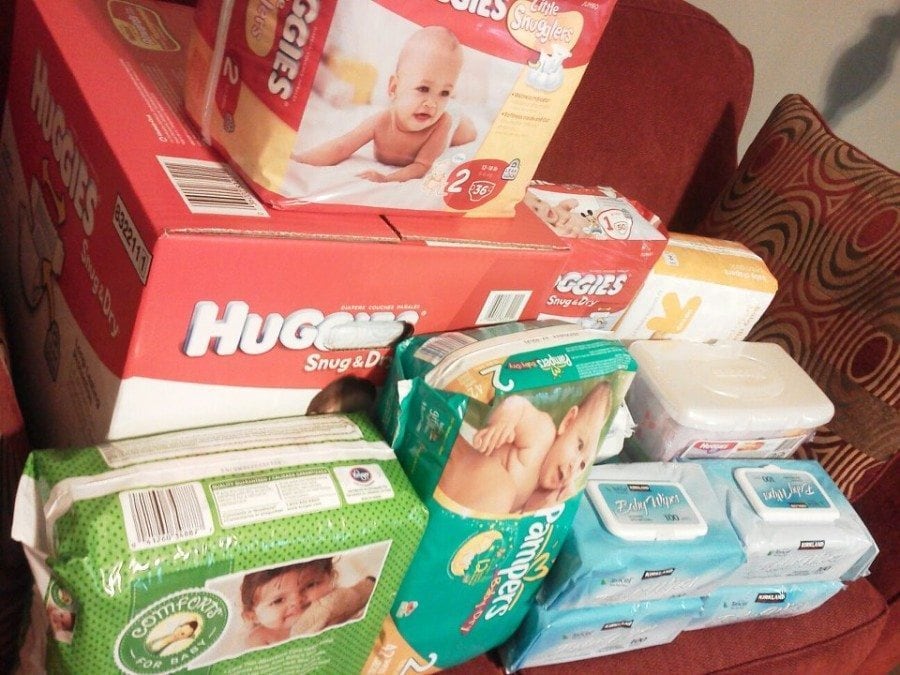 7. Diapers, Wipes and Formula
When traveling with young babies, diapers, wipes and formula can take up a lot of space in your luggage. If you want to avoid paying for extra checked baggage I suggest that you look into having diapers and wipes shipped to your destination through Amazon Prime or diapers.com, or see if there is a store close to where you will be staying that you could purchase them when you get there.
8. Laundry
One of the things I dread the most after a trip is LAUNDRY! If you have little ones who use bibs, I suggest you bring disposable bibs to lessen the amount of laundry. I also suggest looking into whether or not laundry facilities are available while you are away. If they are, you can pack a few of those laundry pods, dryer sheets, and a plastic garbage bag as "hamper" and you will be so thankful when you get home.
9. Emergencies
Make sure to bring a small bottle of children's pain reliever, Band-aids, headache medicine for yourself, and your insurance card. You never know when an emergency might strike and it is better to be safe than sorry.
10. BREATHE!
Traveling with twins can be very stressful. There will be people who wince at the sight of your 2 little bundles of joy as you walk on the plane. Ignore them. There might be crying, there might be a mess, there will definitely be stressful moments, but please remember to BREATHE! You will not be on the plane forever. You will most likely never see the people on the plane after this trip. I suggest you book the first flight available on the day you leave. It might be a lot to get out the door and check in at the crack of dawn, but you will get to your destination early and be able to relax!
Be sure to check out Lucie's List for the best baby travel gear recommendations, which are Twiniversity approved!
By Lauren Oak, Twiniversity MoM Squad
Related Articles