Being a single working mom is hard. Being a stay-at-home mom is hard. While both of these things are hard the hardest of all for me was the transition between the two.
For seven years I struggled with balancing work, home and raising my daughter by myself. I became a mom when I was just 19 years old and it forced me to grow up fast. I had to find a way not only to support myself, but my daughter as well. We lived in a tiny two bedroom duplex, that over seven years I turned into a cozy little home. I applied for and obtained any financial aid I could and lived paycheck to paycheck. Despite all that, I loved every minute of it. I had jobs I loved, coworkers that I socialized with, and the adult interaction I needed. I was earning my own money and didn't depend on anyone else to do things I needed. I was also lucky for the fact that for the first two years of my daughter's life I had family to help babysit. I even had a job where she could go with me. When she turned two I chose to enroll her in a daycare where she learned so many wonderful things. I wouldn't trade those seven years for anything; it helped turn me into the person I am today.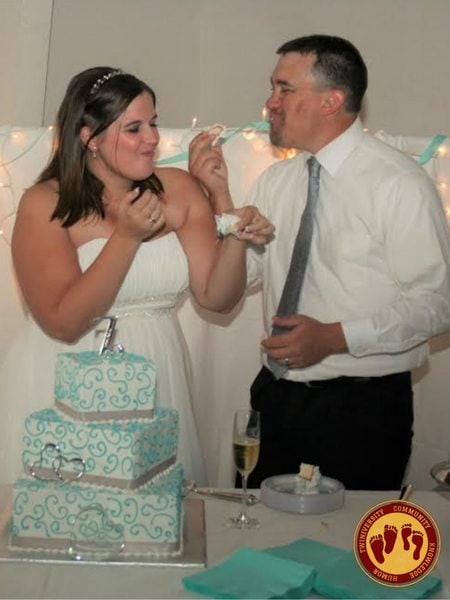 Fast forward to 2011 when I met my future husband. After being single for seven years we moved pretty fast and in less than a year we were married. Continuing to work full-time was never in question. Even after finding out we were having twins, I still had plans to work, it's what I was accustomed to. Well, come to find out, that wasn't in the cards for me.
Here is a little secret of mine; I never wanted to be a stay-at-home mom. I didn't envy those moms. I've heard people say that it must be nice to afford to stay home with my kids. I nod, and say yes it is, but the reality of situation is we can't afford for me to work. The cost of daycare for one child is expensive. Daycare expenses for two kids is like me going to work and having them set fire to my paycheck at the end of each month. Reality set in and for the last four years I have stayed home with my children.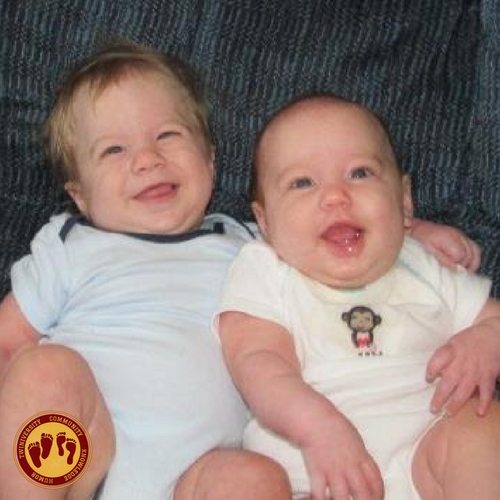 My life changed and I was more unprepared for twins than I was at that young age of 19 when I had my first child. Not only was I a stay-at-home mom, I was one person to two little babies. It's enough to wear on anyone's nerves. For me it was especially hard because staying home doesn't allow for any breaks. While my husband goes to work for eight hours a day, I am here 24/7. The only break I get is the two hours between when the kids go to bed and I do. I milk that time for all it's worth.
I've had women say they envy me and how nice it must be to stay home with the kids. They think I get to sit around and watch TV and do nothing while in my pajamas pigging out on ice cream. Ok, the pajama part may be right half the time but if all of it were true I would be enjoying it more. The reality is, the only time I sit down is when drinking my coffee in the morning. The rest of my day is spent cleaning the house and chasing after my little twinados. I do get to watch TV; I can tell you anything you want to know about Mickey, Paw Patrol, Elena of Avalor, or our newest horror, Breadwinners.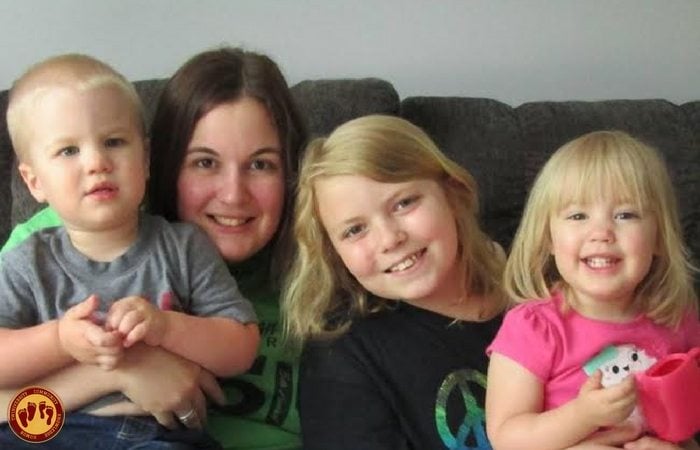 I used to go to work for 8-10 hours a day. I used to eat lunch with coworkers, and if I was lucky, go out for drinks after work. The socializing was the hardest change for me. I may go a whole day and not talk to a single adult except for my husband. Living in a small town doesn't give me a lot of opportunity for things to do or people to get to know.
I used to pay all my bills on my own. I used to pay to have things fixed that were broken in the house with my own money. I used to pick my daughter up after work and miss her so much because I just spent the whole day away from her. Now I eat lunch with my kids, my husband makes the money and takes care of the bills and fixed the things around the house.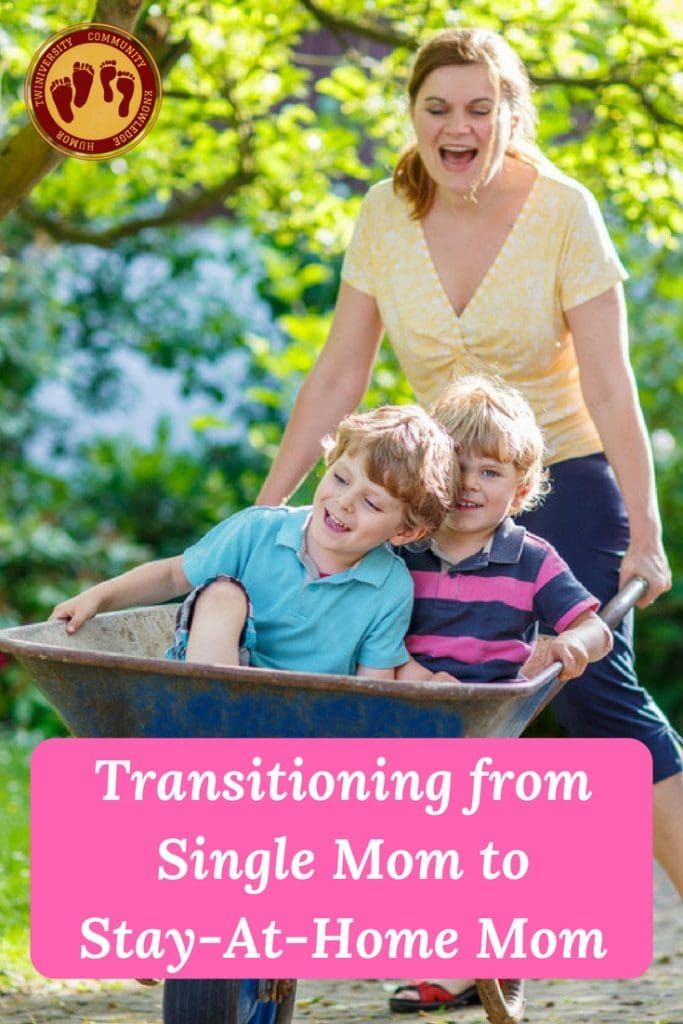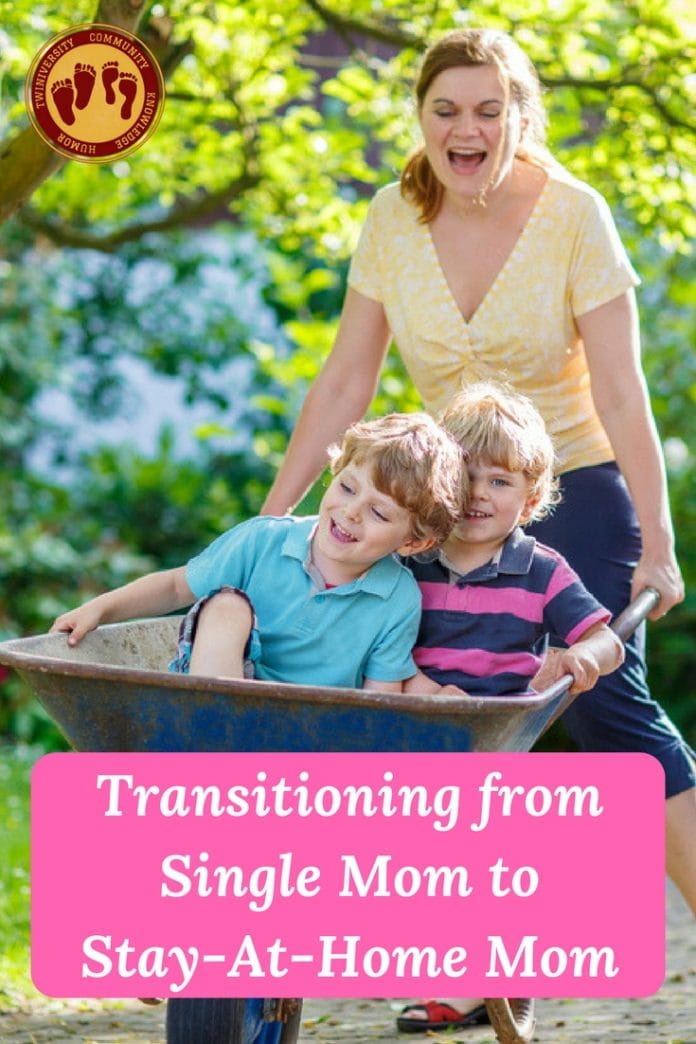 I don't get the opportunity to miss my kids, they are with me all day, every day. I think that's what makes this staying home thing so difficult for me. As much as I love watching them grow up right in front of my eyes, I never get that time away to appreciate everything about them. It doesn't mean I love them any less, I just never miss them. I know I am lucky that I saw my twins' first steps, heard their first words, and watch the little changes happen to them every day. Being both types of mothers has strengthened me in so many ways, and I wouldn't change any of it.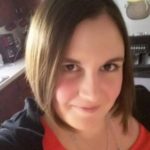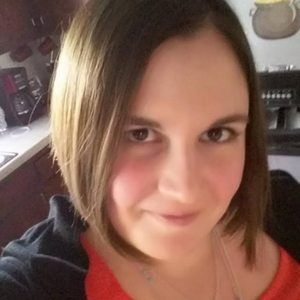 Marlana Zank is a stay-at-home mom to three kids, including an eleven year old daughter and four year old boy/girl twins. Let's not forgot her amazing husband and Luna, the newest four legged member to the family. Her hobbies include reading, Zumba at the local Y, and a crazy obsession to "Gilmore Girls", "Parenthood", and "Supernatural". Realistic hobbies include laundry, house cleaning, cooking for picky kids, and knowledge of all Disney and Nickelodeon shows.
---
Related Articles
---
The rate of twin births has risen 79 percent over the last three decades, and continues to increase. A mom of fraternal twins and a national guru on having two, Natalie Diaz launched Twiniversity, a supportive website with advice from the twin-trenches.
What to Do When You're Having Two is the definitive how-to guide to parenting twins, covering how to make a Birth Plan checklist, sticking to one sleep schedule, managing double-duty breastfeeding, stocking up on all the necessary gear, building one-on-one relationships with each child, and more.
Accessible and informative, What to Do When You're Having Two is the must-have manual for all parents of twins.
---
Whether you're a twin parent in the big city surrounded by scores of resources, or a triplet parent out in the country with no one around for miles — our multiples parenting forums are for YOU! Sign up for FREE and connect with people who are just like you — parents of multiples looking for advice, parenting tips, or even just people to chat with who will understand what you're going through. Our forums are open to people all over the world and we offer scads of specialty rooms to find others who are going through the exact same thing as you. Check it out today!
---
Twiniversity is the #1 source for parents of multiples and we are growing faster every day!
Find us all over the web:
Or contact us by email at community@twiniversity.com