Last updated on September 28th, 2021 at 01:25 pm
Do you feel like you need more 1-on-1 guidance with your twin parenting journey? Hire Twiniversity founder Natalie Diaz for virtual twin parent coaching. Nat offers coaching for expecting, new, and seasoned parents of twins. No matter your twins' age, Nat is there for you!
Virtual Twin Parent Coaching
For your twin parent coaching session, Nat will sit down with you for 1 hour over a video call (Zoom, Skype, or Facetime) to discuss whatever is on your mind with your twin parenting journey. Nat can coach you on:
worries about your twin delivery
guidance for parents using surrogacy or adoption
dealing with a NICU stay
twin schedule help
twin feeding issues
twin sleep woes
twin gear advice
postpartum issues after twins
how to work as a team with your partner (they can be on the call too!)
finding (and managing) help for twins
grandparent problems
starting solids
wrangling twins in public by yourself
twin potty training problems
behavior issues with twins
twins that don't get along
worries about your twins starting school
anything else that's on your mind!
Additional twin parent coaching hours can be purchased directly through Nat, which includes unlimited free texting with Nat for random questions. Ask Nat for pricing.
If you have any questions or concerns, feel free to reach out to Natalie directly at natalie@twiniversity.com or 917-442-2020.
My husband and I met Natalie through reading her book and taking her live online class. I was struggling with formula, lack of results with breastfeeding, how to fit in pumping, sleep, etc. during our first week home with our twins. I contacted Nat and she immediately responded and jumped in to assist. My twins both started breastfeeding successfully that evening thanks to some great tips and support from Nat!

Anna P., twin mom and client of Nat's
---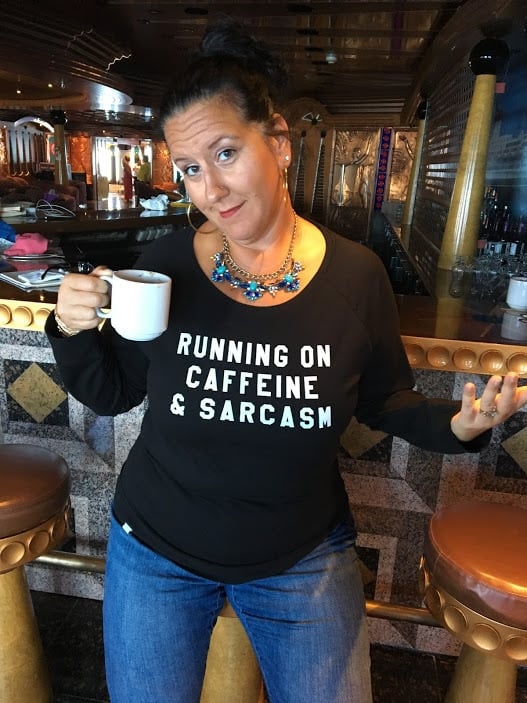 Who is Natalie Diaz?
Natalie Diaz, CLC, CPST is the Pied Piper of twin families around the globe. As founder of Twiniversity — the world's leading resource and support network for multiple birth families — Nat is the world's #1 twin parenting and twin gear expert, serving as a twin consultant for top brands and worldwide recognized foundations. Natalie is a Certified Lactation Counselor and a Child Passenger Safety Technician.
After Natalie Diaz had her twins in 2004, she was shocked by the lack of resources available to families of multiples. Magazines, websites, and television shows all seemed to focus on "singleton" families. As a full-time mom, Natalie vowed that once her twins started Kindergarten, if no one had started giving twin families access to more information, she would do it herself. So proudly in the fall of 2009, after no one had organized twin parents, Natalie got on a soapbox and started a twin parenting revolution called Twiniversity. She wanted to make ONE website that parents of multiples could turn to for information and community. With the mission of connecting, educating and making parents see the comical side of having twins, Twiniversity succeeds tenfold.
Now reaching over 2 million families a year in over 150 countries, Twiniversity is the largest global resource for all things "twinnie". With worldwide recognition in her field, Natalie Diaz brings her twin parenting expertise to our online resource, our live and online expecting twins classes, our social media channels, and her bestselling book "What To Do When You're Having Two", the #1 bestseller on Amazon for Twins & Multiples Parenting.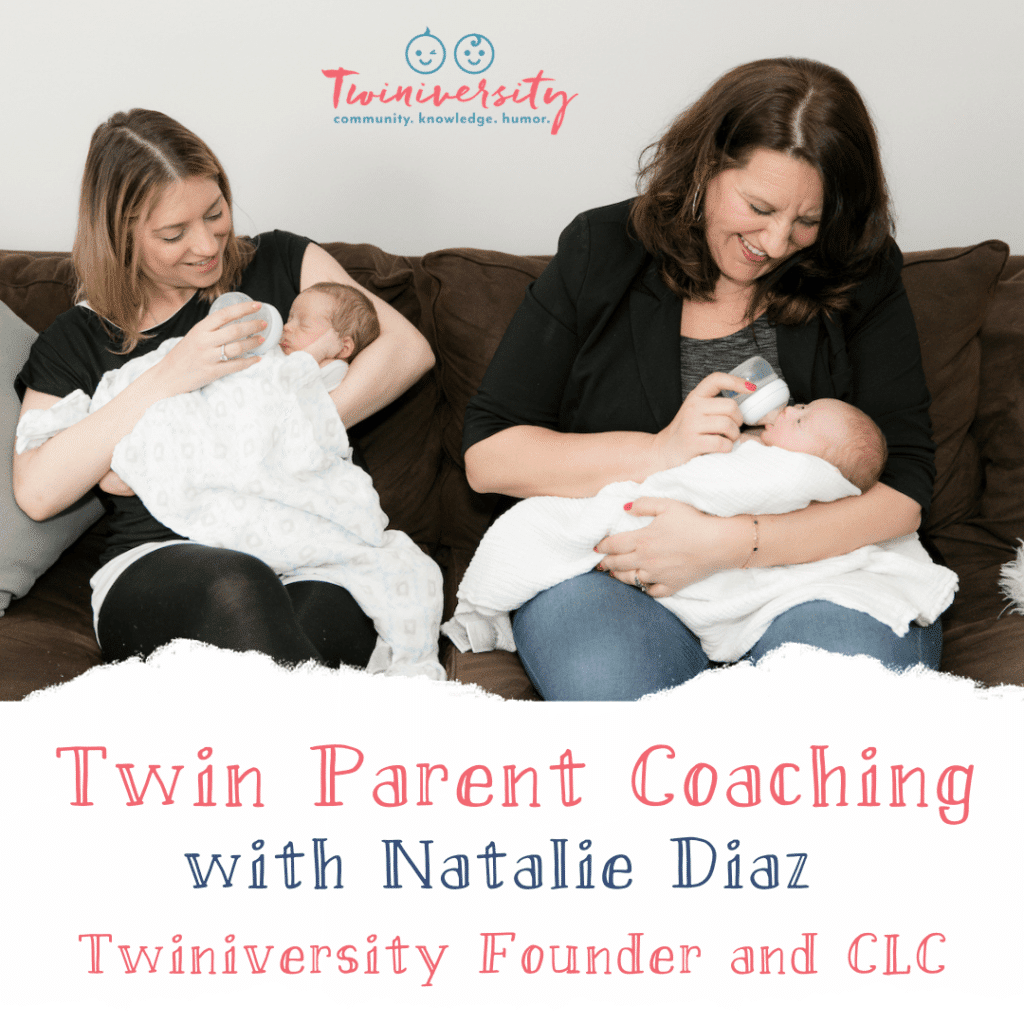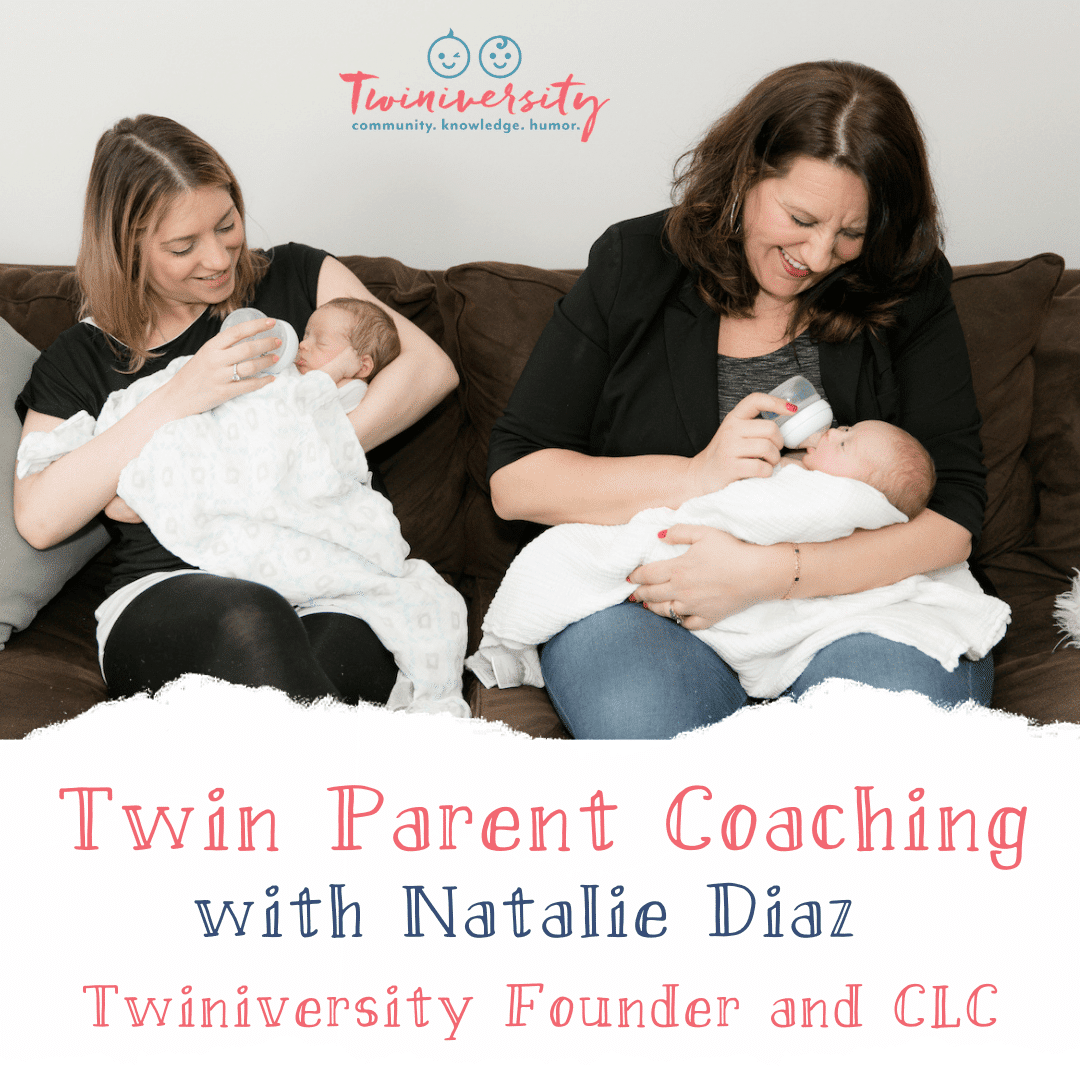 Latest Posts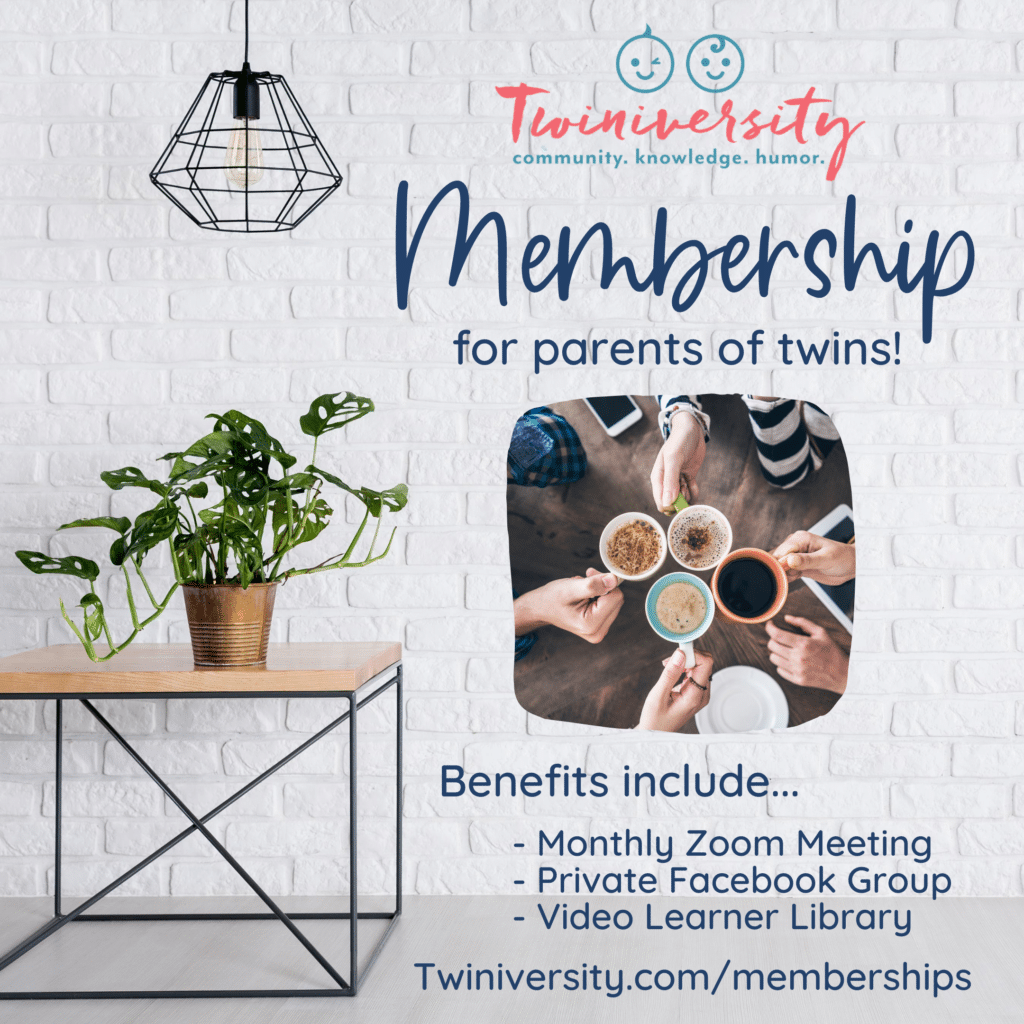 Need some twin parent friends? Get the support you need with a Twiniversity Membership. Benefits include a monthly twin parent club meeting on Zoom, access to a private Facebook group just for twin parents, and a video library of twin parenting lessons. Visit Twiniversity.com/membership to join today!