Last updated on August 21st, 2023 at 03:45 pm
The following piece was originally featured on I Love My Twinadoes, a personal blog by Twiniversity contributor Stephanie Cleland. Stephanie is mom to 1-year-old twin baby girls and you should really check out more of her work here.
In preparation of the girls' arrival, I started to read articles about getting ready for their birth and kept coming across these elaborate birth plans. One mom described how she created a playlist and practiced her breathing to those specific songs and also burnt her favorite candles during these practice sessions. She planned to recreate this calming atmosphere in the delivery room.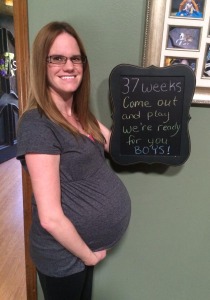 I already knew what my husband (who is a medical professional) would say if I started talking about my "birthing playlist" and specific scents that I wanted in the delivery room. While the birth of your child (or children) is special event, it is also a medical procedure and I've heard doctor and nurse friends talk about how all of this "extra stuff" can make their job tougher, and then when the birth plan has to be adjusted often the moms-to-be have meltdowns.
Yes, you want to be comfortable; but the more detailed plan you create, the bigger chance that something will happen that will knock your plan out of alignment. (With my luck, my iPod would die and I would forget how to breathe without the music!) Yes, I tried to deliver without a c-section. But that didn't work out. My fear was that I'd finally push Baby A out and then I would be so exhausted that I wouldn't be able to keep pushing for Baby B and have to have a c-section any way—and I REALLY didn't want to be recovering both ways!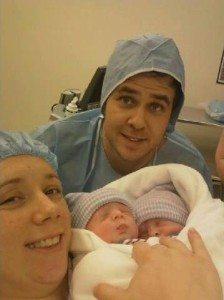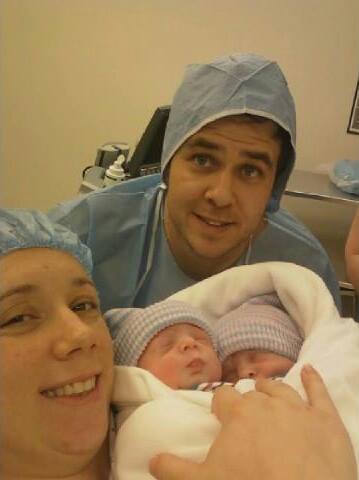 My "twins birth plan" included getting both babies out safely. Their health was my first priority, then mine, then my thoughts about what I wanted to happen. I don't feel robbed of "the perfect birth", because I have my girls. I don't feel like I missed out on the delivery because I ended up having surgery to bring them into the world. I DID cry after, but it was because I was so grateful and happy that my babies were finally here! Yes, it is good to know what you want in a delivery. If you are open to a c-section and you have a doctor who refuses to deliver this way—it might be time to find a different doctor. It is important to know if there are things that you absolutely wouldn't want. But a pregnancy with multiples is complicated and often there is an increased risk (simply due to the number of people involved!)
I found out early on that I would be delivering in the OR just in case things got complicated and plans needed to change. I wanted my husband in the room, and everyone else to be in the waiting room (or at home) to be sending us good thoughts and their prayers. I thought I'd try to go without a c-section and see what happened. I knew I wanted an epidural because if trouble started, and an emergency c-section was needed, I would most likely be able to stay awake during the operation. Other than that, going with the flow made things much easier. Also it's a great way to start your journey on the road of motherhood—because being flexible made my first day of being a mommy easier and it continues to do so as my girls grow up.
---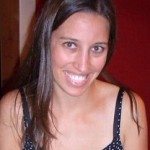 Stephanie Cleland is a high school teacher who traded in her teen students for adorable twin toddlers and now spends her days entertaining her almost 3 year "twinadoes". She married her college sweet heart, Kirk, and her hobbies include scrapbooking and other creative projects. She also is working on a blog ilovemytwinadoes.weebly.com.
---
Related Articles
---
Are You a New Twin Parent?
Check out Natalie Diaz's book:
"What To Do When You're Having Two
The Twin Survival Guide From Pregnancy Through the First Year"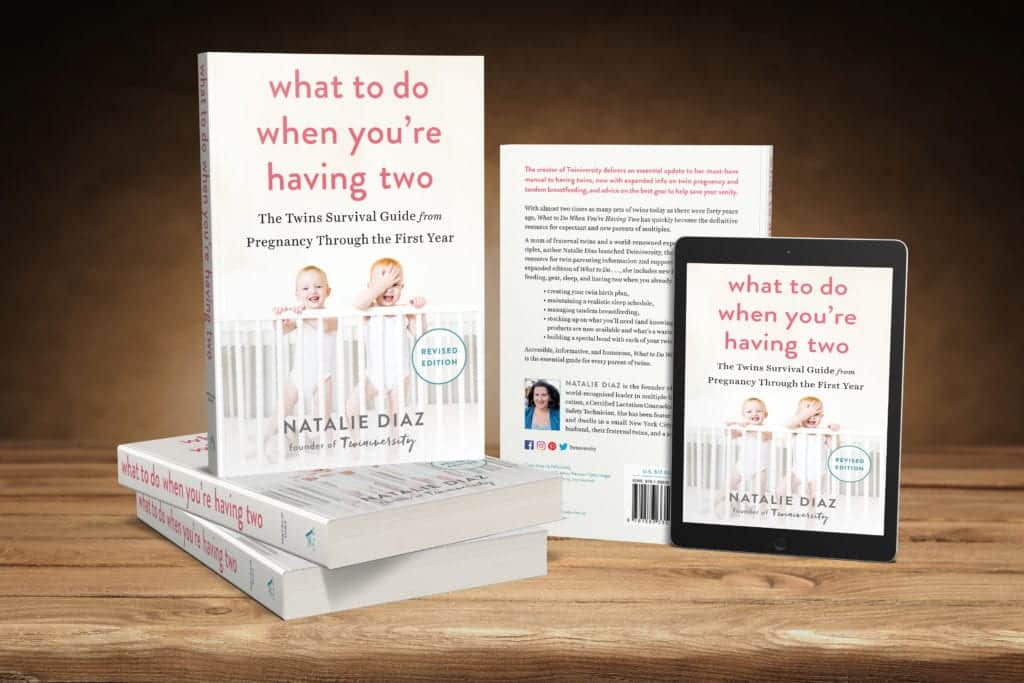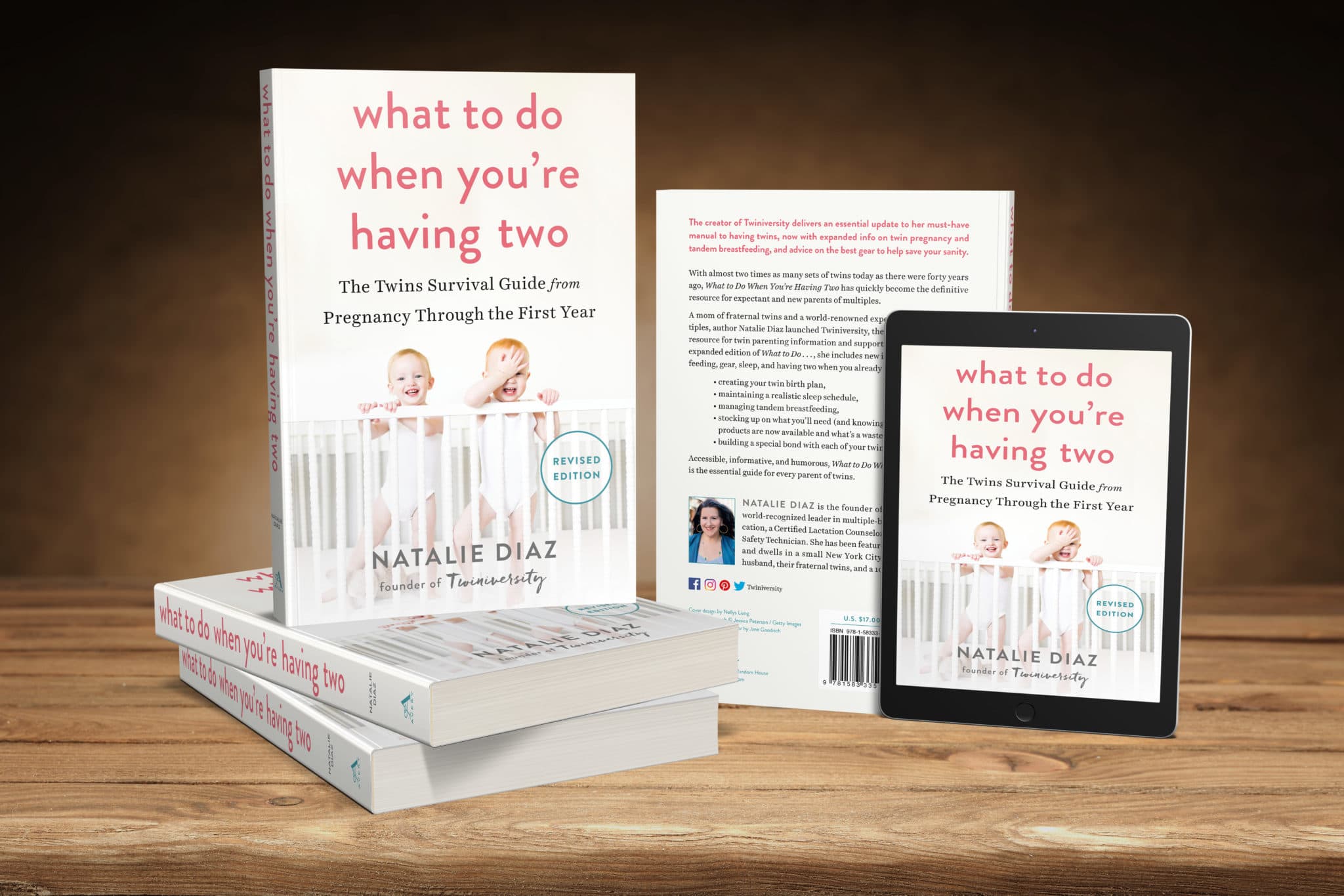 In What to Do When You're Having Two: The Twins Survival Guide from Pregnancy Through the First Year, national twins guru and founder of Twiniversity (and twin mom herself!) Natalie Diaz provides a no-holds-barred resource about life with twins, from pregnancy and birth all the way through your duo's first year of life.
---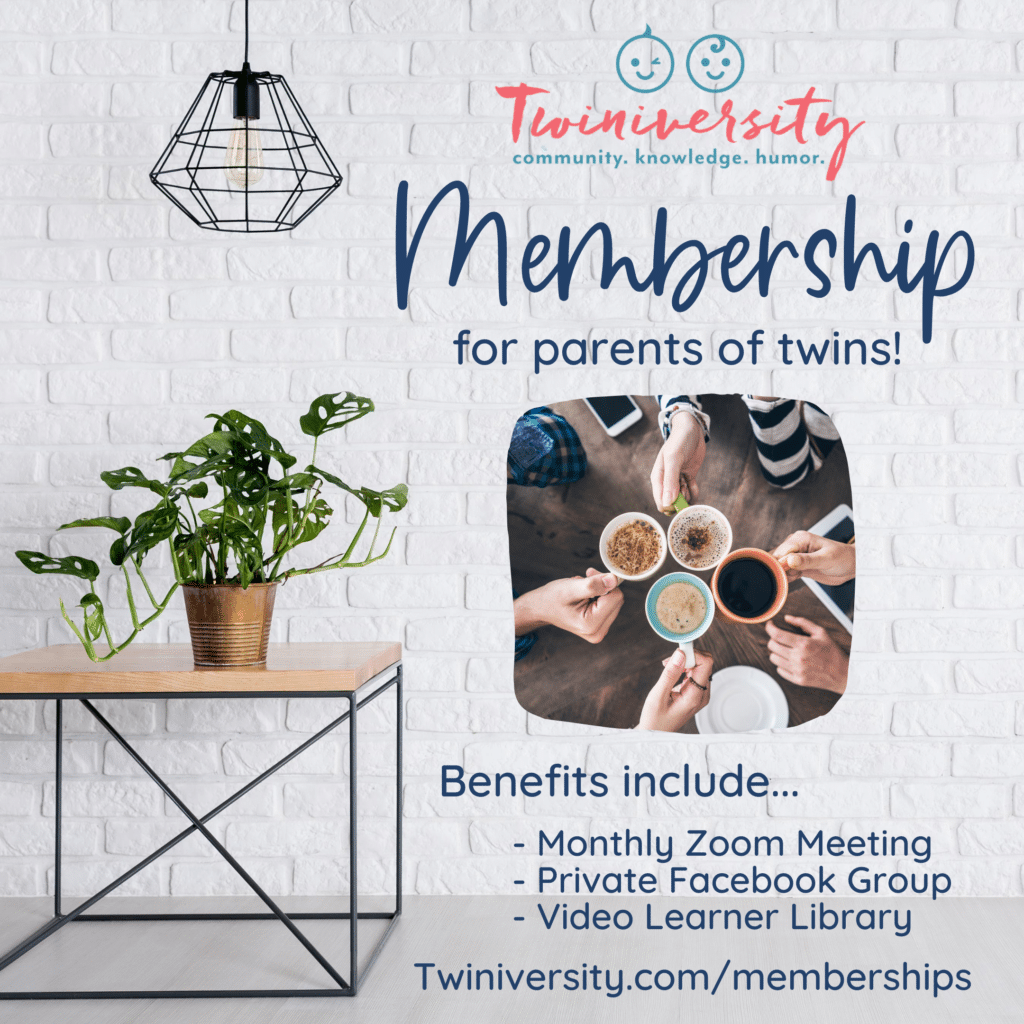 Need some twin parent friends? Get the support you need with a Twiniversity Membership. Benefits include a monthly twin parent club meeting on Zoom, access to a private Facebook group just for twin parents, and a video library of twin parenting lessons. Visit Twiniversity.com/membership to join today!