What if you could WISH upon a star and change the world around you? Would you? Well, lucky for us, Disney has done it for us with their latest animated feature film, WISH.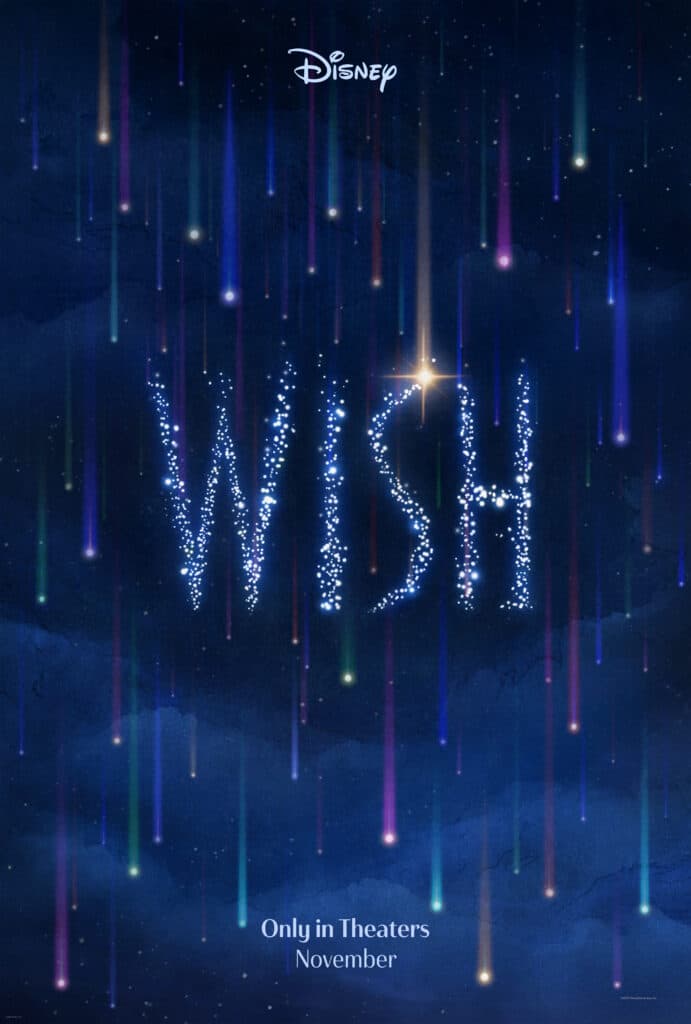 WISH is an all-new musical-comedy welcoming audiences to the magical kingdom of Rosas, where Asha, a sharp-witted idealist, makes a wish so powerful that it is answered by a cosmic force—a little ball of boundless energy called Star. Together, Asha and Star confront a most formidable foe—the ruler of Rosas, King Magnifico—to save her community and prove that when the will of one courageous human connects with the magic of the stars, wondrous things can happen.
You can catch WISH nationwide at a theater near you starting November 22, 2023. Check out the official WISH trailer here.
Can't wait to catch your very own WISH star? Us too! Thanks to our friends at Disney, we don't have to wait! Start your own WISH journey now with FREE Disney WISH Printable Coloring Pages and activities! And, of course, be sure to check out the new movie on November 22, 2023.
WISH Disney Printable Coloring Pages and Activities: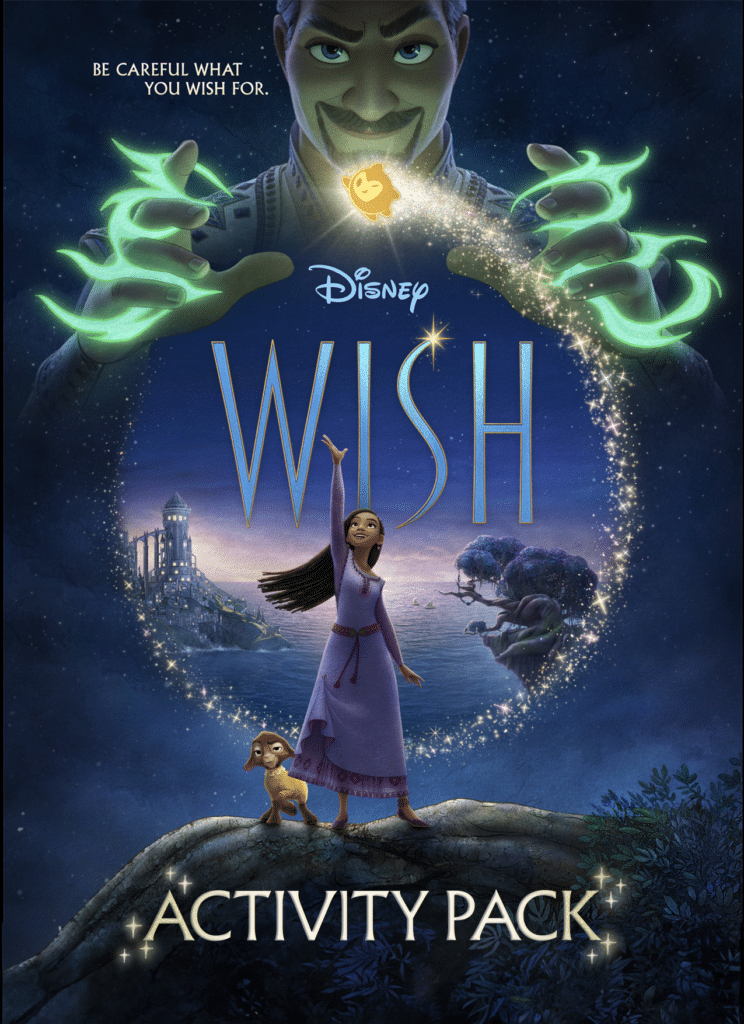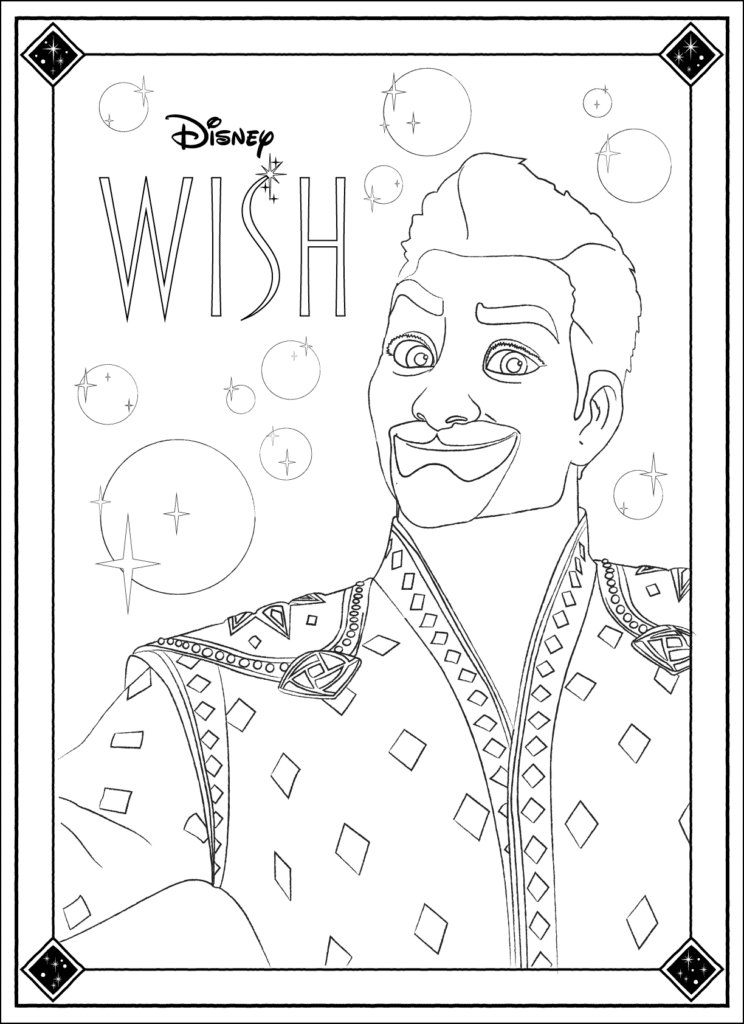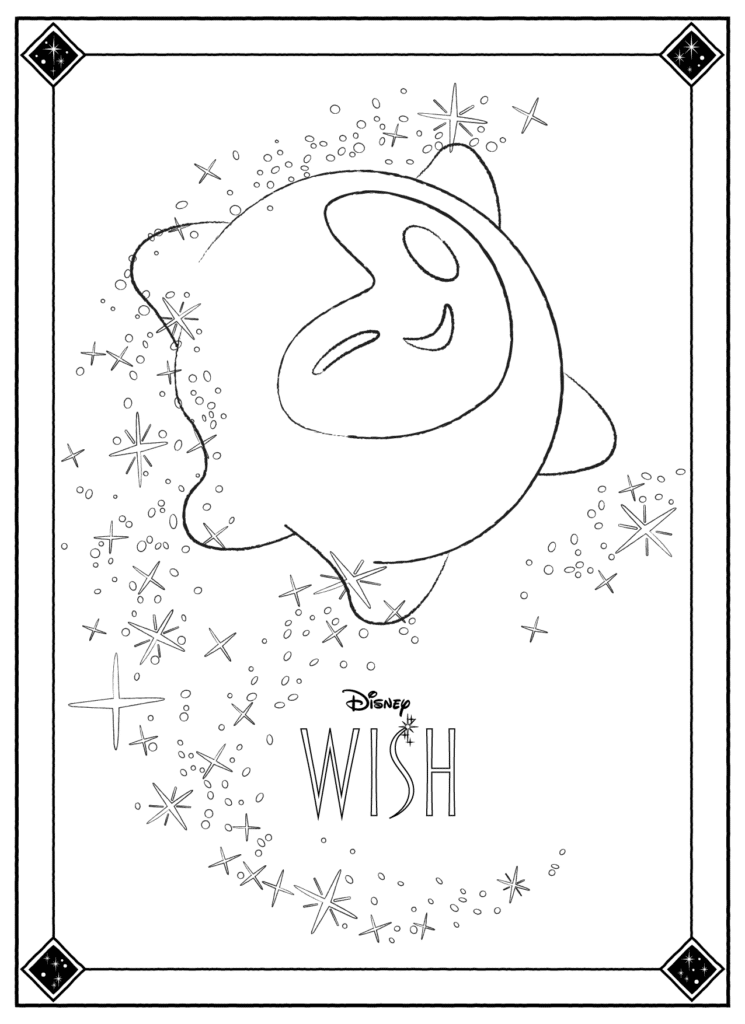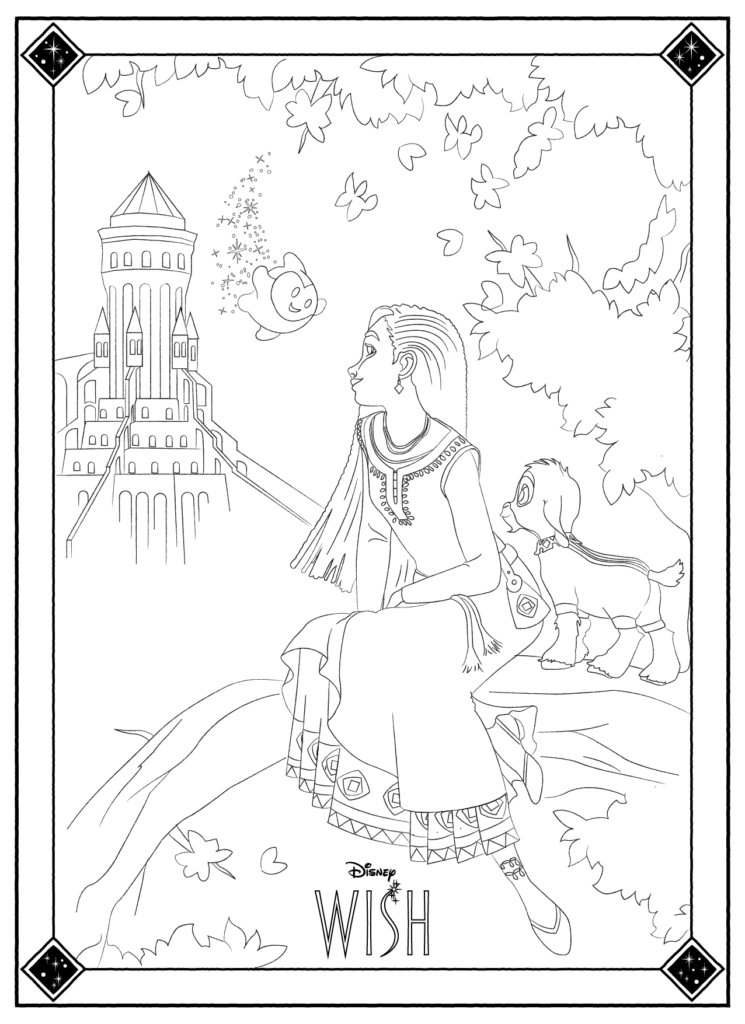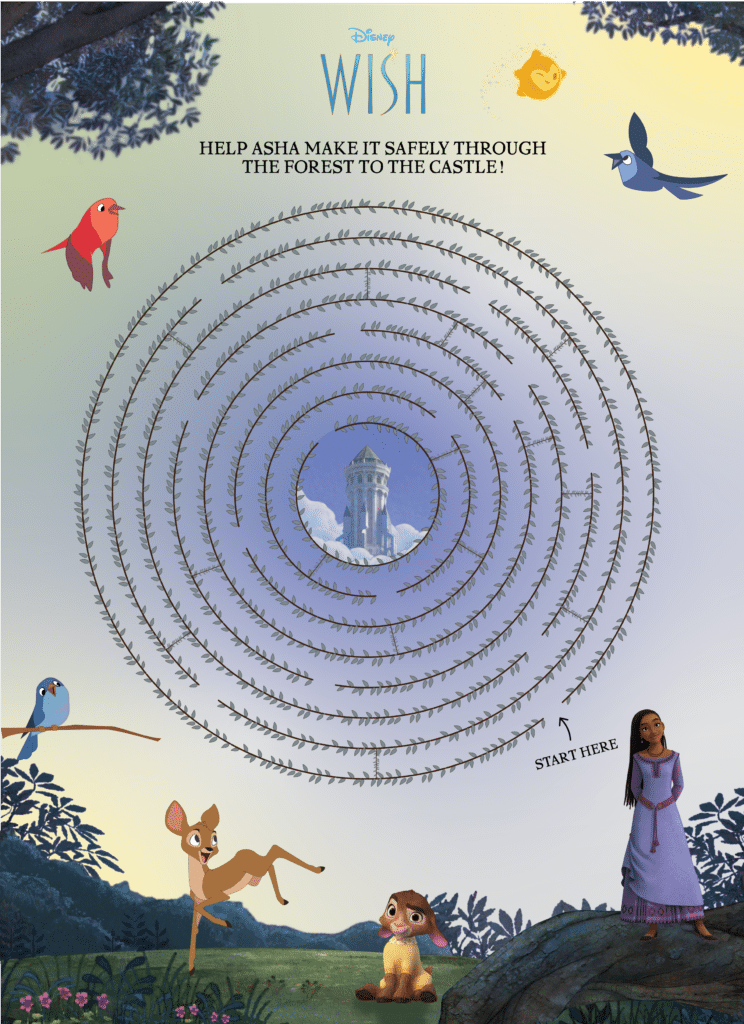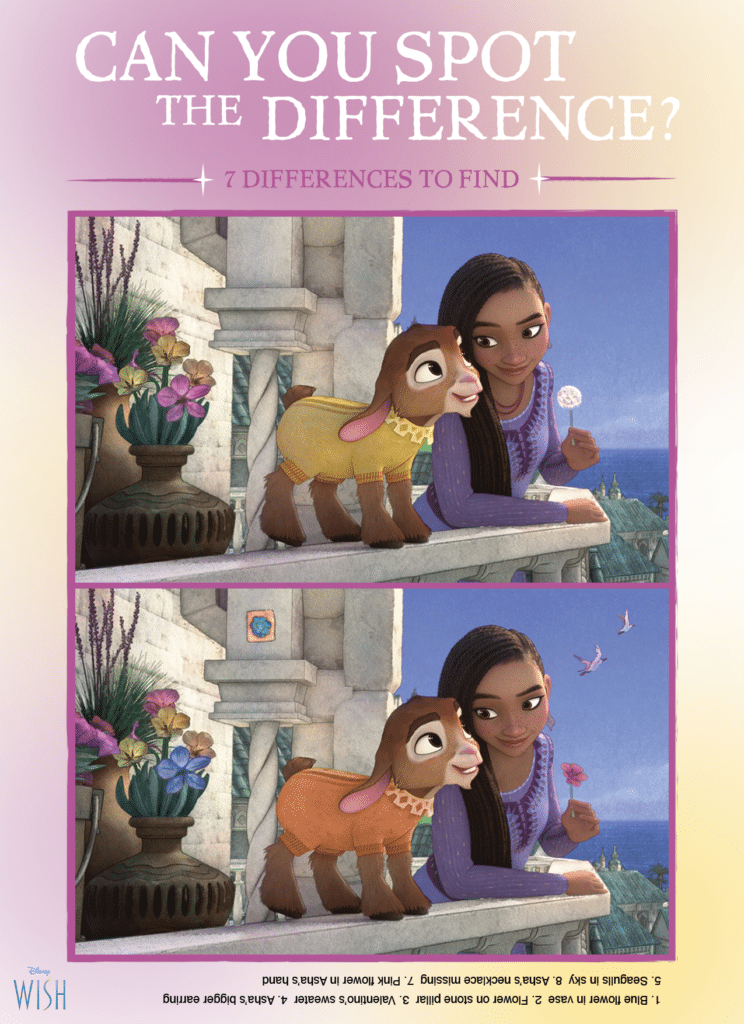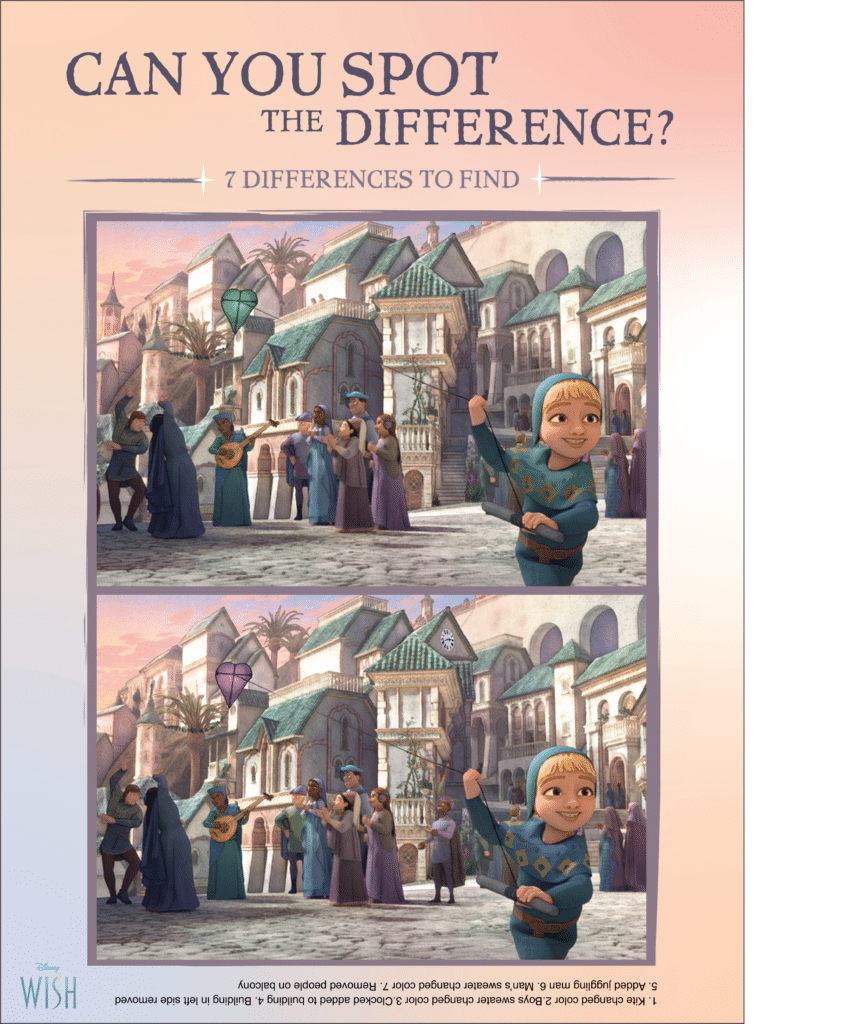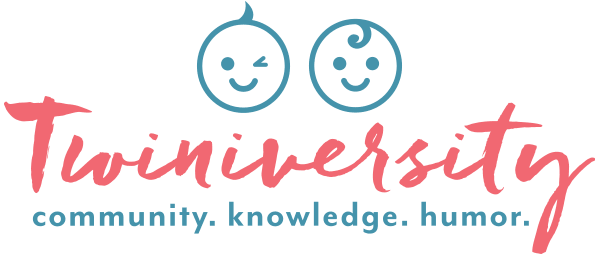 Twiniversity is the #1 source for parents of
multiples, and we are growing faster every day!
Find us all over the web:
Or contact us by email at community@twiniversity.com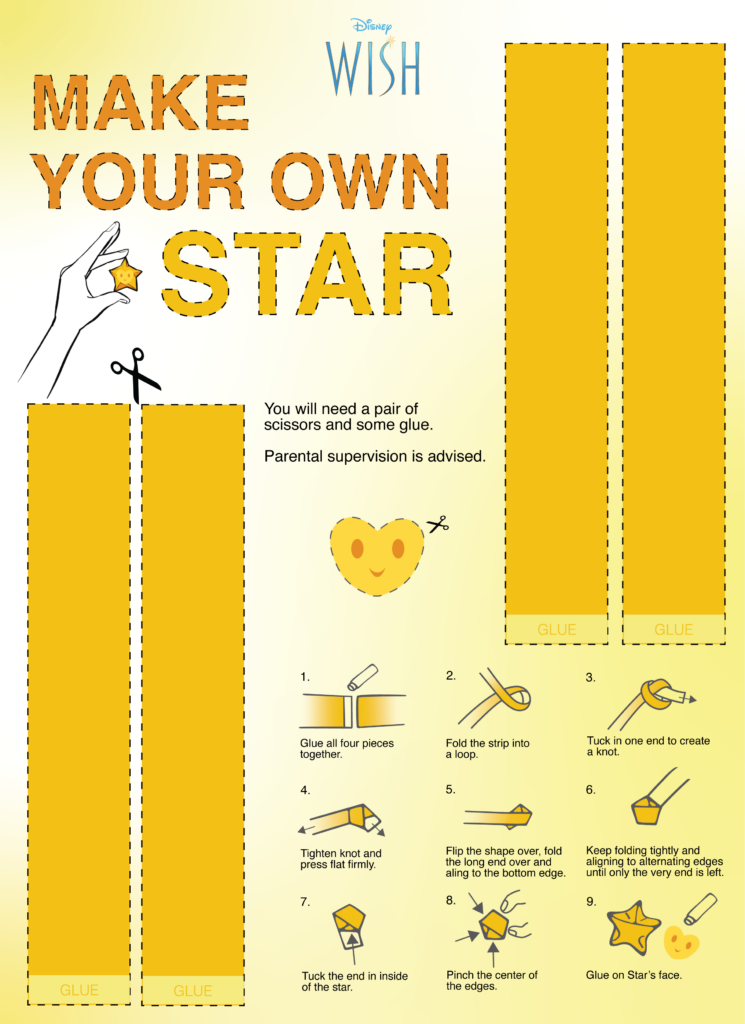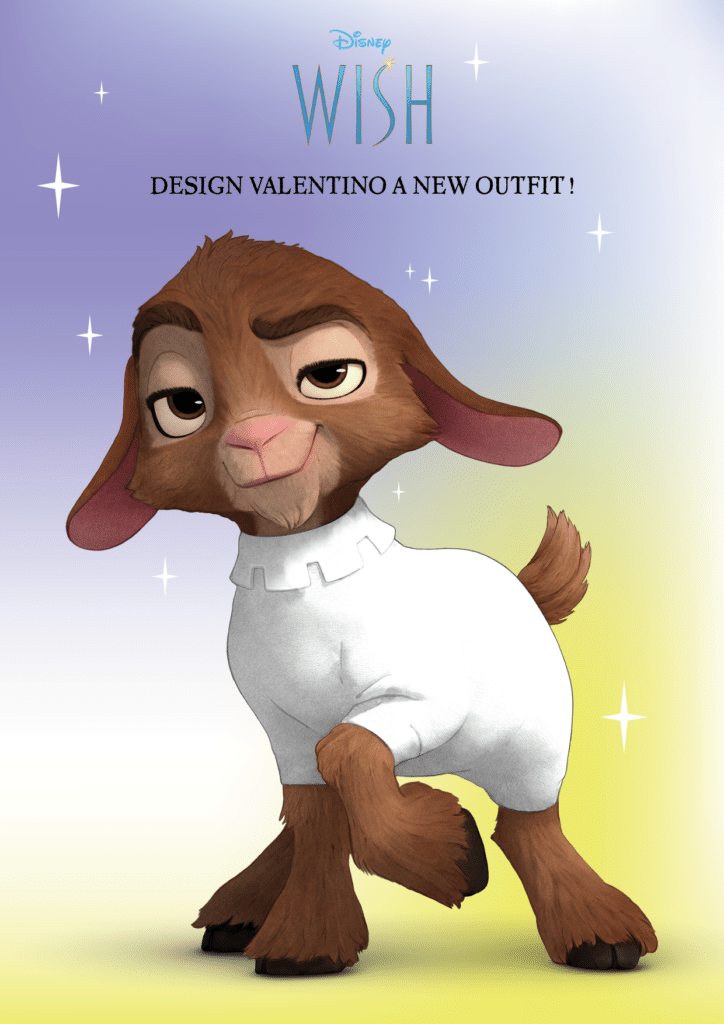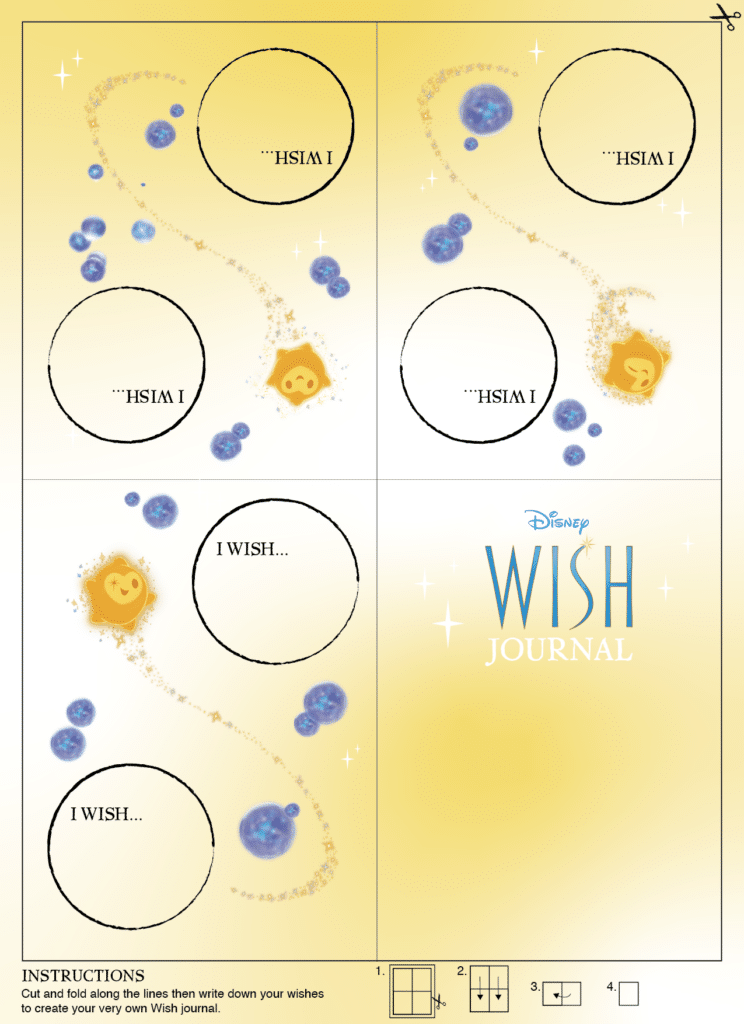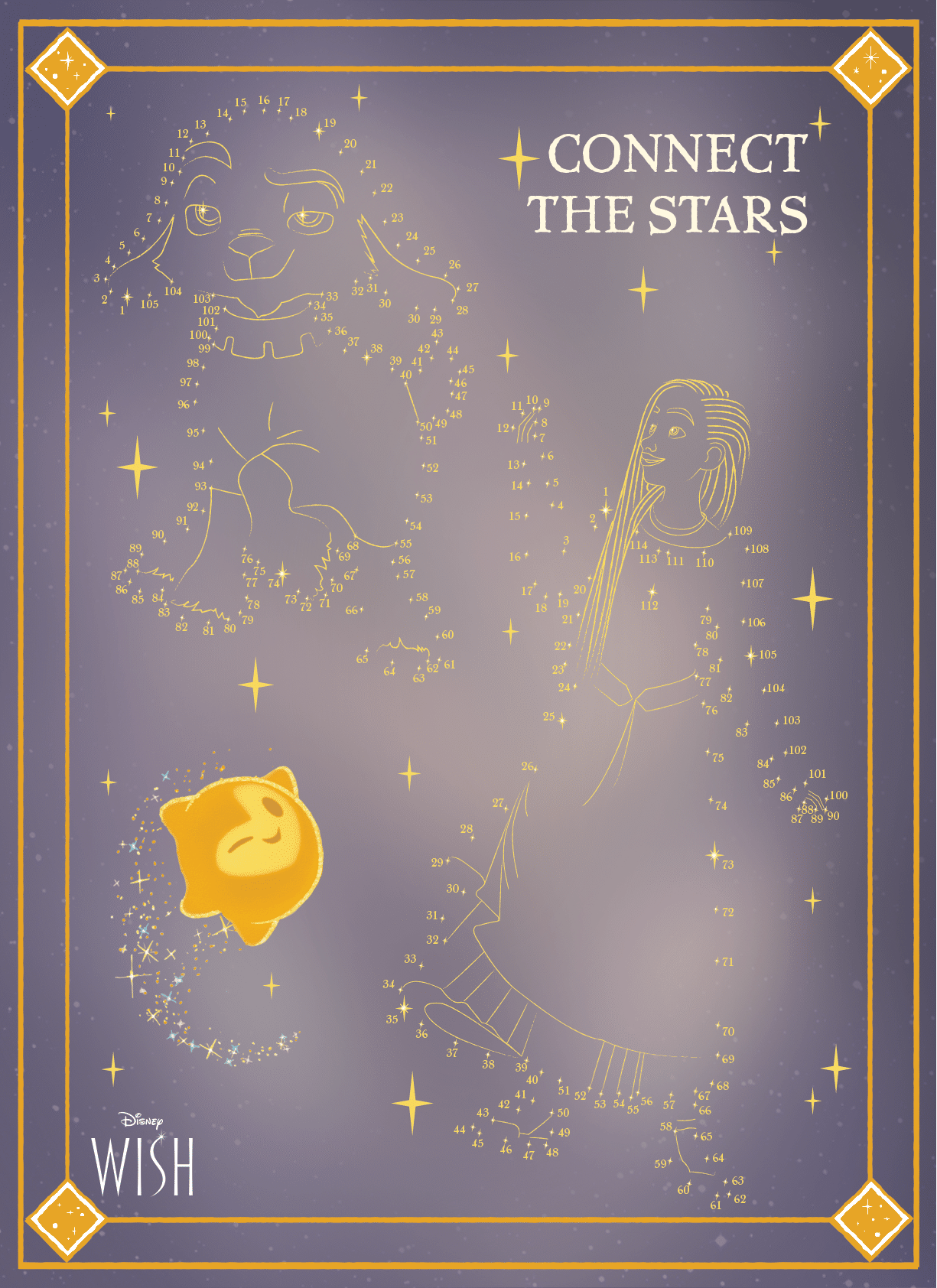 For more FREE Disney printable coloring pages, click here.
Latest Twiniversity Articles