Gentle Reminder: You're Not Relaxing, You're Recovering
WARNING: Foul language is used. Please stop reading if you are easily offended.
I'm TIRED! So F'in tired! When I think about what I do in a day, it's stupid. I feel like a five-year-old in Chuck E' Cheese running from game to game with unlimited tokens!
I feel like I haven't stopped in 14 years. Ironically the same number of years my twins have been alive. not relaxing
Wait, scratch that. It's been 19 years. Let's add in the 5 years of chronic infertility problems. I almost forgot about those. Almost! (I wish I could.)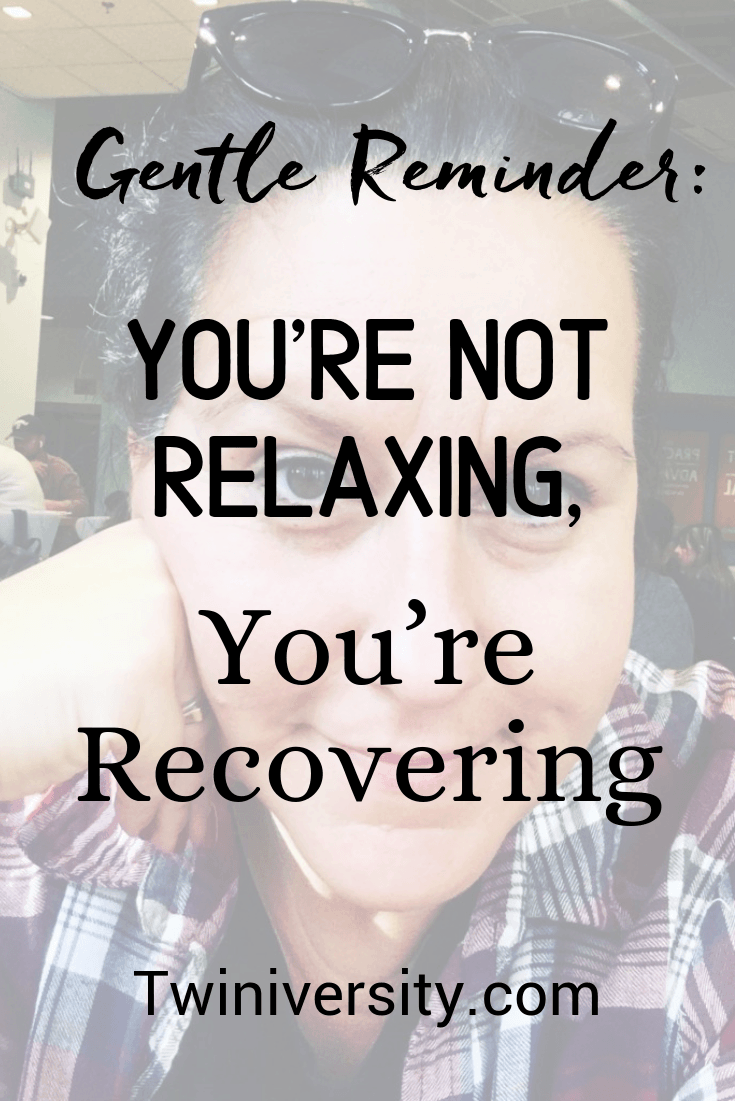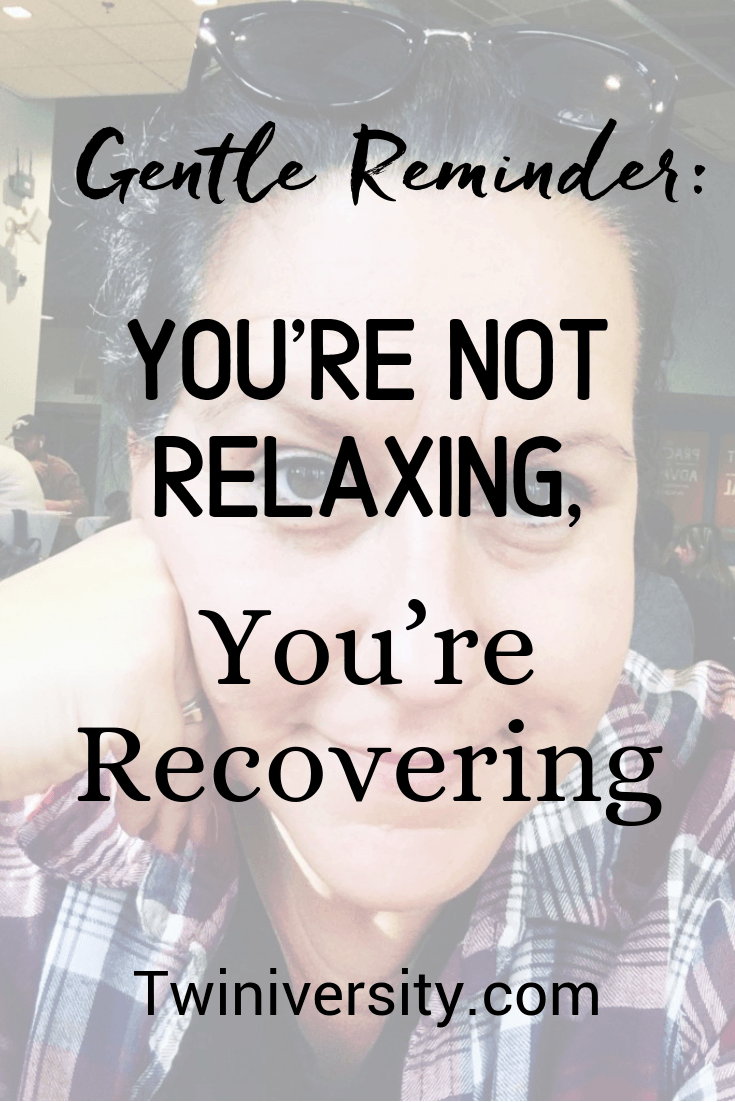 Lately, life has been shitty. Super Deee Duper Shitty! My parents are aging and have terminal illnesses, the twins are now angsty teens, and I feel like my daughter's guinea pig, Margaret: running in circles in a cage. Thank goodness I don't feel like her guinea pig Patty LaBelle, because she died about a year ago… so that's a plus.
Life has just been a lot lately. I don't even remember the last time I laughed. REALLY laughed. I suppose I had my head in the sand thinking that I could keep coasting by, but life just smacked me in the face. Everything has been taking its toll. Regardless, when I sit down at the end of the day I think, "Why are you sitting down? There is more to do," but truthfully, it's IMPOSSIBLE to get it all done. not relaxing
The other day I was resting on the couch and my sister posted this on her Instagram feed:
"You aren't relaxing, you're recovering."
It literally made me stop and take a breath. not relaxing
So wait. It's ok to relax?
But there is still laundry to do, doctor's visits to make appointments for, projects for Twiniversity that need to be completed, a refrigerator to clean out, homework to check, a dog who's nails need to be cut, a closet to clean. HOLY SHITBALLS, I'm tired just thinking about the thought of what I need to do other than relax. not relaxing
But that's a very powerful statement: "You Aren't Relaxing, You're Recovering."
Who doesn't need to recover? I'm sure I'm not alone if I ask if you need to relax and recover. Sure, you may NEED too, but should you? Should I?
UMMMM… HELL TO THE YES YOU SHOULD!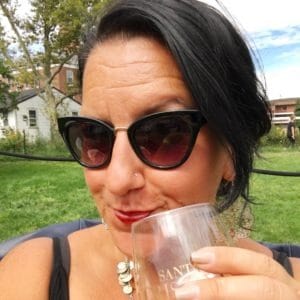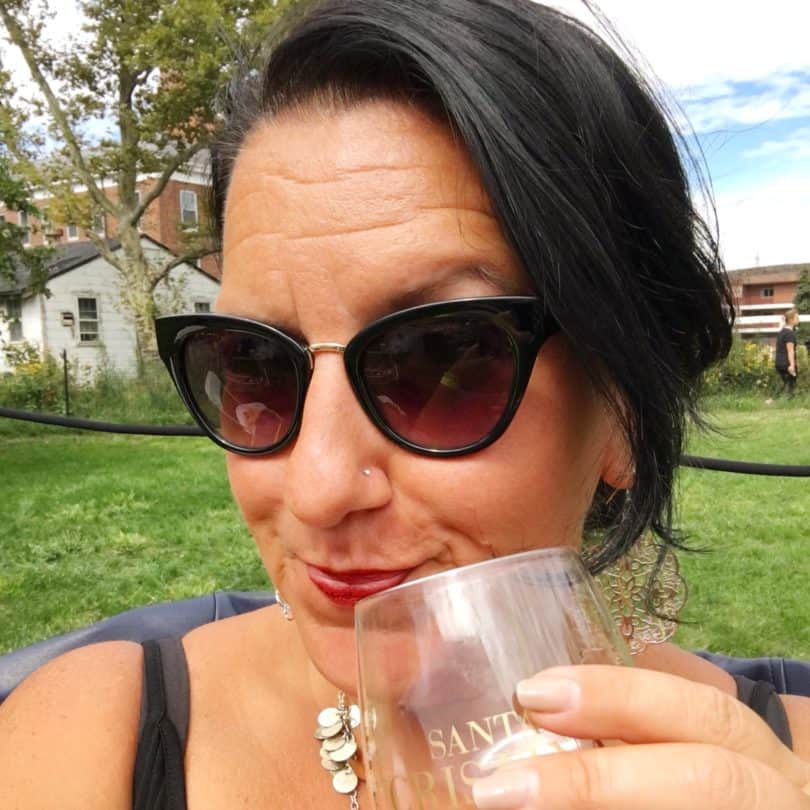 How do you stop? How do you jump off the spinning wheel without getting hurt? Gang, we need to. You need to listen to me…YOU NEED TO. not relaxing
I pray that your partner allows you the space to do so. You need to do it for yourself and your family. You need to GUILTLESSLY sit down in the living room, park, backyard, where your happy place is…and recover.
Being a parent is hard. Being a parent to two is exponentially harder. Add a few more kids, more family members, pets, co-workers in the mix, it's amazing we all keep our heads on straight. not relaxing
So next time, if you are like, "I have so much to do!" I feel you. You aren't alone. BUT, you really do need to recover.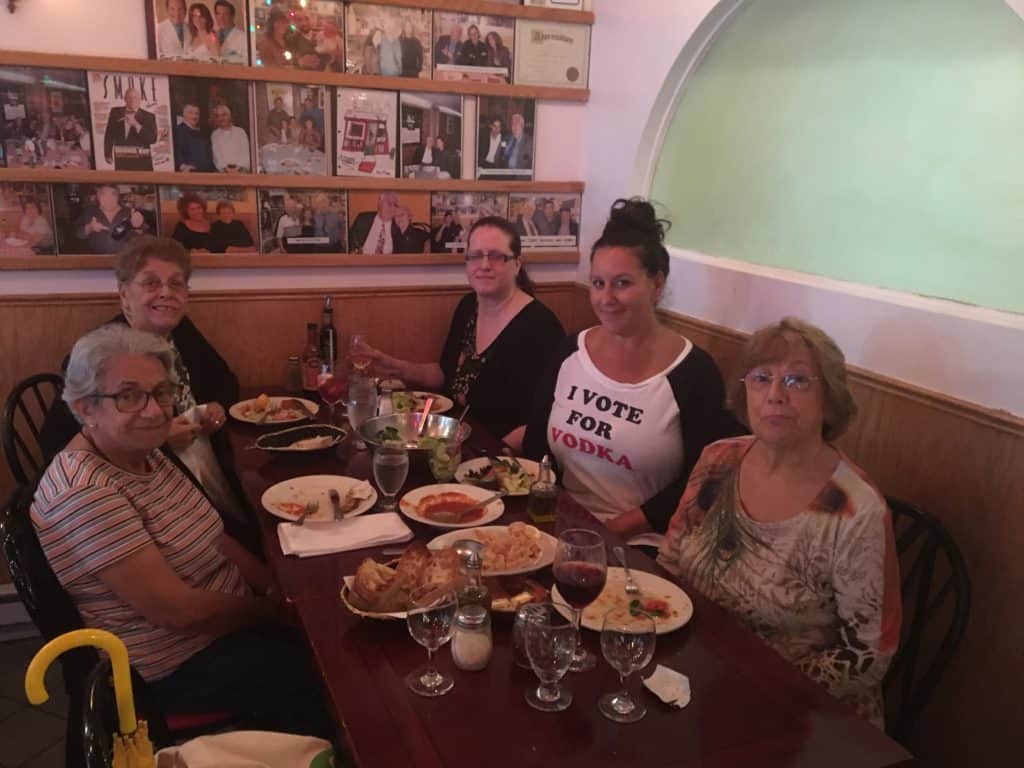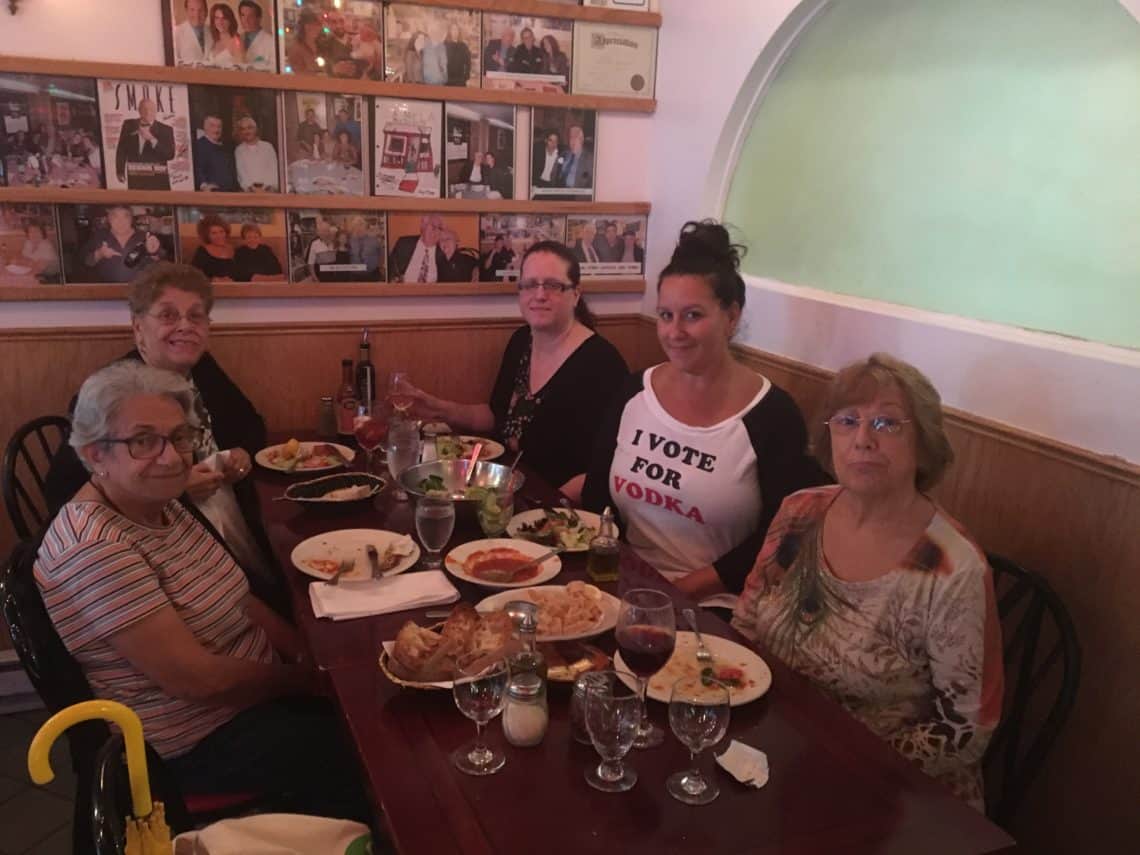 Recently, my sister said she was meeting my mom, my aunt, and their friend for dinner. I was WAY too freaking busy. There was no way I was going to get out of the house. There was too much to do. BUT, at the egging of my sister (she's my older sister and still can make me feel like her baby sister sometimes) I went. She was right. It was a great thing that we did. The food was great, the wine was fantastic and the company was by far the best. I wasn't the only one recovering. We all were.
Everyone needs a minute or two. Watch Netflix. Go for a walk. Get a massage. Whatever you need to do to "recover". But recover. Life is hard. I don't know many that say it gets easier. Little kids, little problems. Big kids…you can fill in the rest. Mark my words. RECOVER! not relaxing
You have a wonderful and full life ahead of you. Teach your kids that it's ok to not GO GO GO and to just take a minute to breathe.
That's your gentle reminder of the day.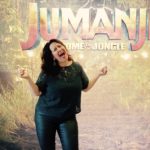 Natalie Diaz is the Pied Piper of twin families around the globe. Founding Twiniversity — the world's leading support network for multiple birth families — in 2009, she's become the global influencer for this small niche community. Natalie is a true connector, bringing parents from all walks of life together, breaking past cultural differences, to share in the highs and lows of parenting twins. Natalie's book, "What To Do When You're Having Two" is a global bestseller in Twins & Multiples Parenting.
Related Articles – Gentle Reminder: You're Not Relaxing, You're Recovering
Stressed and no time to relax? Meet the Headspace App
Stressed Out? How to Practice Mindfulness