We asked our Twiniversity fans for photos of their twins up to no good… and the response was overwhelming!!! It's so true that 1 + 1 = MISCHIEF! If you don't have twins, this is a really fun peek into the crazy, wild, fun world that we parents of multiples live in every day. Enjoy the hilarious photos of twin mischief below, and please note that no twins were harmed in the making of these photos.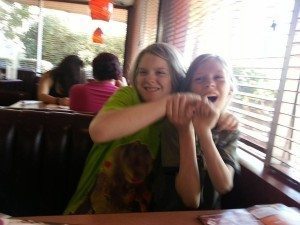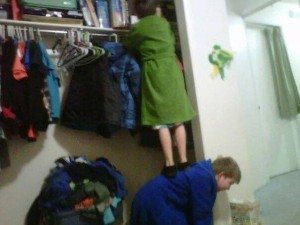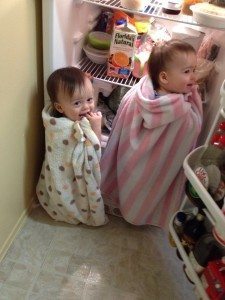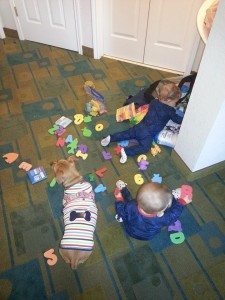 Do twins find mischief or does mischief find twins?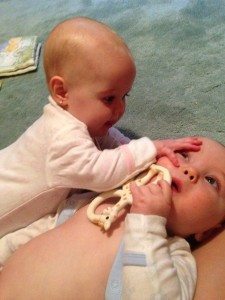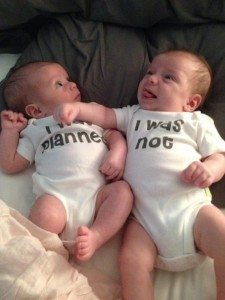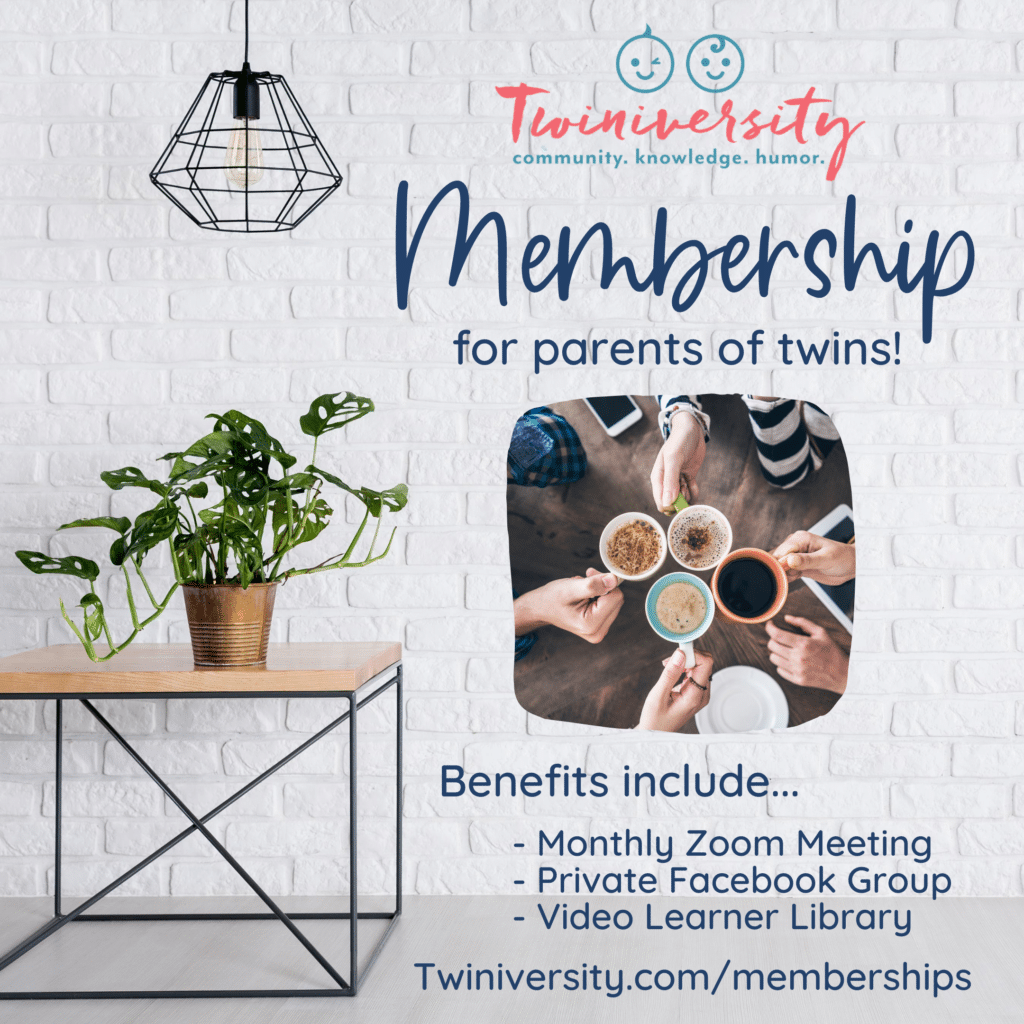 Need some twin parent friends? Get the support you need with a Twiniversity Membership. Benefits include a monthly twin parent club meeting on Zoom, access to a private Facebook group just for twin parents, and a video library of twin parenting lessons. Visit Twiniversity.com/membership to join today!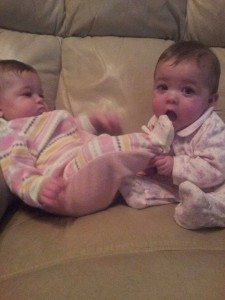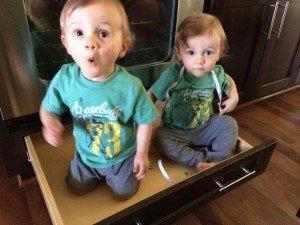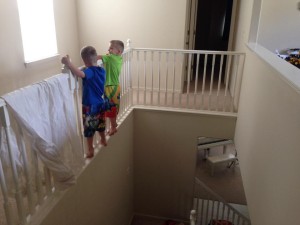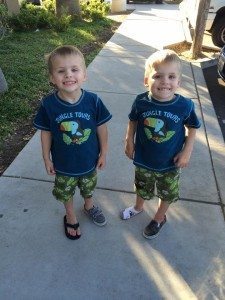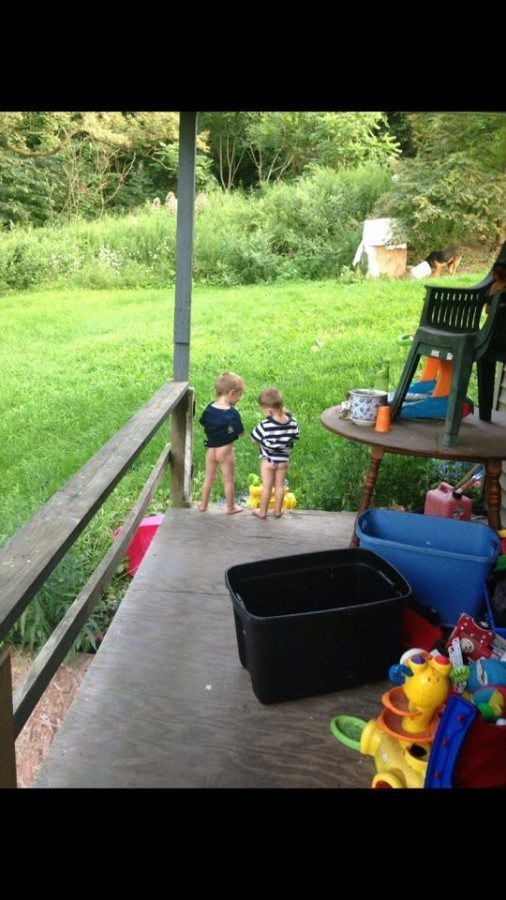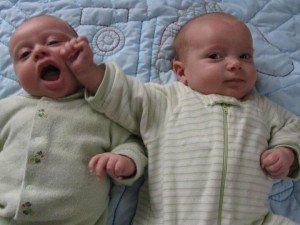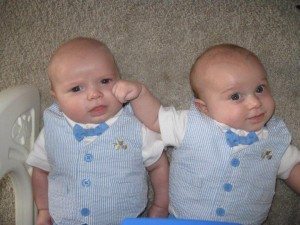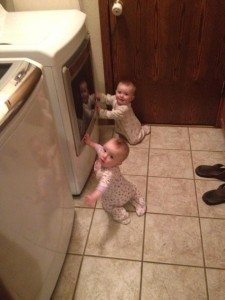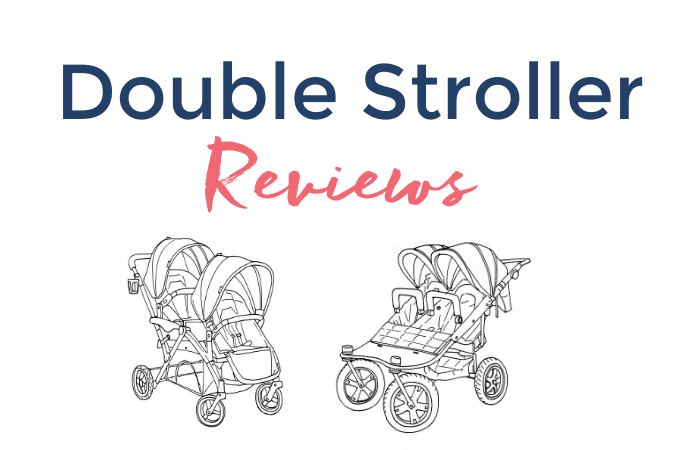 Are you looking for the best double stroller for twins? Not sure if you should go for a tandem stroller or a side-by-side stroller? And what about a Snap N' Go? We've got all the details for you in our double stroller resource. Click here to learn more… and while you're at it, check out our expecting twins classes and the Twiniversity shop!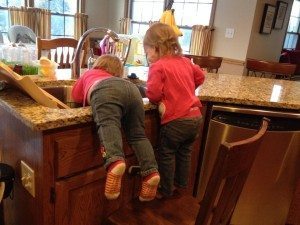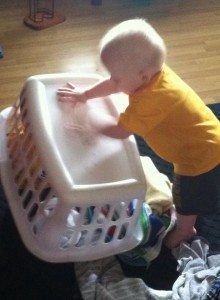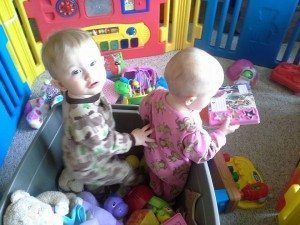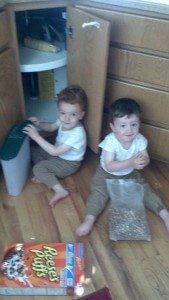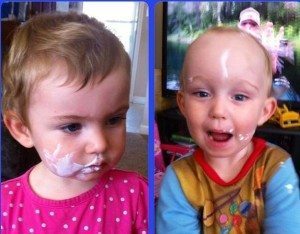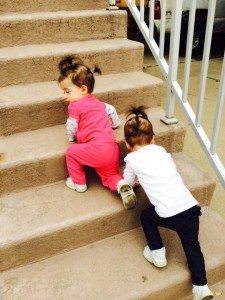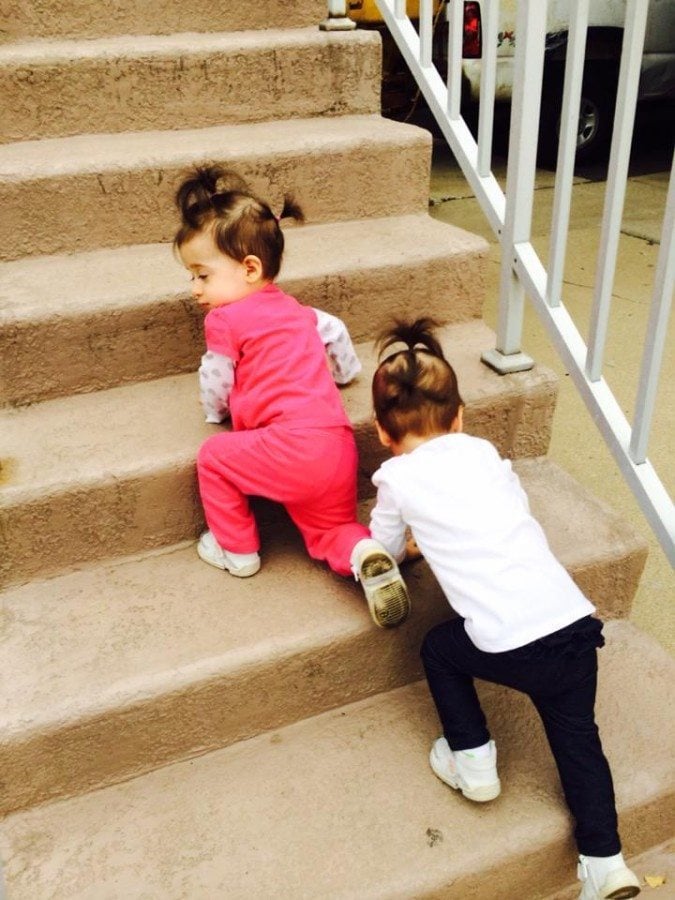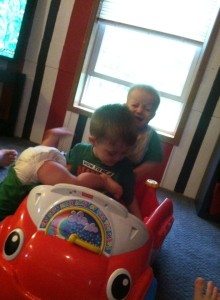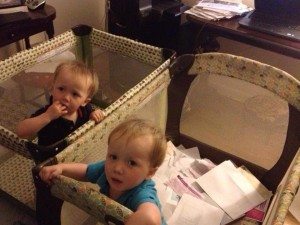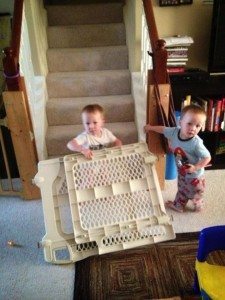 Latest Posts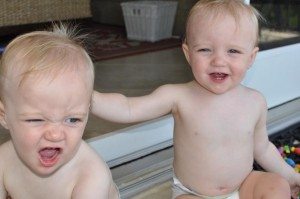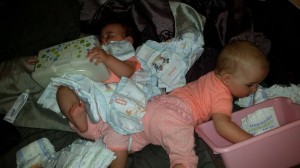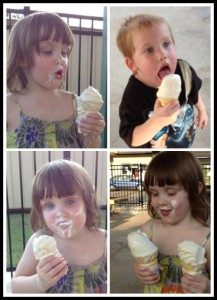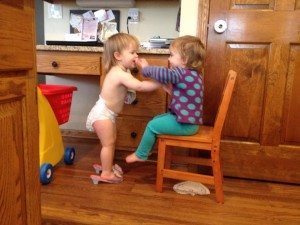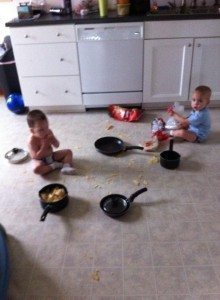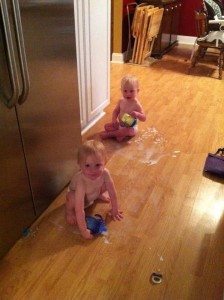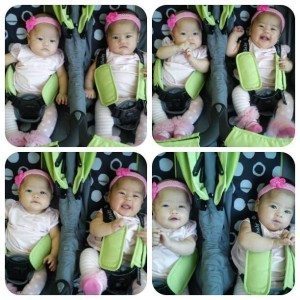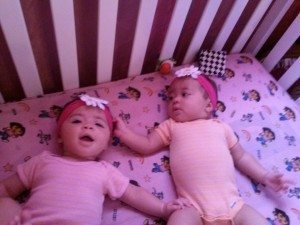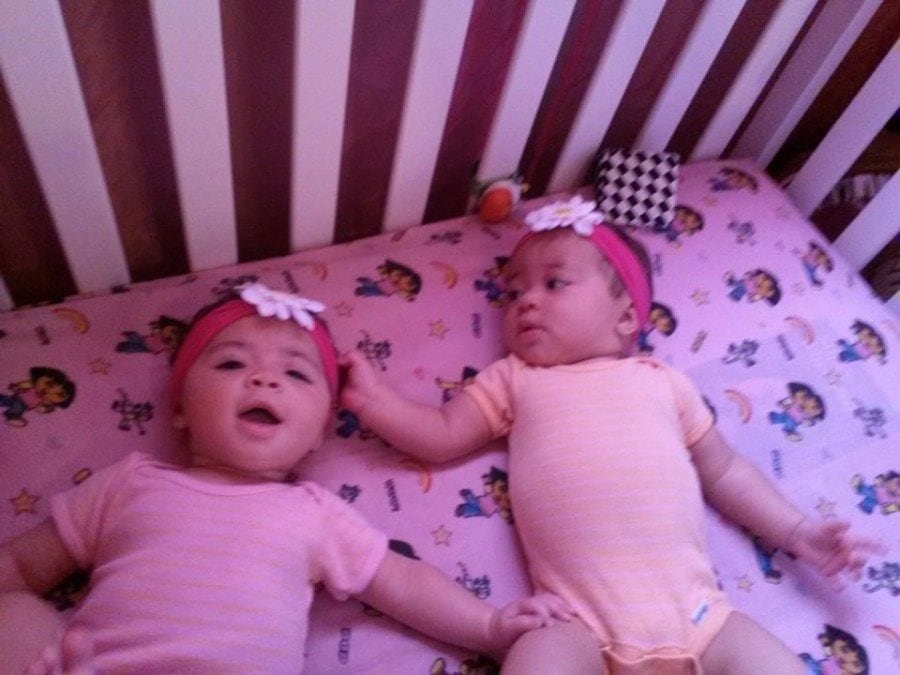 How much adorable trouble can these twinnies find?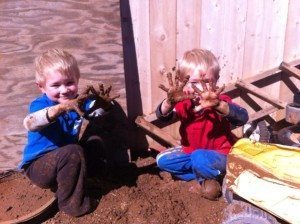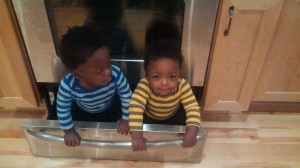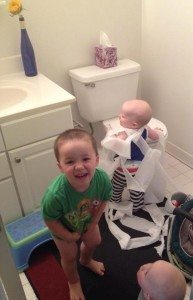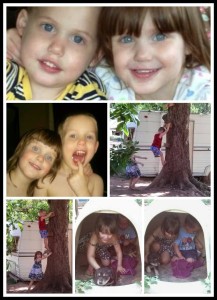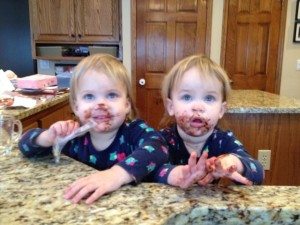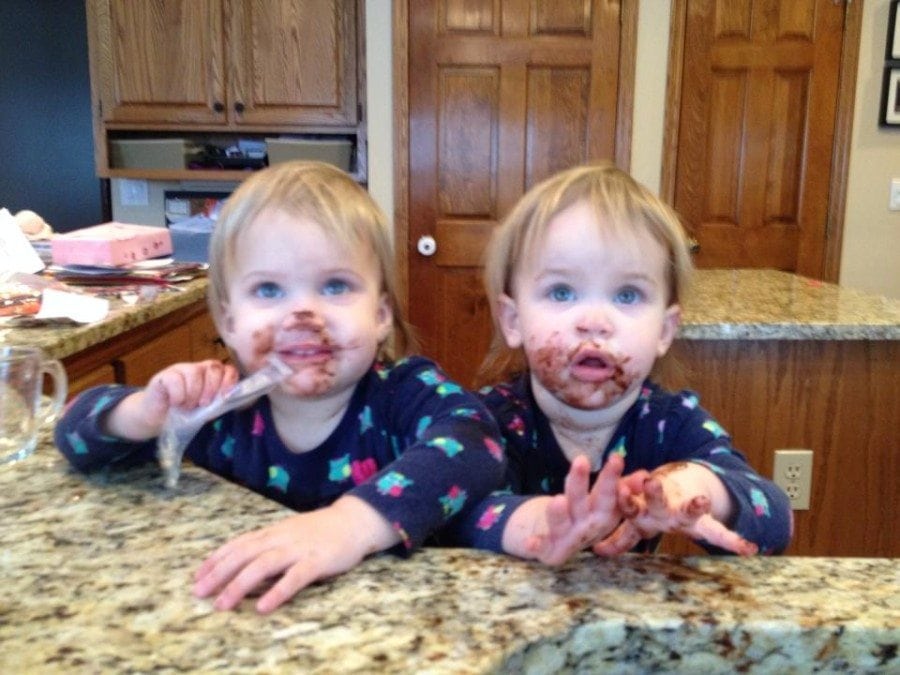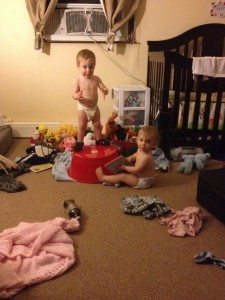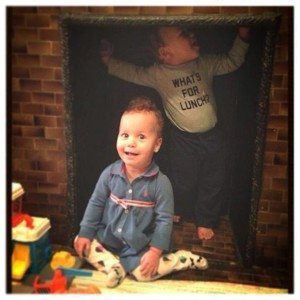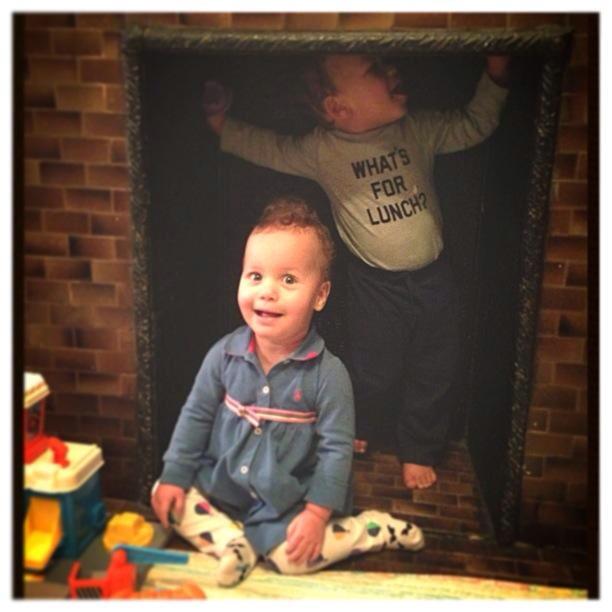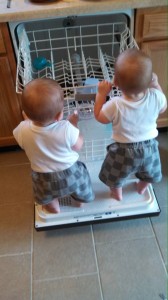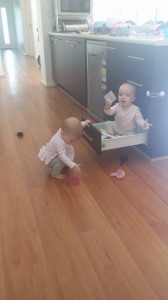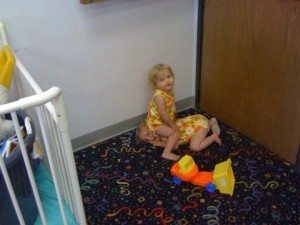 More twin mischief!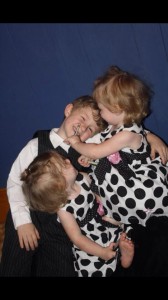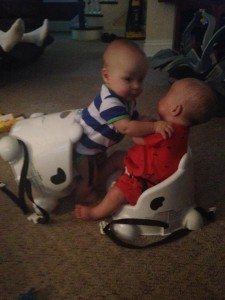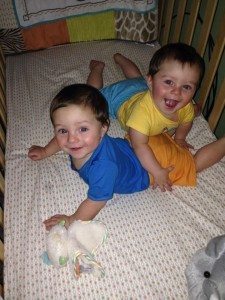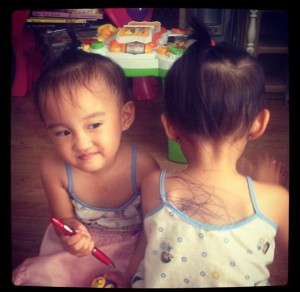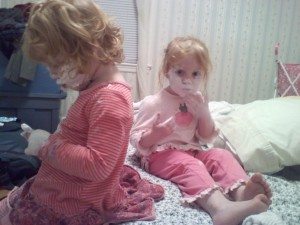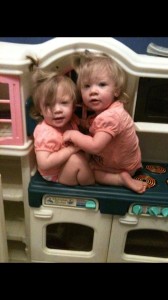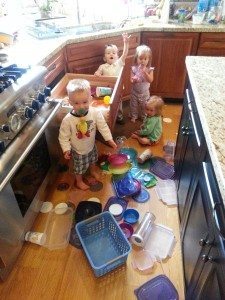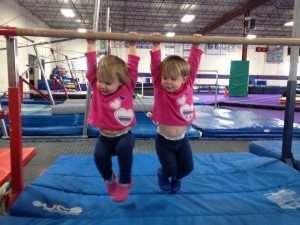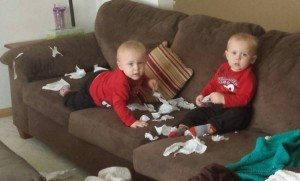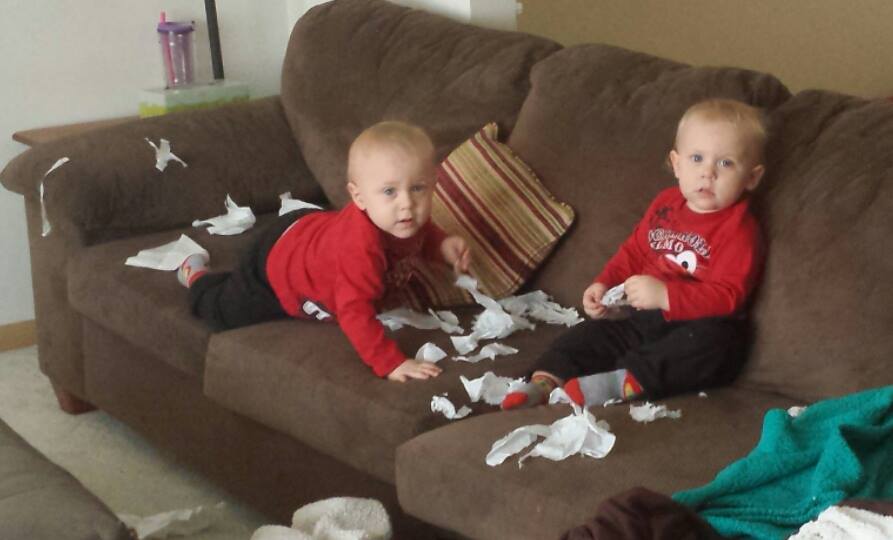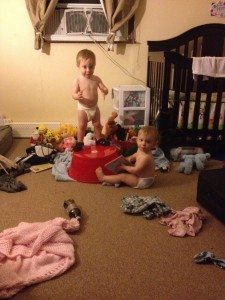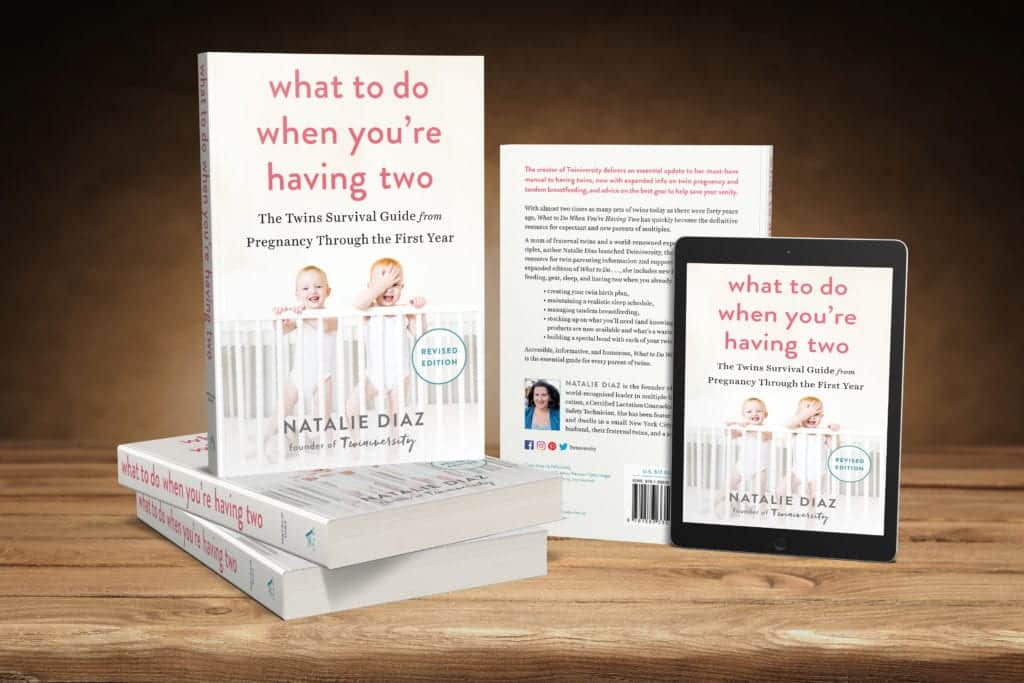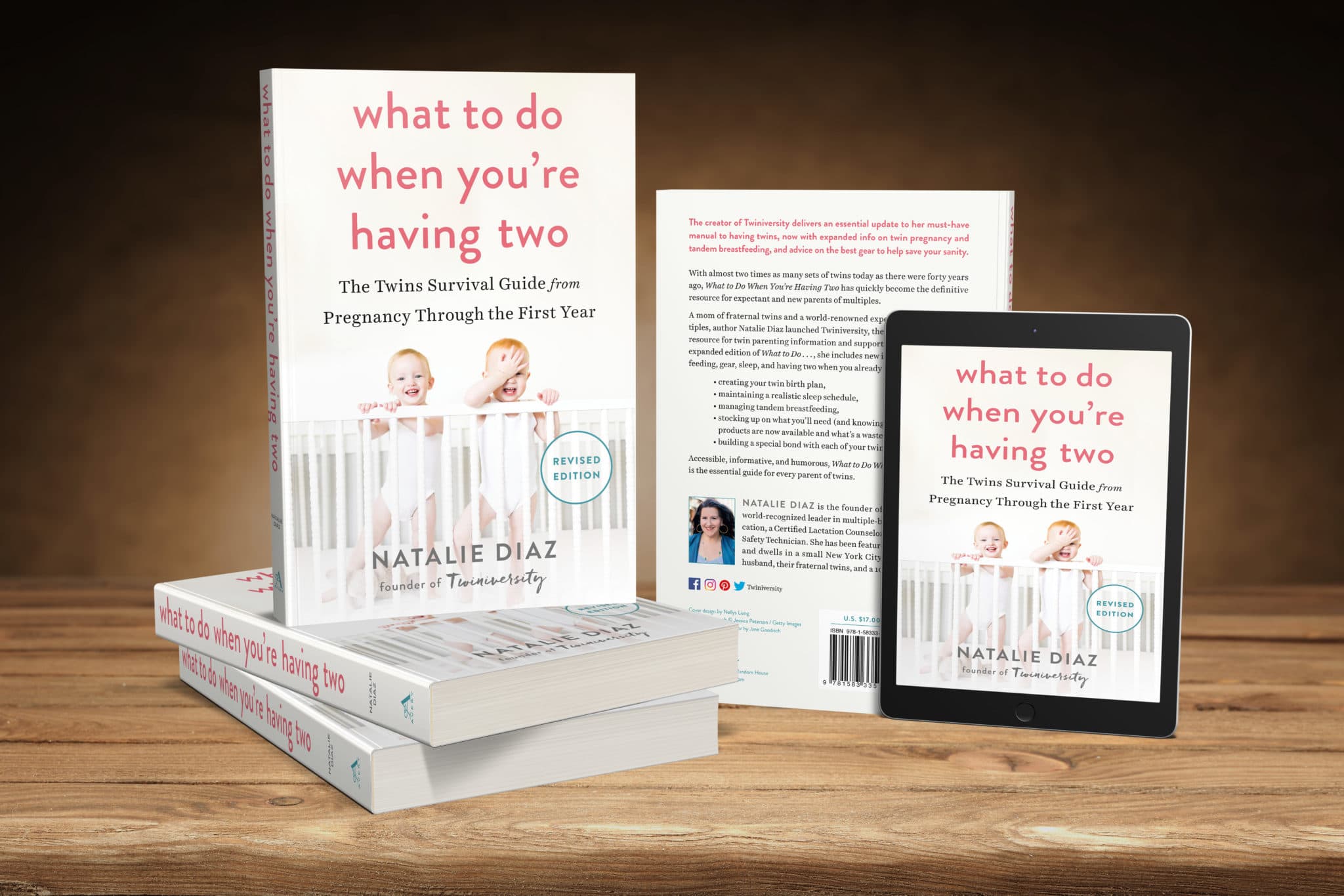 In What to Do When You're Having Two: The Twins Survival Guide from Pregnancy Through the First Year, national twins guru and founder of Twiniversity (and twin mom herself!) Natalie Diaz provides a no-holds-barred resource about life with twins, from pregnancy and birth all the way through your duo's first year of life. BUY NOW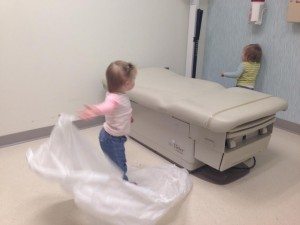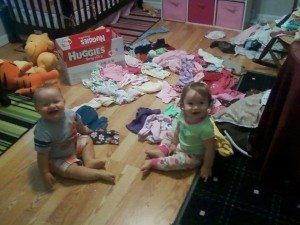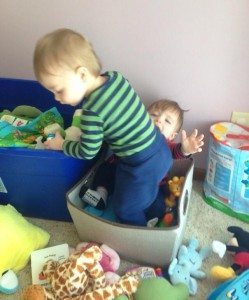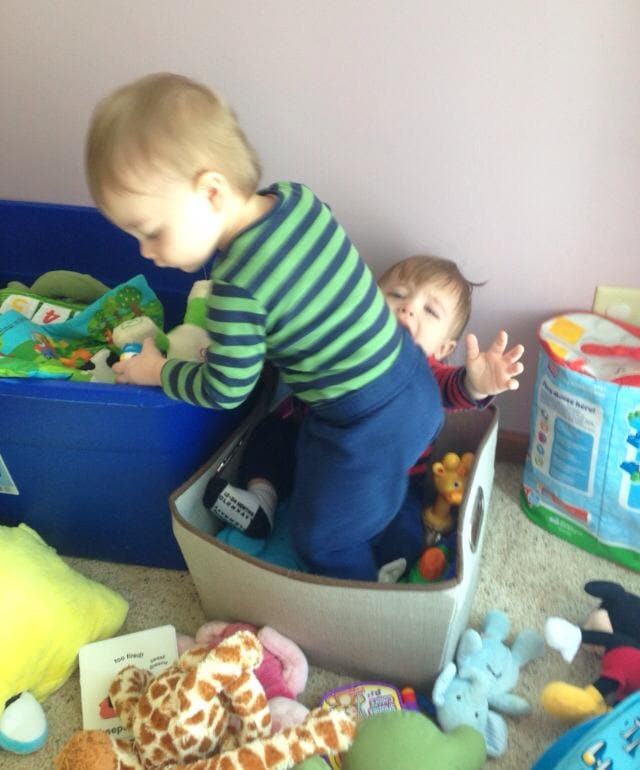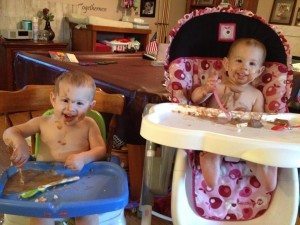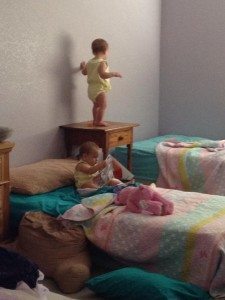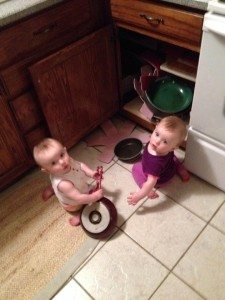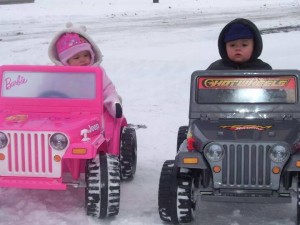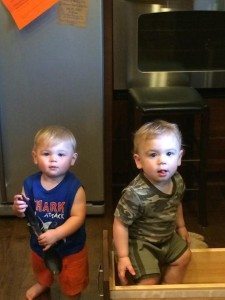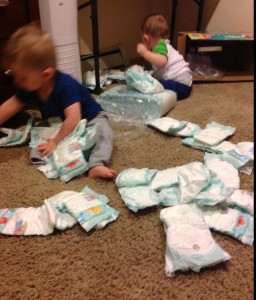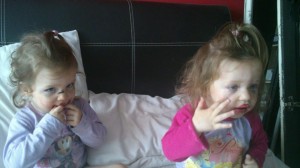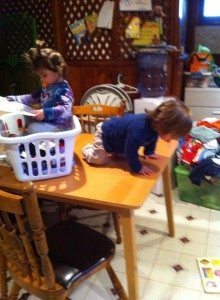 These little ones are lucky they're cute!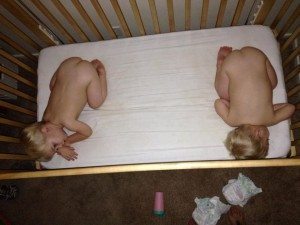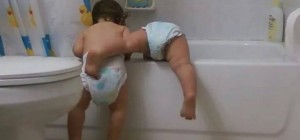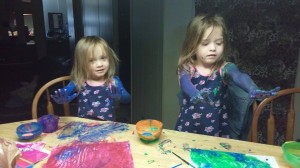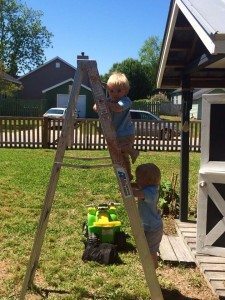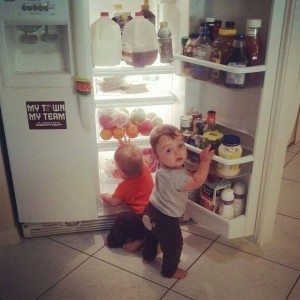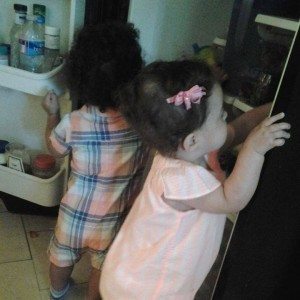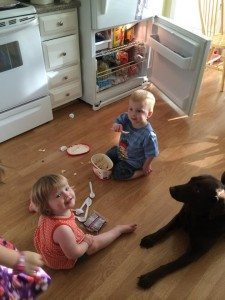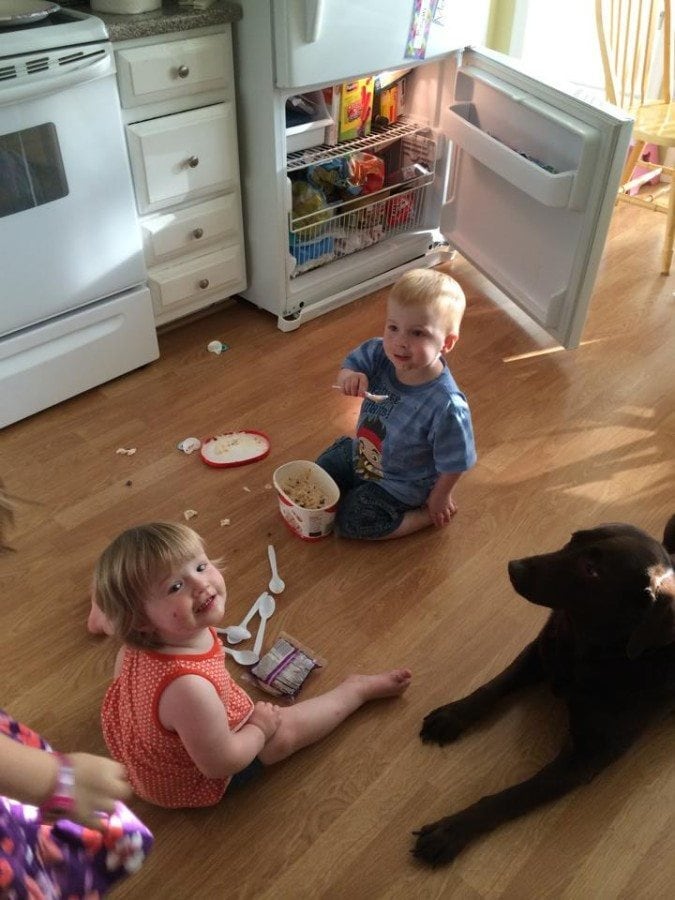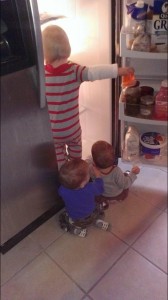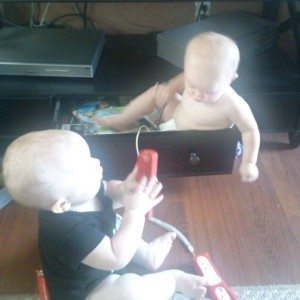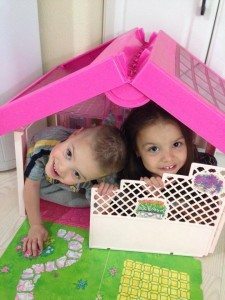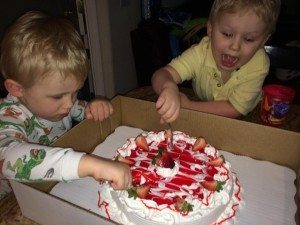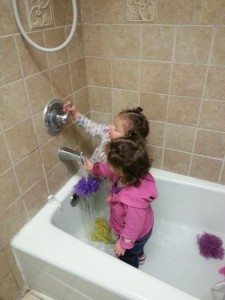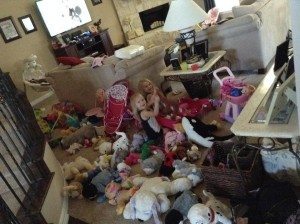 Double trouble, for sure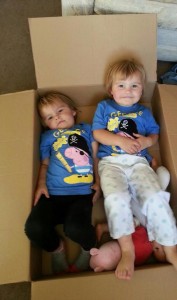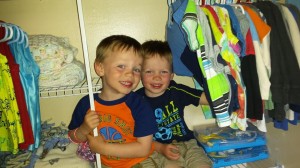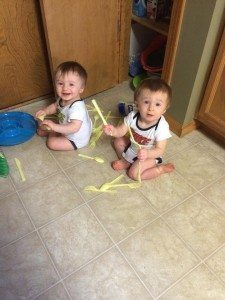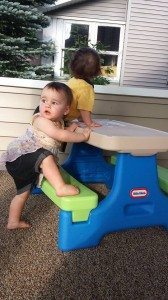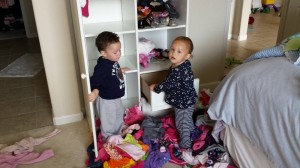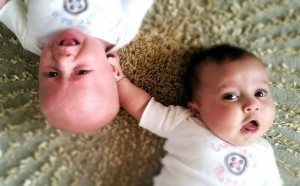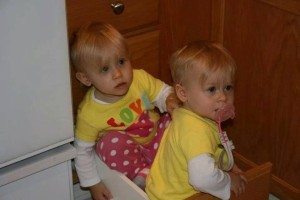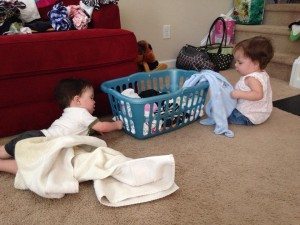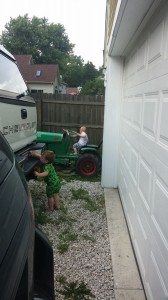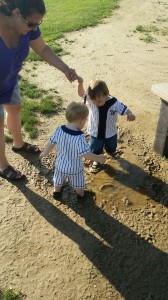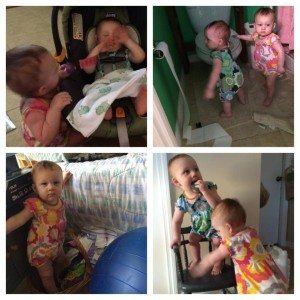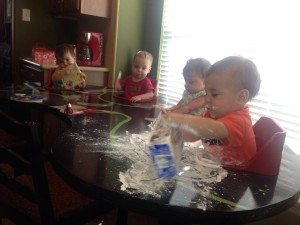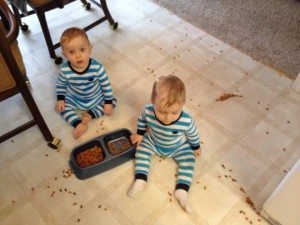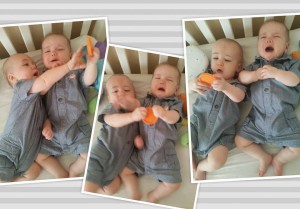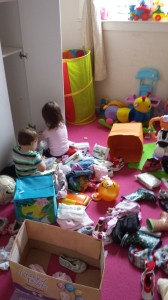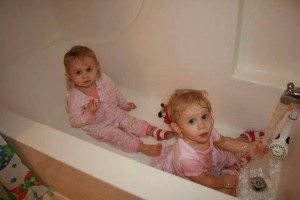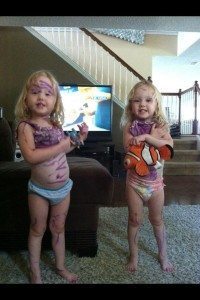 How a kid so small make such a big mess? Easy, it's twins!