Nat chats with twin mom Melanie O'Reilly-Rogers, mom to 2.5-year-old twins, a 5-year-old, and an 8-year-old. They talk about how raising twins really is quite different than her singletons, how potty training went for her twins, and using natural consequences.
Twins Tale is sponsored by Zoe Strollers. Be sure to check out their awesome twin strollers here.
Is one of your twins completely disinterested in potty training? See how one twin mom dealt with potty training when only one was interested.
Visit the Twiniversity Etsy Shop
Got Alexa? Just say "Alexa, play the Twins Tale Podcast" to listen to the most recent episode of our podcast.
Click below to stream the podcast directly on this post, or click here to subscribe and download to your phone on iTunes. Please consider leaving us a review on Apple Podcasts to help other twin parents find us!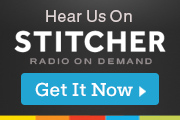 2.5-Year-Old Twins + 2 Singletons| Twin Mom Melanie O'Reilly-Rogers
---
Need more support? Start your Twiniversity Membership today here.
Melanie O'Reilly-Rogers is a twin mom of 4 living in the suburbs of Chicago. No stranger to chaos, she helps other parents reign theirs in with her notebooks, printables, and realistic tips and advice. Find Melanie on Instagram, Etsy, her podcast Honestly, It's Motherhood, and her blog MostlyUnderControl.com.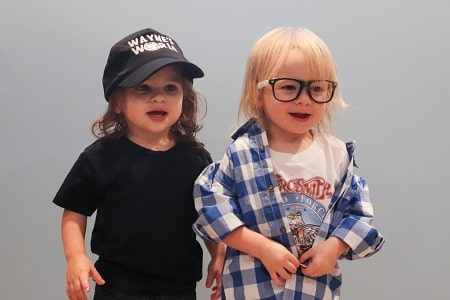 Top 3 pieces of advice for other parents of twins
1) Your babies do not need to be on the same schedule, so don't let it stress you out. The only time I think they should be is when one wakes up to eat, you wake up the other one!
2) Now is the time to cash in the "let me know if you need help." Do not be afraid to ask for that help.
3) Find your twin support system. Parenting is freaking hard. Parenting twins is really freaking hard. Find people that GET IT.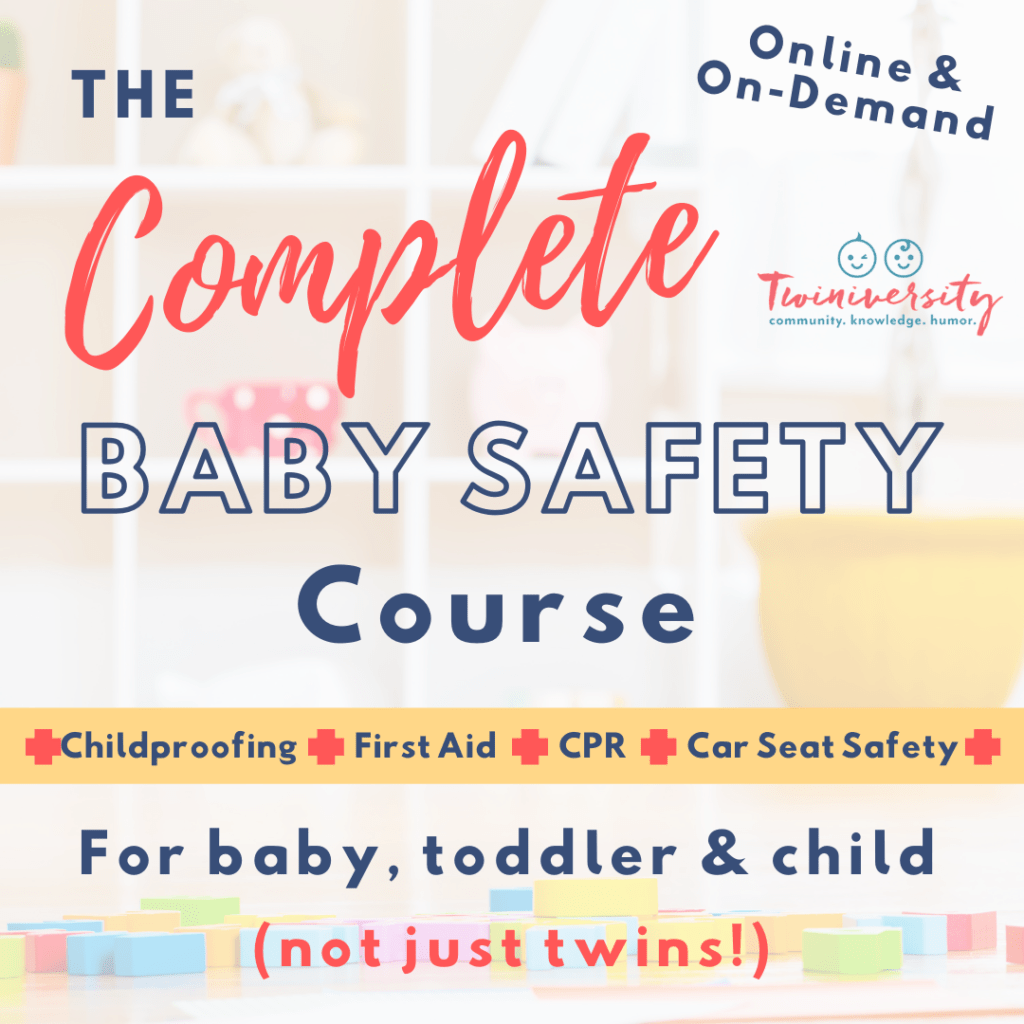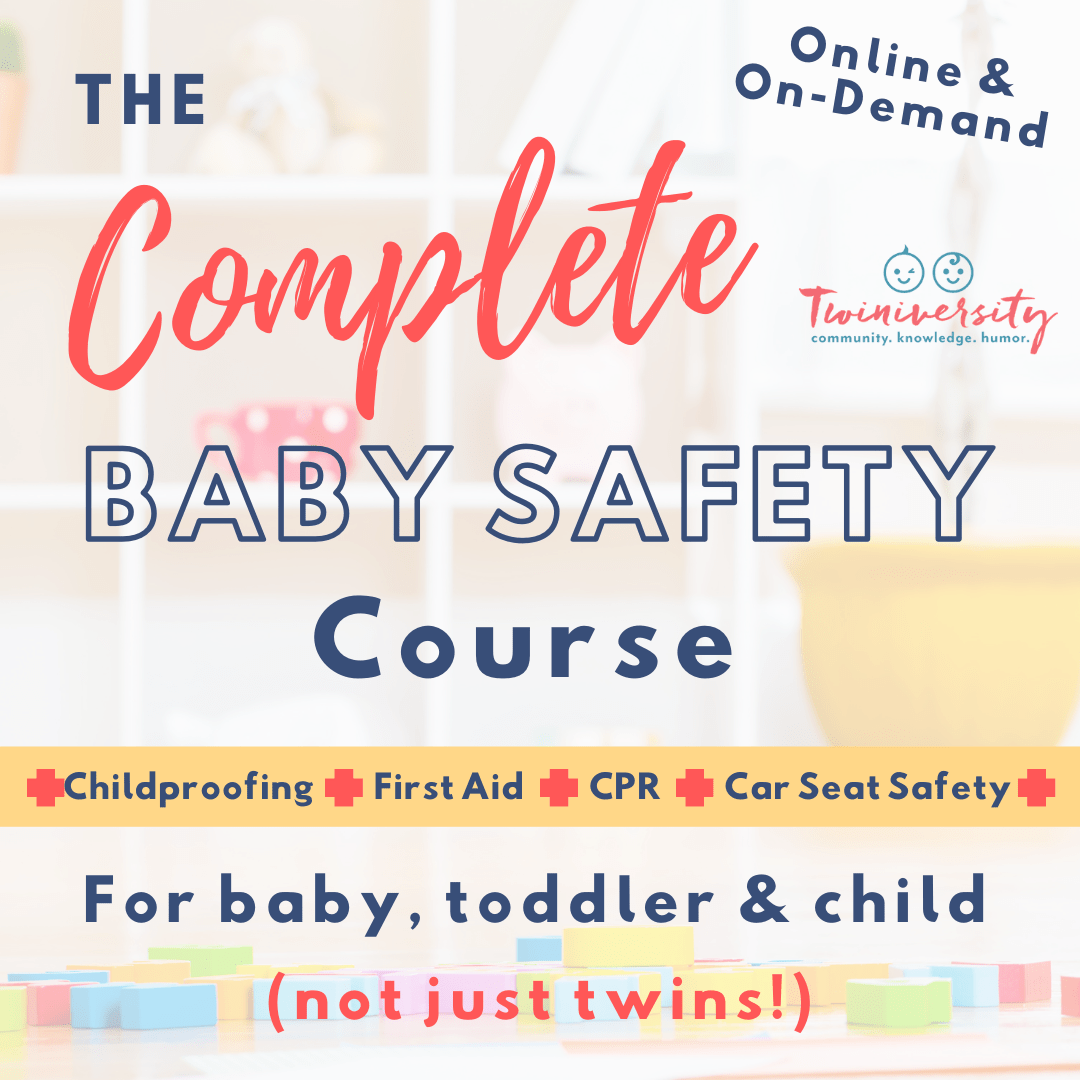 Need some baby safety training? Take the Twiniversity Complete Baby Safety course, offered on-demand. Includes video modules on infant, toddler, and child CPR, first aid, and common medical ailments, plus car seat installation and safety and childproofing your home. Click here to learn more!
Top 3 things you wish you had done differently
1) I wish I had not said "it's too much of a pain in the ass to bundle everyone up for walks" when people told me to "go for a walk" when the stuff was hitting the fan.
2) I wish I had lowered my parenting standards sooner. Not like "unlivable living situation" lower. Just "it's okay there are diapers all over the floor" lower.
3) I wish I hadn't tried to do as much as I did so soon after they were born. BE LAZY!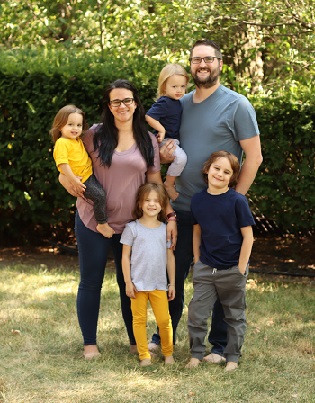 SUBSCRIBE
Make sure to SUBSCRIBE to A Twins Tale for more awesome stories of twins at ages and stages from birth to college, from the creators of Twiniversity.
If you liked this podcast, check out the Twiniversity Podcast with Natalie Diaz!
MEMBERSHIP
Sign up today for a Twiniversity Membership! Choose from 2 levels starting at $6.99/month to connect with other parents of twins in a monthly Zoom twin club, build your twin parenting community in our private Facebook group, and expand your twin parent knowledge with our video learner library. Click here for details.
FIRST YEAR WITH TWINS
Are your twins in their first year? Check out our free First Year with Twins resource to learn tips, advice, and ideas for getting through your first year with twins!
BABY SAFETY COURSE
Offered on-demand, the Complete Baby Safety Course includes 30 instructional videos on infant, toddler, and child CPR, a variety of first aid techniques you may need with kids, a full explanation about different kinds of car seats and how to install them, and a room-by-room description of how to best childproof your home. Click here for details.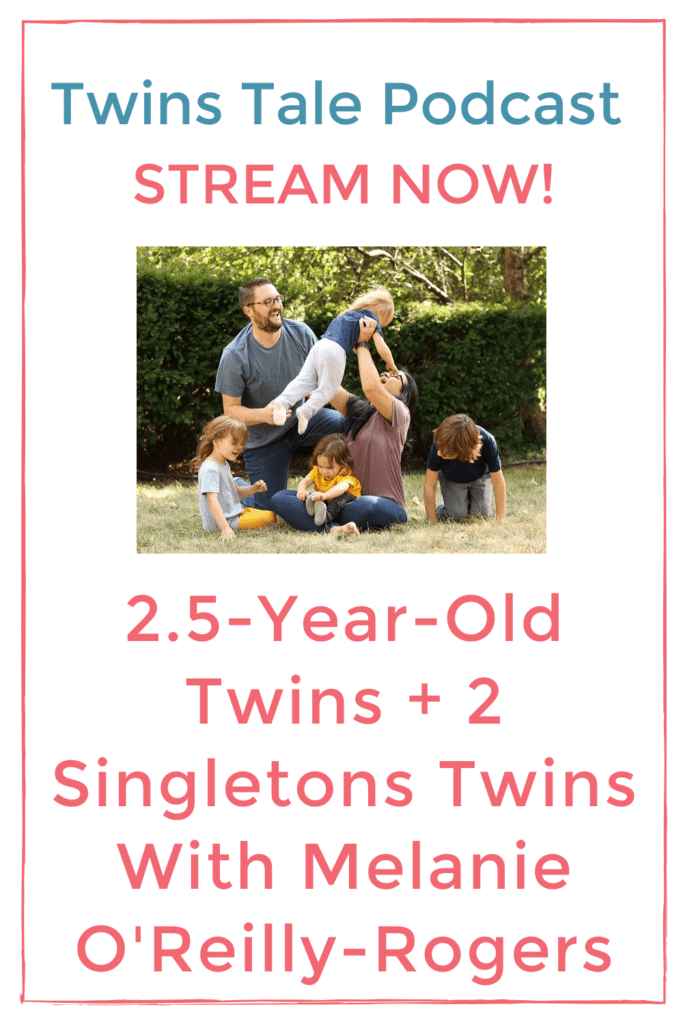 ---
Expecting twins or know someone who is? Don't miss out on our LIVE Online Expecting Twins Class
Contact Us
EMAIL community@Twiniversity.com
VISIT Twiniversity.com for tons of free twin tips!
FOLLOW us on Facebook, Instagram, Pinterest, YouTube, and Twitter.
SUBSCRIBE to our email newsletter!
Sign up for our mentorship program (whether you NEED a mentor or want to BE a mentor!)