If you have opted to formula feed your baby, you already know that formula can be very expensive. Even more so for parents who have twins or multiples. My twins use between 18 to 20 cans a month (12 oz cans) between both. The average price for one of these cans (depending on the brand) is around $17. Doing the math, that adds up to a lot of money every month on formula alone. Fortunately, there are resources out there you can use to get free formula.
Whether you want to try out a new brand or simply want to supplement your supply every month, use these 3 methods to score yourself some free formula.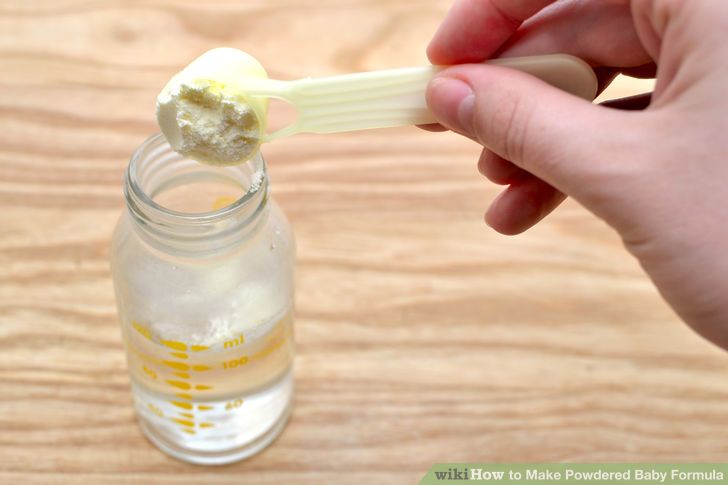 1. Ask Your Doctor
One of the best places to get free formula is at your pediatrician's office especially if you need some ASAP. Pediatricians usually network with formula brands to get samples they can use in their clinics to help expectant parents with their formula needs. After all, they understand how expensive it is to care for a newborn since most of them have families of their own.
When I took my twins to their first appointment, their doctor had asked me whether I was breastfeeding or formula feeding and, if the latter, what kind of formula I was using. I told him the brand I was using now was Similac but that I had intended to switch over to Enfamil once I started receiving WIC (more details on WIC in the WIC section below).
He took ALL the samples that he had for that brand (he had various brands of formula samples in the room) and gave them to me. Now every time I go to the clinic for the twins' appointment, he gives me whatever samples he has that I can take home with me (if he has any at the time). He usually gives me the cans of powdered formula but the last time I went, he gave me 4 BIG ready-to-feed bottles.
If they don't offer them to you first, then just ask the doctor or nurse if they have any samples that they can give you. Any little bit helps.
2. Promotional flyers
At one appointment, the room I was in did not have any samples of the formula I was using. However, there were promotional flyers for Enfamil. I grabbed one before I left.
These flyers were for 1 free 12-count of ready-to-feed bottles. They had a code at the bottom that you had to redeem by calling the number located in the flyer. They asked me for my basic information including information about my twins. Once I finished giving this information, the call representative told me that I would receive the boxes within 7-10 business days.
*When I called to redeem the offer, I told the call rep that I had twins but had only grabbed one flyer. She was considerate and told me that she would send me an extra offer for the second baby. If you come across one of these flyers, just make sure to grab two (or more depending on how many babies you have).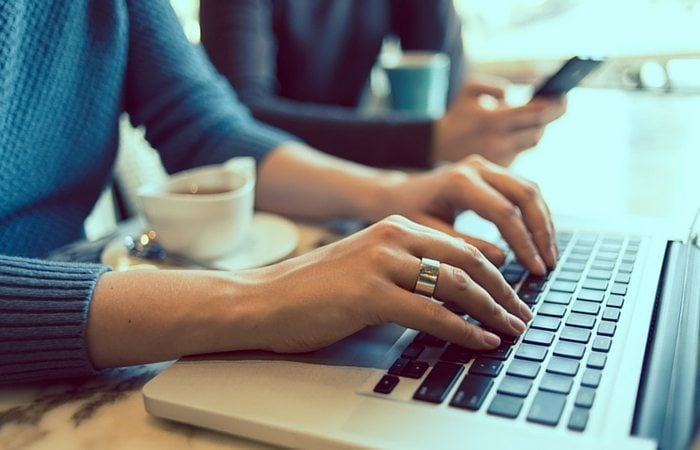 2. Sign up for infant formula reward programs
Another option is to sign up for reward programs online. The two main programs are offered through Enfamil and Similac. They both have similar perks like formula samples, email updates of your baby's development and nutrition, and special offers when you buy with them. Here is a comparison of each of the programs:
Similac
Similac offers the StrongMoms reward program and has similar offers to Enfamil. You can get up to $400 in savings (offers may vary as it says on their website). They include:
Formula samples

Coupons

Expert advice (through email)

Personalized gifts

Special offers
Enfamil
Enfamil offers a rewards program known as Enfamil Family Beginnings. You can get up to $325 in savings (offers may vary as it says on their website). They offer:
Formula Samples

Valuable Coupons (in the form of checks)

Special offers

Expert Advice (through email and their publication "As Your Baby Grows"
After signing up with this program, I received two separate boxes (for each baby) that had infant and baby formula samples which included powder and ready-to-feed bottles.
3. Go to your local WIC office
You can also contact your local WIC office. The WIC program (Women, Infants, and Children) is a program for women who are pregnant, breastfeeding, not breastfeeding and who have children under 5.
This program is designed for low-income families and there are certain eligibility requirements to qualify for the program. The program varies from state to state and the formula brands they offer vary state to state as well.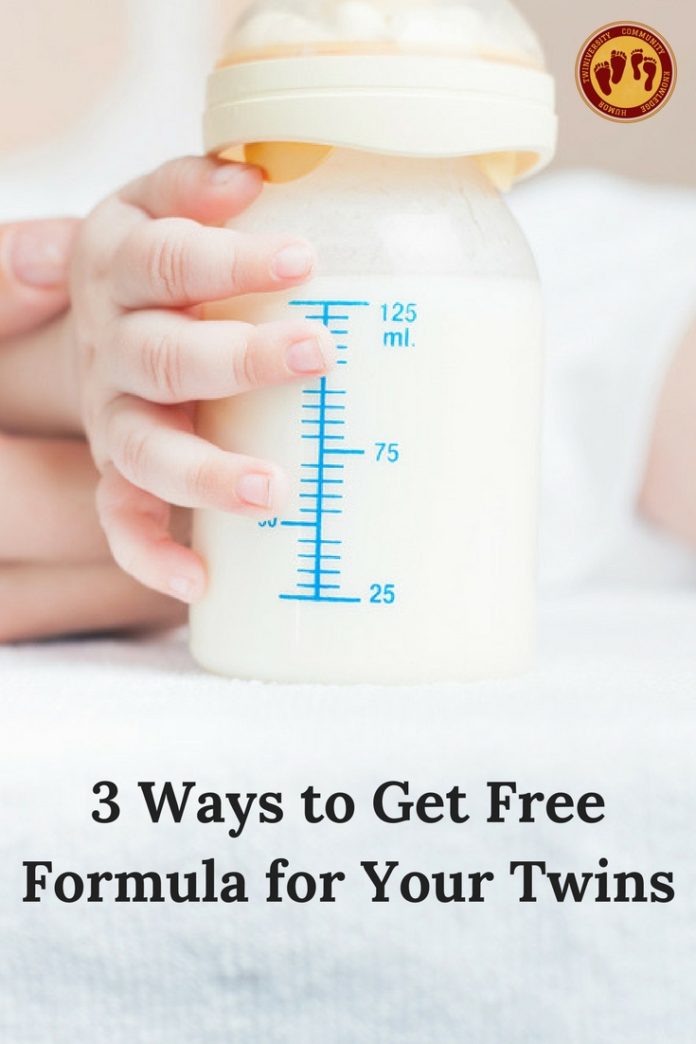 Not only do they provide food (based on your nutritional needs) and formula/food for your child (based on his age) but they also offer breastfeeding help and nutrition education.
If you decide to feed your babies formula, it can be very expensive. Use these tips for stocking up on free samples and coupons that you can use later. From one mom to another, don't be afraid to ask for a little help. We are all in this together.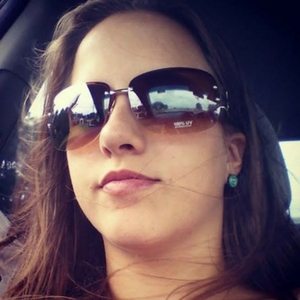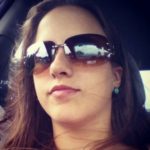 Ashley Mite is a freelance writer and stay-at-home mom to her 3 children – Elizabeth and her identical twins Natalie and Isabel. She is married to her husband, Chris, who is a pilot of the US Army. When she isn't writing or cuddling with her girls, she is listening to her favorite music or watching her favorite shows. You can find her on www.ashleymite.com, on Facebook and Twitter.
---
Related Articles
---
---
Sign up for the Twiniversity Mailing List to be the first to hear about product giveaways, contests, and special offers exclusively for twins and higher order multiples!
---

Expecting twins? START HERE! Check out our ultimate list of the most important articles for expecting twins and managing your newborns!
---
The rate of twin births has risen 79 percent over the last three decades, and continues to increase. A mom of fraternal twins and a national guru on having two, Natalie Diaz launched Twiniversity, a supportive website with advice from the twin-trenches.
What to Do When You're Having Two is the definitive how-to guide to parenting twins, covering how to make a Birth Plan checklist, sticking to one sleep schedule, managing double-duty breastfeeding, stocking up on all the necessary gear, building one-on-one relationships with each child, and more.
Accessible and informative, What to Do When You're Having Two is the must-have manual for all parents of twins.
---
Whether you're a twin parent in the big city surrounded by scores of resources, or a triplet parent out in the country with no one around for miles — our multiples parenting forums are for YOU! Sign up for FREE and connect with people who are just like you — parents of multiples looking for advice, parenting tips, or even just people to chat with who will understand what you're going through. Our forums are open to people all over the world and we offer scads of specialty rooms to find others who are going through the exact same thing as you. Check it out today!
---

Twiniversity is the #1 source for parents of multiples and we are growing faster every day!
Find us all over the web: