When it comes to dressing your twins, what's your style? Do you match your twins from head to toe every day? Or, do you prefer matching twin shirts with different bottoms? How about coordinating, but not matching twin shirts or outfits? Maybe you are in the "ain't nobody got time for that" camp, and your twins wear whatever isn't currently spilling out of their overflowing laundry baskets. (No shame in that game, trust me.)
I'll be honest. My twin daughters are three, and most days, I fall in the latter category. We're a family of five, two of whom are involved in sports with stinky uniforms and two of whom just finished potty training, and laundry is basically a full-time job in our household. When I get the chance, though, I LOVE a good set of coordinating twin shirts or outfits. My girls prefer different colors, so it's often as easy as buying the same style of shirt in two different colors.
Twin shirts can be wonderfully witty, too. For instance, my daughters had "Ctrl+C" and "Ctrl+V" onesies when they were babies. There are tons of twin shirts out there that will generate chuckles from family, friends, and passersby. (Let's face it, we all need a little more of that these days.) Whether you're looking for the perfect coordinating shirts for a special occasion, you want to make people laugh, or you're simply dressing twins who are as different as they are alike, read on! I had a blast finding some terrific twin shirts to fit all kinds of needs and desires.
What twin shirts work best for special occasions?
It seems there are ALWAYS special occasions creeping up on us, no matter the time of year. We have holidays, picture days, trips to the zoo, birthday parties, and the list goes on. Obviously, many parents choose to match their twins for special events, which is totally fine. If you're looking to coordinate your duo instead, it might be a little tricky to find the perfect complimentary twin shirts or outfits. Below are a few examples of twin shirts that we think are perfect for a variety of special occasions.
It's so much fun to dress up our babies! Baby boys in button-downs and bowties? ADORABLE. The baby girl blouses pictured below would be perfect for family pictures, Mother's Day dinner, or even Easter. There are a bunch of colors and styles to choose from, but I loved the way these two complimented each other in particular.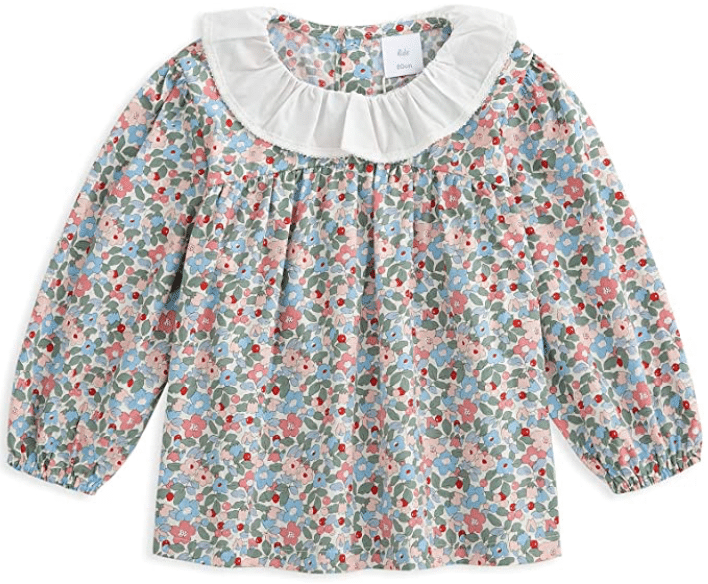 You can always count on Target to come through for the holidays. Your boy/girl twin toddlers would definitely be the hit of the Easter Egg Hunt in the giraffe and dinosaur shirts pictured below. Check at Target ahead of just about any holiday, and you'll be sure to find cute coordinating shirts for your twinnies.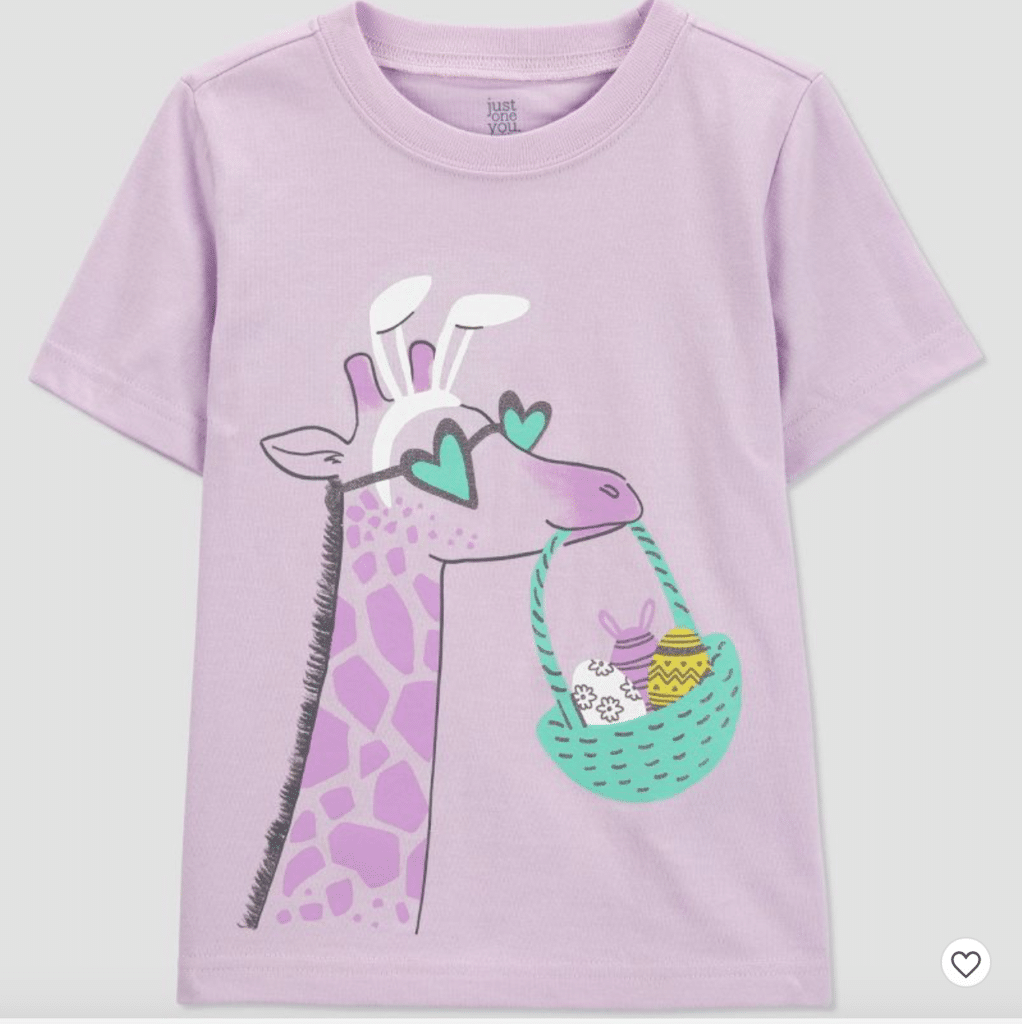 As someone who has to find special occasion clothes for both genders, I can confidently say that finding boy clothes is much harder than finding girl clothes. If you have twin boys, Amazon has some great button-down shirts that would work well for dressing them up in spring and summer. Your boys could totally dress them down and wear them open with a graphic tee underneath, too.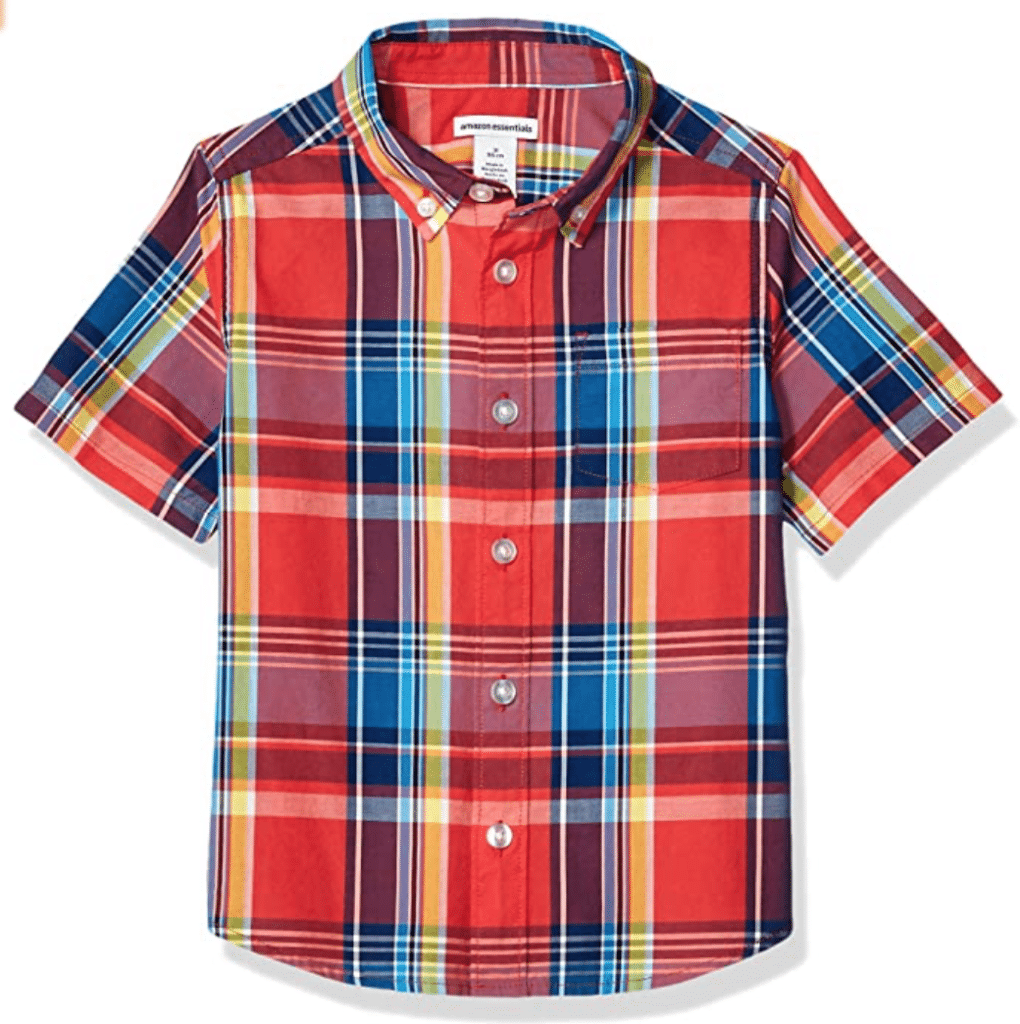 Do your twins have an upcoming birthday – specifically, an upcoming second birthday? These second birthday shirts from Etsy would be perfect to commemorate that special occasion. There are a variety of color choices, too (or should I say TWO?).
Where can you find great twin shirts with sayings?
Graphic tees are all the rage these days, and there are tons of funny and witty coordinating shirts for twins of all ages. A lot of them come in a variety of colors, which is great for parents who prefer not to match their kiddos. It was hard to narrow down my favorites!
Every time I get nostalgic and scroll through my Google Photos from 2018, I smile at the variety of comical coordinating onesies my twins were wearing. (Yes, they even had "Buy One, Get One Free" onesies gifted to them, which always makes me laugh. Actually, I think my wallet is the one laughing.) There is certainly no shortage of baby twin shirts and onesies on Amazon and Etsy. I found some precious peanut butter and jelly onesies, which would work for boy or girl twins!
I simply can't resist coordinating onesies. It almost makes me wish my twins were babies again (until I remember that I don't have to buy diapers or formula anymore). I just have to share this alligator and crocodile set that I found on Etsy. Cuteness overload!
We love Dr. Seuss in our house. The first book I learned to read on my own was Green Eggs and Ham, and my son's first book was Hop on Pop. My daughters just finished up Dr. Seuss week at their preschool. When I saw these "Twin 1" and "Twin 2" shirts on Amazon, I knew I had to include them in this article. I especially love that they come in different colored sets. Matching, non-matching, boy/girl – these shirts have it all covered.
"Can't Help Myself" by the Four Tops is a song that puts a smile on my face every time I hear it. After seeing these shirts on Etsy, I want to buy them for my daughters in toddler AND big girl sizes. How cute would these be on Valentine's Day (or any day)?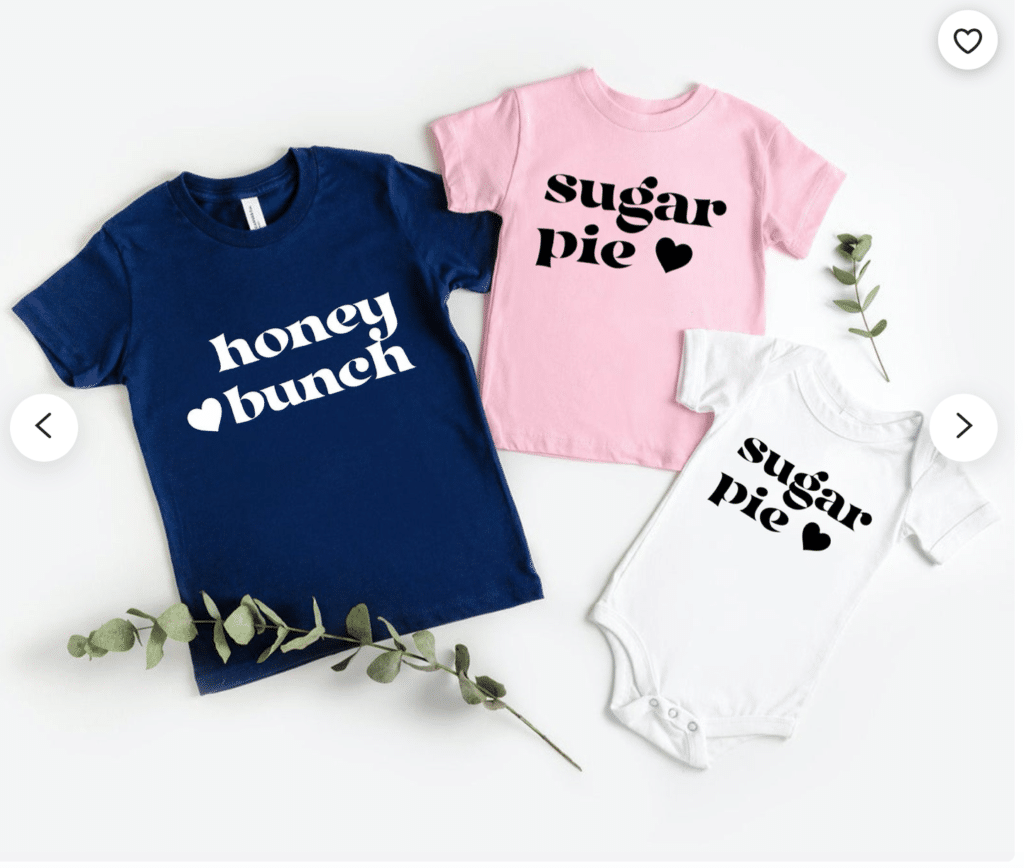 What coordinating twin shirts are the best for everyday wear?
I thoroughly enjoy picking out coordinating twin shirts for my daughters. Most stores have their clothing items set up so that it's pretty easy to find shirts that look cute together. I especially enjoy the graphic tee shirt sections in stores like Target or Walmart. I pick out two or four that have colors or sayings that compliment each other and call it a day. Here are some more ideas for coordinating twin shirts that your kiddos could wear any day of the week.
Twin baby boys, these solid and striped onesies from Target, and a couple pairs of baby jeans. It's hard to imagine anything cuter.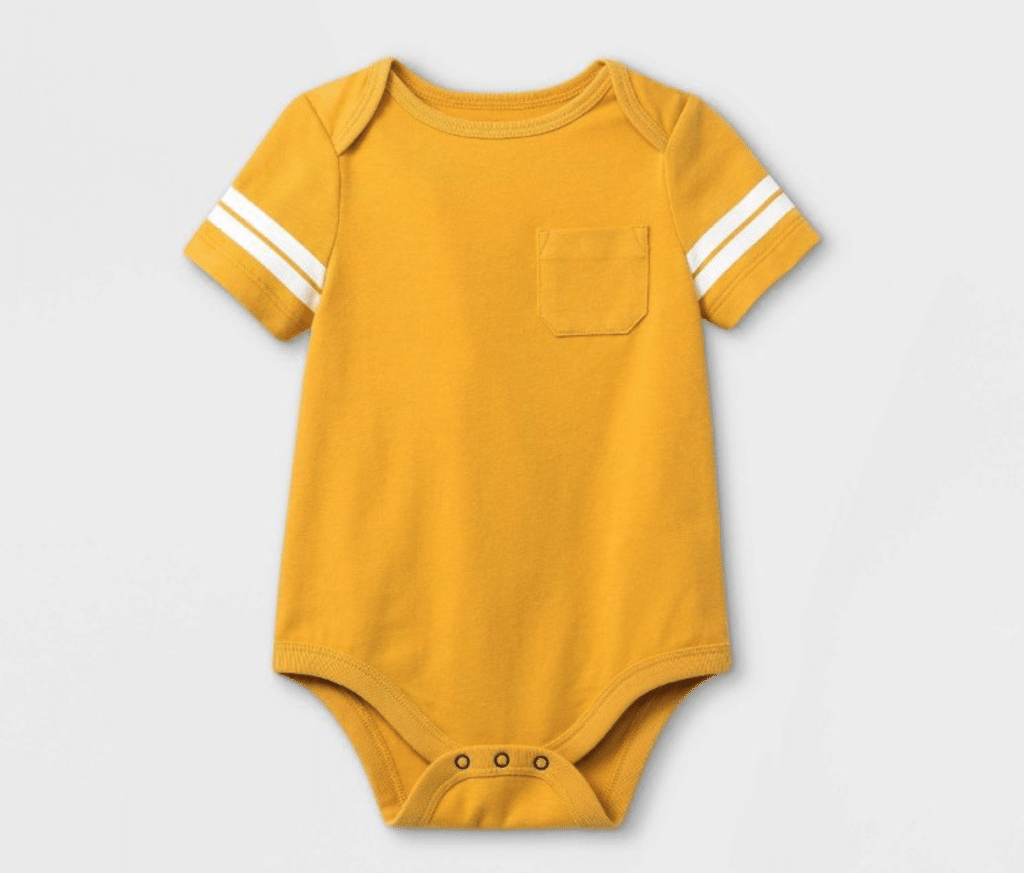 Anyone who knows me also knows my love for classic rock bands. These Pink Floyd and Rolling Stones graphic tees from Target would totally rock for a set of twins. I could see these shirts on girls with leopard print leggings and black booties, or on boys with denim jackets and white sneakers. So cute!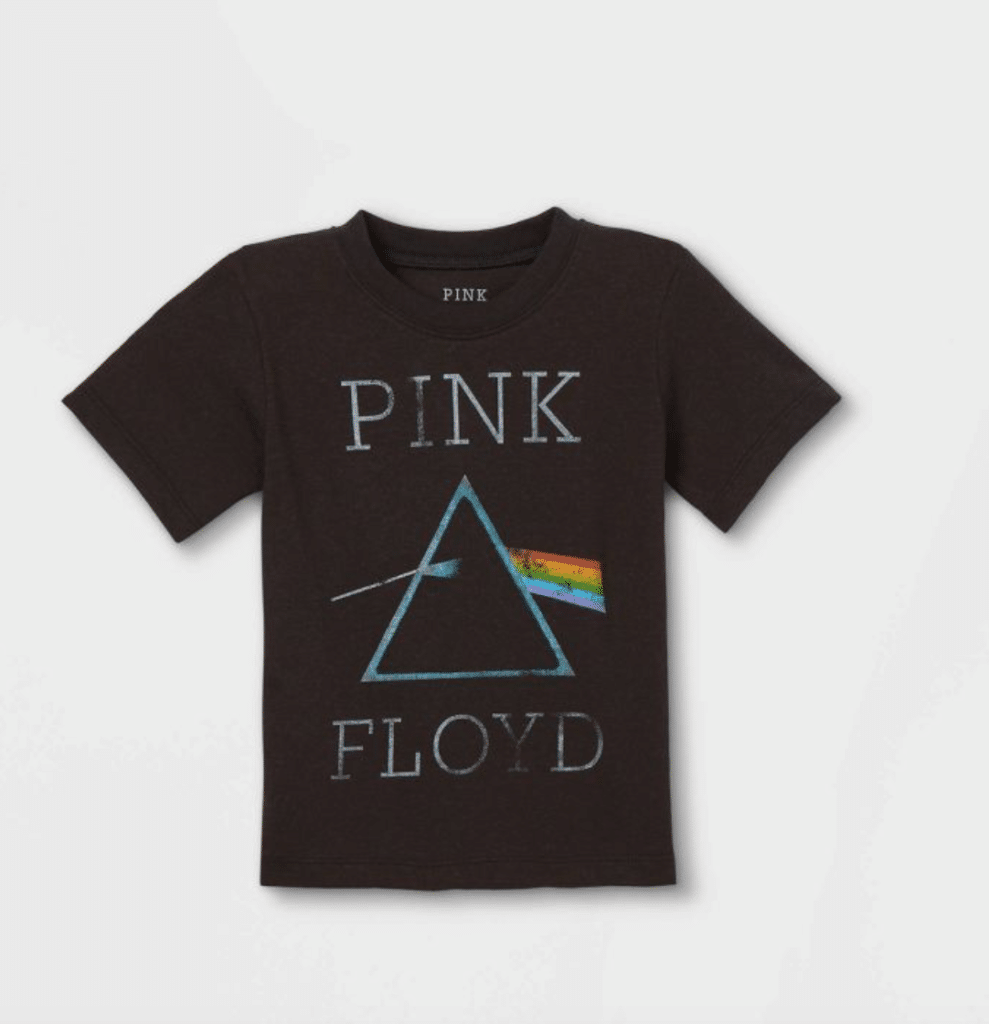 I love these simple tees from Kohl's for elementary-aged or tween girls. They come in lots of colors, and they could be dressed up or down. If your twin girls have different styles and color preferences, but still like to coordinate, these shirts would be perfect for them!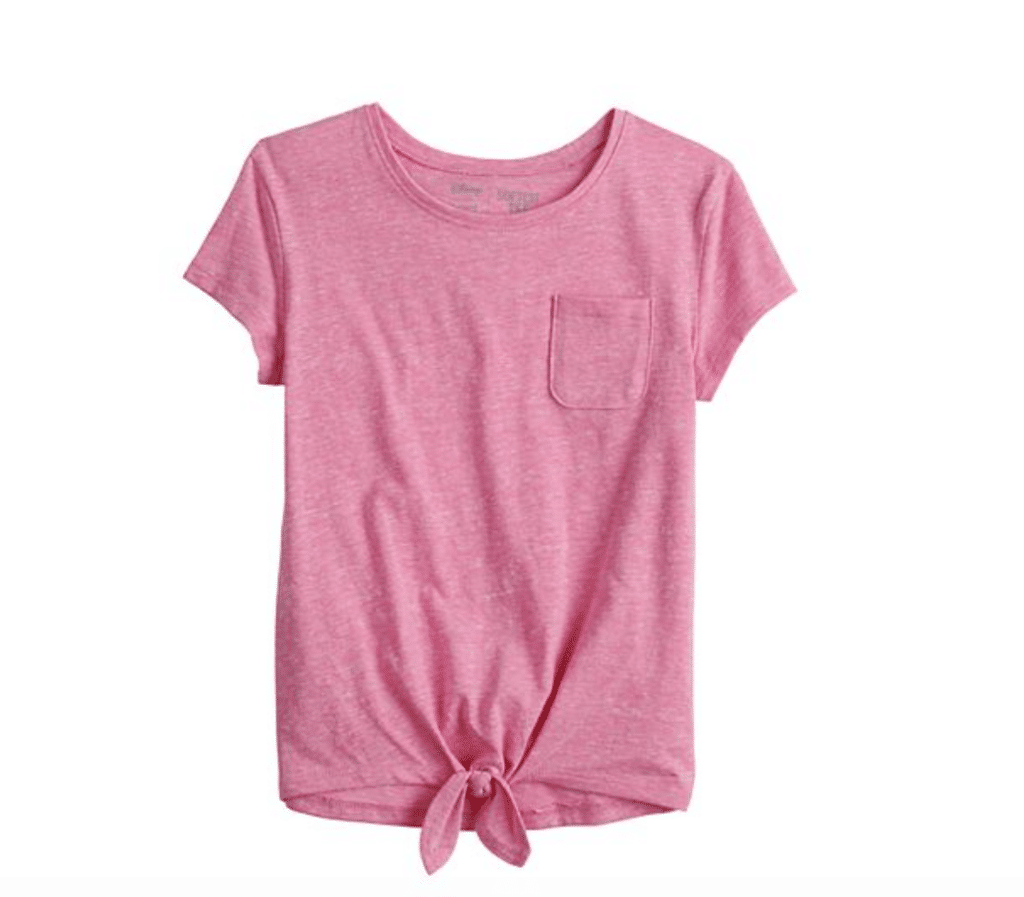 Many stores also sell coordinating shirts in "multi-packs" of sorts. These basically do the work of finding coordinating twin shirts for you and render this article useless. Pictured below are a few different multi-pack styles I found from Target (onesies and boys' polos) and Amazon (toddler zoo graphic tees).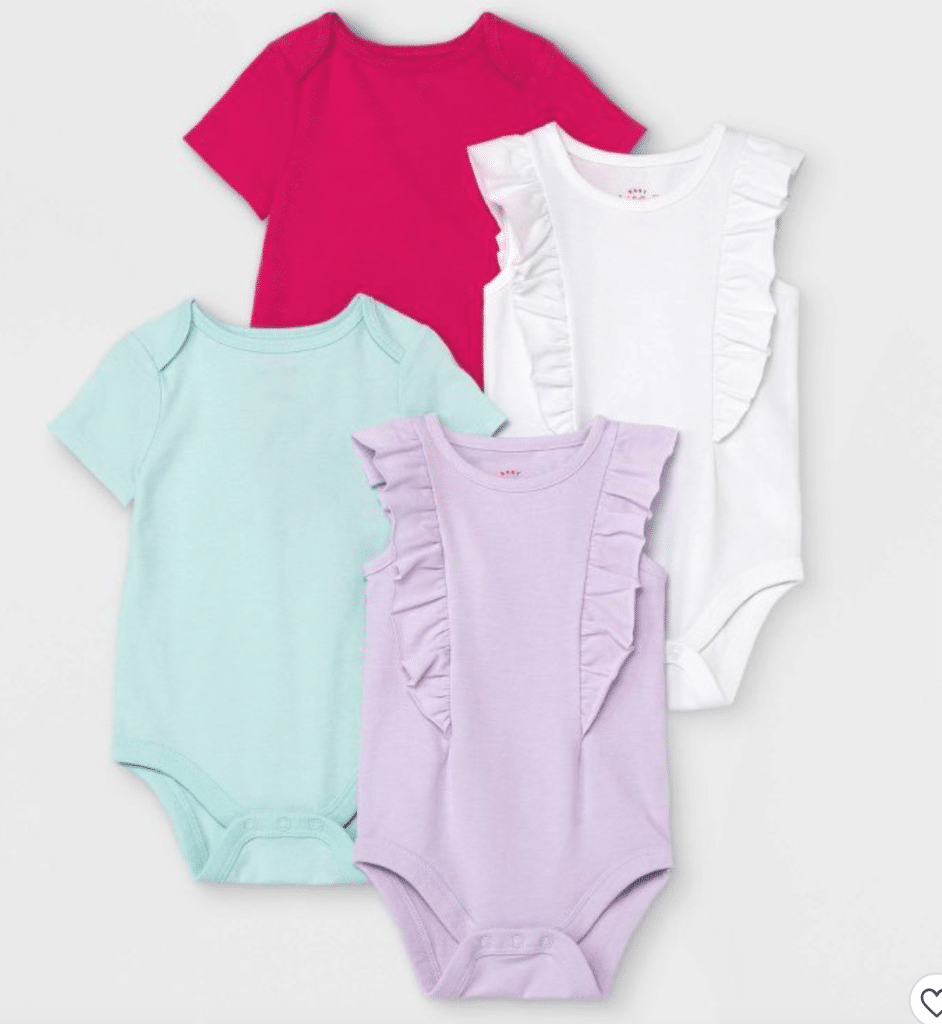 Bonus category: What about twin shirts for parents?
Hey, without us parents, there wouldn't be any twins to wear these shirts in the first place. We deserve to join in on the fun, too. Here are a few funny twin parent shirt options that I found on Etsy.
When I spotted this hilarious tee shirt, I cracked up and immediately sent it to my best friends (one of whom is a fellow twin mom). I think we can all relate to this one.
I found the perfect shirt for a twin mom to wear on a Wednesday (if you know, you know). Channel your inner Regina George with this twin mom tee shirt.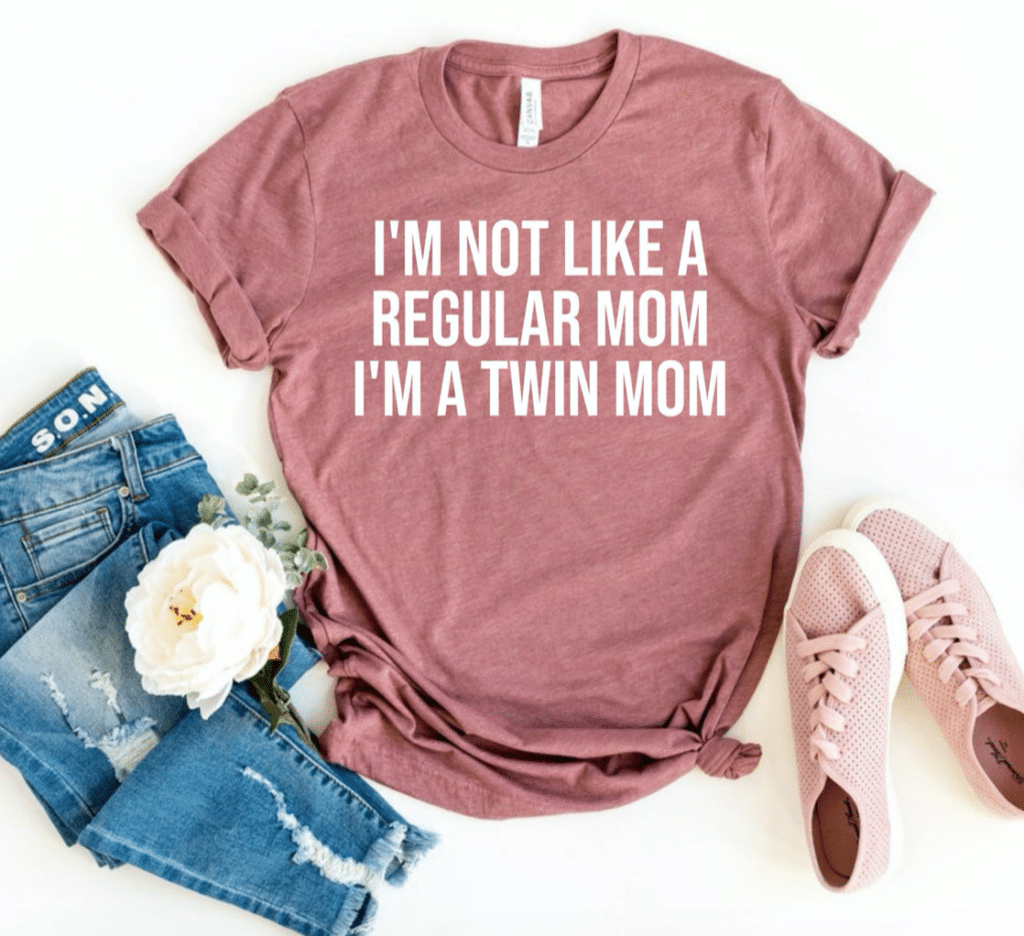 We can't forget about the dads, either. We all get asked a lot of questions when we're out and about with our twins. This tee shirt does all the talking for us.
What are some ways to buy twin shirts on a budget?
If you're reading this article and thinking "these twin shirts are great, but I just can't afford to buy coordinating shirts for every occasion," you aren't alone. It makes a big difference when a $10 shirt for a toddler turns into $20 for two shirts. Unfortunately, those are some of the tougher cards we've been dealt as twin moms. We get two kiddos, but very few BOGOs out of it!
Consignment Shopping
Consignment shopping is a great way to save money on clothes for your twins. The great thing about many children's consignment shops, in particular, is the way the items are meticulously sorted. You find the size you need, and everything is sorted by color and clothing type. Many times, they'll have special displays at the front of the store for upcoming holidays, too.
End-of-Season Clearance
Another way to save money on twin shirts is to shop at the end of the season. Check clearance racks at the end of summer and stock up on discounted tees and tanks for next summer. Same goes for winter – look for clearance sweaters and long-sleeved tee shirts as spring approaches. While I'll begrudgingly admit that I have a hard time organizing my kids' clothes, I usually have shelf space in their closets reserved for "next season" clothes.
You can read more about finding twin clothes on a budget here.
Check out our Multiple Birth Discounts! This is the most up-to-date list of discounts, freebies, and coupon codes for twins and multiples on the internet. Click here to start saving! While you're at it, make sure to check out our expecting twins classes and membership programs…
Dressing twin children can be intimidating, but it can also be really enjoyable. It IS possible to find coordinating shirts that look awesome together AND showcase each kid's personality. Plus, let's face it, we won't be able to pick our twins' clothes out forever. This is something fun we parents get to do while the kids are still young enough. I hope this article has inspired you to get creative and find the perfect twin shirts for every occasion!