Last updated on September 28th, 2021 at 01:25 pm
Nat chats with Kirsten Millar, mom to 6-month-old identical boy twins, about schedules, sleep, and daily routines with her sweet boys.
Twins Tale is sponsored by Zoe Strollers. Be sure to check out their awesome twin strollers here.
Do you have questions about your 6-month-old twins and their development? Check out this fantastic resource detailing 6-month-old twins here!
Got Alexa? Just say "Alexa, play the Twins Tale Podcast" to listen to the most recent episode of our podcast.
Click below to stream the podcast directly on this post, or click here to subscribe and download to your phone on iTunes. Please consider leaving us a review on Apple Podcasts to help other twin parents find us!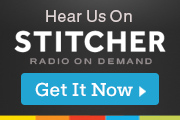 6-Month-Old Twins | Twin Mom Kirsten Millar
---
Need more support? Start your Twiniversity Membership today here.
Kirsten Millar is a Manager at Rocky Mountain Institute, working on electric and gas utility decarbonization. She lives in Boulder, Colorado. Previously, she worked at Uplight (formerly Tendril) in business development. Prior to that she was in Oakland, CA, and worked at Pacific Gas and Electric. She met her husband in grad school at Duke University, they were married in 2016 and had their identical twin boys in December 2019. Prior to twins, Kirsten liked to bike, ski, rock climb, and hike. Follow Kirsten on Twitter and Instagram.
Top 3 pieces of advice for other parents of twins
1. Get help. All of it. Couples coaching, night nurse with sleep training advice, grandparent support and helpful aunts. Oh and MEAL TRAINS! Do a meal train for the first month. These things will keep your life on the rails during chaos.
2. Limit the gear. 1 of everything other than high chairs and car seats and boppies. (We got by on like 6 bottles.) We also put them straight in their cribs. No bassinets or snoos for us. It's worked and they've thrived.
3. If you want to breastfeed, get a lot of pumps. I had 3, one hospital rental, 1 from a friend, 1 through insurance. Having pumps around the house made it easier to get it done.
The Complete Baby Safety Course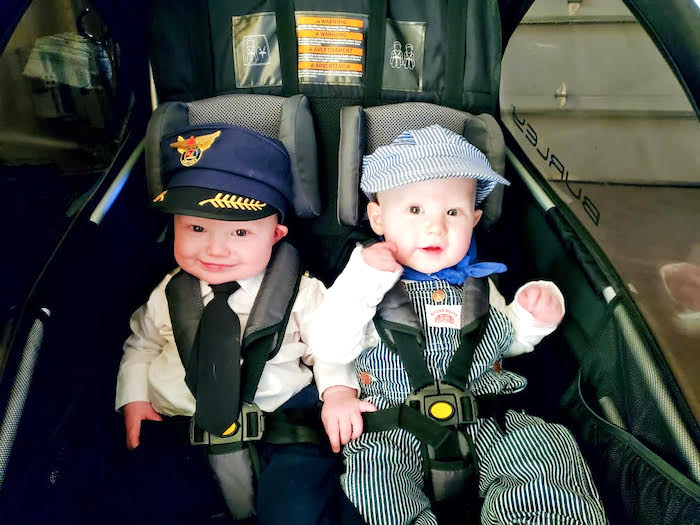 Top 3 things you wish you had done differently
1. We tried an au pair. It was a huge hassle to get matched (our location isn't that desirable), there were visa issues after we matched (even before covid), and had to scramble to find a replacement. And then when we had one, it turned out she was not a good fit for us. Talk to A LOT of parents about their ah pair experience, especially if you're considering one to manage infants.
2. Don't forget preemie clothes! I honestly didn't know preemie was a size of clothing and bought all the pink onesies available for our boys at the consignment shop the day after we got home from the hospital. Your twins club might have some to loan out!
3. You're going to need a bigger car. Traveling with rear-facing car seats in an Audi A4 sucks. Front seats have to go way forward. No room for the dog with a stroller. Luckily we don't drive anywhere since we're locked down during covid but in a different world, we probably would have done some work to get a new car by now.
SUBSCRIBE
Make sure to SUBSCRIBE to A Twins Tale for more awesome stories of twins at ages and stages from birth to college, from the creators of Twiniversity.
If you liked this podcast, check out the Twiniversity Podcast with Natalie Diaz!
MEMBERSHIP
Sign up today for a Twiniversity Membership! Choose from 2 levels starting at $6.99/month to connect with other parents of twins in a monthly Zoom twin club, build your twin parenting community in our private Facebook group, and expand your twin parent knowledge with our video learner library. Click here for details.
FIRST YEAR WITH TWINS
Are your twins in their first year? Check out our free First Year with Twins resource to learn tips, advice, and ideas for getting through your first year with twins!
---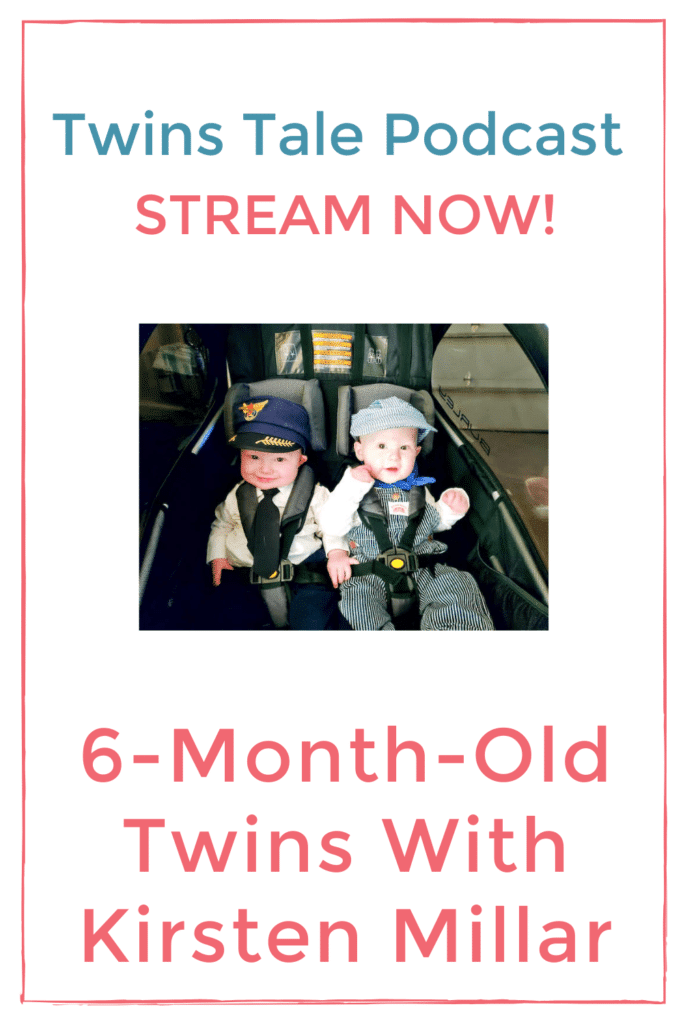 Expecting twins or know someone who is? Don't miss out on our LIVE Online Expecting Twins Class
Contact Us
EMAIL community@Twiniversity.com
VISIT Twiniversity.com for tons of free twin tips!
FOLLOW us on Facebook, Instagram, Pinterest, YouTube, and Twitter.