Nat chats with twin mom Lucy Graham about her twin pregnancy after IUI, a diagnosis of cholestasis, C-section delivery at 35 weeks, how the newborn stage went with feedings and sleep, what it's like with a 2 mom family, and what her day-to-day life is like with fraternal 7-month-old twin girls.
Twins Tale is sponsored by Zoe Strollers. Be sure to check out their awesome twin strollers here.
BabyBuddha portable breast pump
MAM Perfect Night Pacifiers – 6 months+
Are you looking to start solids with your twins? Check out these tips to get started with solids!
Got Alexa? Just say "Alexa, play the Twins Tale Podcast" to listen to the most recent episode of our podcast.
Click below to stream the podcast directly on this post, or click here to subscribe and download to your phone on iTunes. Please consider leaving us a review on Apple Podcasts to help other twin parents find us!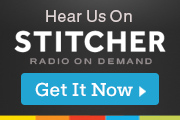 7-Month-Old Twin Girls | Twin Mom Lucy Graham
---
Need more support? Start your Twiniversity Membership today here.
Lucy Graham is originally from the East Coast but has lived in Hawaii for 16 years. She moved for grad school and never looked back. She met her wife in 2016, got married in 2018, and they decided to try to have a baby in 2019. Lucy got pregnant on their second IUI attempt and they were completely shocked to find out a few weeks later it was twins (especially because they had been told there was one egg). Lucy was an elementary special education teacher but now works from home as an editor while her wife travels a lot for work (or did pre-COVID). They now have 7-month-old twin girls and are still shocked on a daily basis that there are two!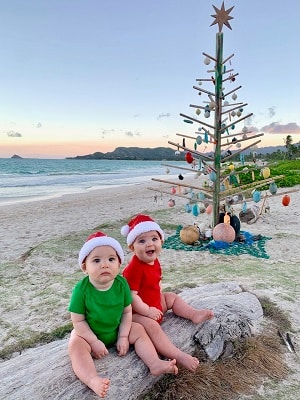 Top 3 pieces of advice for other parents of twins
1) Remember that everything is temporary and will get easier/better in time. It's so cliche, but cherish those beginning days because you blink and they're gone
2) Ask for help and find support. It's been really hard during the pandemic, but use FaceTime/Zoom/text/etc. Twiniversity is a such a great resource!
3) Sleep train when babies are old enough. It can be really tough at first but so worth it to all get a good nights sleep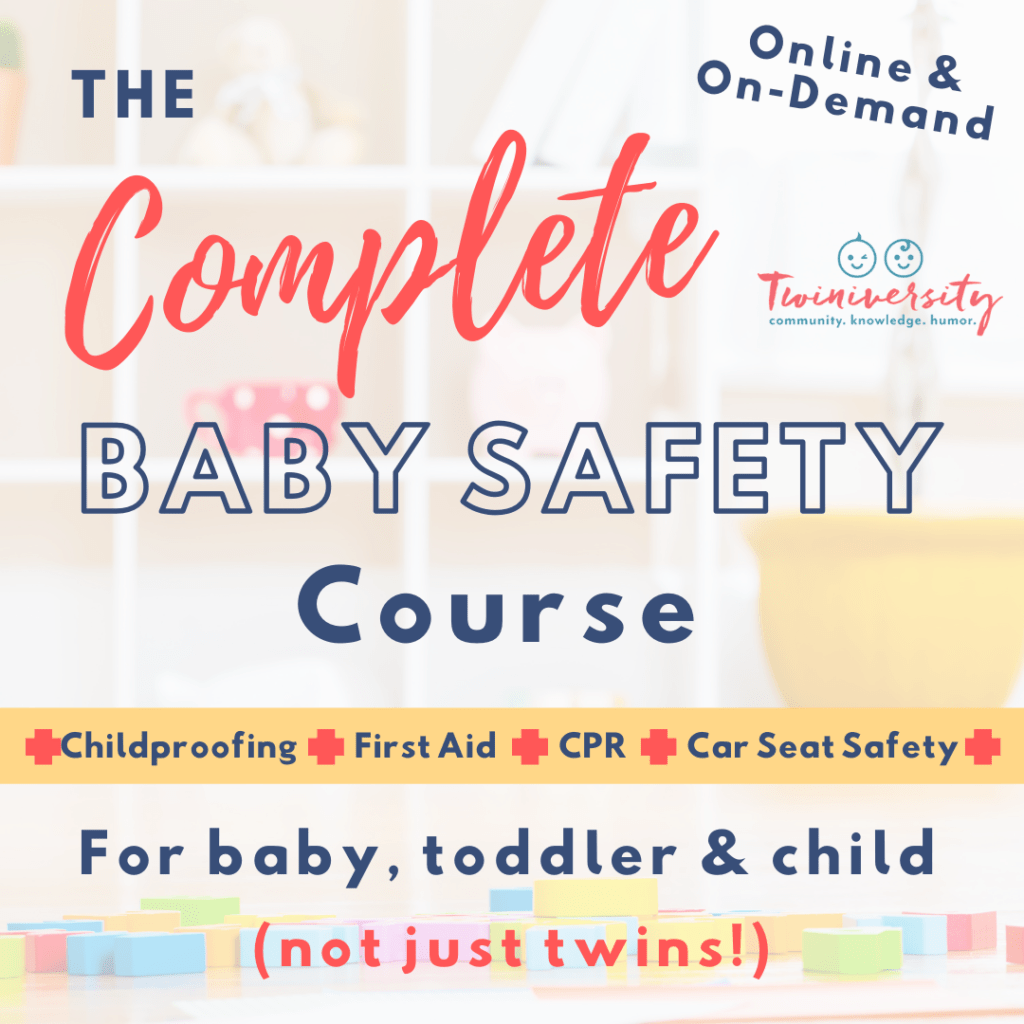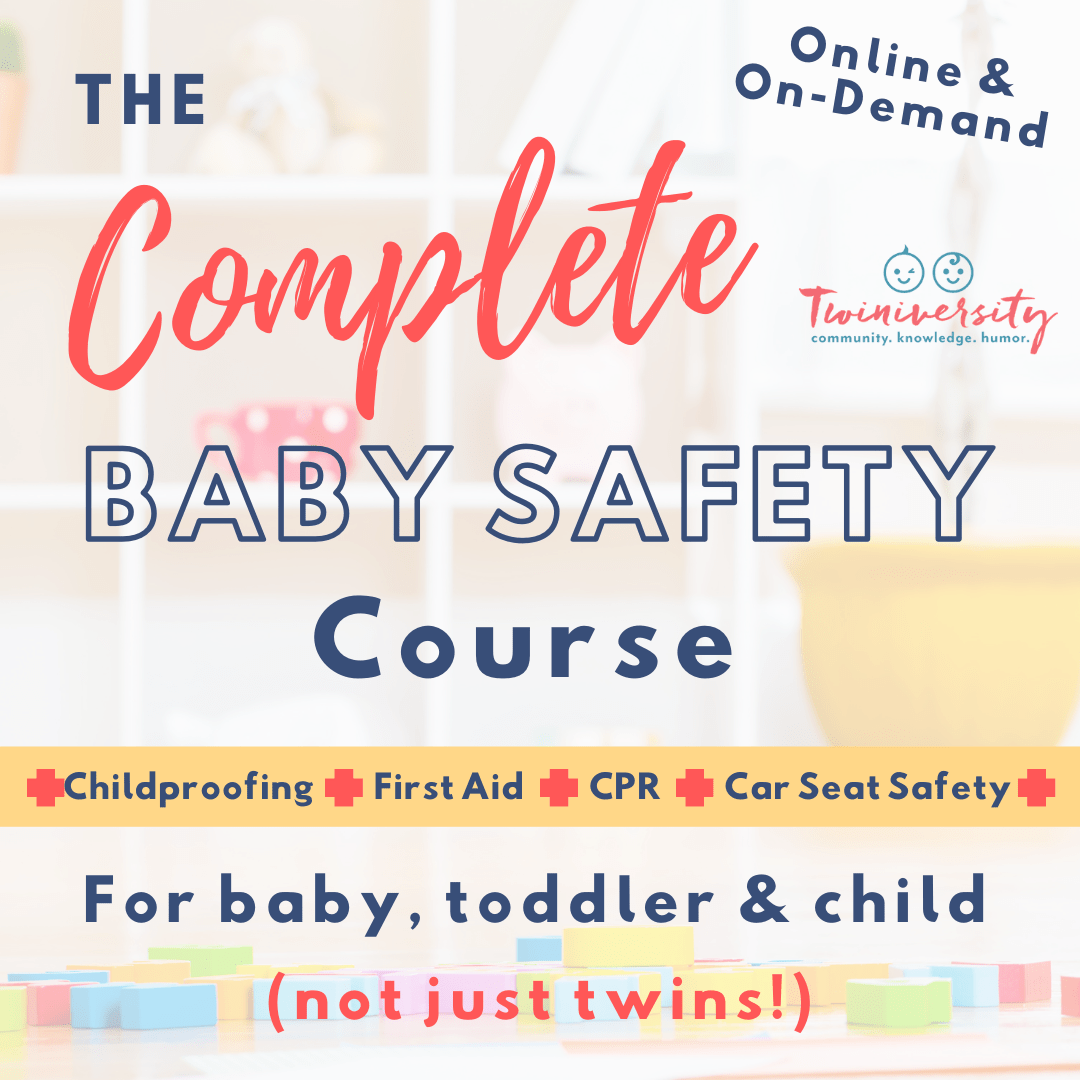 Need some baby safety training? Take the Twiniversity Complete Baby Safety course, offered on-demand. Includes video modules on infant, toddler, and child CPR, first aid, and common medical ailments, plus car seat installation and safety and childproofing your home. Click here to learn more!
Top 3 things you wish you had done differently
1) Made follow-up appointments with a lactation consultant immediately after we got home from the hospital to help with breastfeeding since feeding them breastmilk is very important to me
2) Marriage counseling before the babies were born to have it in place during the challenging times that will arise
3) Always listened to my gut even if others were doing things differently or had other opinions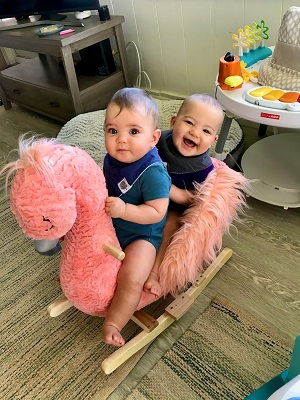 SUBSCRIBE
Make sure to SUBSCRIBE to A Twins Tale for more awesome stories of twins at ages and stages from birth to college, from the creators of Twiniversity.
If you liked this podcast, check out the Twiniversity Podcast with Natalie Diaz!
MEMBERSHIP
Sign up today for a Twiniversity Membership! Choose from 2 levels starting at $6.99/month to connect with other parents of twins in a monthly Zoom twin club, build your twin parenting community in our private Facebook group, and expand your twin parent knowledge with our video learner library. Click here for details.
FIRST YEAR WITH TWINS
Are your twins in their first year? Check out our free First Year with Twins resource to learn tips, advice, and ideas for getting through your first year with twins!
BABY SAFETY COURSE
Offered on-demand, the Complete Baby Safety Course includes 30 instructional videos on infant, toddler, and child CPR, a variety of first aid techniques you may need with kids, a full explanation about different kinds of car seats and how to install them, and a room-by-room description of how to best childproof your home. Click here for details.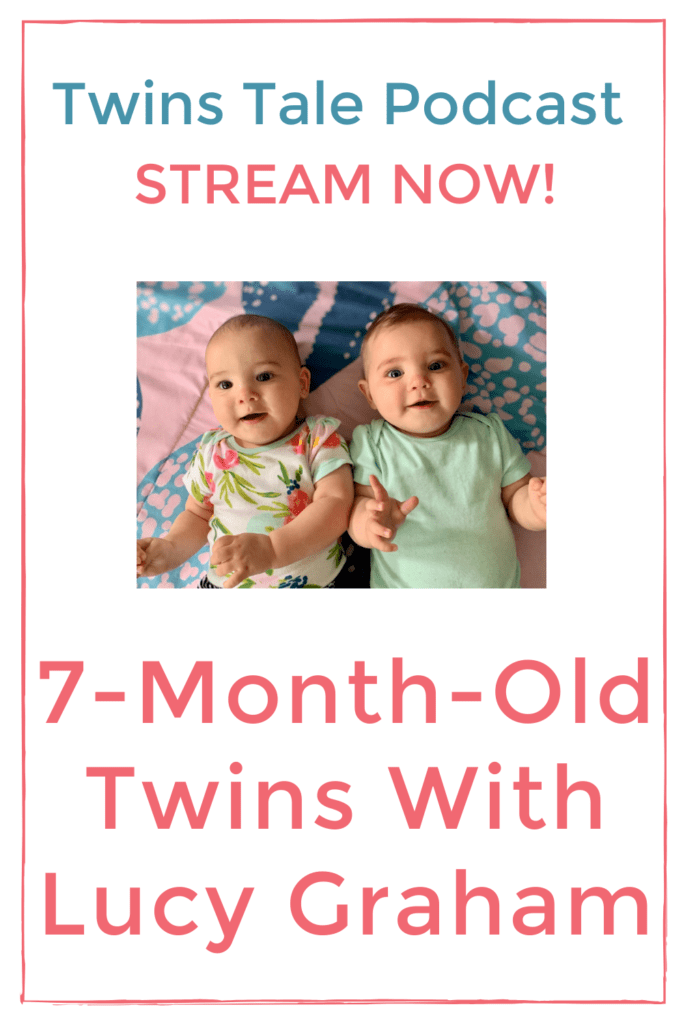 ---
Expecting twins or know someone who is? Don't miss out on our LIVE Online Expecting Twins Class
Contact Us
EMAIL community@Twiniversity.com
VISIT Twiniversity.com for tons of free twin tips!
FOLLOW us on Facebook, Instagram, Pinterest, YouTube, and Twitter.
SUBSCRIBE to our email newsletter!
Sign up for our mentorship program (whether you NEED a mentor or want to BE a mentor!)