Summer has only just begun and the sale ads are already popping up for that dreaded first day back! Teachers are sending you lists, your kids are running you ragged, and all you can think about is how do I have more to buy for these twinados? Maybe this is their first year in school or their 12th year there are always supplies to buy and keep on hand. But did you know that some of your favorite online stores also carry school supplies and have amazing back to school deals? Yup, we have combed through the ads, checked in my teacher brain arsenal, and came up with a list to help you on your search! This is geared more towards the little twinnies but you never know what your teen may want or need!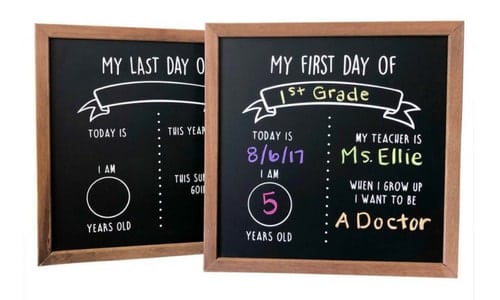 1. First and Last Day of School Reusable Chalkboard Sign by Olive & Emma – Isn't there some unwritten rule that as parents we must document, document, document the heck out of the lives of our children and make them post worthy? This is a dual-sided chalkboard so you can have the first and the last day covered!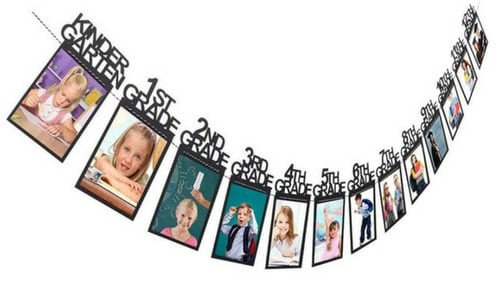 2. Exteren Kindergarten-12th Grade Wall Photo Banner – As you document everything throughout the years you are obviously going to need a place to store all the pictures to showcase at their high school graduation!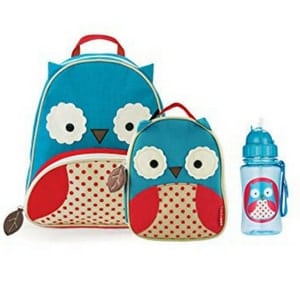 3. Skip Hop Zoo Backpack, Lunchie, and Water Bottle Set – Skip Hop's Zoo Line is one of my personal favorites. They have any animal, unicorn or dinosaur your twinnies desire, then they package it up with a backpack, insulated soft lunch box, and a straw water bottle.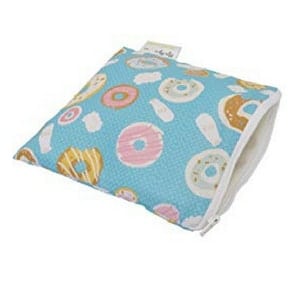 4. Itzy Ritzy Happens Reusable Snack and Everything Bag – I can put pretty much anything in a baggie and then throw it away. But now they have these super nice reusable snack bags in a variety of cute designs and sizes so no more wasting a plastic baggie. Your kids will feel good with these happy snack packs.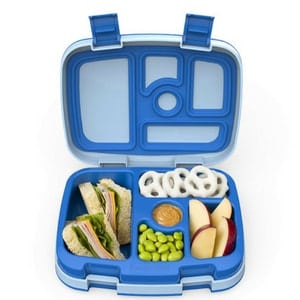 5. Bentgo Kids – Leakproof Children's Lunch Box – The Bentgo Kids Lunch Box is by far the most durable, leak-proof, fun lunch box you can get. The portions and compartments are perfect for your child's appetite. You can even get Bentgo Ice Lunch Chillers – Ultra-thin Ice Packs that fit nicely inside to keep everything cool and fresh.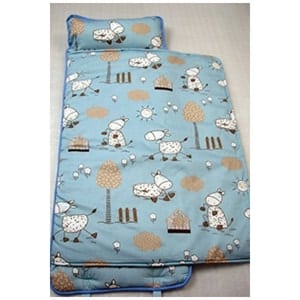 6. SoHo Nap Mat – Many Kindergartens have gone away with naptime which makes me pretty sad, but for the lucky kiddos who still have that time this Nap Mat is a must. There is a built-in pillow and rolls up nicely and secures with velcro tabs. No matter where their nap is, this is the perfect addition to their time.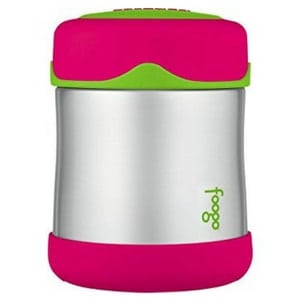 7. THERMOS FOOGO Vacuum Insulated Stainless Steel 10-Ounce Food Jar – Keep kids food hot or cold and not worry about it going bad or being undesirable when snack or lunch time comes.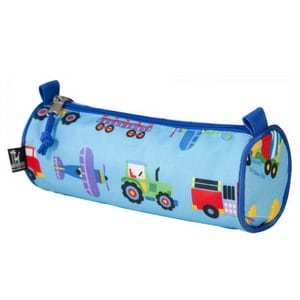 8. Wildkin Olive Kids Pencil Case – A cute pencil case is something every kiddo needs to have. This sturdy, zippered, and spacious pencil case will last the year for everyone.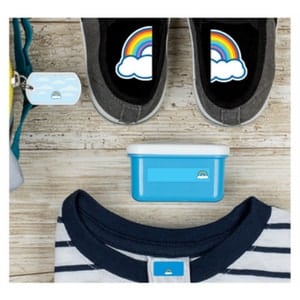 9. Mabel's Labels – You have gone through the trouble of getting all of this new swag for your twinnies, then you need to make them own them…with labels. What kid does not want to know stuff is specifically theirs? And what mom does not want the stuff she sent to school to come home to the right house? There are lots of combo packs from Mabel's Label's and your twinnies will appreciate the identification of their stuff.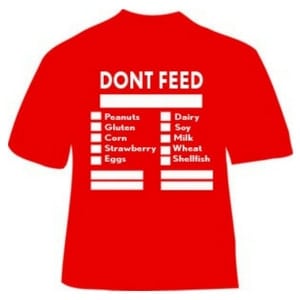 10. Don't Feed My Shirts and Bags – Allergies are very real and very prominent in schools. Our kids are usually on it about telling people. These cute shirts take the pressure off and allow people to get to know your child and what to watch out for. It keeps them safe and keeps your mind at ease.

Now that we have the necessary gear, here are our recommended school supplies to stuff them with!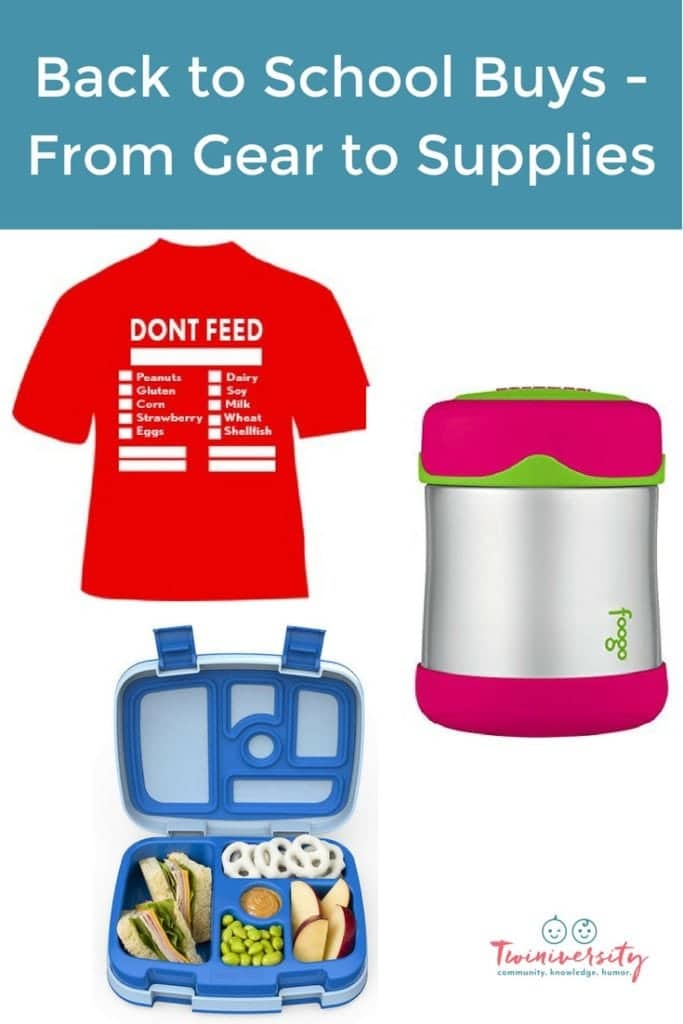 I have to admit I was super impressed with the back to school supply boxes that were available for kids of all ages. There is a wide variety out there and you have choices of designs and prices. If you want to cut the hassle try out all of our Amazon options in this list or see the Twiniversity Back to School Buys Section for more ideas and options. Do not go crazy. Listen to the teacher and try to stick with the list provided. Your twinnies will be fine regardless if this is their first school experience or one of their last. At the end of the day, they always have each other.
Jenifer Roth is a busy, busy mom to 1-year-old identical twin boys Jase and Evan, a full-time High School driver ed teacher, and full-time finder of random information to help others! When not running around from work to home to errands she enjoys working on her blog, making piles of stuff and just hanging with her family! Trying to find the work-life balance has been a journey of its own but push on she must! You can read her blog here.
---
Related Articles
5 Ways to Prepare Your Kids for School Success
5 Tips for Packing Healthy School Lunches
10 Things Parents of Elementary School Students Do At The Beginning of School