Last updated on September 25th, 2023 at 09:08 pm
Have you been wondering how to start teaching your baby to sign? Check this out and learn about the best baby sign language resources now.
Have you been thinking about how your infant can communicate more effectively with you? Wouldn't your job as a parent or caregiver be much easier if you knew your child wanted a bottle or a snack?
If you are emphatically nodding your head in agreement, check this out! Baby sign language might be for you and your baby. Let's go over the ins and outs of what baby sign language is, what it isn't and what are the best baby sign language resources to get started today.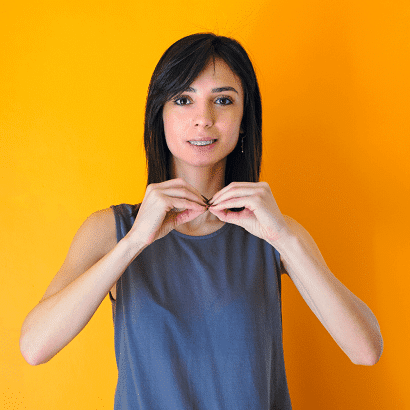 Is baby sign language the same as Makaton?
Makaton is similar to baby sign language in the sense that it is used as an additional tool. This form of sign language is only meant to aid in communication with your infant. There is no grammar and punctuation involved.
With baby sign language you will say the word aloud as you sign. You do this while also completing the action. For example, if you are feeding your baby, you would say the word "milk" while signing and then hand the baby their bottle of milk. This not only teaches them the sign but reinforces the word for when they begin to speak.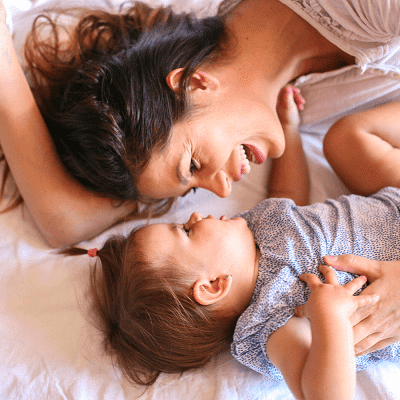 Is baby sign language the same as ASL?
Baby sign language isn't quite the same as ASL (American Sign Language). Although, it is important to note that some of the basic signs may be similar, or even the same in certain cases.
Baby sign language is basically a word or two at a time being signed to directly communicate a need or want. ASL is much more than that. It is a whole language with its' own grammar, sentence structure and punctuation.
Can babies really learn sign language?
Your infant can absolutely learn to sign. If you have the right baby sign language resources, it will be a fun process and everyone will benefit from it. Some babies begin to sign as early as 8 months, but don't be discouraged if it takes a bit longer.
The most important thing to remember is that just like all other milestones, the age that they pick up baby sign language will vary from child to child. This is even true for twins. So, if one baby begins to sign "mother" and "eat" at 10 months and the other can't until 13 months, experts say that there is no need to worry.
Be patient and diligent and they will get it on their own time. Make sure you are communicating verbally as well as using signs so your baby begins to associate the signs with words.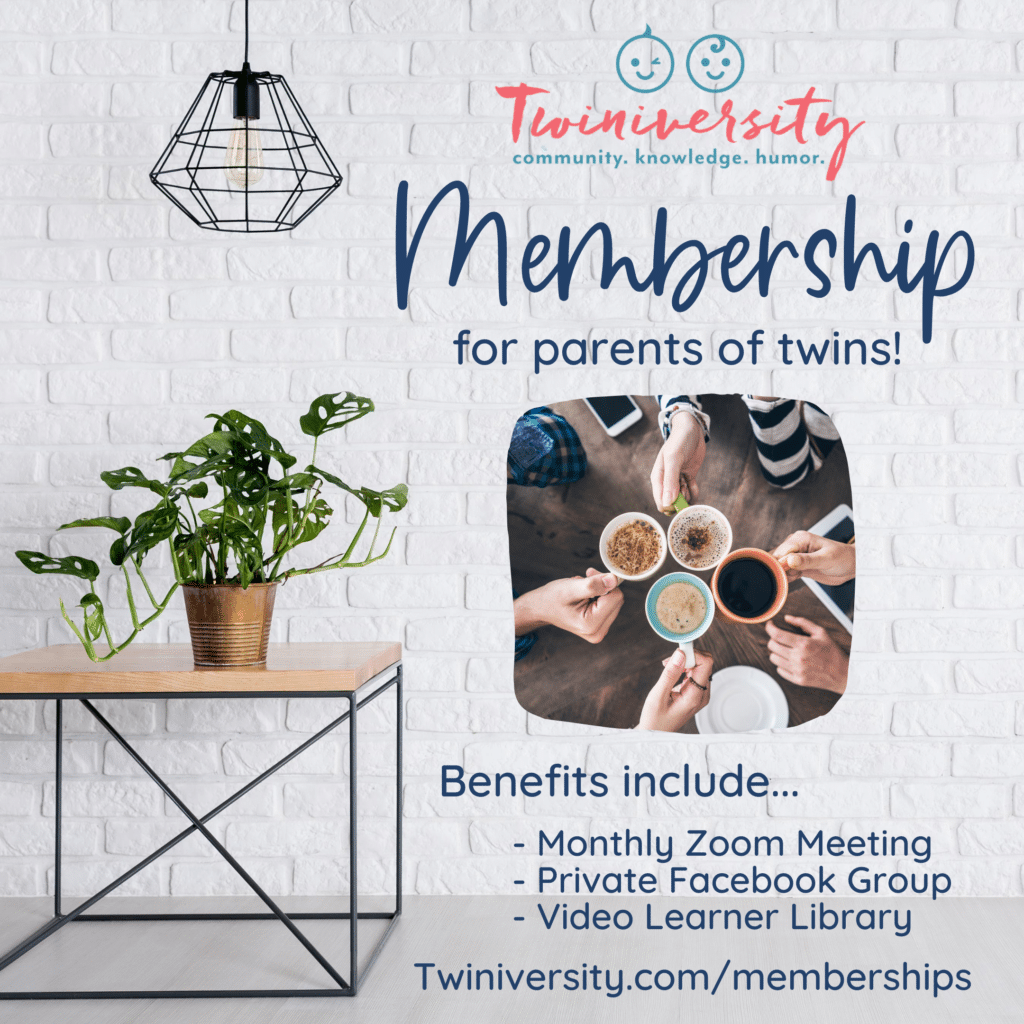 Need some twin parent friends? Get the support you need with a Twiniversity Membership. Benefits include a monthly twin parent club meeting on Zoom, access to a private Facebook group just for twin parents, and a video library of twin parenting lessons. Visit Twiniversity.com/membership to join today!
What is the fastest way to learn ASL?
Patience is a virtue when it comes to teaching your baby sign language. You won' teach them overnight, no matter when you start. Be patient and consistent and they will pick it up before you know it.
That being said, starting with only 2 or 3 basic signs until they get the hang of it may be your best bet for speedy communication. Keep it simple in the beginning and it will come.
Which baby sign language resources are best?
We asked our Twiniversity community for their list of the best baby sign language resources and put together a little list to help you get on the right track and start communicating with your little ones. Be sure to check out a variety of resources if you are having trouble getting the hang of things. And always remember that baby sign language is just like any other developmental task and patience and persistence are requirements to success.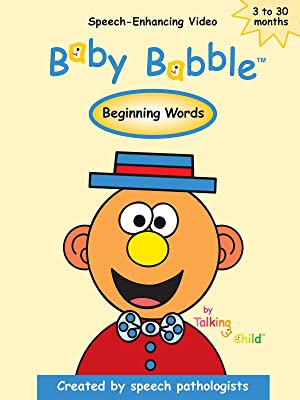 Baby Babble
This DVD set helps your baby learn to sign, use facial expressions, and sounds to communicate with you. There are tons of DVDs to choose from to encourage your baby or toddler to start signing and even talking! Bonus, you can even get these on Prime Video in case you don't have a DVD player anymore. Get them here.
Baby Einstein
These short videos are available for FREE on YouTube. They are slow-moving videos to help your baby keep up and learn some basic signs. It will be fun for your little one. The video not only shows the signs with examples, it will also show them, other toddlers, using the signs to encourage them to try, too!
Signngrow
This online program offers on-demand mini-courses and live classes for you to learn how to sign with your baby and see the benefits of early communication. There are a few different options to choose from and our families seem to love them all. Check them out here.
Nita's First Signs by Kathy MacMillan and Sara Brezzi
This is a board book that includes the 10 most common signs to teach your baby. It is important to note that Kathy MacMillan is an ASL interpreter so you know her info is good. They have other books that will help expand on these first 10 so make sure you check them out, too!
The First 100 Signs
This is a great free resource that comes with FREE videos of each of the most common 100 signs. There are little quizzes you can give yourself to check your progress and the videos would be great to reference if you need to learn a quick sign to show your kid or other caregivers.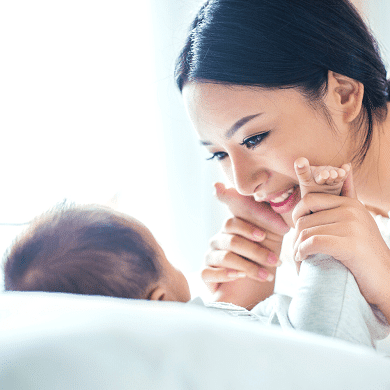 Baby sign language
Babysignlanguage.com is a great free resource for teaching your baby sign language. The site offers a bunch of free videos and pictures and you can also purchase other products to reinforce the concepts. They have DVDs, wall hangings, books, and flash cards.
Pathways
Pathways.org is a fantastic baby sign language resource. This website helps you to get ideas to get started with baby sign language and why you and your baby might benefit from learning some signs. They will also help you to encourage signing and speech at the same time.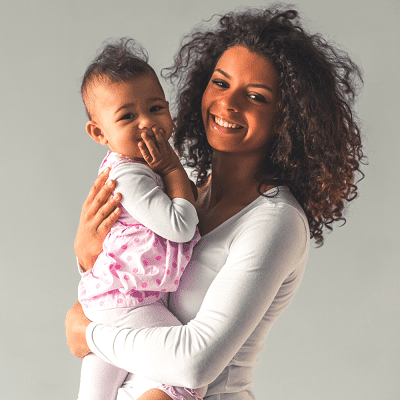 With so many fantastic resources out there, it may be hard to know where to turn when you are ready to begin your journey with baby sign language. you really can't go wrong with any of these. Hopefully now you can get started with the help of these baby sign language resources. Before you know it, you will be well on your way to easy communication with your baby.
Latest Twiniversity Articles