It's that wonderful time of year where the leaves change color, the weather gets colder and pumpkin spice appears. There is also one of my favorite holidays involving horror movies, scary decor, costumes, and trick or treating. I tend to go a little crazy with Halloween, or at least as far as our budget allows. And with three kids and one income, you would be surprised with all the things you can do. All you need is an open mind and some creativity, and maybe Pinterest to have a budget-friendly Halloween with twins.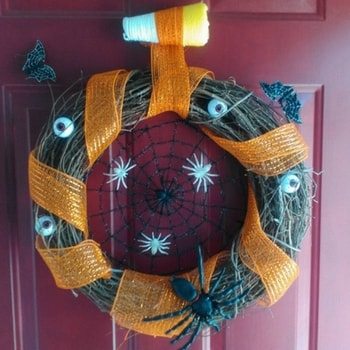 1. Accumulate slowly
I've been decorating my house for the holidays ever since I moved out on my own at age 19. Back then I started with a tiny tub of cheap decorations and now 13 years later I've overflowed two huge tubs. My twins are almost five years old and are starting to appreciate things like decorations and traditions. I can't go buy the two-story inflatable dragon to put in the front yard. But, the kids love the "spooky house" (a.k.a. our house) I have put together this year with all of the decorations I've accumulated throughout the years.
2. Cheaper is better
First things first, the dollar store is your friend. And while everything is $1 you can find some great decorations there. With some well-placed spider webs and plastic spiders, the living room is transformed. Now if I can remember in the middle of the night when I run into one that it is, indeed, plastic. I previously said that I've built up quite a collection of items which is thanks to the after Halloween sale. There is where the majority of items can be bought at 50%-75% off. That is the time to stock up!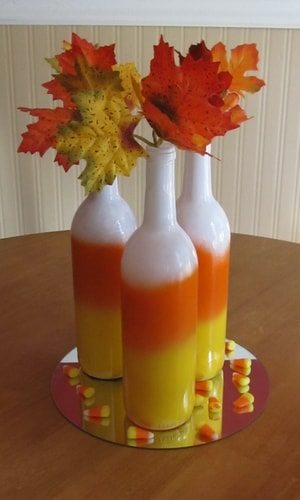 3. DIY decorations
If you want to embrace your creative side make Pinterest your best friend. All the amazing things you can do with empty wine bottles and paint! Wine bottles are never in short supply in my house and spray paint is just a few dollars. And those $30 wreaths you see at Walmart? I'm telling you, yes you could make one and it is easier than you think. The possibilities are endless.
4. Make your own costumes
But enough about decorations, what about the costumes? When I found out I was pregnant with twins I was so excited about all the possibilities. The first few years with our twins has allowed me to have a little fun with theme costumes. As they get older and gain different personalities and interests I know I won't be able to convince them to do that. And again, along with decorations I always say cheaper is better. I have almost made it a game of how much I can save! While I know that the store bought, paper thin costumes are convenient, I've learned that with some creative thinking you can come up with a great costume.
A good example of this was our first Halloween with twins. We have boy/girl twins so I thought M&M's were a cute idea for 10 month old babies. Living in Missouri the weather can be so unpredictable so I always try to come up with something that can be good for the warm or cold. That year I bought white onesies and dyed one red and the other green and used puffy paint for the M. Throw on a long sleeve white shirt and leggings and the colored onesie on top and VoilÃ! I even went as far as taking pillow stuffing and stuffed the front a little to give them a little roundness. Not only do you have an adorable homemade costume you can be proud of, but it can be worn again later! Double win! The following year we did Mickey and Minnie Mouse following the same idea of putting pieces together for a comfortable (and warm) costume. Their third year we decided to get big sister involved and put together a great Star Wars theme. You guessed it, they were Luke Skywalker and Princess Leia with big sister being Darth Vader.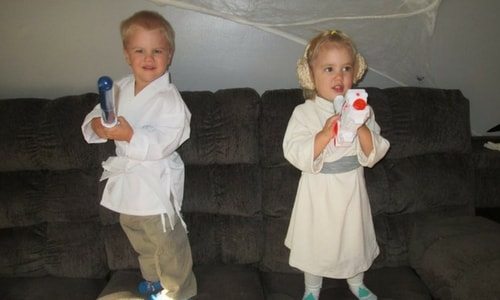 5. Buy secondhand
If creativity isn't your strong suit there is another option I discovered this last year. There is an amazing secondhand kid's clothing store not far from me and you would be surprised what you can find in one of those places. As soon as they advertise putting out costumes I hit them up. Last year I wasn't feeling too creative and I went there and dug into their massive selection of costumes. I came away with a Spider-Man and spider girl costume for less than $10. Threw in some accessories and BAM! Mission Complete! (Yeah, I know you got that reference)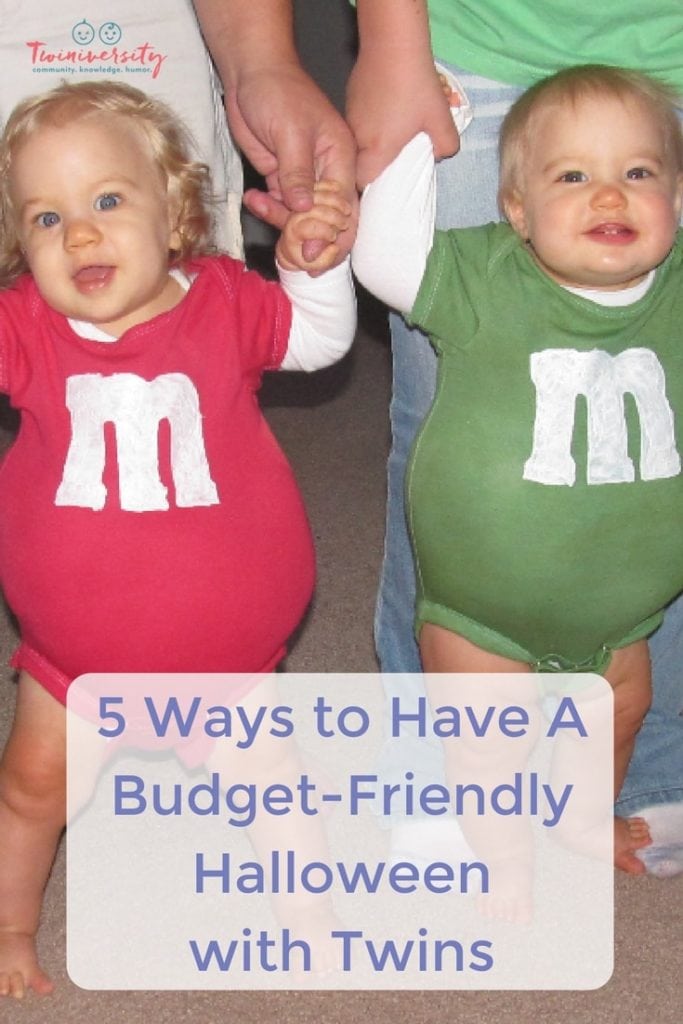 Halloween is sometimes a holiday that gets overlooked. People are focusing their energy or budget on Christmas. But for us, Halloween is what kicks off a great holiday season. You don't have to break the bank to give your kids a spooky, fun time. And just think of that yummy candy you get to dig through as a reward for all your efforts. Someone has to make sure it's all safe, right?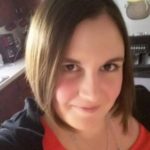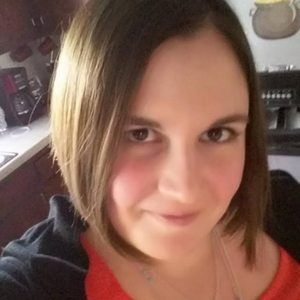 Marlana Zank is a stay-at-home mom to three kids, including an eleven year old daughter and four year old boy/girl twins. Let's not forgot her amazing husband and Luna, the newest four legged member to the family. Her hobbies include reading, Zumba at the local Y, and a crazy obsession to "Gilmore Girls", "Parenthood", and "Supernatural". Realistic hobbies include laundry, house cleaning, cooking for picky kids, and knowledge of all Disney and Nickelodeon.
---
Related Articles
Twiniversity's Perfect Halloween Costumes for Twins and More
Halloween Candy Alternatives for Your Twins