Last updated on September 30th, 2021 at 10:19 am
Finding out your twins are diagnosed with TTTS — Twin to Twin Transfusion Syndrome — during your pregnancy is incredibly scary and confusing to any parent. The first thing you can do when it comes to coping with TTTS is to learn what it is and what it means for your babies.
TTTS is a disease of the placenta that affects multiple birth pregnancies with a shared placenta. TTTS is attributed to unbalanced blood flow through the shared vessels that connect to the placenta, thus causing too much blood in one twin (the recipient) and anemia in the other (the donor). 1 in 7 multiple birth pregnancies are affected by TTTS and there is currently no known cause.
Coping with TTTS can be very difficult because this disease can be very dangerous if it is not caught early and treated properly. Proper medical care is critical for coping with TTTS.
Because so little is known about the cause and it is a very serious, potentially fatal disease, expectant parents can feel very isolated and afraid upon learning of such a diagnosis. Where does one even start to understand TTTS and all of its risks? How do parents learn the skills needed for coping with TTTS?
Are you trying to learn skills for coping with TTTS? We have the perfect podcast episode for you! Click here to download it now!
We reached out to our fans whose twins suffered from TTTS for guidance on how to cope with a TTTS diagnosis and important tips for your TTTS pregnancy and birth.
Tips For Coping With TTTS
"First we contacted the TTTS Foundation for support and guidance. They were truly wonderful, I even spoke many times to Mary who is the founder of the organization."
Don't miss out on any of our twin pregnancy and parenting content by subscribing to our emails now!
"My husband started an online blog which we gave to all of our family and friends as a daily source of information. I found it to be difficult to keep answering the same questions over and over again during such a stressful time, so this minimized that considerably."
"We prayed a lot and asked for prayers from others. Most importantly we tried to remain positive through the whole ordeal."
"Don't GOOGLE it, contact the TTTS Foundation for information and support."
Do you have questions or concerns about your twin pregnancy? Check out our live and on-demand expecting twins classes today!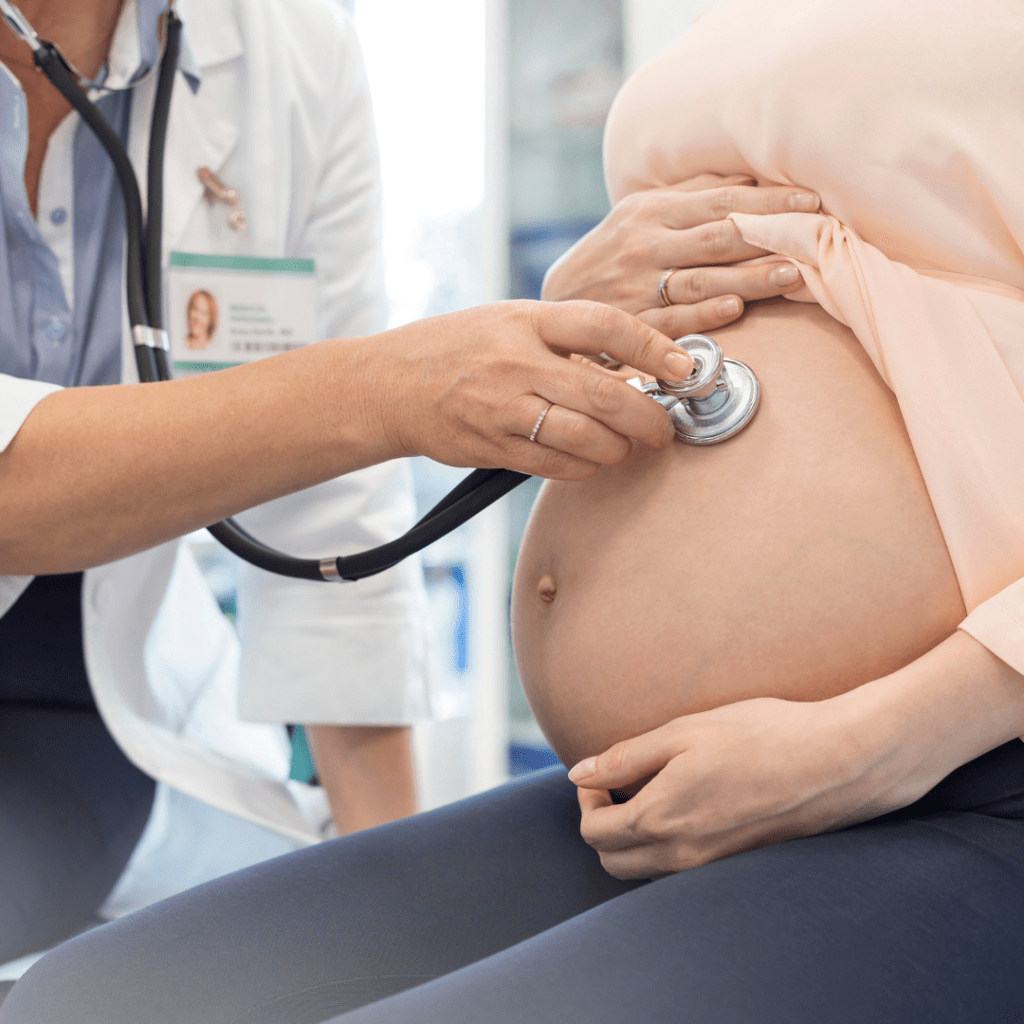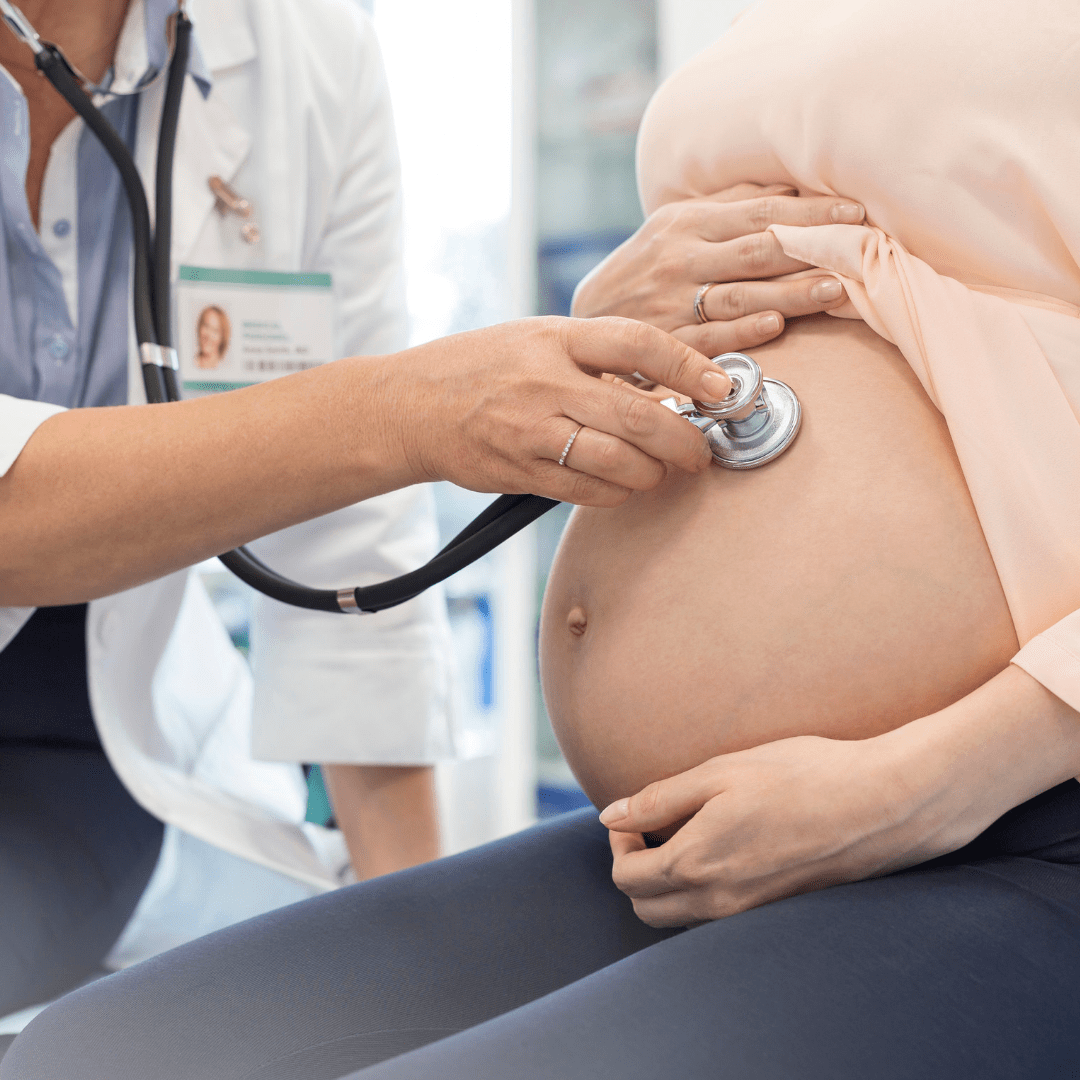 "If you are pregnant with identical twins, visit a MFM unit (Maternal Fetal Medicine) early in your pregnancy. Ask your OB for a referral. Demand weekly ultrasounds since TTTS can show up very quickly."
Coping With TTTS Beyond Your Pregnancy
"The NICU is a scary journey, make sure to ask lots of questions."
"Kangaroo care is the best medicine for you and your babies while in the NICU – it will help you bond."
"Download the My Preemie app to track all the milestones – gaining a gram is something to celebrate in the NICU."
""When the babies are in the NICU make sure to take time for yourself. The nurses will take great care of them while you are gone."
Have twin specific questions or concerns for other parents? Check out our Twiniversity memberships to find twin parents to relate to!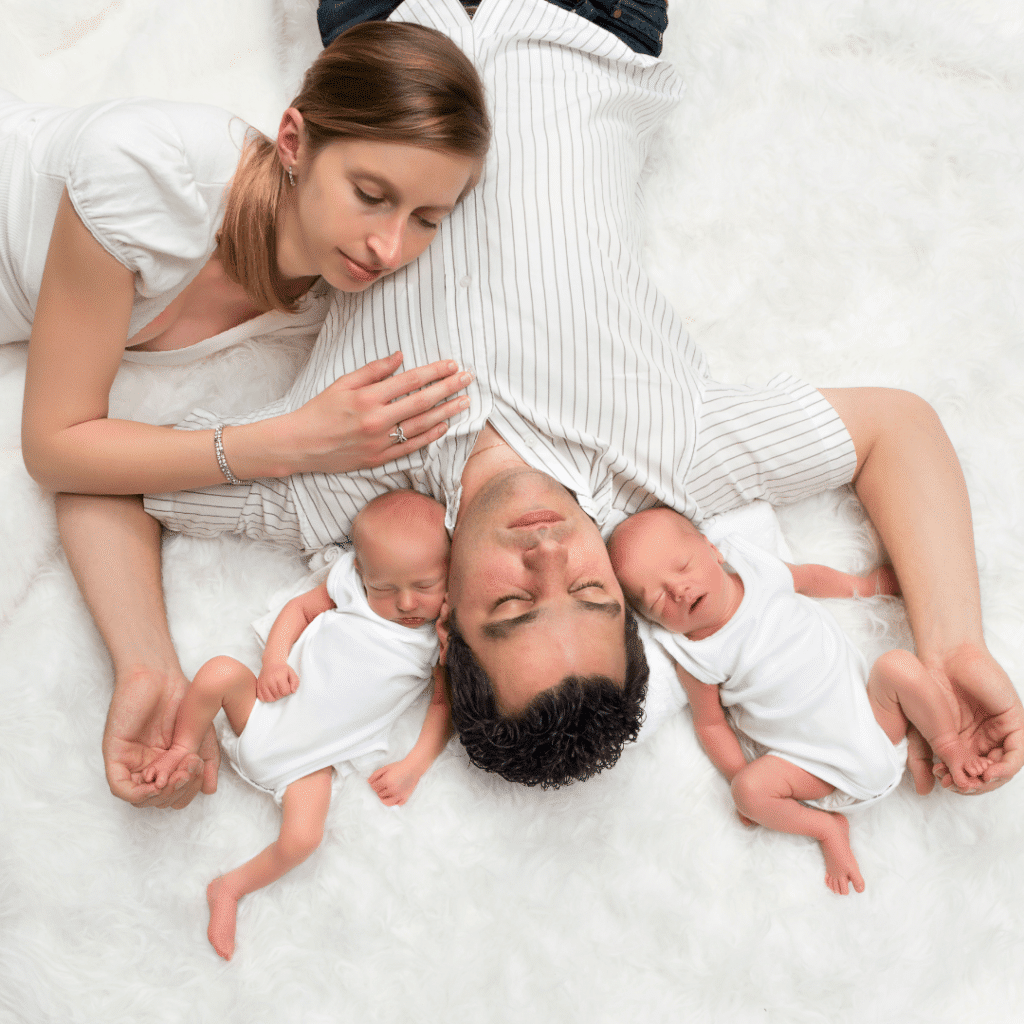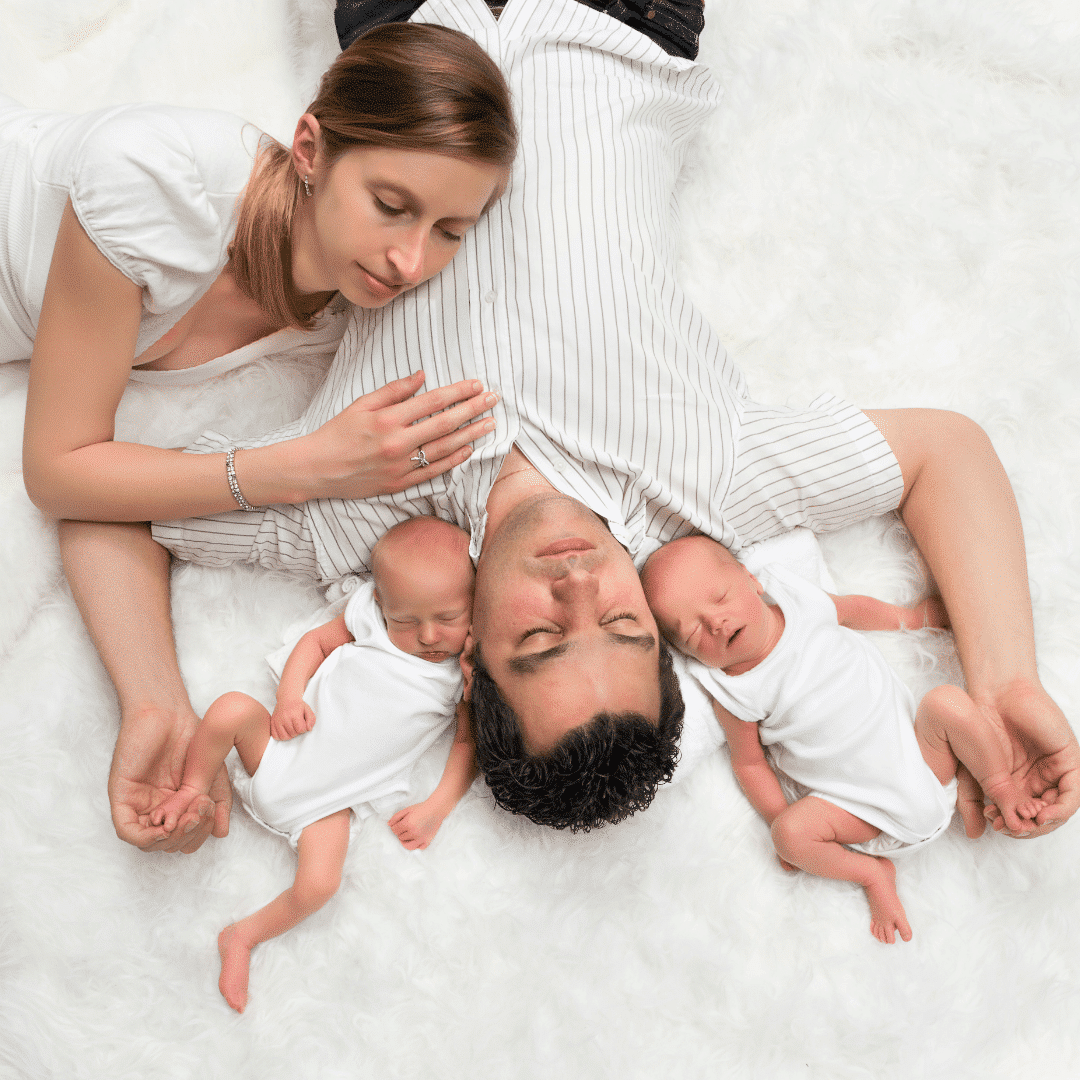 ""After the babies come home, make sure to keep them on the same schedule – it will make life easier!""
A great resource is the Fetal Hope Foundation, a non-profit organization that has been a HUGE help to Twiniversity and our fans — providing much needed information and support for TTTS and dozens of other fetal syndromes. Visit them at www.fetalhope.org or call them at 1-877-789-HOPE if you need to talk.
We hope these tips help you while you are coping with TTTS. If you have tips of your own to share with other TTTS families, please leave them in the comments.
Tags: expecting twins, multiples, twin, triplets, trippies, twiniversity, twin girls, twin boys, twinkies, twinnies, twins, twin pregnancy, ttts, twin to twin transfusion syndrome, coping, strategies, advice, tips, blogging, kangaroo care, fetal hope foundation, ttts foundation, identical twins