Last updated on November 2nd, 2023 at 12:19 pm
If you're like I was when I was pregnant with my twins, you probably have a vague idea of cord blood banking as something only fancy people do. I'm a real twin mom. I'm not independently wealthy and there is no way I can afford to bank for my twins. Right?
As it turns out, not so much!
Cord blood banking is one of those things that many expecting parents think is out of reach. Many of us think there is no way we can justify a monumental cost. We also think no one would ever actually use the cord blood or stem cells, don't we?
What if I was to tell you that none of that is true?
Let's go over some of the basics about cord blood banking and bust some myths about it together so you can make a fully-informed decision.
Is cord blood and tissue banking worth it?
What is the cost of peace of mind? If you found that your child has a disease, there is no end to the lengths you will go to in the hopes of finding a cure. Cord blood stem cells are currently used to treat more than 80 diseases and are being studied for hundreds more around the world.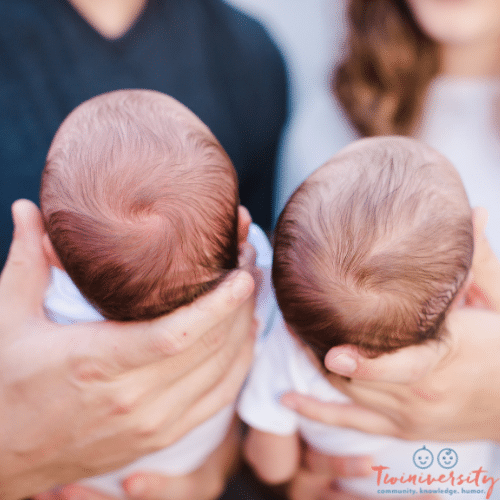 Who can use cord blood banking?
Cord blood stem cells can sometimes be used on the donor in the case of non-genetic diseases such as cerebral palsy, autism, and neuroblastoma. The cells can also be used for full-blood siblings in other cases like certain cancers, blood disorders, and even genetic diseases.
It is currently estimated that about 1 in 217 people will need a stem cell transplant during their lifetime. With more studies being done on the uses of stem cells, that number is bound to keep climbing.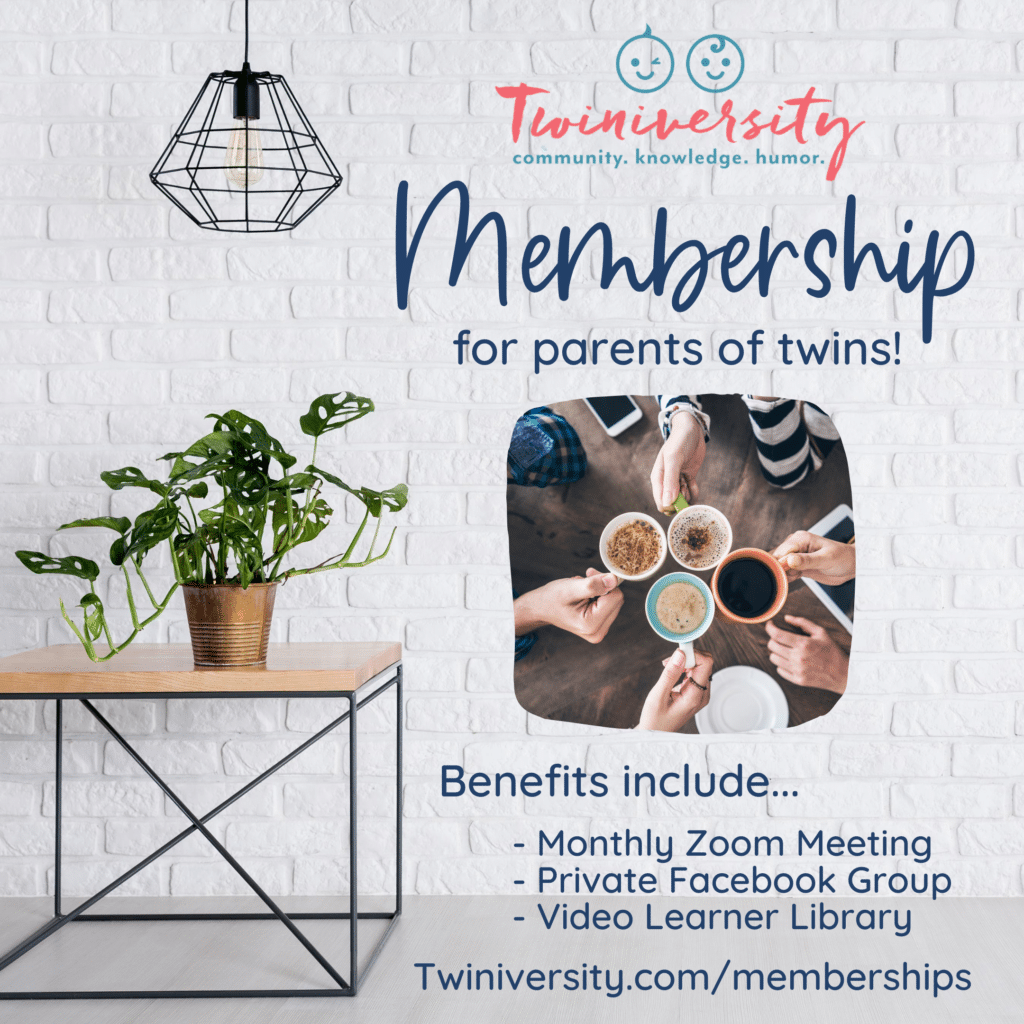 Need some twin parent friends? Get the support you need with a Twiniversity Membership. Benefits include a monthly twin parent club meeting on Zoom, access to a private Facebook group just for twin parents, and a video library of twin parenting lessons. Visit Twiniversity.com/membership to join today!
Do people still bank cord blood?
There are currently two ways to bank your child's cord blood stem cells. You can bank privately or publicly. With private banking, you own your sample. Meaning, no one can use it without your permission. You are responsible for the banking and storage fees. If you choose to bank publicly, your sample is sent to a bank where it is recorded and stored. These samples can be used for recipients all over the country if they are found to be a match.
Fun fact: Parents can NOT bank publicly for twins. Weird but true! So if you want to bank it, you have to do it privately with a company like Cord Blood Registry.
What percentage of people bank cord blood?
About 3% of all parents bank their children's cord blood. This, of course, includes both public and private banks. Again, keep in mind that there are more and more uses for cord blood being discovered all the time. We should expect that number to grow in the coming years.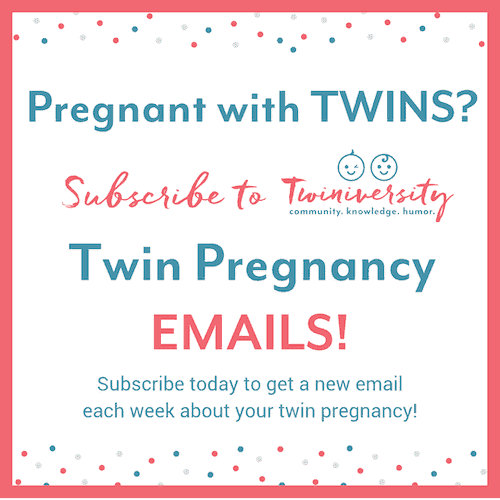 Want to get weekly emails about your twin pregnancy? Sign up for the Twiniversity email list! Subscribe today to get emails about giveaways, events, weekly article roundups, and more! We'll be sending you a weekly twin pregnancy email to keep you on track with your pregnancy to-do list! Click here to learn more… and while you're at it, check out our expecting twins classes and personal twin parent coaching services.
How much does it cost to bank?
The cost to bank cord blood will vary on a few factors. For one thing, if you bank publicly it is completely free. If you choose to bank privately, we strongly recommend you use Cord Blood Registry.
Once you settle on your private bank, you will look into different programs that may offer discounts. For instance, we have an exclusive twins code at CBR. Use code DUO2 to get started today!
Another little tip that we just don't seem to hear enough about is the Newborn Possibilities Program. Under this program, certain families could bank for free. If your child has a parent or full-blood sibling with certain diseases or disorders, you may qualify. Even more exciting, if your child is diagnosed with certain diseases or disorders during pregnancy you may qualify, even if stem cells are only being used experimentally at the time.
Get in touch with CBR to see if your family qualifies for this program now by calling them directly at 1.888.278.0709.
Many people don't realize that you can bank and make monthly payments. You don't have to have all that cash up front. It's definitely worth looking into.
How do I get started with cord blood banking?
To get started you will want to follow a few easy steps.
Decide if you will bank privately or publicly
Choose your bank (we recommend CBR)
Contact the bank to enroll and get your kit sent to your home. (you want to have this kit sent to you as early as possible)
Place your kit(s) in your hospital bag so you don't forget them in a rush
Give the kit(s) to the doctor at your hospital before your delivery
Let your doctor and hospital take care of the rest!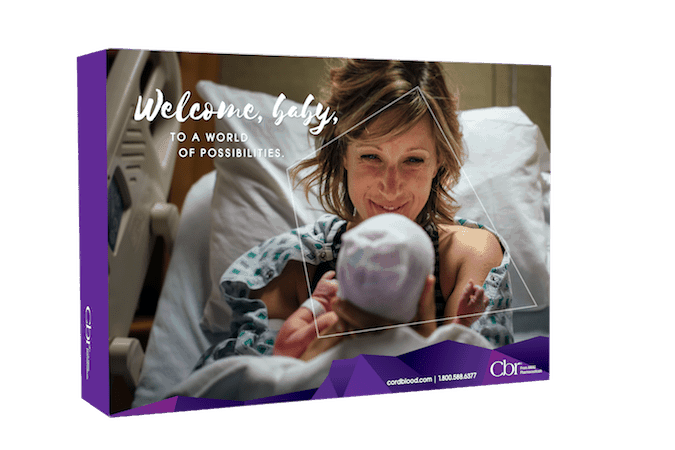 Latest Posts