I want to start by being honest…I love Disney. From the moment my twin girls were born, I began to imagine taking them to Disney World. If I am being completely truthful, I have hopes to take them to see every Disney park around the world at some point in our lives.
There are countless articles that you can read about how to plan for Disney World, where to eat, what rides to go on, and even what times of year is best to avoid crowds. I read more than I care to admit, but I wanted to be prepared for anything, after all I was planning for over 4 years! I knew I wanted to stay at the Polynesian Village Resort because I liked the idea of having a tropical getaway from the parks so I made our room-only reservation the day the window opened at 499 days from check-in. Once package pricing was released for our trip, I changed the reservation to a Magic Your Way Vacation Package, added the Memory Maker photo pass, and Magical Express transportation to/from the airport. I set my calendar to make dining reservations 180 days prior to our trip and Fast Passes 60 days prior to our trip.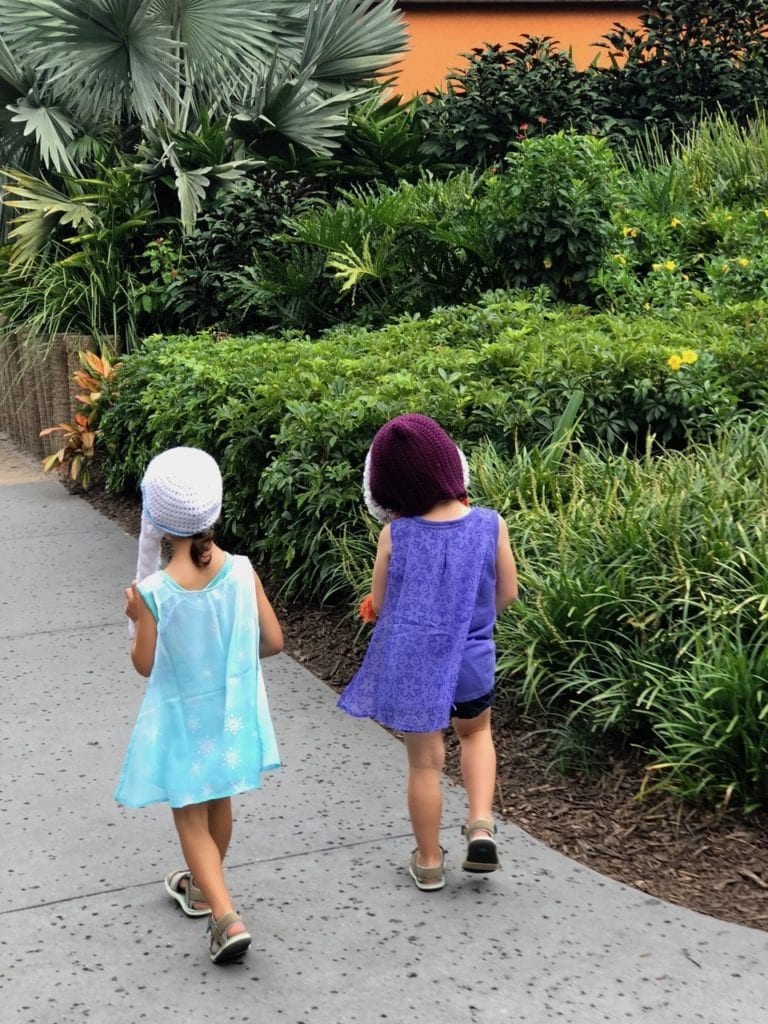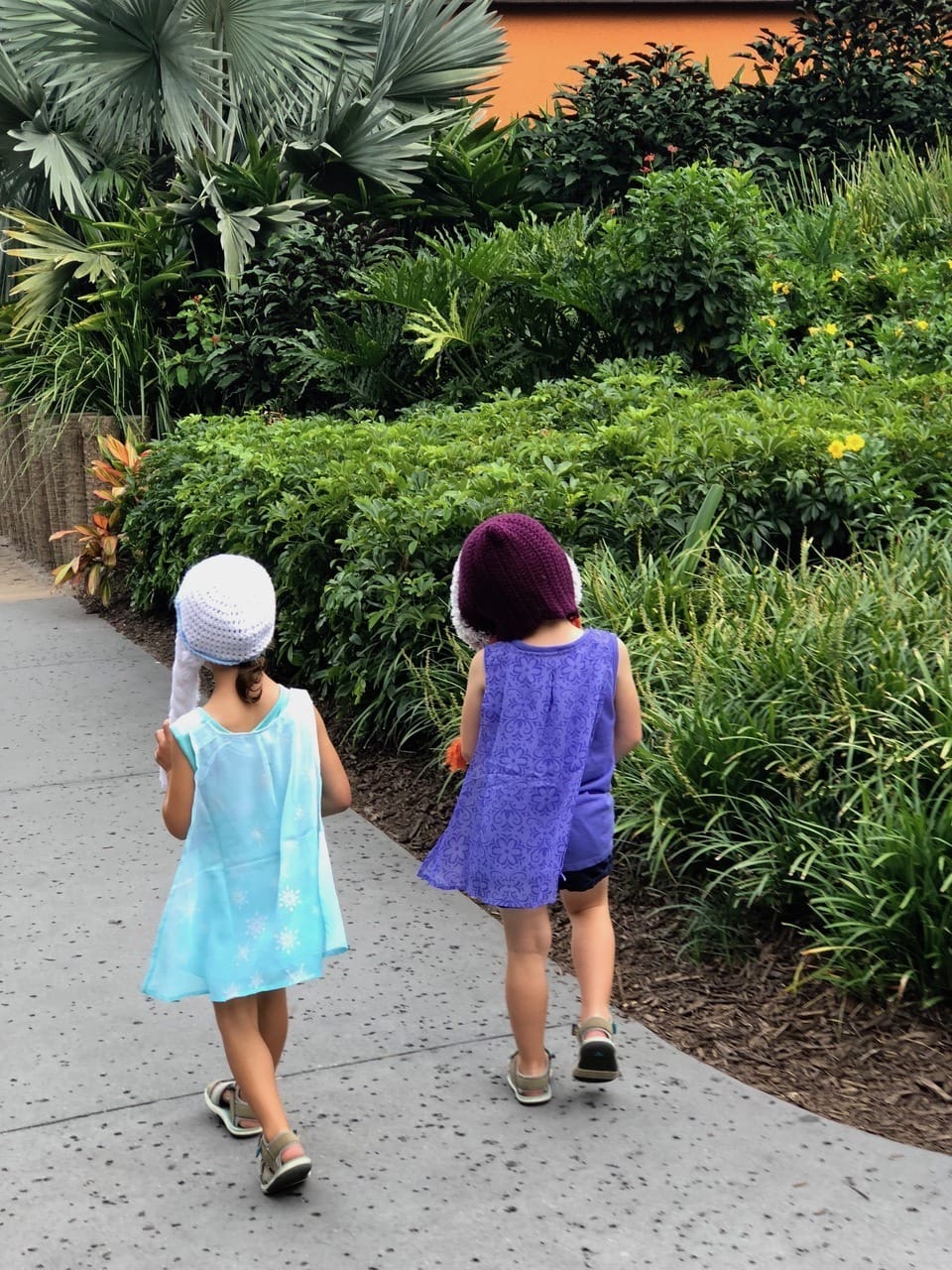 Sometimes I think the planning of a trip can be just as exciting as the trip itself. I realize that this may sound a bit crazy, but as long as I am being honest, the amount of planning that went into a trip to Disney World is really no different than any other trip I have taken. I like to be informed and make sure I am not missing out of something amazing. For Disney World, I read blogs about the best restaurants and/or character meals and looked at all the menus, much like I would do when visiting a big city for vacation. I did the same research for each park and every attraction to make sure I picked ones that my kids would enjoy most and which ones could be skipped and saved for another time. This allowed me to prioritize things so that when the time came, I would be ready to make my selections at 4 or 5 in the morning the second that they became available.
After all the reading and researching, here is what I honestly think you need to know…
Disney World with Twins: Twinning at the Happiest Place on Earth
The Magical Express
The Magical Express is truly magical. First of all, it's free! Let's face it, you have bags loaded to the 50 pound limit with princess dresses and superhero costumes, not to mention t-shirts with every character imaginable on it. And what a weight off your shoulders (I mean that quite literally) when you drop off your luggage at the airport, and it magically appears inside your room at your Disney resort. Let the Magical Express handle the heavy load when heading home too, and the vacation can continue until you arrive back at your home airport and have to collect your things at baggage claim.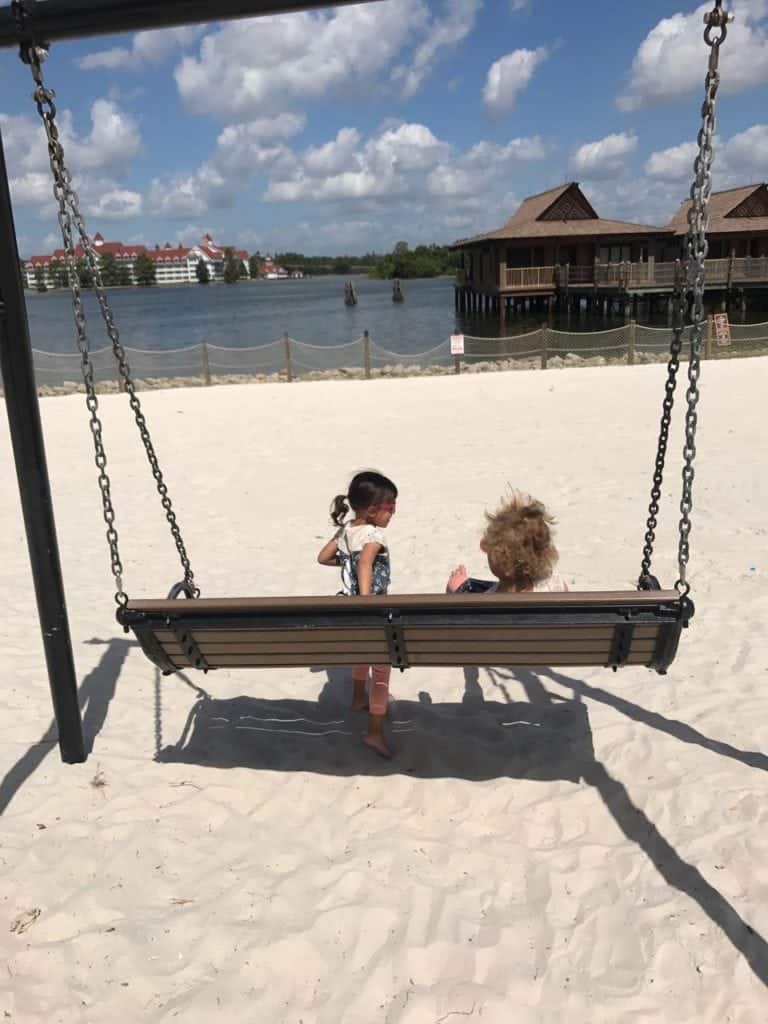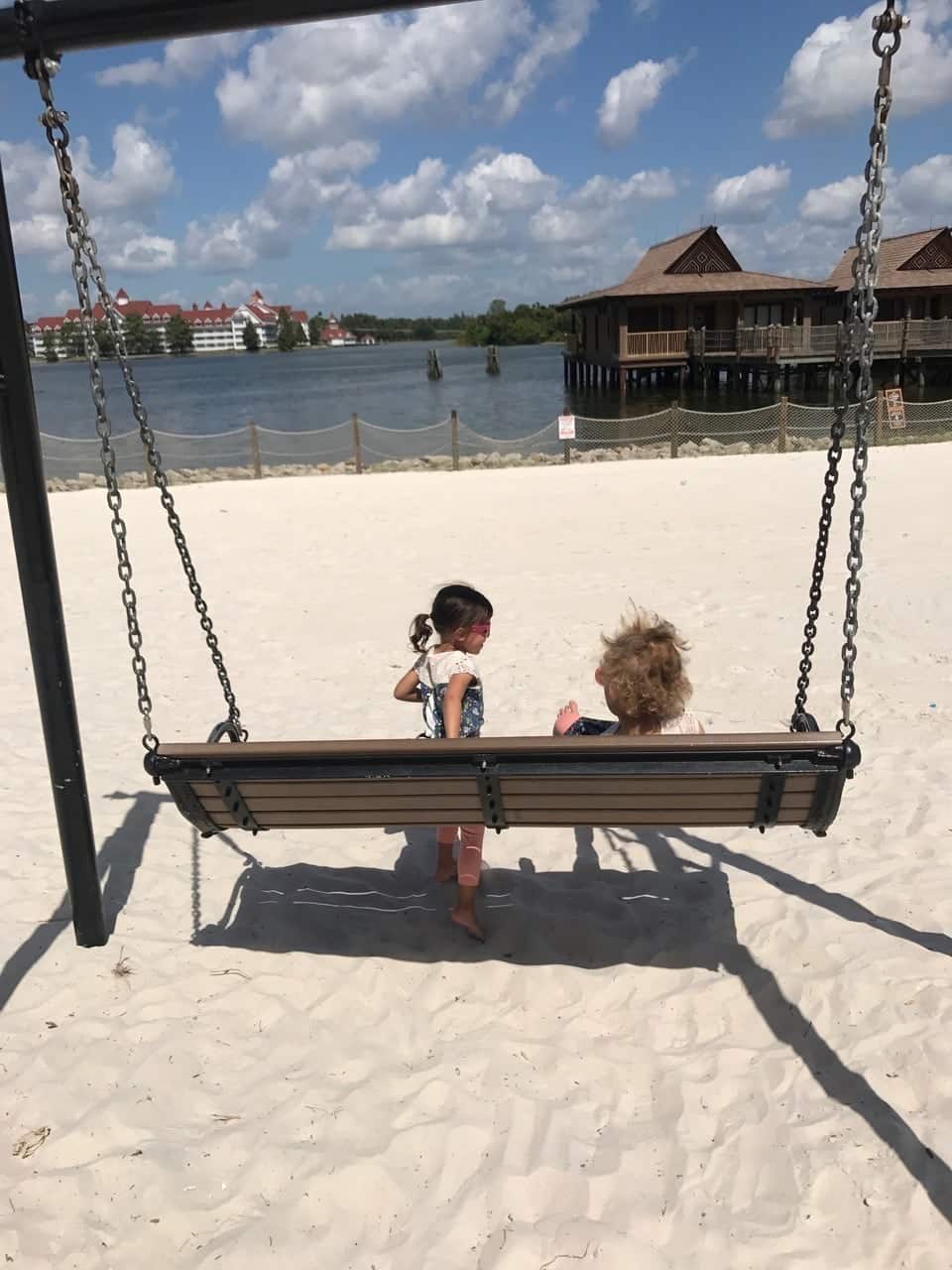 Staying on Disney Property
Staying on Disney Property is a must because of the perks and ease of transportation, but staying at a resort on the monorail is a must for families with kids in a stroller. Those resorts are the Polynesian Village Resort, the Grand Floridian, and the Contemporary Resort. With smaller children, you are likely going to spend the bulk of time at Magic Kingdom so why not stay where it is the most convenient to get to/from your resort and the park? The monorail is not only the quickest way to/from these resorts, but also the easiest. The stroller can roll right on, but taking a bus or boat anywhere means unloading the kids and all the stuff so that the stroller can be folded and stored….let me tell you it is not easy, especially with a full bus!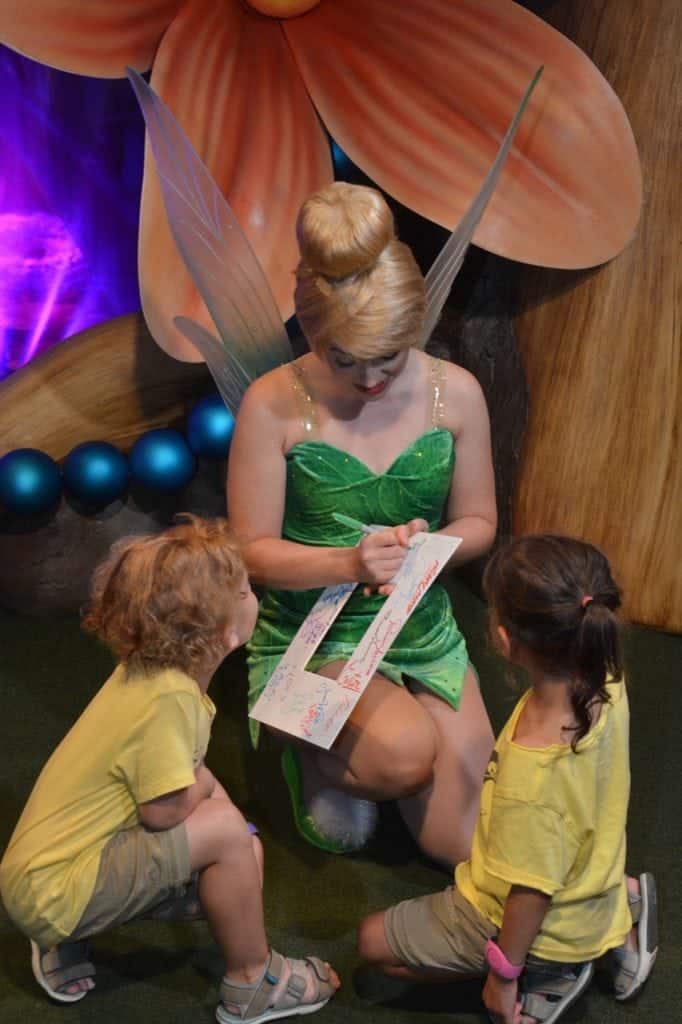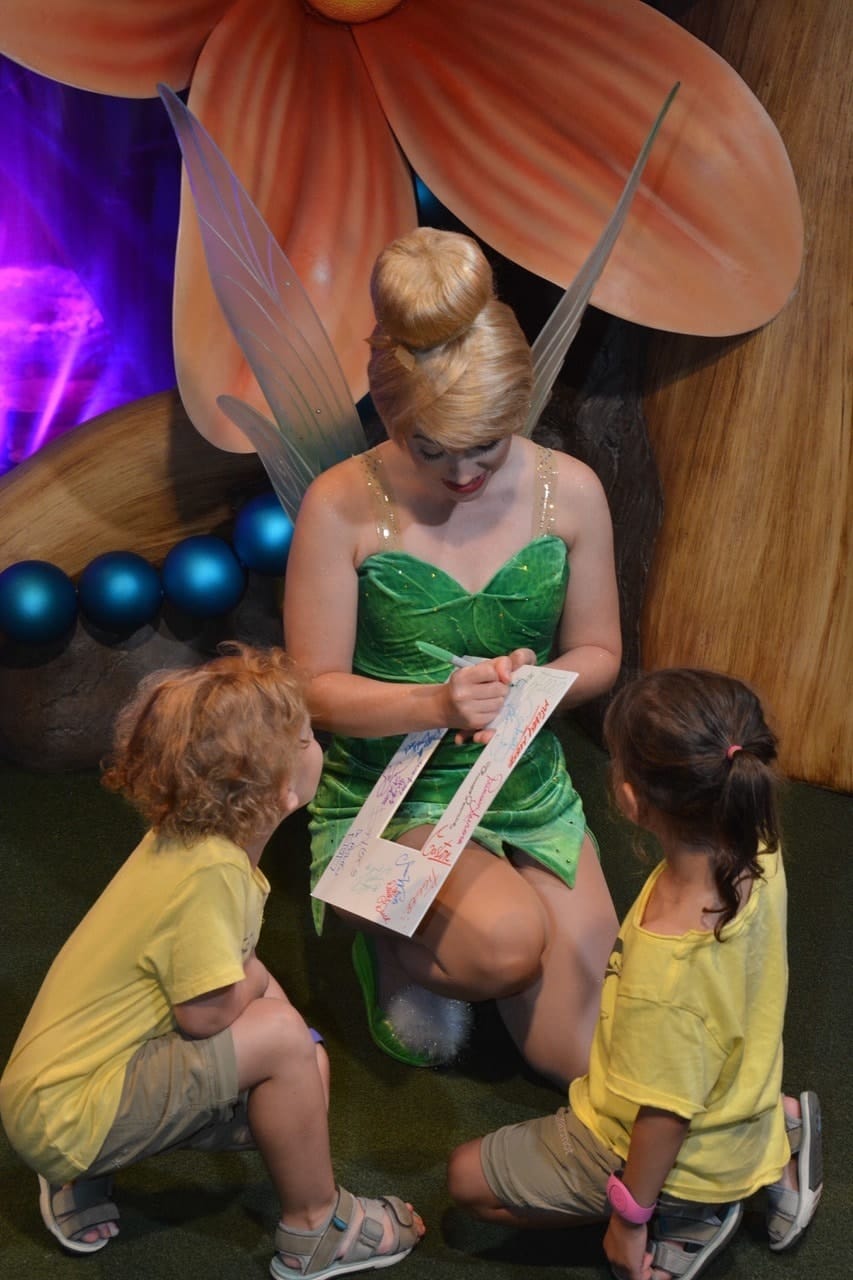 Character Meals
I can't stress enough how much I love character meals! There are plenty of articles that list each one by the food or the characters or the overall experience, but honestly, I'm not sure you can go wrong. The food is surprisingly delicious. In my opinion, any place that allows me to sit down and cool off from the heat and humidity is worth its weight in gold! The bonus…having characters come to me rather than waiting in another line. I will definitely be revisiting the Tusker House in Animal Kingdom for our next visit! I could not get enough of the unique food during the lunch buffet and watching my kids dance in the parade around the restaurant with Safari Donald Duck.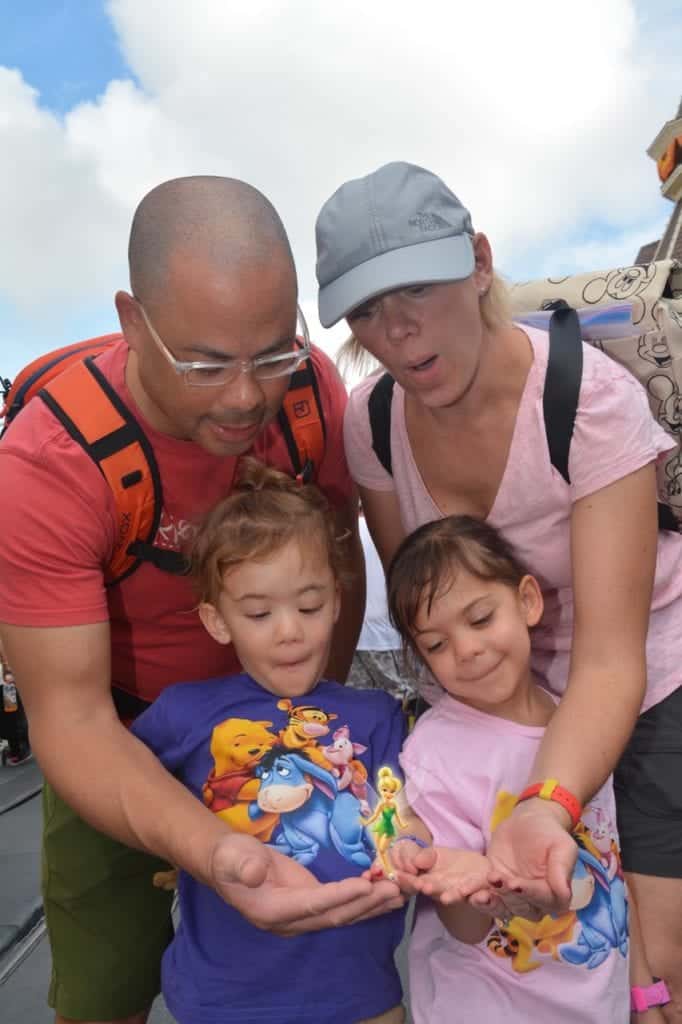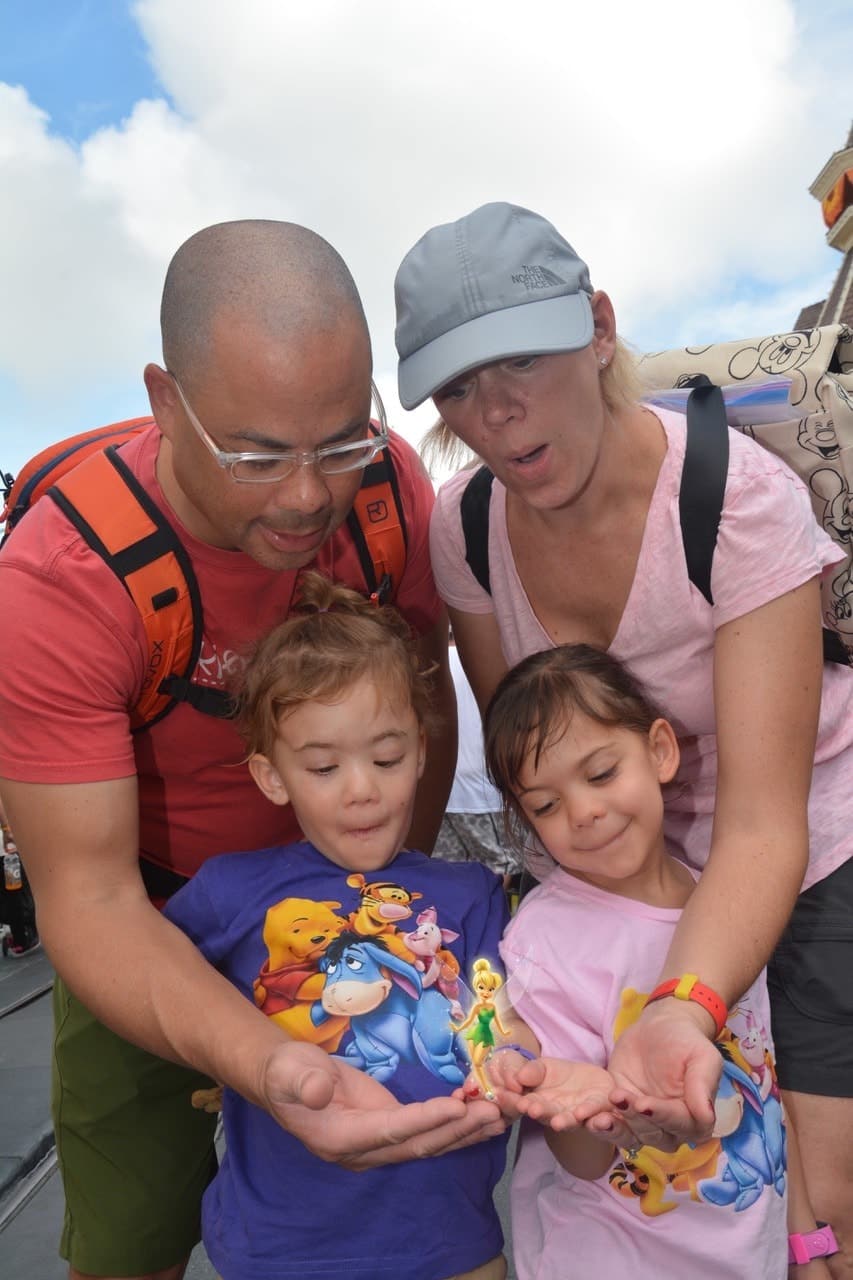 The Memory Maker
The Memory Maker is worth it…so buy the photo package and get in the picture! Selfie sticks are not allowed in any park and you don't need to carry another thing around all day so leave the DSL camera at home and still take as many photos as you can. After all, it only takes a few minutes, but the pictures will last forever. Bring along a small photo mat and have all the characters that you meet sign it. When you get home, hang it on the wall with one of the lovely pictures of the family so you have something to look at while you dream of the next time you visit Disney World.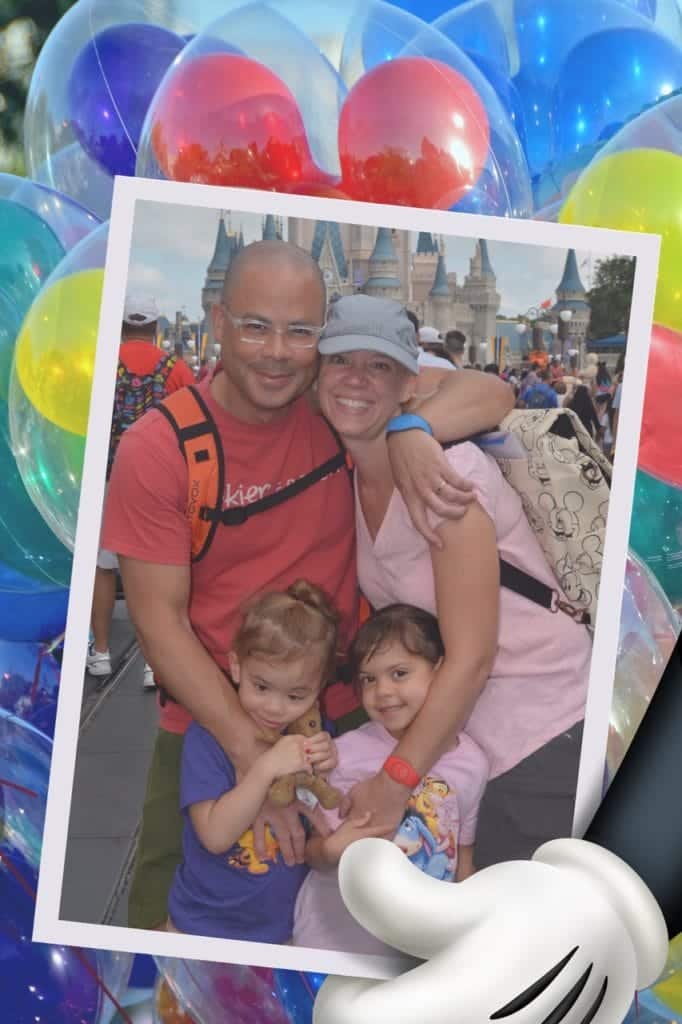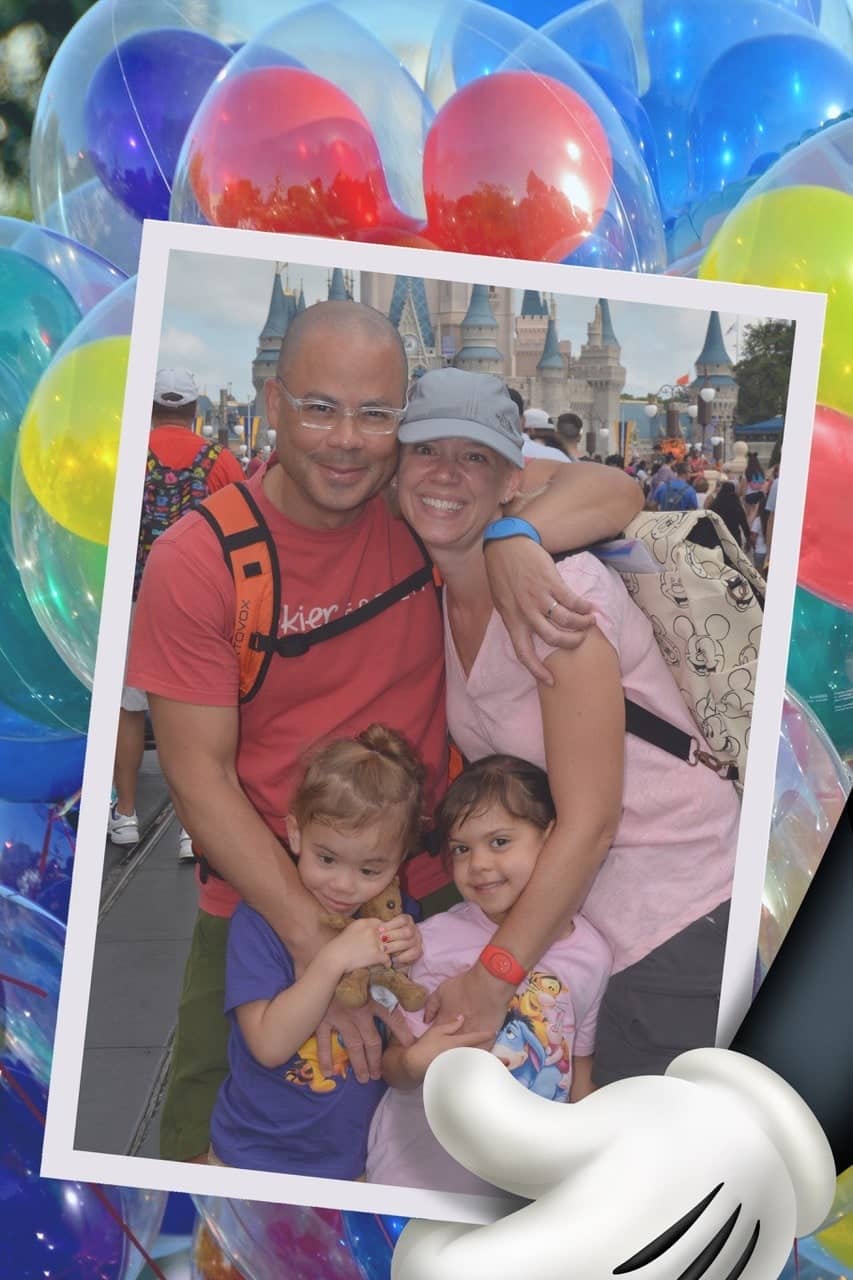 Don't try to do it all
Planning is a must but the most important advice I can give anyone is that you will not see or do it all so don't try. Take time to have a morning to sleep in after a late night or leave the park early and enjoy the pool. Let the kids watch TV in bed and maybe they will take a much-needed nap. Just make it fun. Being together as a family, away from home and a to-do list is what is important, just like any other vacation to any other destination.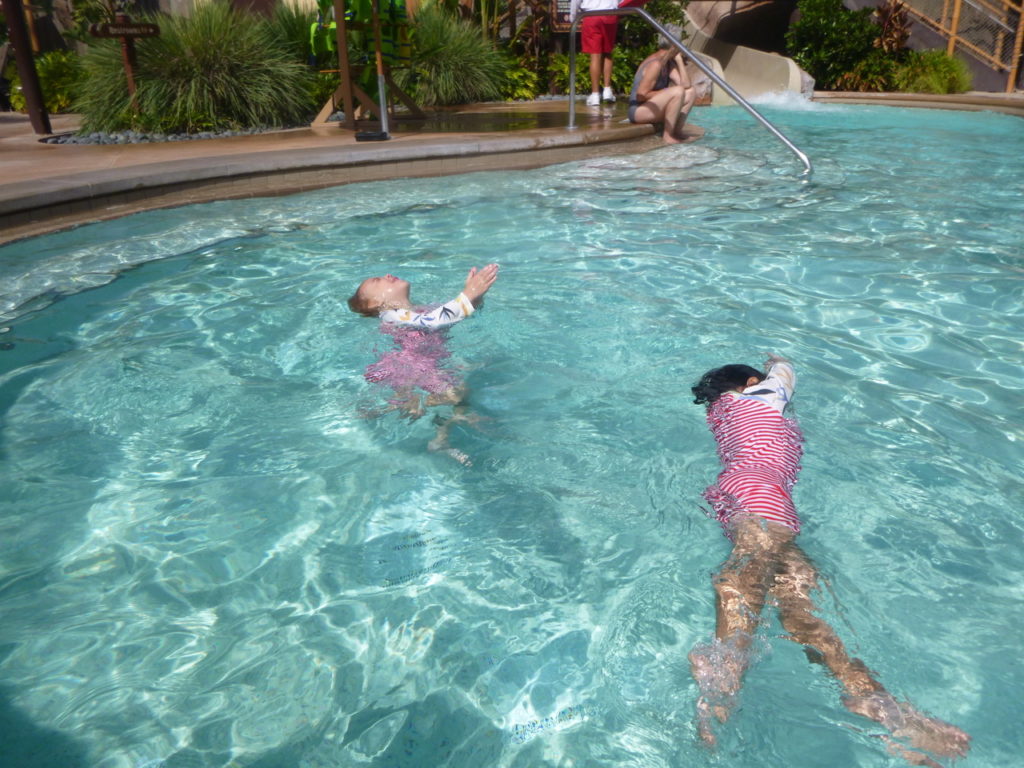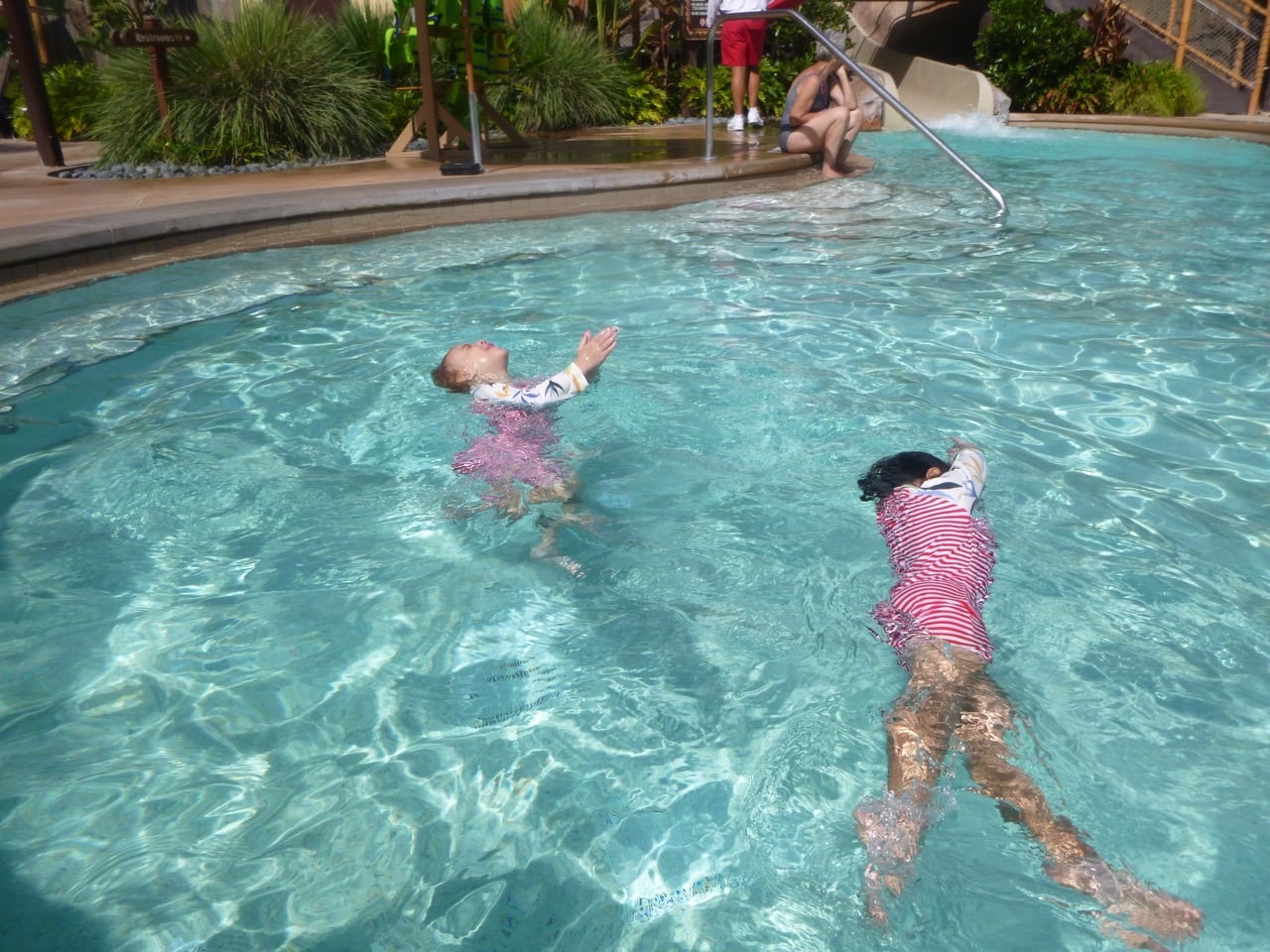 If you are in need of any additional help planning or want to find a simpler way of organizing all your travel plans, be sure to check out TouringPlans.com. You will need to pay to subscribe to get access to all of their info, but they have so much information in one place that it really makes the subscription well worth it if you don't want to leave anything to chance.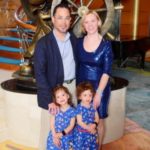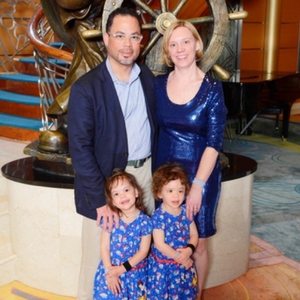 Mandy Sullivan attended Northern Illinois University for Kinesiology with an emphasis in Athletic Training. After working for years in a physical therapy office and traveling every chance she got, Mandy decided to leave the medical field and pursue her interest in food and travel. While the pace of travel and eating out may have changed now that she and her husband have 4 year-old twin girls, they still have fun seeing new places and trying new things. Check out her website and blog at www.vacationfoodtours.com or on Facebook, Twitter, and Instagram.
Related Articles
Taking a Disney Cruise with 5-Year-Old Twins
Disney's Aulani Luau Review and Other Hawaii Must-Do's
Planning a Summer Vacation The Whole Family Will Enjoy