The fall season has arrived and along with it comes all the sinful (and delicious) cool-weather recipes popping up on Pinterest, Facebook, and pretty much all over the internet. Recipes for game days, tailgating, Halloween, Thanksgiving, Christmas… the list of occasions goes on! This time of year it's all about celebrating good times with friends and family… and FOOD! Now of course these recipes are not for every day, but for those special days when you just want to wow a crowd, or want to spend a nice quiet evening (after the kids go down) with a gigantic loaf of cheesy garlic bread and Netflix streaming. And who doesn't need that once in a while??
So I've compiled a list of recipes that will probably make you start salivating instantly. You might want to go get a snack before you read these! I don't have the time or patience to deal with a recipe that takes longer than about 30 minutes to prep, involves more than 5 – 7 ingredients, and that has too many expensive ingredients. I like 'em cheap, fast, and easy (like my men! LOL) so the majority of these recipes follow those rules.
APPETIZERS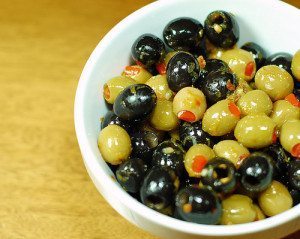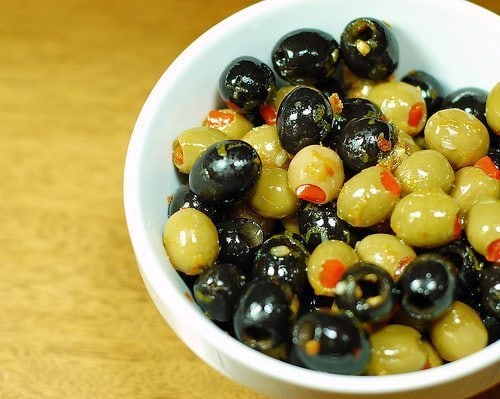 Marinated Olives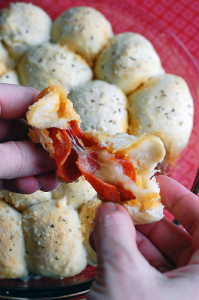 Pizza Balls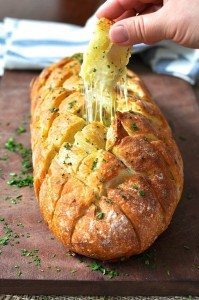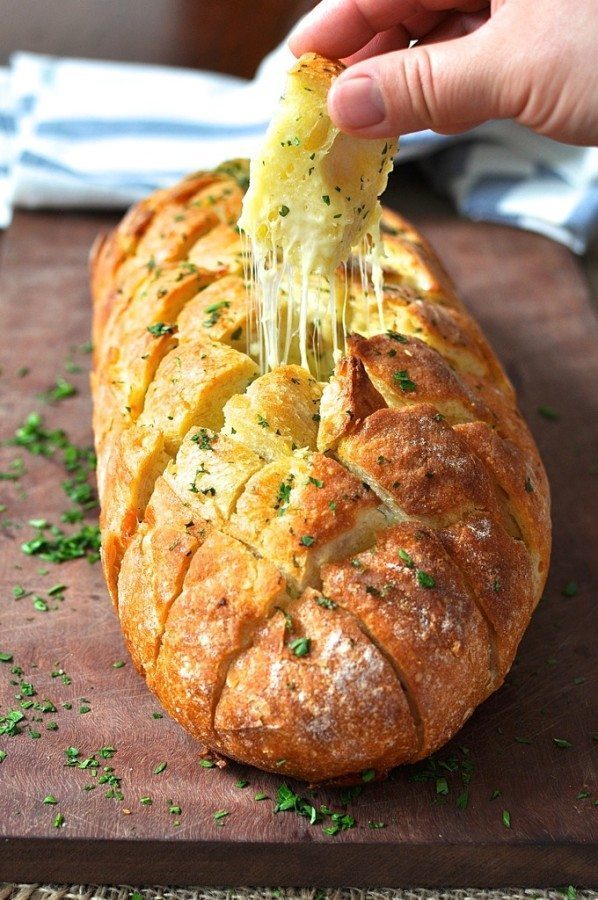 Cheese and Garlic Crack Bread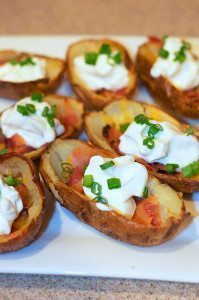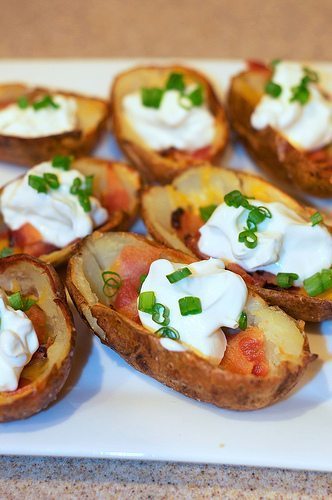 Cheesy Bacon Potato Skins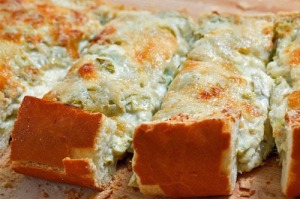 Artichoke Bread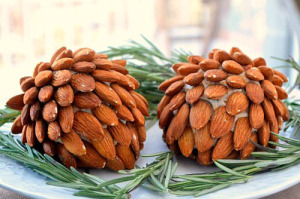 Cheesy Nut Snacker – this is always a hit at parties!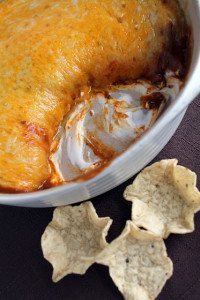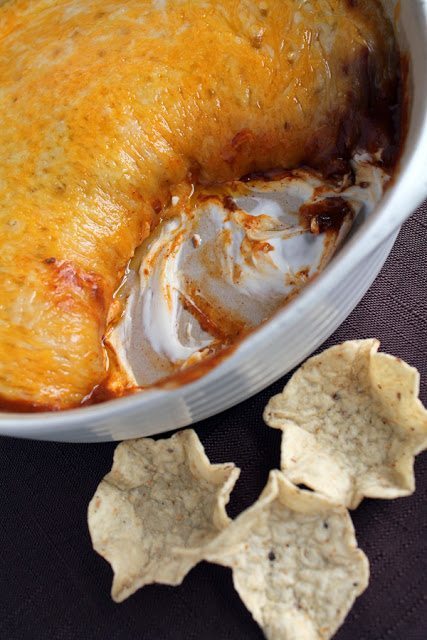 Chili Cheese Dip
DESSERTS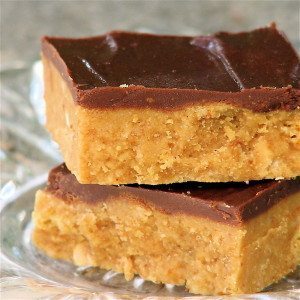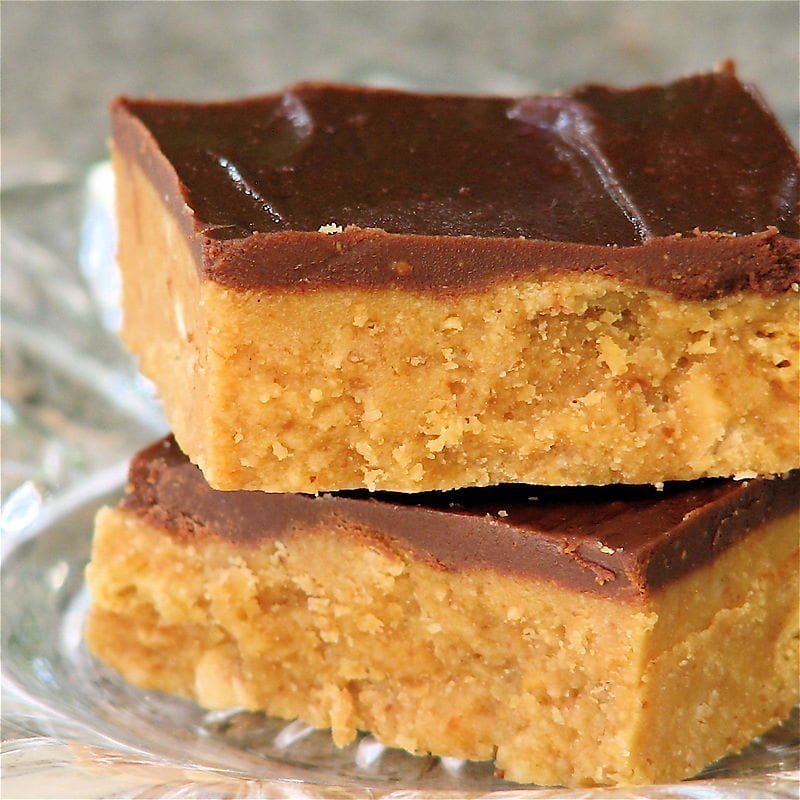 No-Bake Peanut Butter Bars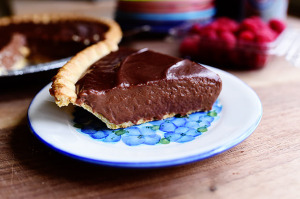 Chocolate Pie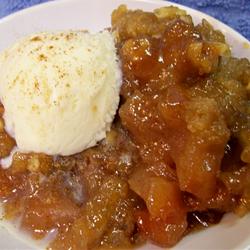 Slow Cooker Apple Crisp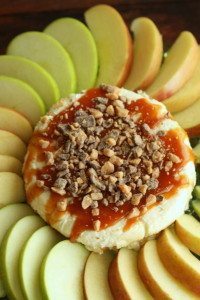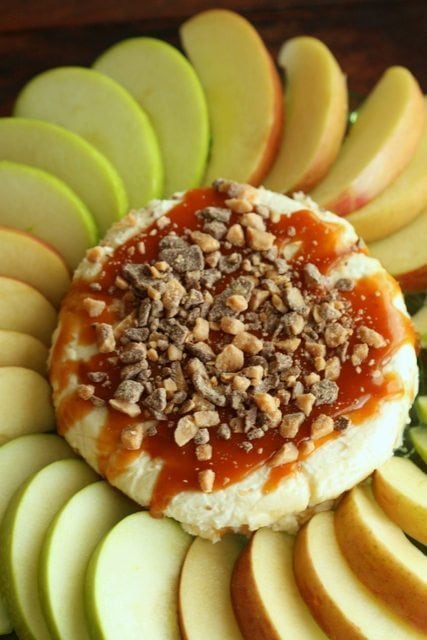 Caramel Apple Cheesecake Dip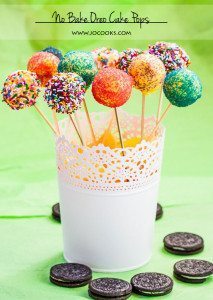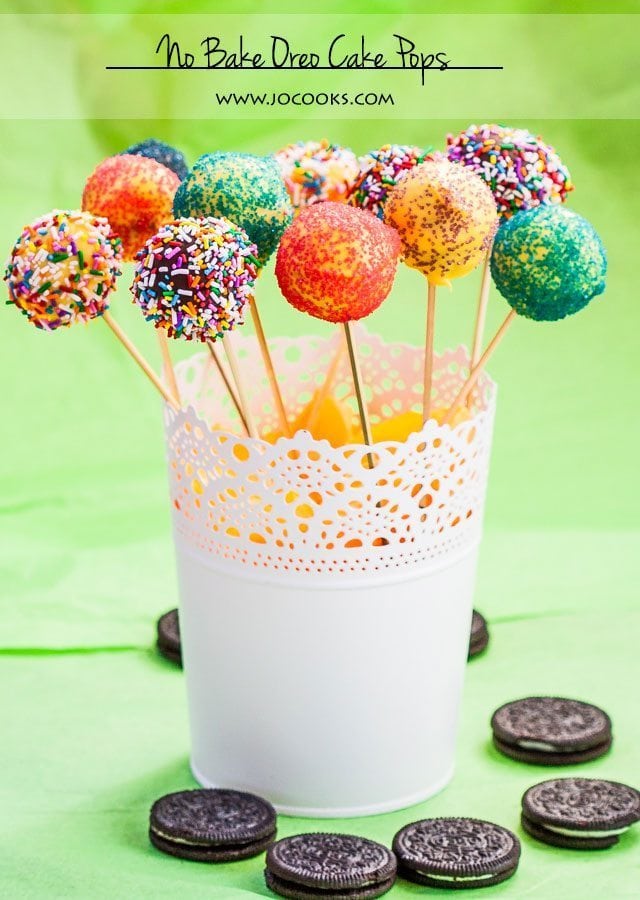 No-Bake Oreo Cake Pops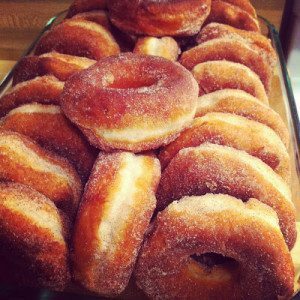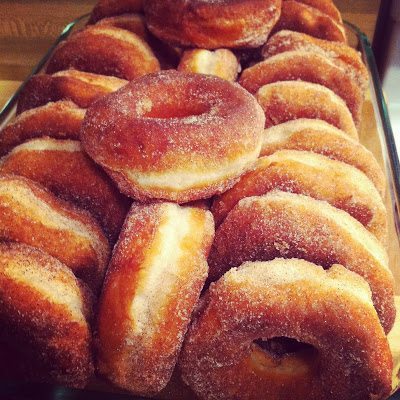 Cinnamon Sugar Donuts (made from Grands biscuits!)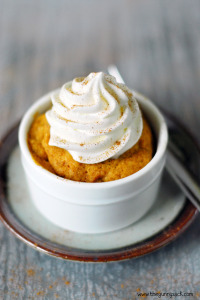 Easy Pumpkin Mug Cake (single serving for the microwave)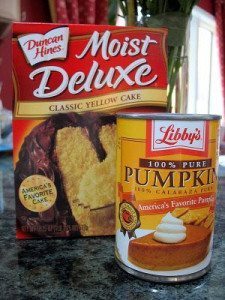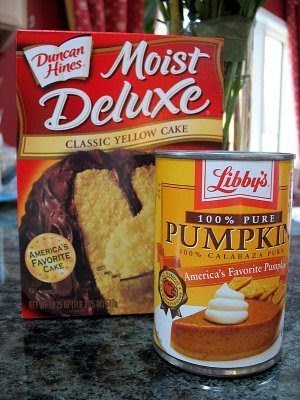 2-ingredient Pumpkin Muffins (this one's actually a Weight Watchers favorite)
DRINKS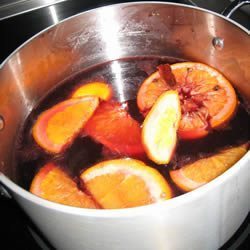 Gluehwein – a German/Austrian winter-holiday wine drink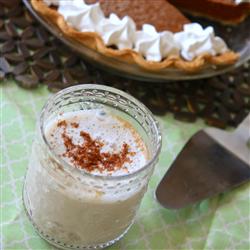 Quick Pumpkin Spice Latte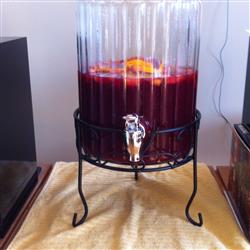 Game Day Sangria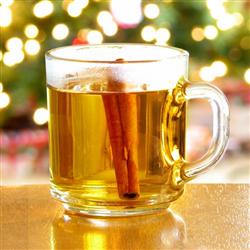 Easy Spiced Apple Cider
BREAKFAST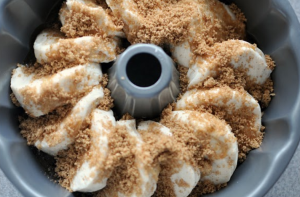 Sticky Bun Breakfast Ring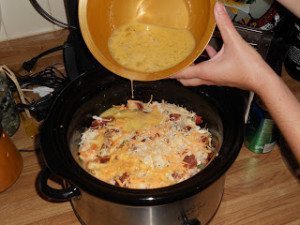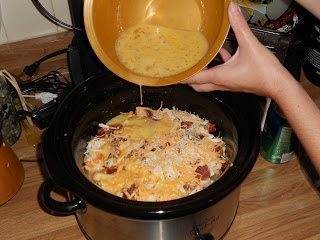 Crock Pot Egg Brunch Casserole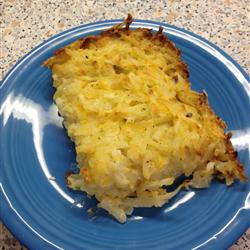 Hash Brown Casserole
Some less sinful recipes to balance out the week: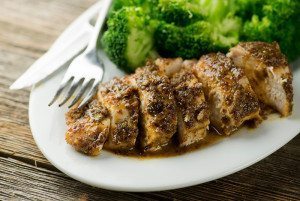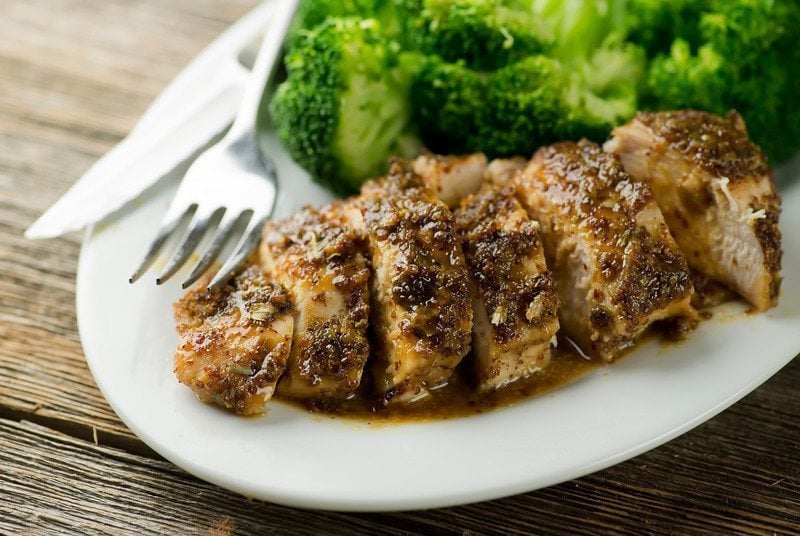 Honey Mustard Chicken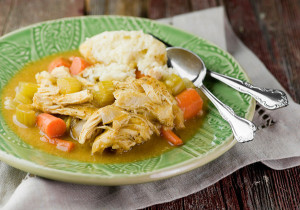 Slow Cooker Chicken and Dumplings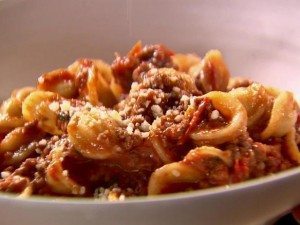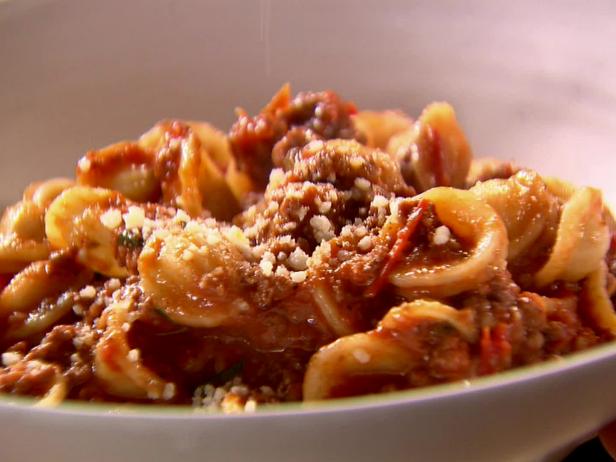 Weeknight Bolognese (my favorite pasta sauce recipe!)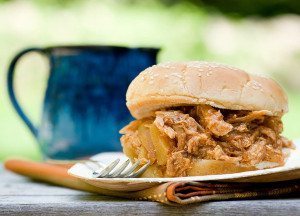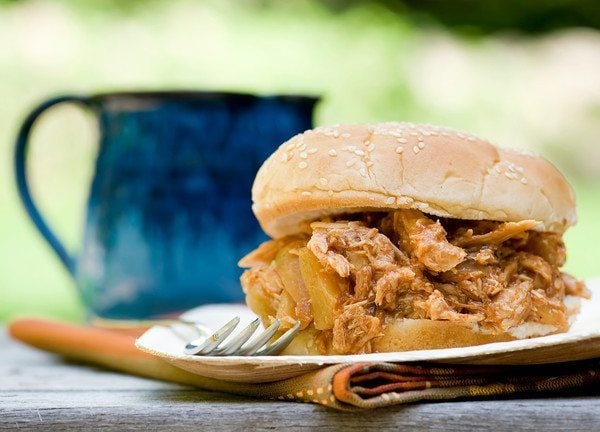 Slow Cooker Hawaiian BBQ Pulled Chicken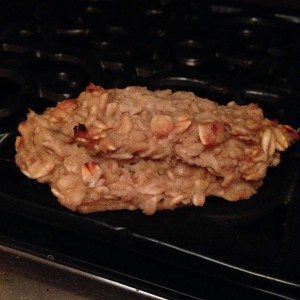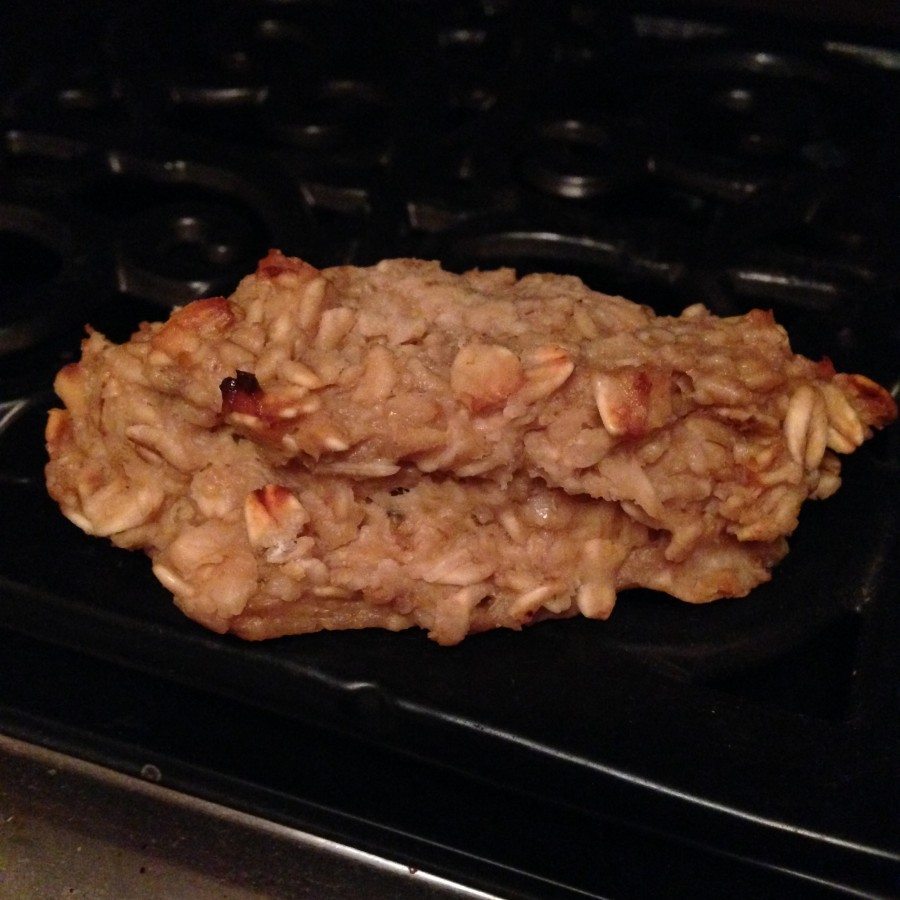 Breakfast Oatmeal "Cookies" – great for babies too!
What are your favorite "sinful" recipes? Post your links in the comments below!
Related Articles