Last updated on July 19th, 2022 at 02:23 pm
Want to get $100 from oogiebear for your next Walmart shopping trip?
Oogiebear, a longtime partner of Twiniversity, is celebrating their birthday this week. And they just launched in Walmart stores. Woohoo!
So to honor their special day, they want to give back to you AND local families.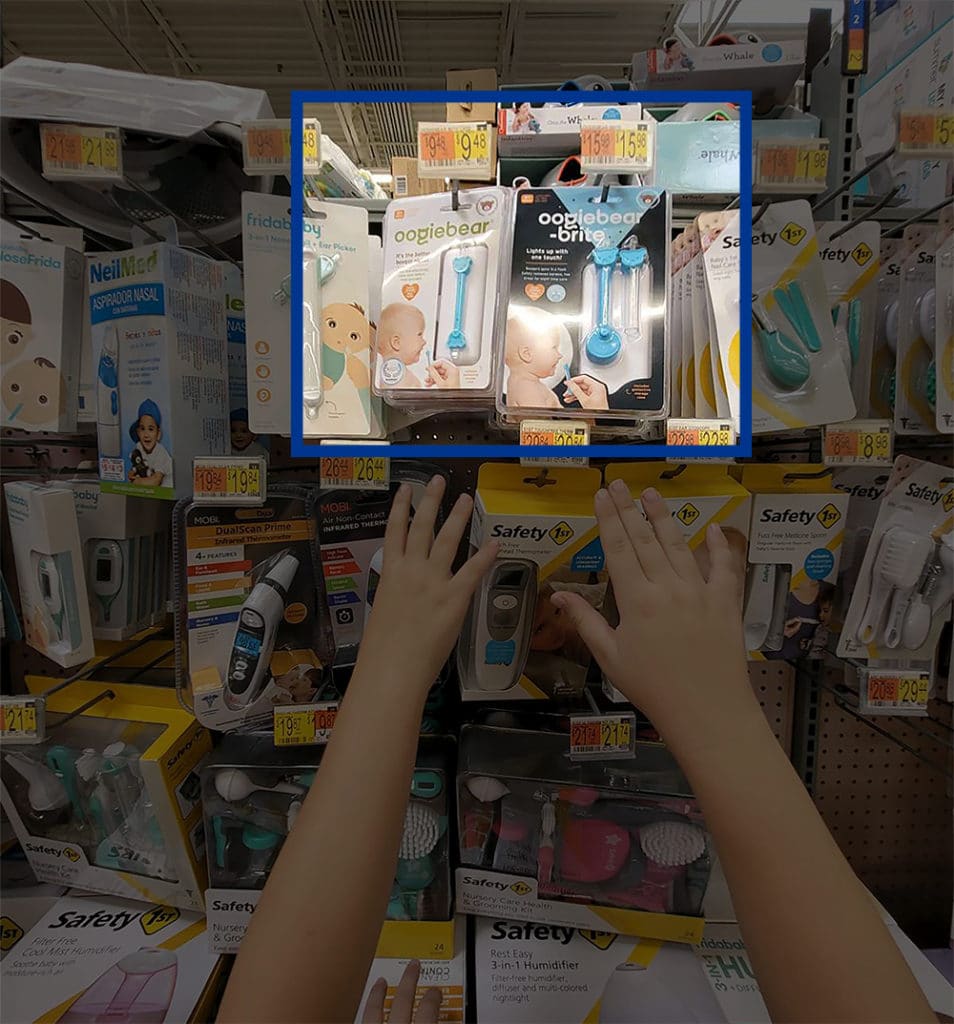 Your mission, should you choose to accept it, is to go to your local Walmart(s) and buy oogiebear products (as many as you are able to). Don't worry, you get reimbursed 100%. Plus, you get a reward of your own!
Now here's the fun part: After you buy the oogiebear products, you get to give them away.
Wait, what? That's right. You're buying them to give them to others.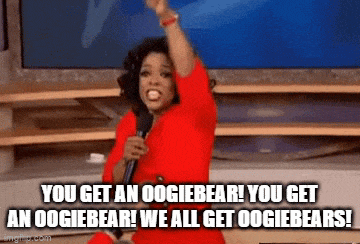 You can either give them to customers in Walmart, or friends or families that you know that need them. Even better, you can donate them to a local place in need.
Some ideas where you can donate:
Local women's shelters
Churches
Charities
Even if your kids or your friends' kids are too big for the oogiebear products you find, it's the perfect opportunity to teach them about giving back.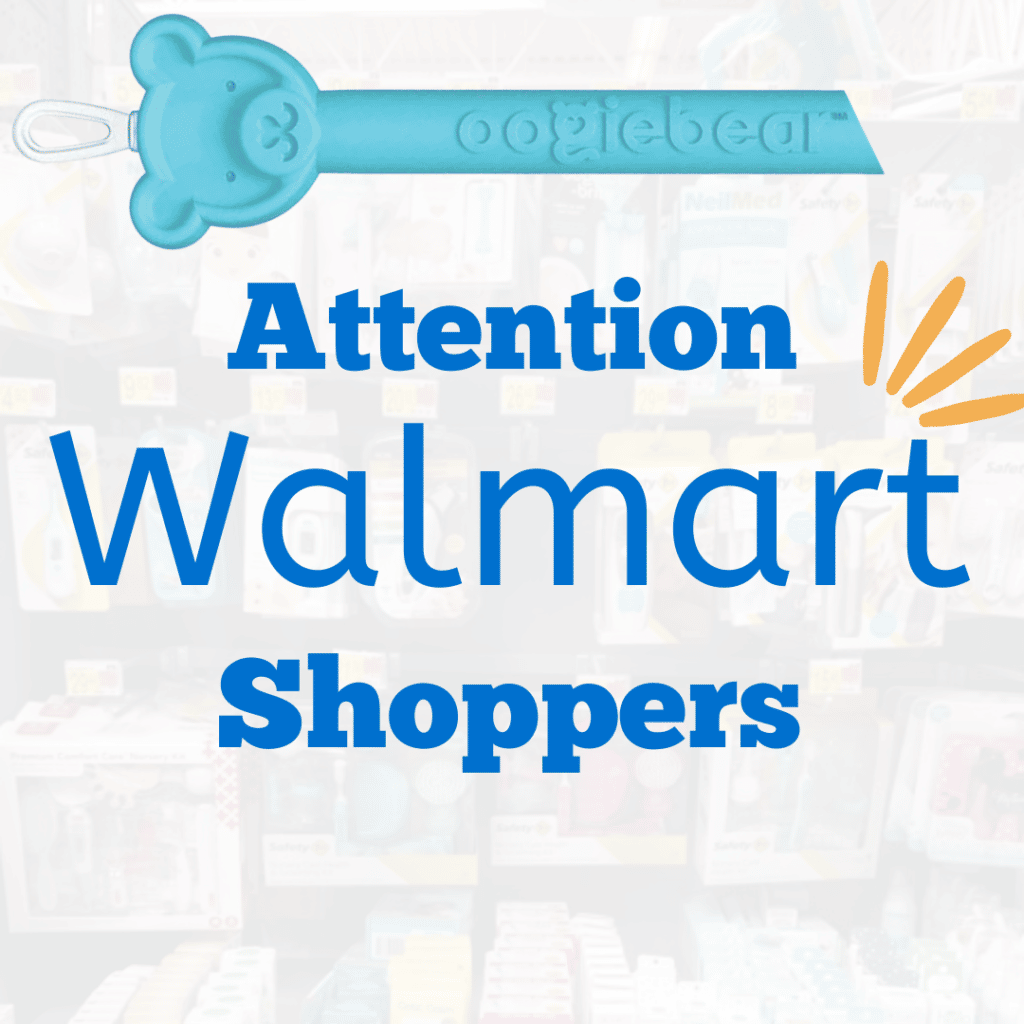 *Now for the deets:
You will be reimbursed 100%. Yes, 100% Plus, you will make $100 per Walmart store you visit and buy from.
That's right, you can visit more than one Walmart to do this. Just keep in mind, if you do more than 6 stores (or go beyond $600), oogiebear will need a W-9 from you for tax purposes (and you'll receive a 1099 form in 2023). But there is no limit to how many stores you can go to.
Requirements to get paid and reimbursed:
A photo or screenshot of valid receipt that shows all the oogiebear products you bought (please keep them on a separate receipt from other purchases you might make)

A photo of the oogiebear product(s) on the shelf, along with any other products on the shelf (they want to see lots of other companies' products next to theirs)
You MUST NOT return the products. They have to be given away, either to friends / family, or someone or some place in need. Donate them, give them to daycares, etc.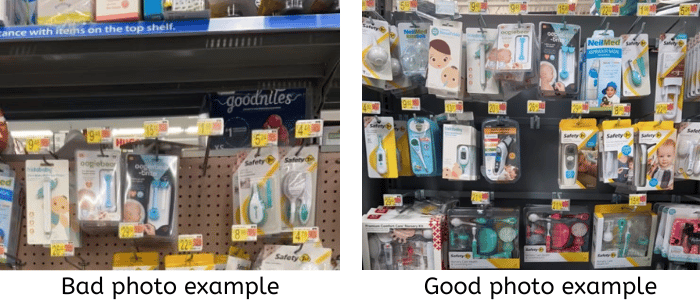 Other photo ideas (optional, not required):
Feel free to take a selfie of you buying these items, or having them in hand. You can also take photos of you giving them away. Or others you gifted them to. And you can tag @Twiniversity and @oogiebear on IG for funsies. (Do not submit your proof of purchase via social media, please!)
How to submit your proof of purchase and oogiebear product photos:
Please submit using this Google form and fill out all necessary info. Any missing info may delay or halt your reimbursement and/or payment(s).
All checks will be sent no later than July 15, 2022 via the address you submit in the form.
Important things for participants to note:
Please be sure to keep all receipts
All receipt submissions and purchases must be complete by July 8th, 2022.
If payment (not reimbursement) is above $600, a W-9 is required (see details below)
Any payments above $600 will have a Form 1099 issued to participant in January 2023
You cannot return the products. You must donate or give them to someone or some place else.
If payment is over $600, please click here to complete a W9 and then email a copy to accounting@oogiebear.com (and/or add it to the Google form).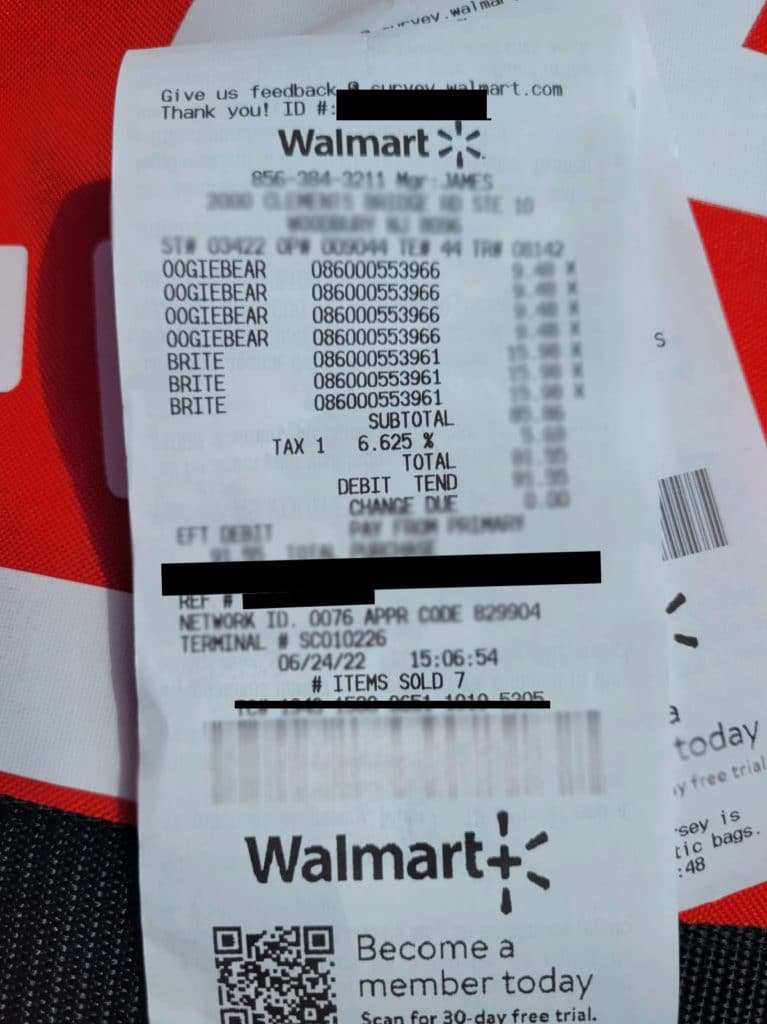 Check oogiebear inventory before you go
Not all Walmart stores will carry oogiebear products. We have an interactive map that may show which stores carry oogiebear products. You can see the interactive map by clicking here.
You can also use your Walmart app or Walmart.com to search for oogiebear products.
But to be sure, we recommend calling ahead of time so you don't waste gas (especially nowadays!).
Now go out and get those oogiebears and celebrate their birthday with them!
Don't forget to submit your entries (photos / receipts) directly in the Google form by clicking here.
Latest Twiniversity Articles