Last updated on September 28th, 2021 at 01:25 pm
Hey gang, we've got some great news for you! Our close friend and Twiniversity staff photographer Jane Goodrich launched her own on-demand digital class to teach parents how to take great photos of their kids. And, of course, we got a SWEET discount just for YOU! Use the code TWINIVERSITY for 25% off your class registration fee!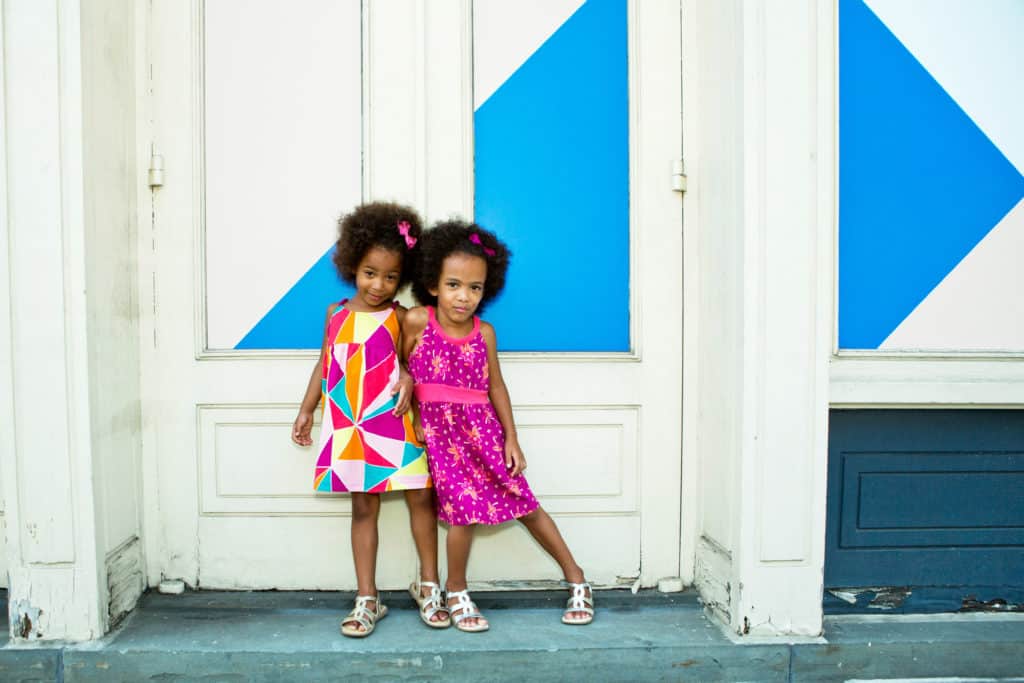 Do you have a DSLR or Mirrorless camera but are stuck in "auto" mode?
Are you having difficulty getting great photos from a camera that should perform better?
Do you want to be in control as a photographer – rather than being at the mercy of your camera's predetermined settings?
If yes, this course is for you!
How to Photograph Your Kids is a no-nonsense, cheese-free, learn-while-they-nap, easy-as-pie course to learn to take top-notch, world-class photos of your kids.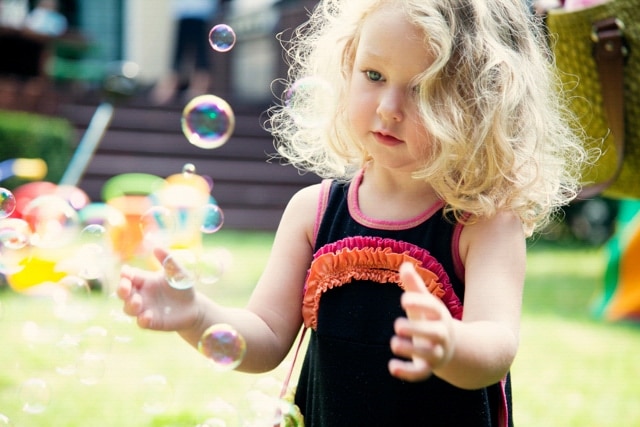 About the How to Photograph Your Kids class
The How to Photograph Your Kids on-demand course is broken up into 9 categories with bite-size lessons in each category that you can easily watch / read on the go (especially with the Kajabi app!) The course was designed to get the best results for busy parents who have little time (or energy). Jane makes it as easy as possible to understand and get quick results!
Jane Goodrich teaches you the mechanics of how to photograph your kids. A mom and a veteran newborn and family photographer, Jane Goodrich understands your issues and will guide you effortlessly through the course to make sure the photos you take of your child are frame-worthy.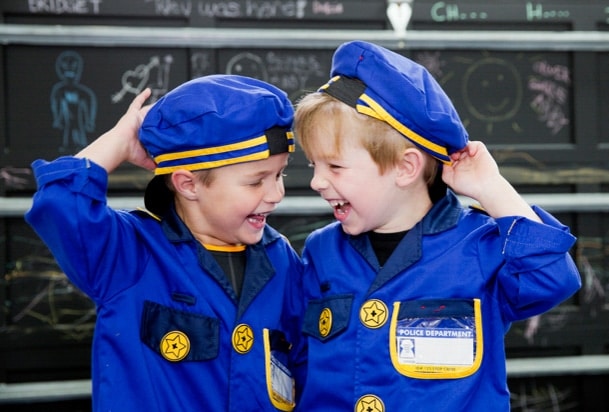 What you'll learn in the digital photo class for parents
Everything about your camera
How lenses work, and why you may need different ones
The magic triangle of aperture, shutter speed and ISO
How to use Manual mode for complete control
Metering and exposure
Taking advantage of natural light
White balance and how it affects your images
The optimal focus mode for different images
Composition tips for creating more memorable photos
Tips and tricks to get your kids engaged in photos
The best time and place to take photos
Tricks for better iPhone photos
How to save and print your photos
Use the code TWINIVERSITY for 25% off your class registration fee! Click here to buy now
Order today for 25% off your registration fee
Use the code TWINIVERSITY at checkout
Should I book a birth photographer?
Documenting and organizing family pictures
How to avoid losing your digital photos