Nat chats with Aleksandra Gold, a mom of 14-month-old twin boys, about how she was able to keep her twin pregnancy secret from her extended family and friends.
Sponsored by Cord Blood Registry. Use the code DUO2 for special twins pricing through Twiniversity.
Got Alexa? Just say "Alexa, play the Natalie Diaz podcast" to listen to the most recent episode of our podcast.
Are you looking for good info while expecting twins? Check out our top 10 articles for expecting parents so twins here.
Click below to stream the podcast directly on this post, or click here to subscribe and download to your phone on iTunes. Please consider leaving us a review on Apple Podcasts to help other twin parents find us!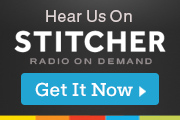 How I Kept My Twin Pregnancy Secret
---
Need more support? Start your Twiniversity Membership today here.
Aleksandra Gold, LCSW lives with her husband and twin boys in Brooklyn, New York. She immigrated with her family from Ukraine at age 5 and was raised in Brooklyn and Long Island. She is proudly bilingual in English and Russian. Aleksandra Gold completed her MSW at NYU Silver School of Social Work and is a licensed mental health professional with experience in both inpatient and outpatient mental health and substance abuse. Aleksandra Gold produces content using observations from her life experiences and knowledge of mental health and human behavior. She is a contributing writer for The Mighty. Follow her Facebook page where you can find links to more articles and videos and find her on Instagram here.
Are you looking for a fun way to announce your twin pregnancy? Check out our wonderful twin parents' stories here!
Subscribe for FREE to our other podcast, the Twins Tale Podcast, giving you an inside look at feeding schedules, sleep struggles, and all the highs and lows of raising twins from birth to college age.
---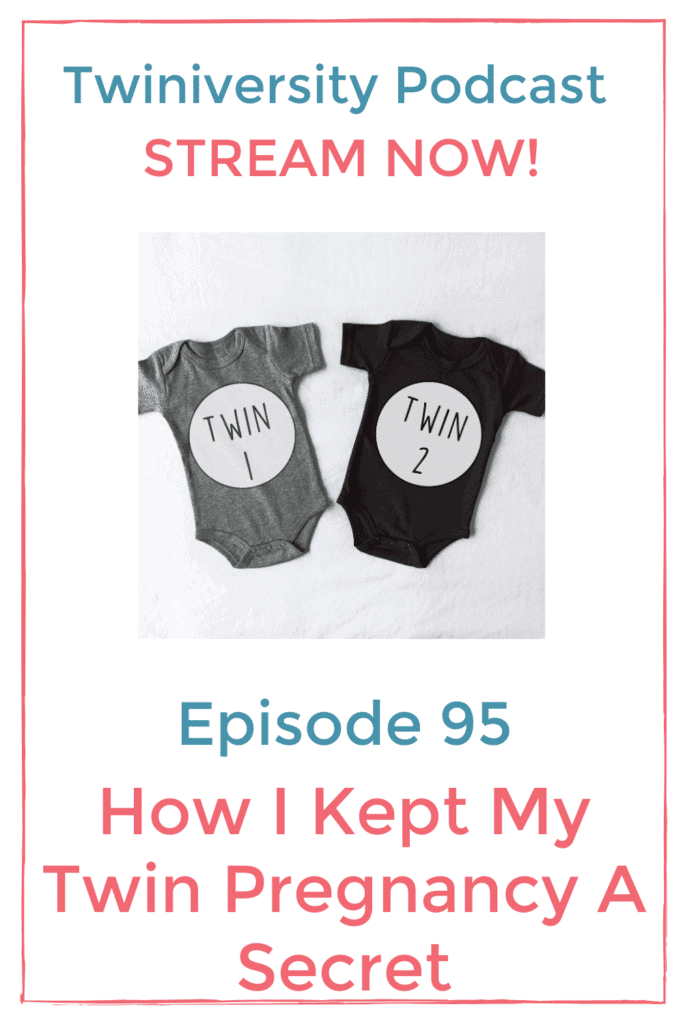 Expecting twins or know someone who is? Don't miss out on our LIVE Online Expecting Twins Class
Contact Us
EMAIL community@Twiniversity.com
VISIT Twiniversity.com for tons of free twin tips!
FOLLOW us on Facebook, Instagram, Pinterest, YouTube, and Twitter.