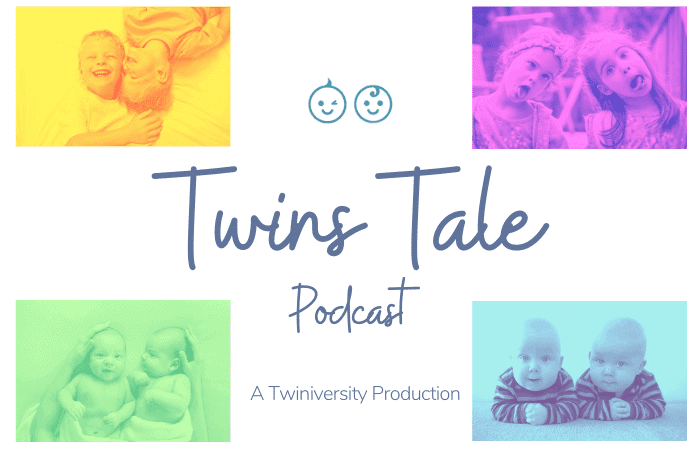 The Twins Tale Podcast by Twiniversity is an intimate look into the lives of twin parents and their twins at all ages and stages, from birth through college. We interview twin parents in the trenches and ask all the burning questions you want to know about raising twins: schedules that work, feeding your twins, getting out of the house, finding sanity, and so much more.
Twins Tale is sponsored by Zoe Strollers. Make sure to check out the Zoe Twin+ stroller here.
To download them all for FREE, visit Apple Podcasts, or find us wherever podcasts are found!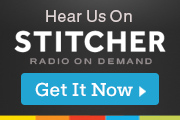 Want to be a guest on the Twins Tale Podcast? Scroll below to find the application!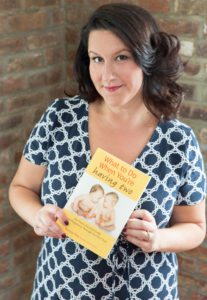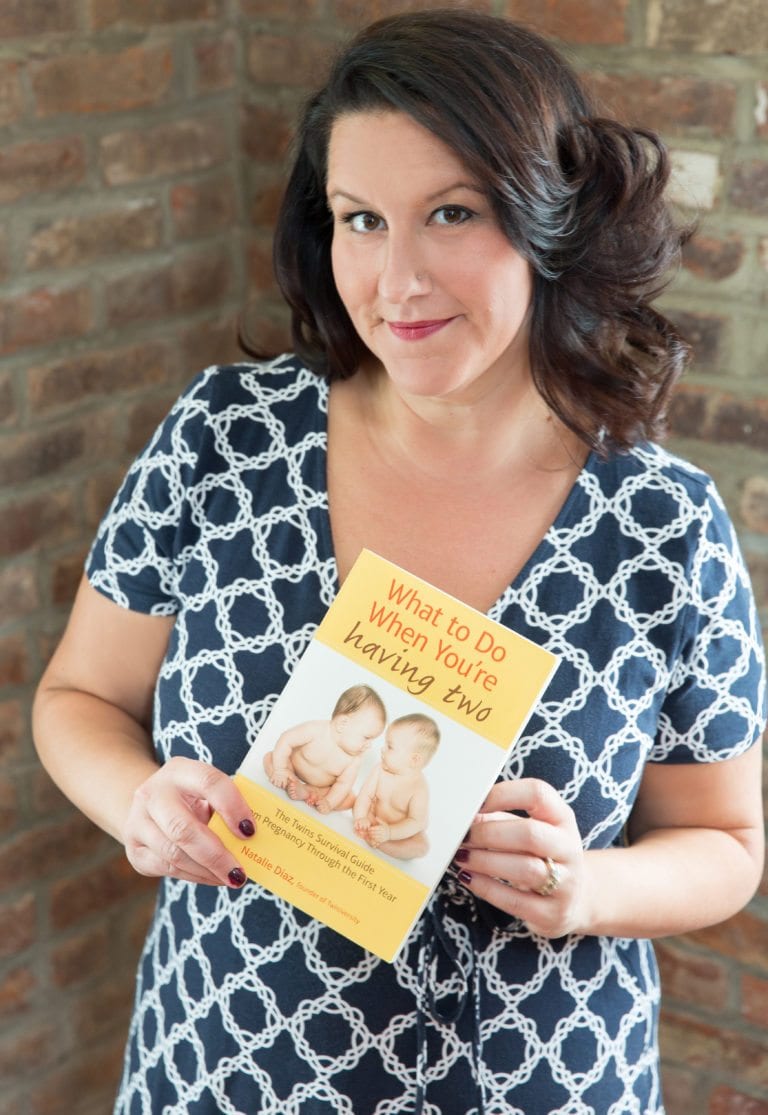 Season One of the Twins Tale Podcast
Apply to be a guest!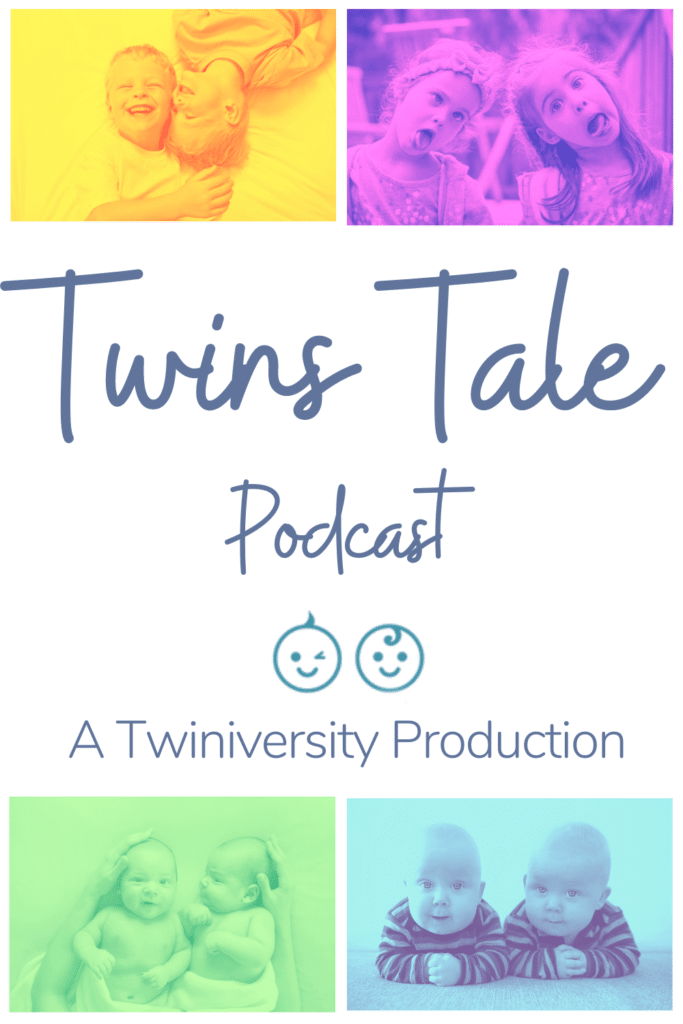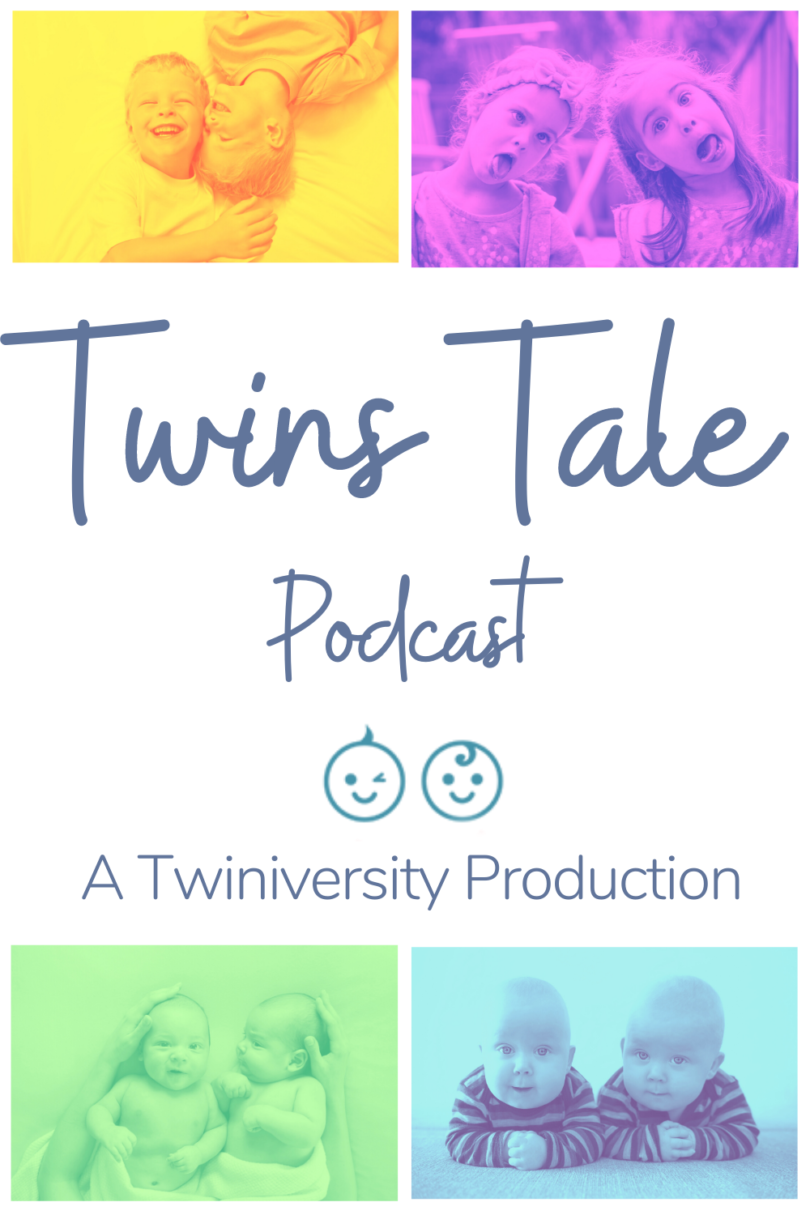 ---
Are You a New Twin Parent?
Check out Natalie Diaz's book:
"What To Do When You're Having Two
The Twin Survival Guide From Pregnancy Through the First Year"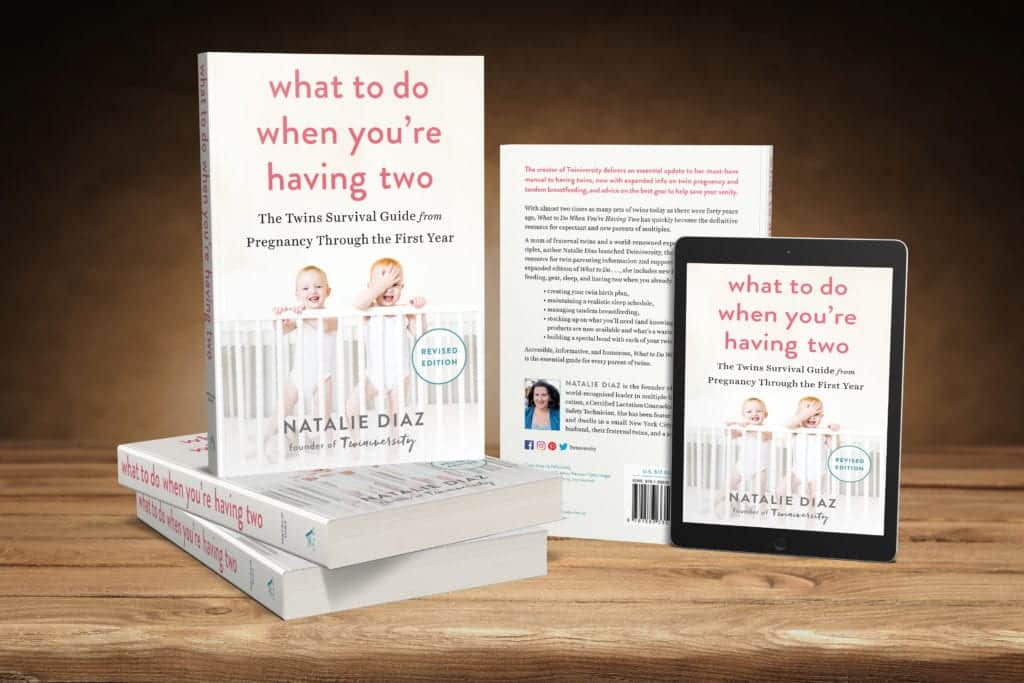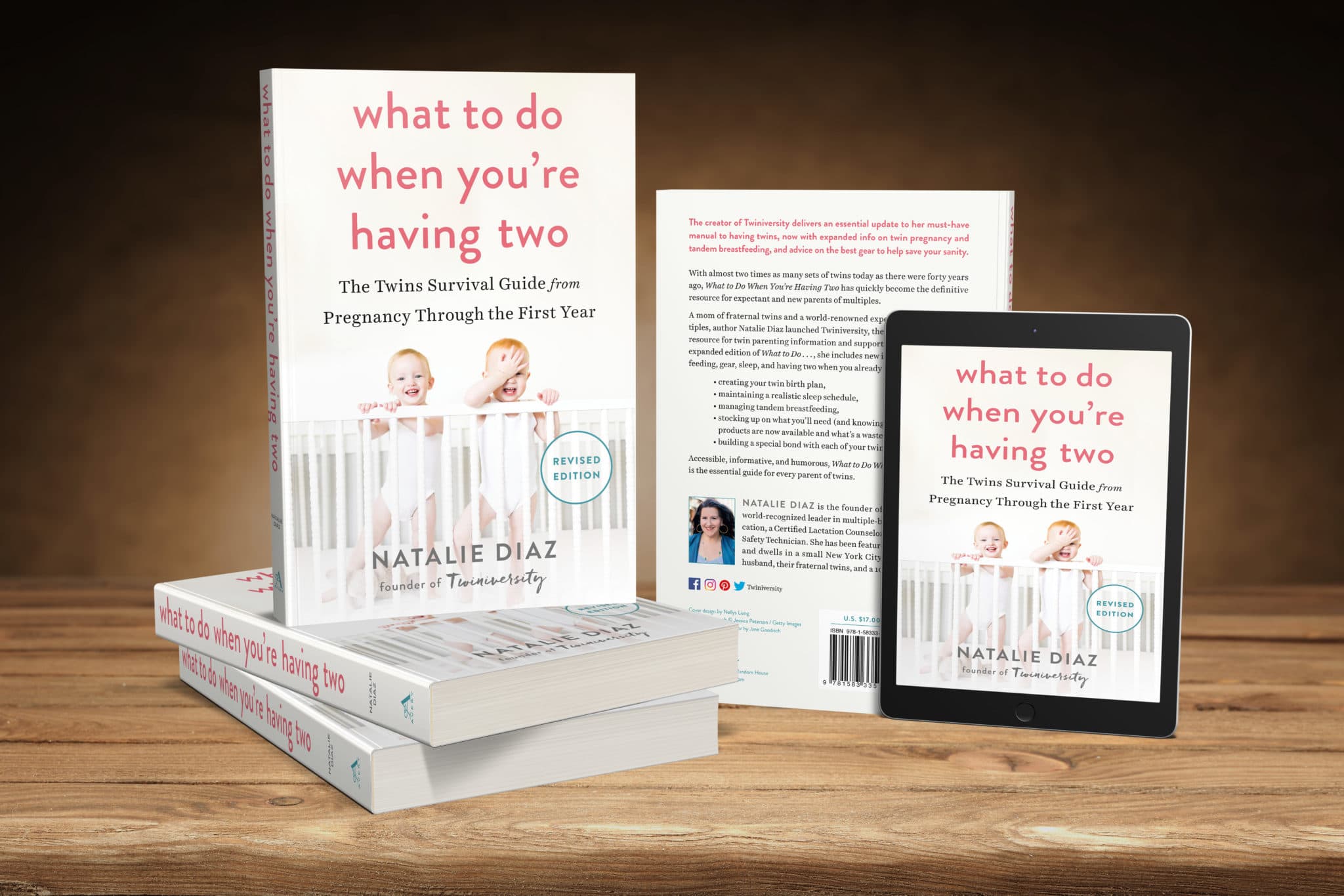 In What to Do When You're Having Two: The Twins Survival Guide from Pregnancy Through the First Year, national twins guru and founder of Twiniversity (and twin mom herself!) Natalie Diaz provides a no-holds-barred resource about life with twins, from pregnancy and birth all the way through your duo's first year of life.
---
Have you taken your expecting twins class yet? We offer a great class on demand so you can take it on your own schedule! There are so many video modules covering everything from your twins' baby registry to your first week at home with twins! Sign up today to get started before your twins arrive.
twin podcast twins podcast twins classes twin class expecting twins having twins pregnant with twins baby twins toddler twins twin boys twin girls raising twins parenting twins twin mom twin dad podcast for twins natalie diaz Twiniversity podcast podcast for twins podcast for twin parents twin stroller twin gear twins gear what do i need for twins what to do when you're having two book, pregnant with twins podcast, having twins podcast, twins podcast, twin podcast, parenting twins podcast, parenting podcast, twin talks podcast, mom podcast, dad podcast, kids podcast, raising kids podcast, baby twins podcast, toddler twins podcast, preschool twins podcast, school-age twins podcast, postpartum depression podcast, bottle feeding podcast, mom tips podcast, twin nursery podcast, NICU podcast, grandparents podcast, grandparenting twins podcast, school podcast, parenting tips podcast, funny mom podcast, funny twins podcast, breastfeeding podcast, breastfeeding twins podcast, nursing twins podcast, baby safety podcast, double strollers podcast