Do you find that your twins get bored easily? Try these ideas for play centers to keep your twins engaged in activities while you get some time to yourself!
Are your little ones getting bored with the same old toys? Are they constantly pulling out every toy they own and then fighting over them until you feel like throwing them all in the trash? You can help them play more peacefully and for longer by creating several play centers around your home.
What Are Play Centers and Why Should We Have Them
Play centers are where children use hands-on materials to explore, play, and learn around a specific theme or topic. They use these materials in groups for a set amount of time and then move on to the next. Play centers are a great way to keep you twins engaged and interested in their same old toys.
Play centers will help to keep your kids more focused on independent play, and less focused on destruction and fighting. That's a big win to a twin parent! These centers are so effective that many school classrooms use them to keep a bit of control in their chaotic days.
Are your twin toddlers tantrums getting out of control? See how one twin mom suggests you deal with toddler tantrums here.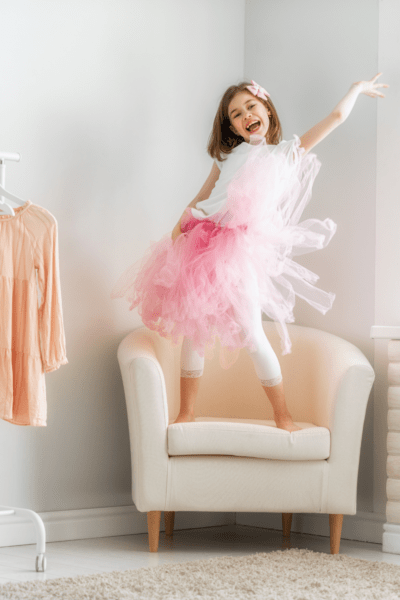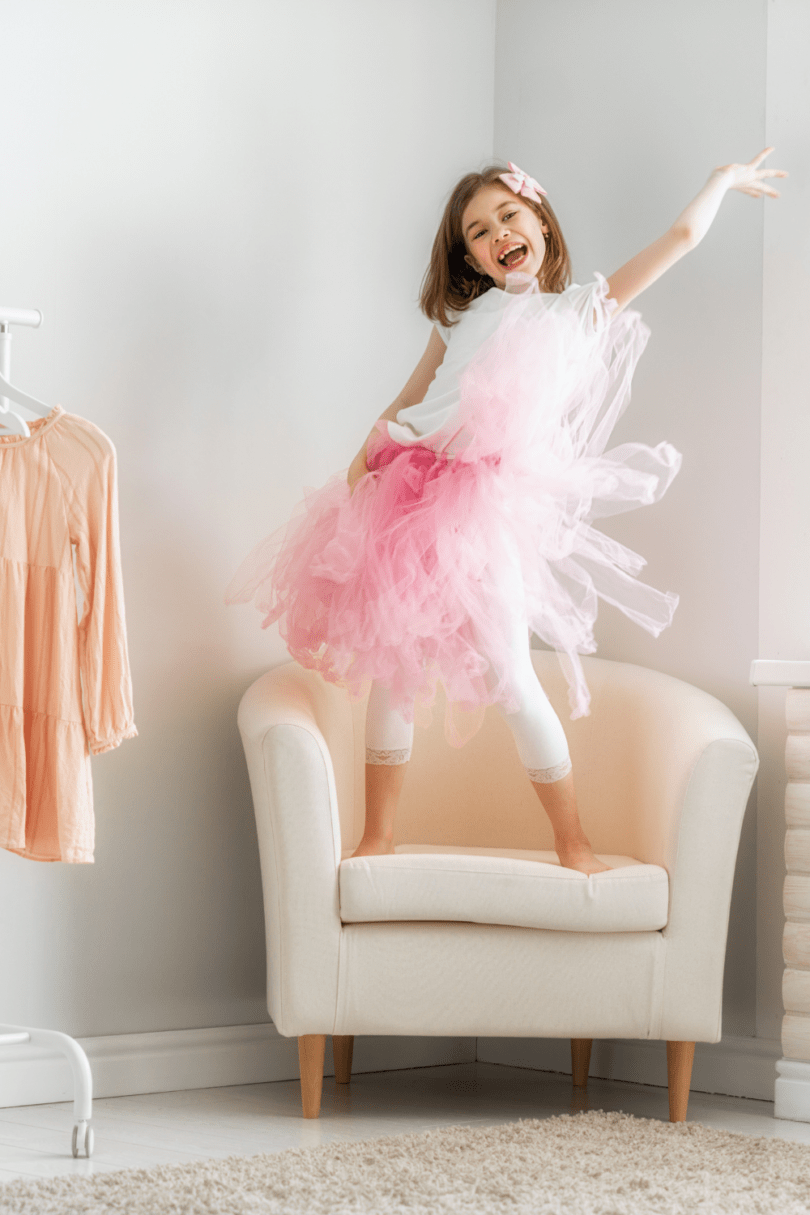 Setting Up Play Centers
Many parents set up their play centers in their living room or in a large playroom. If you worry about your twins getting into things, you may want to set up these centers inside a play yard to keep them contained. This way they can comfortably play somewhat independently without you having to constantly monitor what they might be able to get ahold of.
Once you figure out where you want to have your play centers, it's time to figure out what kinds of items you want to include in each station. Start by thinking about all the toys and activities that you already have on hand. There's no sense in running out to spend a fortune on new stuff if you already have stuff laying around. Setting them up in play centers almost makes them seem new to the twins!
Did you know that Twiniversity has not one but TWO podcasts that are completely FREE to download? Check them both out today for funny, relatable twin parenting content now!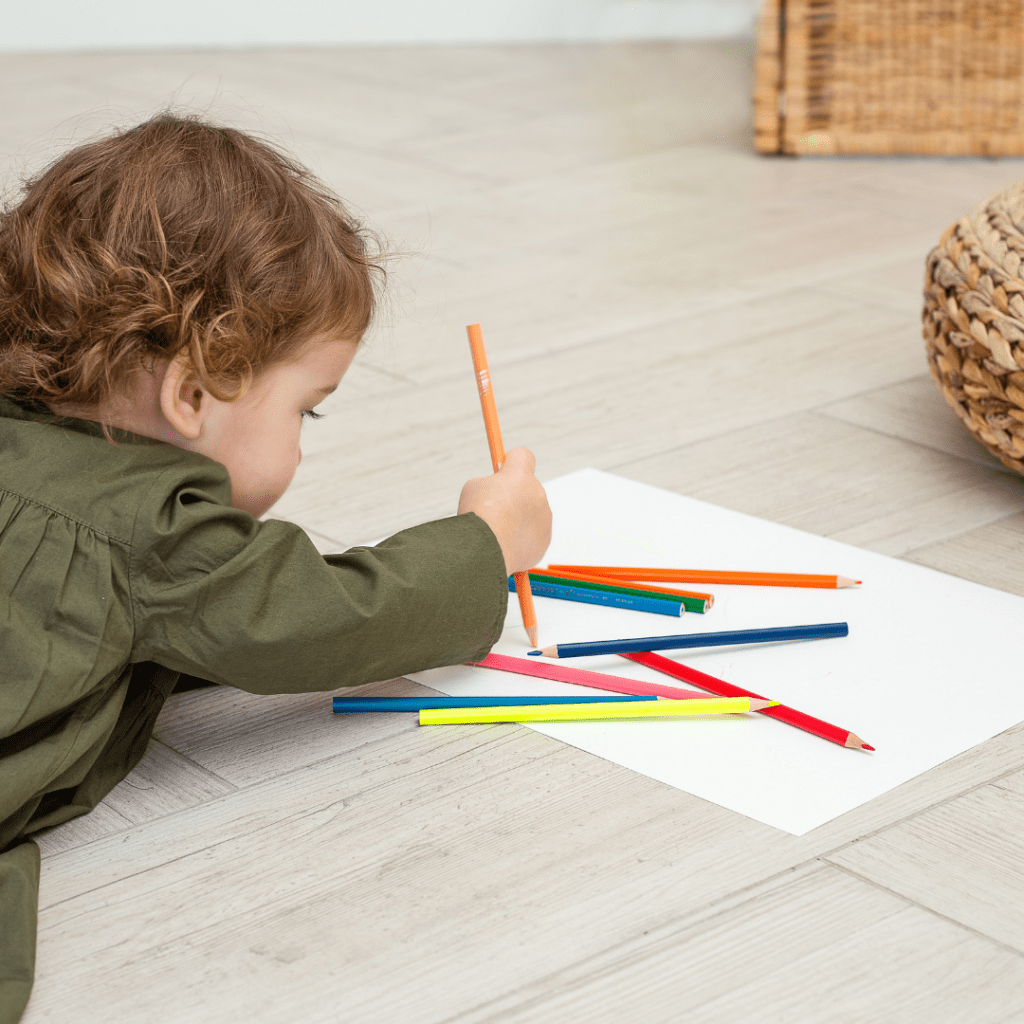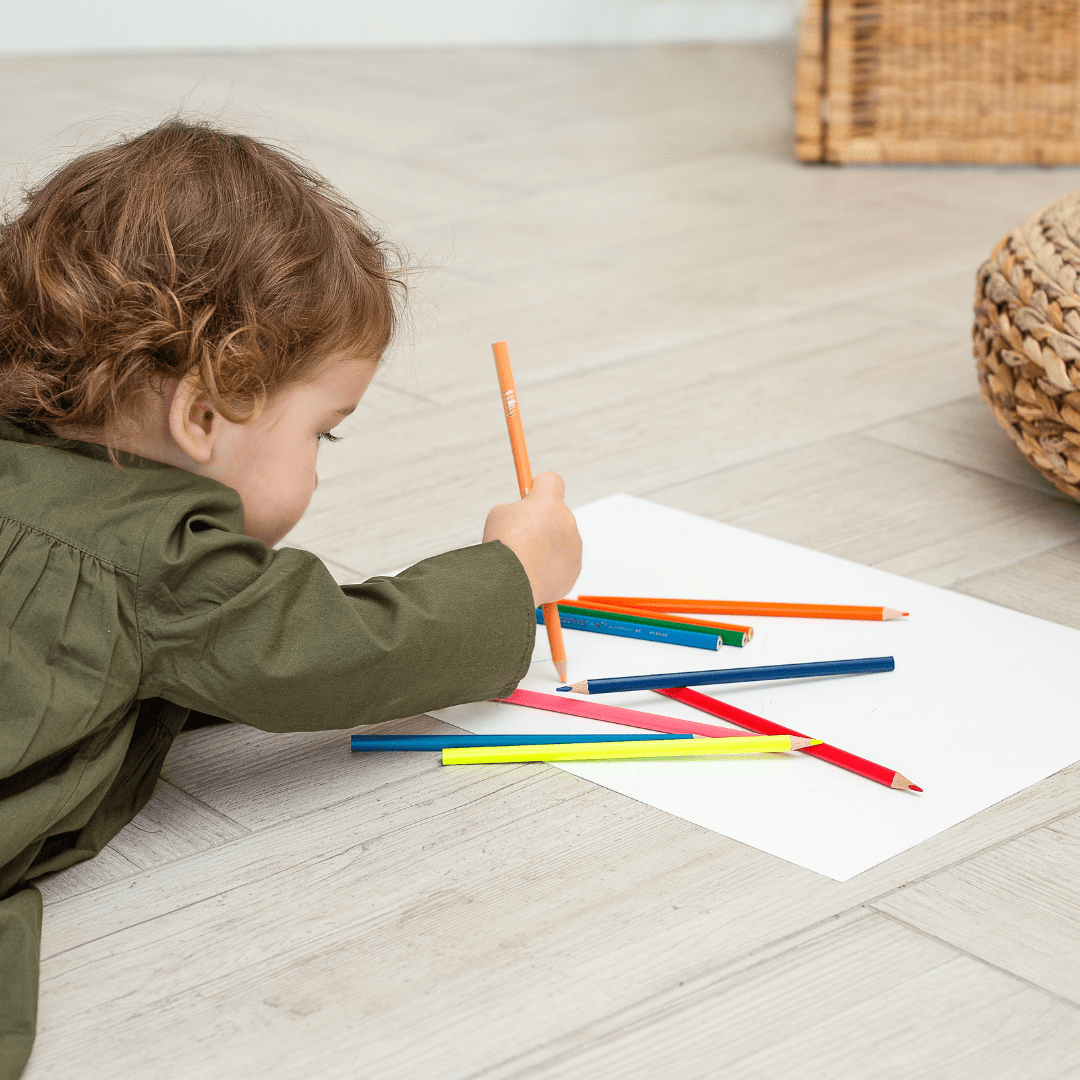 Organizing Your Play Centers
Organize the toys and activities into themes. You want to have play canters for puzzles, puppets, fine motor toys, dolls, coloring, dress-up, toy cars, building blocks, Play-Doh, kinetic sand, electronic toys, and any other types of toys you have in your plethora of toy bins. You can use separate bins for each category to keep them organized.
We recommend limiting play centers to 4 or 5 bins when you start using them. Save your extra bins in a closet or other place out of reach of the twins. Put each of the bins for your play centers around the room to give your twins choices. Give the kids a few days or a week to see which bins they seem to love and switch out the bins that they don't seem to love as much for the extra bins that you've been saving. Rotating your play centers keeps things fresh and ensure your kids stay interested.
Are you expecting twins or do you know someone who is? Get all your twin pregnancy and delivery questions answered in our expecting twins classes online, on-demand, or live!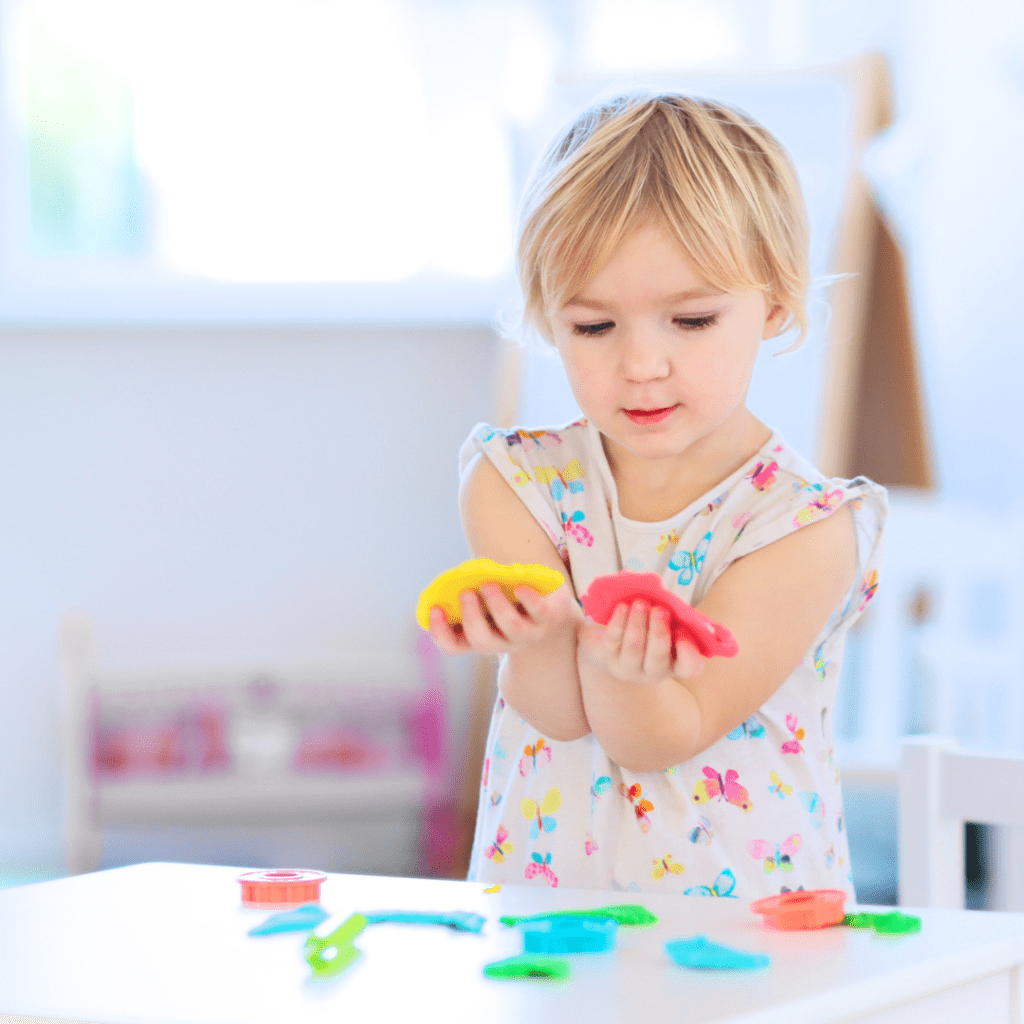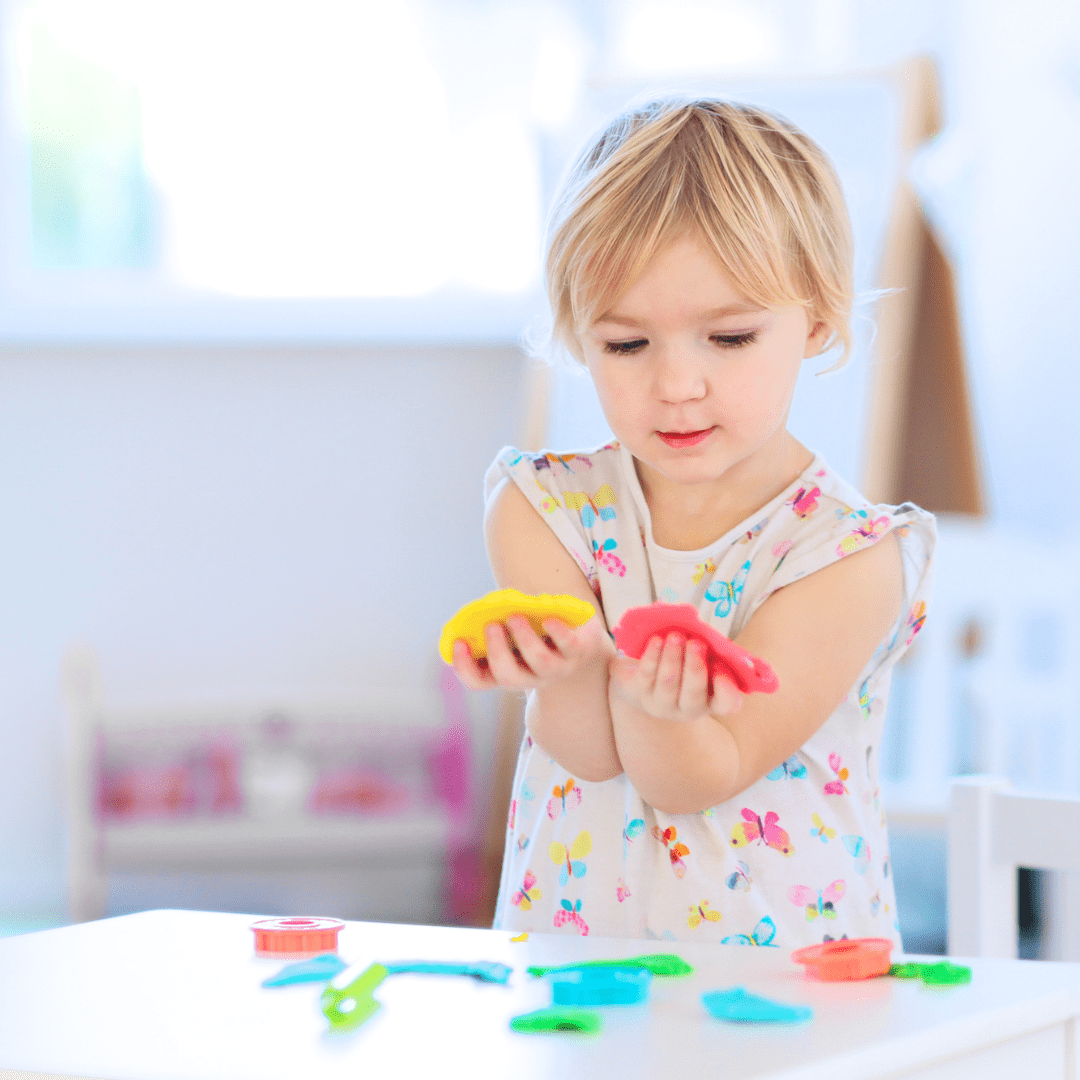 When using play centers, you want to plan to limit "center time" to 30 minutes. Use a timer that will go off every 5 minutes so they know when it's time to switch to a new center. This will help to keep them engaged and interested in the different toys and activities. You can even switch up the order of the bins periodically to keep things fresh for your twins. It's best to allow your children to choose which activities they want to start with. They should get to have a say in how and what they play with, as long as there is no fighting among them over it.
Be the first to hear about new posts and giveaways by signing up for out Twiniversity email list now!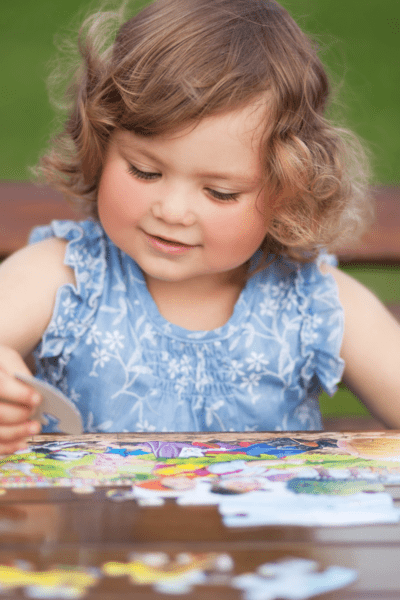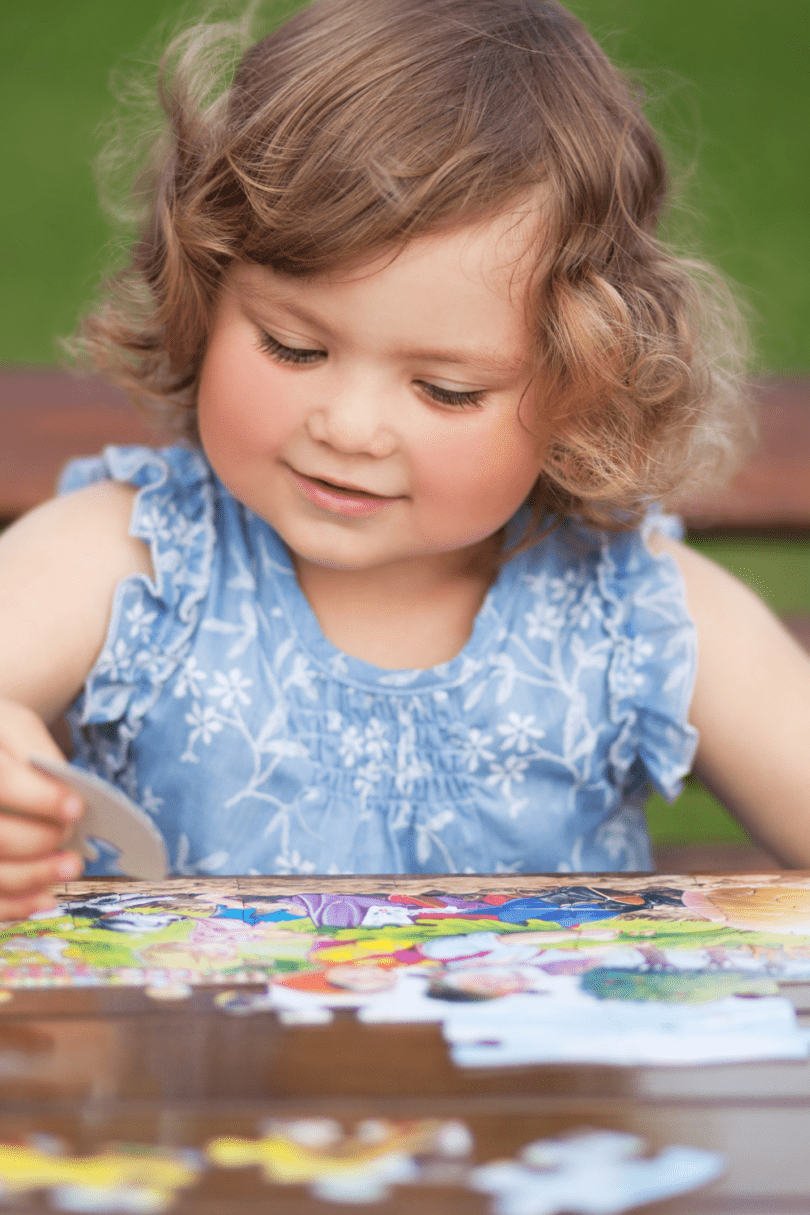 Consider Your Twins' Age and Ability When Setting Up Play Centers
Don't neglect to upgrade and update your play centers as your children grow. When they are 3, they could probably handle more than the little 4 piece cardboard puzzles. When your twins turn 3 or 4, it might be time to incorporate things they have learned in their preschool class such as writing, counting, or shape sorting activities.
Additionally, you could add an art center that can include materials for paintings, drawings, and coloring. If your kids are so inclined, you could add safety scissors and even some non-toxic glue to let them practice cutting and pasting. Let's be honest, all little kids love to cut and paste. Dramatic play is are often good play centers for toddlers and preschoolers. You can add dress-up outfits with capes and tiaras and even baby dolls for a good old-fashioned game of 'house' or 'superheroes'.
Need more twin parenting support? Check out our Twiniversity membership program to see what amazing benefits you are missing out on today!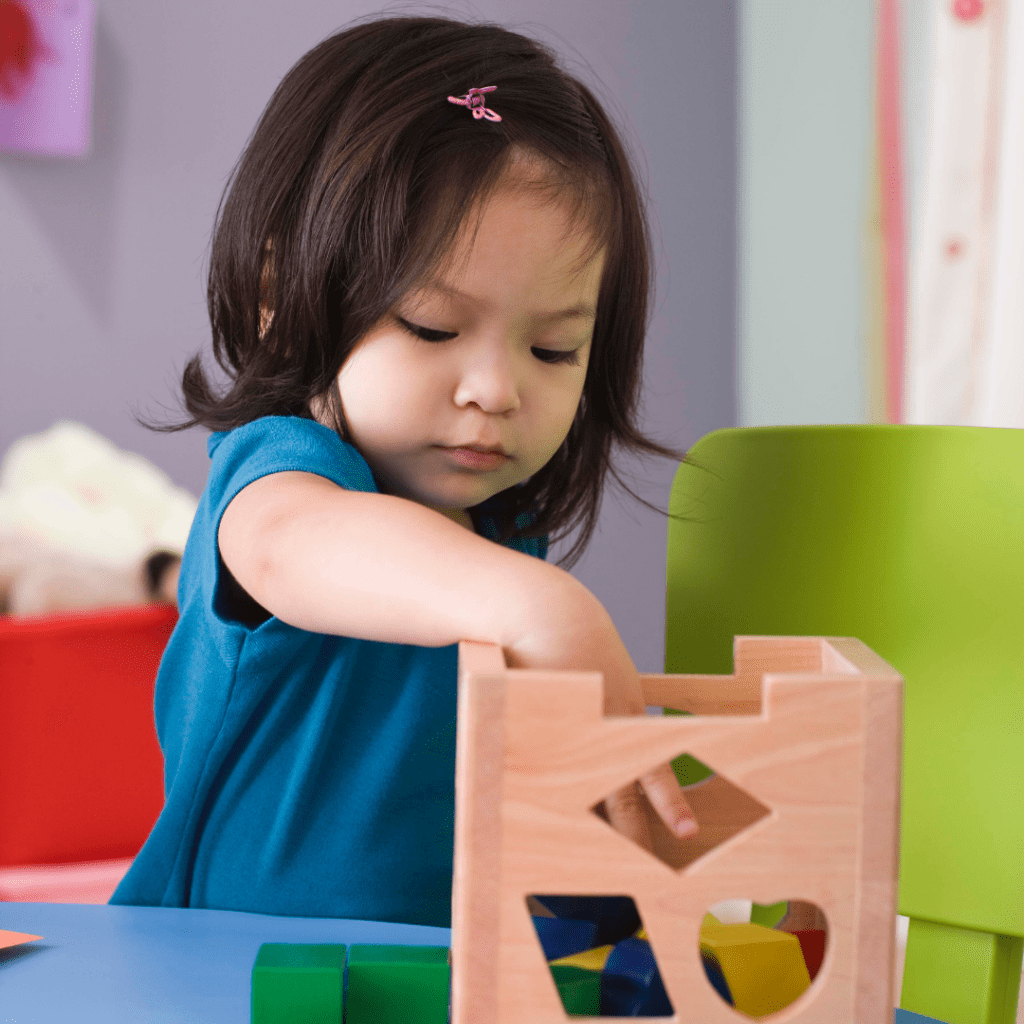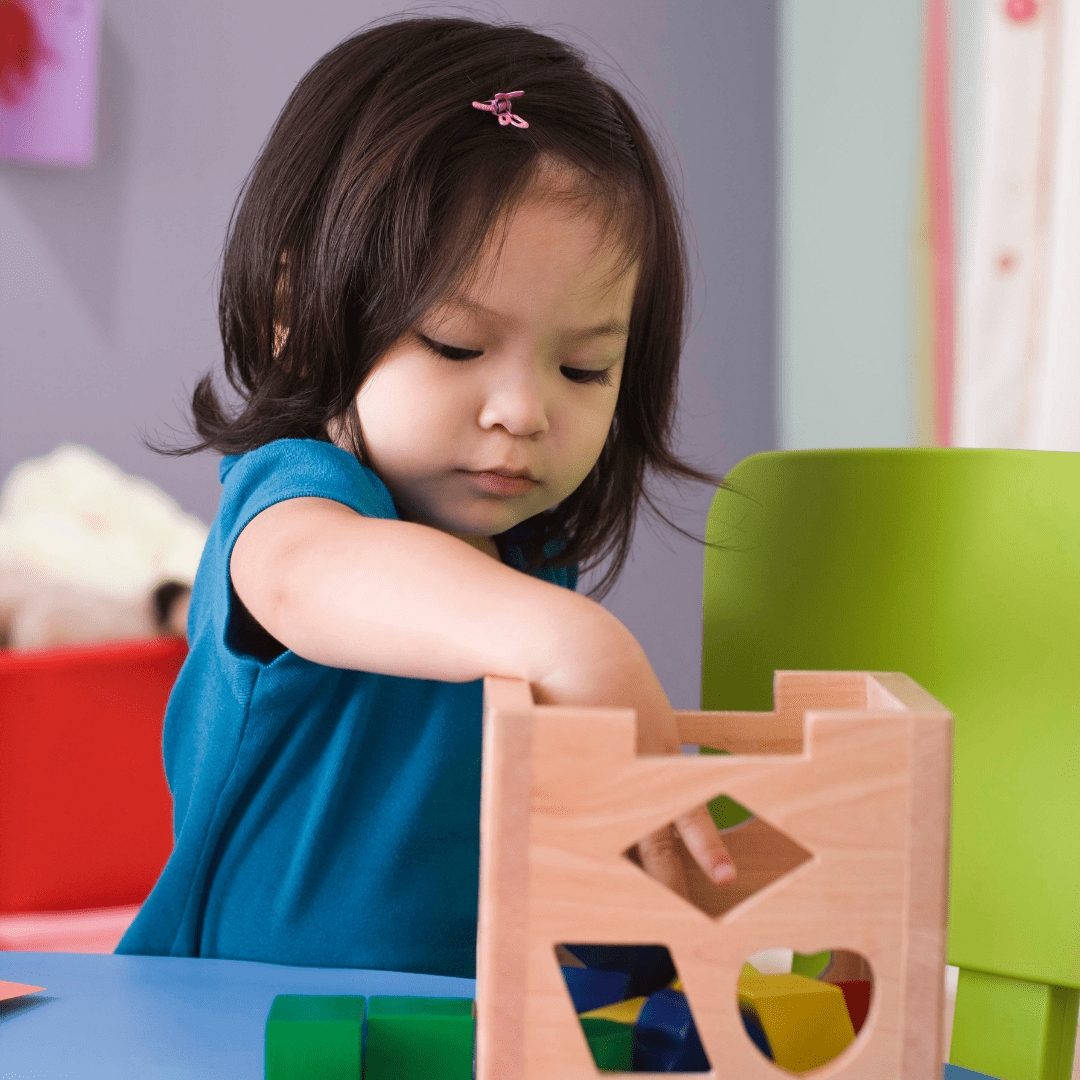 Above all else, always keep in mind that play is how small children learn. Your twins will always have fun when they get to play pretend. Have fun with setting up your play centers, be resourceful. Let your twins' interests guide your play centers set up. Go with what works, ditch what doesn't work, and watch them learn and explore.