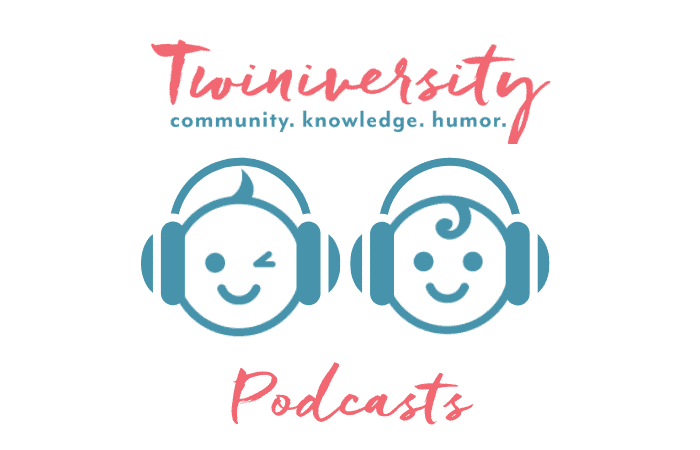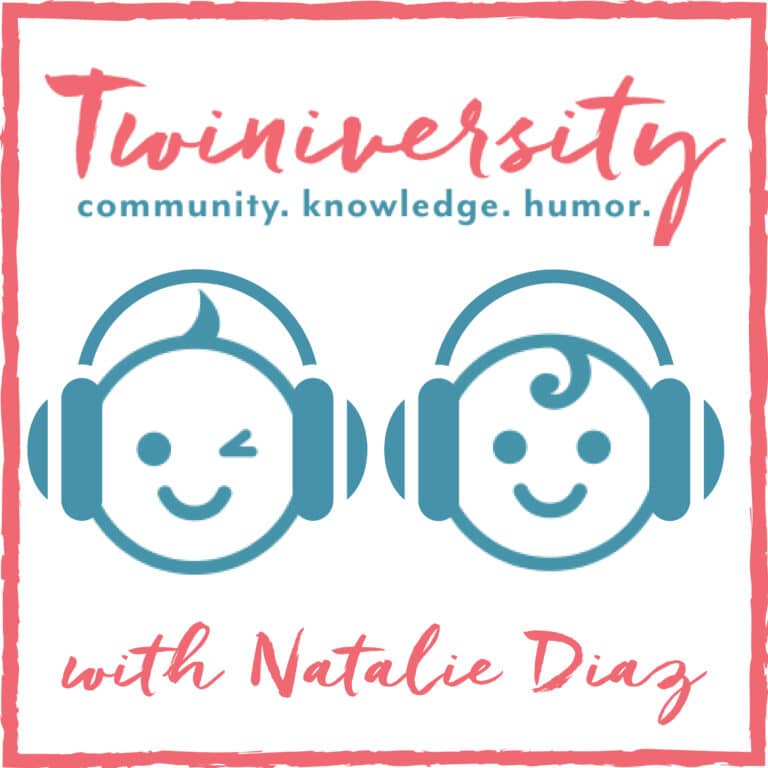 Twiniversity Podcast with Natalie Diaz
Got Twins? Us too! This show is created by parents of twins FOR parents of twins from expecting times through the teenage years and everything in between. Just know that we are laughing WITH you every step of the way.
Why I Changed My OB at 37w4d With My Twins with Emily Lewellen
Emily Lewellen is a twin momma and Ultra Sound Technician who decided to roll the dice and switch her Obstetrician at 37 weeks and 4 days. Emily struggled with feeling ignored and frustrated by the lack of cooperation and consideration from her previous set of Doctors. Hence, she decided to take control and find an OB in an entirely different State who supported her desire to have a natural birth with twins, regardless of needing a Breech Extraction. Today we'll discuss how taking this risk played out for her and the importance of advocacy.
Subscribe to the Twiniversity Email Newsletter!
Expecting twins? Twiniversity has you COVERED with online classes on:
Breastfeeding Twins
Twins After Singletons
Baby Safety (CPR, First Aid, Car Seat Safety, Childproofing)
Click here to sign up for a class!
Follow us on: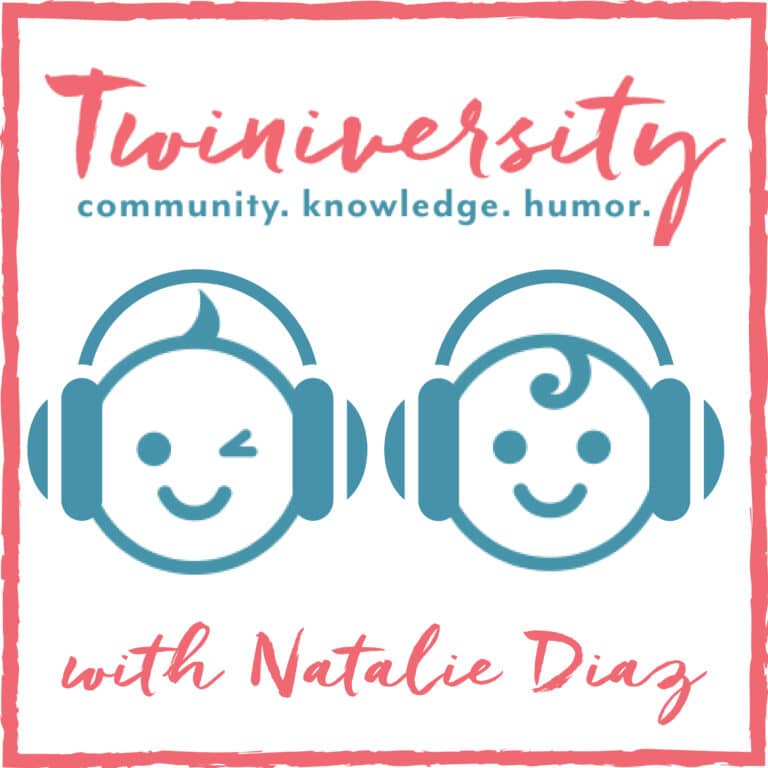 Search Results placeholder
Twiniversity produces two podcasts – the Twiniversity Podcast with Natalie Diaz and the Twins Tale Podcast – that are free to download via Apple Podcasts, Google Play, Stitcher, Spotify, and wherever else podcasts are found. Click below to find the page for each podcast.
Twiniversity Podcast – This podcast is all about parenting twins, offering plenty of tips, parenting hacks, and of course, humor. Just know that we are laughing WITH you every step of the way.
Twins Tale Podcast – an intimate look into the lives of twin parents and their twins at all ages and stages, from birth through college. We interview twin parents in the trenches and ask all the burning questions you want to know about raising twins: schedules that work, feeding your twins, getting out of the house, finding sanity, and so much more.