Last updated on September 28th, 2021 at 01:27 pm
In episode 88 of the Twiniversity Podcast, "A COVID-19 Twins Delivery Without Daddy", Nat chats with Gerald and Kiley, parents of 3-month-old twin girls. Gerald contracted COVID-19 and had to quarantine just days before Kiley went into labor at 34 weeks and delivered her twins without Gerald there. This incredible couple shares their insane COVID-19 twins delivery story with humor and resilience.
This episode is sponsored by Cord Blood Registry. Use the code DUO2 for special pricing on cord blood and cord tissue banking for twins exclusive to Twiniversity families.
The Logistics of Managing a COVID-19 Positive Family
Got Alexa? Just say "Alexa, play the Natalie Diaz podcast" to listen to the most recent episode of our podcast.
Click below to stream the podcast directly on this post, or click here to subscribe and download to your phone on iTunes. Please consider leaving us a review on Apple Podcasts to help other twin parents find us!
Virtual Baby Shower on Zoom? What You Need to Know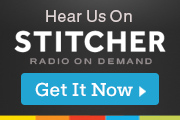 A COVID-19 Twins Delivery Without Daddy
---
Best Masks for Kids (that they'll want to wear!)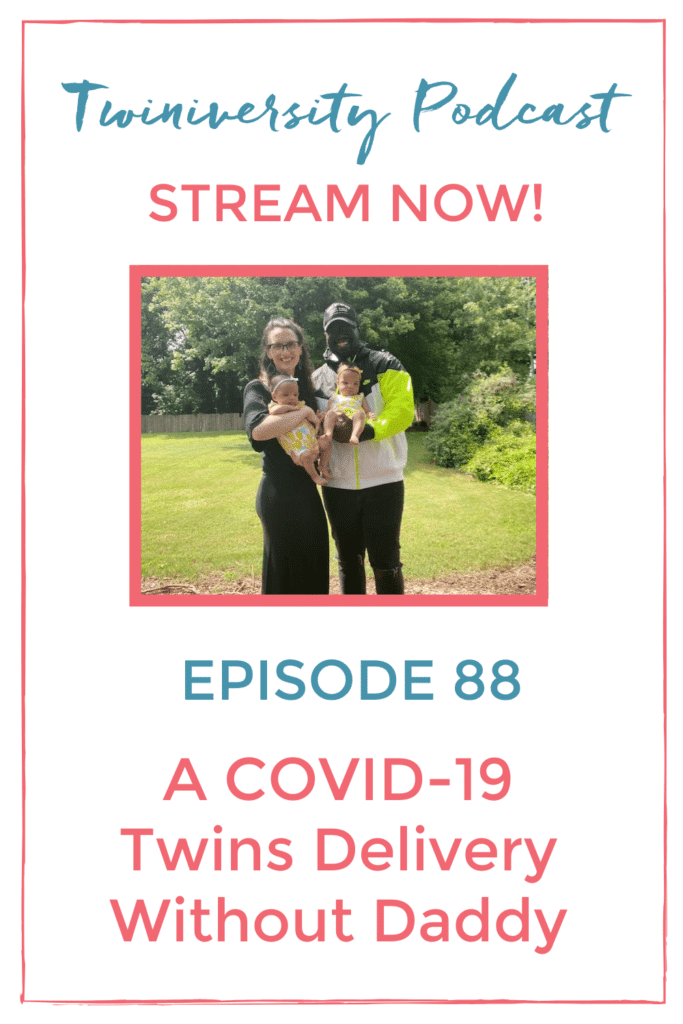 LIVE Online Expecting Twins Class
Gerald Fadayomi serves as the Founder and President of the Stello Initiative, a 501c3 organization that mobilizes young adults to serve through service-based conferences (For God So Loved Tour). Gerald's passion for the next generation is best expressed by preaching biblical truth to students and adults around the globe. This passion has positioned him as a trusted voice for multiple organizations including North Point Ministries, Bigstuf Camps, Passion City Church, Calvary Chapel, Newsprint Church, Orange Conference and many more. Gerald is the author of "Before You Go," a resource designed to help students follow Jesus and grow in their faith after high school. He also co-authored Starting Now, a devotional for college freshman. His most recent book entitled "When Life Gives You Lemons," serves as a practical guide for navigating seasons of adversity for all ages. Prior to his current role, Gerald spent 3 years doing non-profit work for the YMCA of Metro Atlanta, and 5 years as a student pastor at Browns Bridge Church. Gerald is happily married to his beautiful wife Kiley and loves spending his free time cheering on Lebron James and browsing through the SNKRS app. They live in Atlanta and are proud parents of identical twin girls (Wesley Grace & Zoey Faith). Find Gerald on Instagram @geraldfadayomi and at thelemonbook.com, and find Kiley at hopefulmom.com.
Twiniversity Expecting Twins Classes
Contact Us
EMAIL community@Twiniversity.com
VISIT Twiniversity.com for tons of free twin tips!
FOLLOW us on Facebook, Instagram, Pinterest, YouTube, and Twitter.