Twins? Wow! How do you do it? Single parent? Wow! How do you do it? Single parent of twins? Chirp chirp… awkward subject change. It's always the same. The look of awe and pity, all rolled into one! I wonder to myself what would happen if I were to answer this honestly? So, how DO we do it? Here's a sneak peek.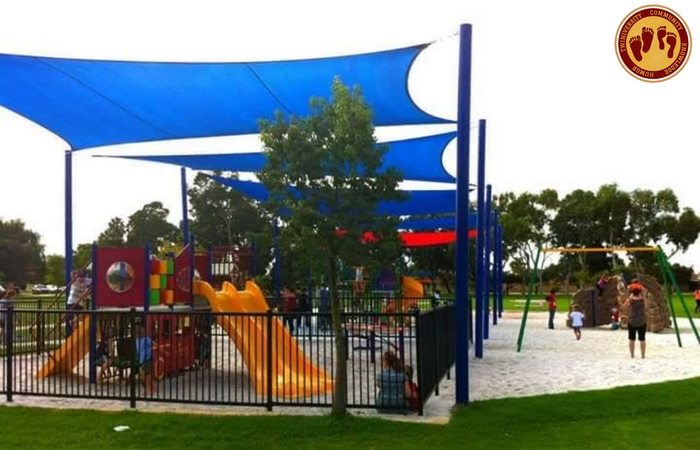 Containment
What is a mommy (or daddy) to do when outnumbered at all times? When two or more little ones are all but guaranteed to sprint in different directions? Keep them contained! Fenced in playgrounds are the best thing ever. They are the outnumbered parent's refuge. Run free, little ones! Jump! Climb! Burn off that energy! Mommy can see you both from this bench. And there is no escape! MWAHAHA!
Also useful? Strollers. See that cute little singleton walking through the store, holding daddy's hand while mommy picks out produce? Yeah. Not happening here. No way. Sorry kids. Mommy will make this quick, but your little tushies are staying in that stroller where they belong. This one breaks my heart a little bit, but often it's the only way. Safety first. Okay, yes. I do think you've earned a cookie, my sweethearts. Here you go.
Live Like Nomads
Busy busy busy! So many balls in the air. Bound to drop one. What's the best way to manage multiple little people's busy lives (and your own) solo? Keep extra everything… everywhere! My car likely resembles an old timey merchant's caravan. Might need it? It's probably in there. Extra diapers, wipes, non-perishable snacks, changes of clothing (for kids and mommy!), spare sets of keys, kitchen sink? Yup. Got 'em all! Mommy's got this!
Make no mistake. This is not organizational prowess. Far from it, in my case. It's basic survival. Because, let's face it: you will forget something crucial. Work smarter, super mom or dad! Keep that stuff stocked and mobile!
Seize the Opportunity!
Do you have helpful friends and family nearby? (If you do, count your blessings. Some have none at all.) Don't be too polite to take up offers of help. Even if that means seizing the little moments as they come. Ooh! You're going to be around for another 10 minutes? Great! I'm going to wash the grease coat from my hair! Keep them alive for me, would you? Thanks! You do what you've gotta do. And that's okay.
For those who aren't lucky enough to have these natural supports, seeking out the support of local parents of multiples can be a lifesaver. Two words: childcare swap!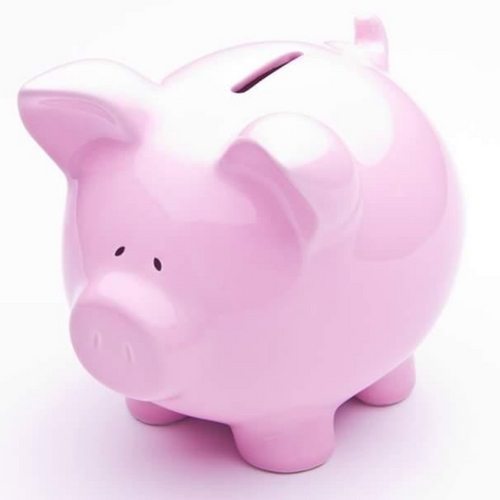 Pinch Those Pennies
Kids are expensive. No doubt about that. So what to do if you're on your own? Maybe you don't even get child support? Buy things in bulk or wholesale. Have it shipped straight to your house, and save the gas money. Those paid memberships usually are well worth it.
Me personally? I've learned the art of extreme couponing. It's not easy, but you can really stretch the food and household item budget significantly. I learned from YouTube videos and Instagram. You can, too.
Refill Your Cup
Try as we all might at times, no one can be everything to everybody all the time. You can't pour from an empty cup.
A good friend once told me that I needed to take some "me time" and relax. My eyes rolled so hard, I'd imagine it registered in the Richter Scale. Ain't no mommy got time for that! I'll take "me time" when they go off to college! But she was right. This bears repeating: you can't pour from an empty cup. Perhaps a vacation isn't in the cards. But even a nice cup of tea and book after the kids go to bed can be restorative. (Or a glass of wine and a Netflix binge! No judgment here!) Whatever you need to do. Do a little something for yourself. Those kids need you. All of you. A happy you.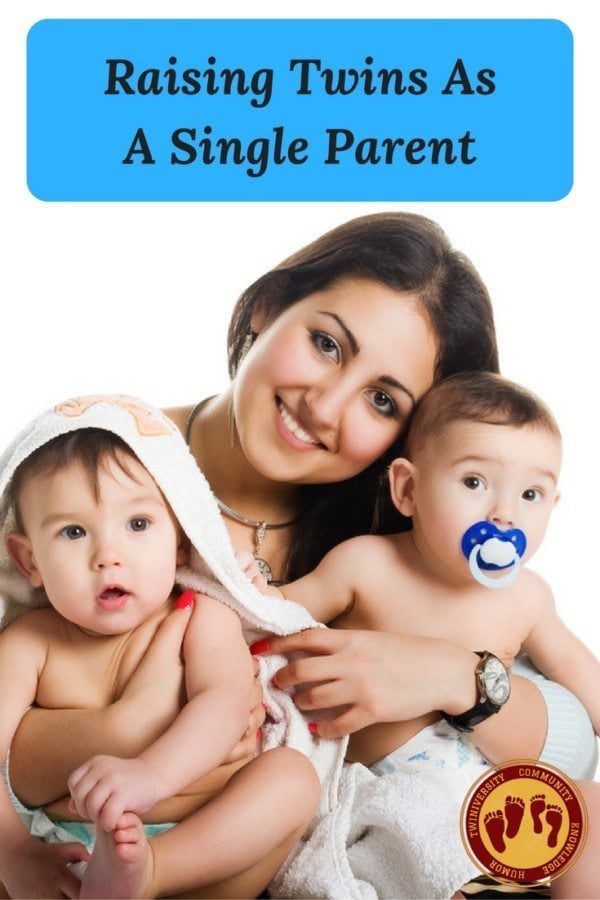 How We Do it All
Honestly, most days, I don't even know. Whether or not we're single parents by choice, we do it because we have to. We do it for the love of our perfect kids. Is it easy? About as easy as trigonometry! But we have always found a way. And we always will! Take heart, mom or dad. You're doing great!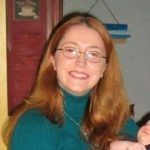 Stephanie Turner is a first time mommy to twin baby boys. Prior to this, she worked for many years in the mental health field. In the spare time that she likes to pretend she has, Stephanie enjoys cooking, gardening, hiking, and starting projects that she'll never finish. Her current hobbies include breaking up baby fights, wandering aimlessly around Target, and attempting to write while a baby (or two) uses her as a sofa. She lives in New England with adorable sons and attention seeking cat. She aspires to one day take a nap. Follow her on Facebook at Behind the Binkies.
---
Related Articles
---
The rate of twin births has risen 79 percent over the last three decades, and continues to increase. A mom of fraternal twins and a national guru on having two, Natalie Diaz launched Twiniversity, a supportive website with advice from the twin-trenches.
What to Do When You're Having Two is the definitive how-to guide to parenting twins, covering how to make a Birth Plan checklist, sticking to one sleep schedule, managing double-duty breastfeeding, stocking up on all the necessary gear, building one-on-one relationships with each child, and more.
Accessible and informative, What to Do When You're Having Two is the must-have manual for all parents of twins.
---
Whether you're a twin parent in the big city surrounded by scores of resources, or a triplet parent out in the country with no one around for miles — our multiples parenting forums are for YOU! Sign up for FREE and connect with people who are just like you — parents of multiples looking for advice, parenting tips, or even just people to chat with who will understand what you're going through. Our forums are open to people all over the world and we offer scads of specialty rooms to find others who are going through the exact same thing as you. Check it out today!
---
Twiniversity is the #1 source for parents of multiples and we are growing faster every day!
Find us all over the web:
Or contact us by email at community@twiniversity.com