Last updated on September 28th, 2021 at 01:21 pm
This week on the Twiniversity Podcast Nat chats with Michelle Carroll, a mom of 21-month-old boy/girl twins, about the things the internet and social media don't tell you about having twins, including possible birth trauma, how to prepare yourself if your twins come early, and the struggle of breastfeeding twins.
This episode is sponsored by oogiebear. Visit oogiebear.com and use code TWINS for 30% off your entire purchase (expires 2/28/2022).
Visit the Twiniversity Etsy Shop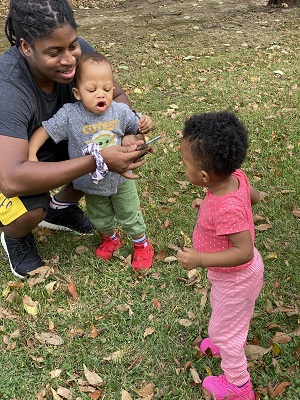 Got Alexa? Just say "Alexa, play the Twiniversity Podcast" to listen to the most recent episode of our podcast.
Subscribe for FREE to our other podcast, the Twins Tale Podcast, giving you an inside look at feeding schedules, sleep struggles, and all the highs and lows of raising twins from birth to college age.
Take a class! Twiniversity offers online expecting twins classes, a breastfeeding twins class, and a baby safety class including CPR, first aid, car seat safety, and childproofing. Click here to check out our online classes.
Click below to stream the podcast directly on this post, or click here to subscribe and download to your phone on iTunes. Please consider leaving us a review on Apple Podcasts to help other twin parents find us!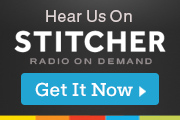 The Internet Didn't Prepare Me for My Twin Delivery | Twin Mom Michelle Carroll
---
Need more support? Start your Twiniversity Membership today here.
Hi there, I'm Michelle Carroll, a creative storyteller specializing in styling, web development, and graphic + web design. A burning desire to get my creative juices flowing led me to move from my hometown in the Great Plains of Shawnee, Kansas to Brooklyn, New York, which has been my home away from home for 10 years. When I'm not creating mood boards or writing code for clients while sipping on iced coffee, I love to spend time with friends, my husband, and our toddler twins. Find me on Instagram @fashionablybroke.
Pinterest is Not Real Life! A Twiniversity Truth
Information Overload: Why This Pregnant Mom is Avoiding the Internet
Thoughts on Parenting Twins in the Social Media Age
Birth Trauma and the Invisible Scars we Carry From it
Not Dealing with My Traumatic Twins Birth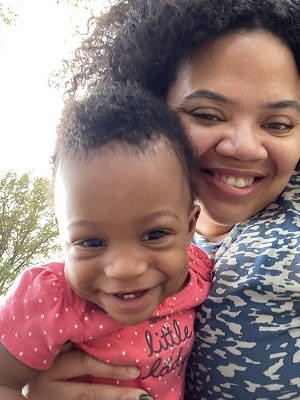 Top 3 pieces of advice for other parents of twins
Establish a routine early. It will take some time to get used to not only having one baby but two! Don't rush it, but try to establish a routine around 3-4 months old with when they wake, eat and go back to sleep. For us, it was easier for it to be baby-led. I think as adults you don't realize how instinctive a baby is – they will tell you what they need by crying or showing signs of sleepiness – you just have to pick up on it.
Expect the unexpected. Many books and advice are geared towards singletons. Whether your babies are identical or fraternal, they very well may have complete opposite personalities and what's said in the books or the blogs may not work for both babies. It will be hard, but treat each baby as an individual, therefore when something is mentioned in a book that is supposed to happen at a certain time and in a certain way, know that each baby will come around on their own time.
Don't compare their development milestones. You will have well-meaning friends and family members compare their development and milestones. If one starts walking or talking before the other, don't worry. Almost all babies eventually do these things, right? So don't stress if one has done it months before the other. We saw one twin crawl, stand, and then walk in a quick time frame while the other twin was just a little "behind." When he was beginning to stand and she was beginning to walk, he saw that and did not have a standing phase very long because he wanted to start walking just like her. They will encourage each other without saying much (or needing your help!).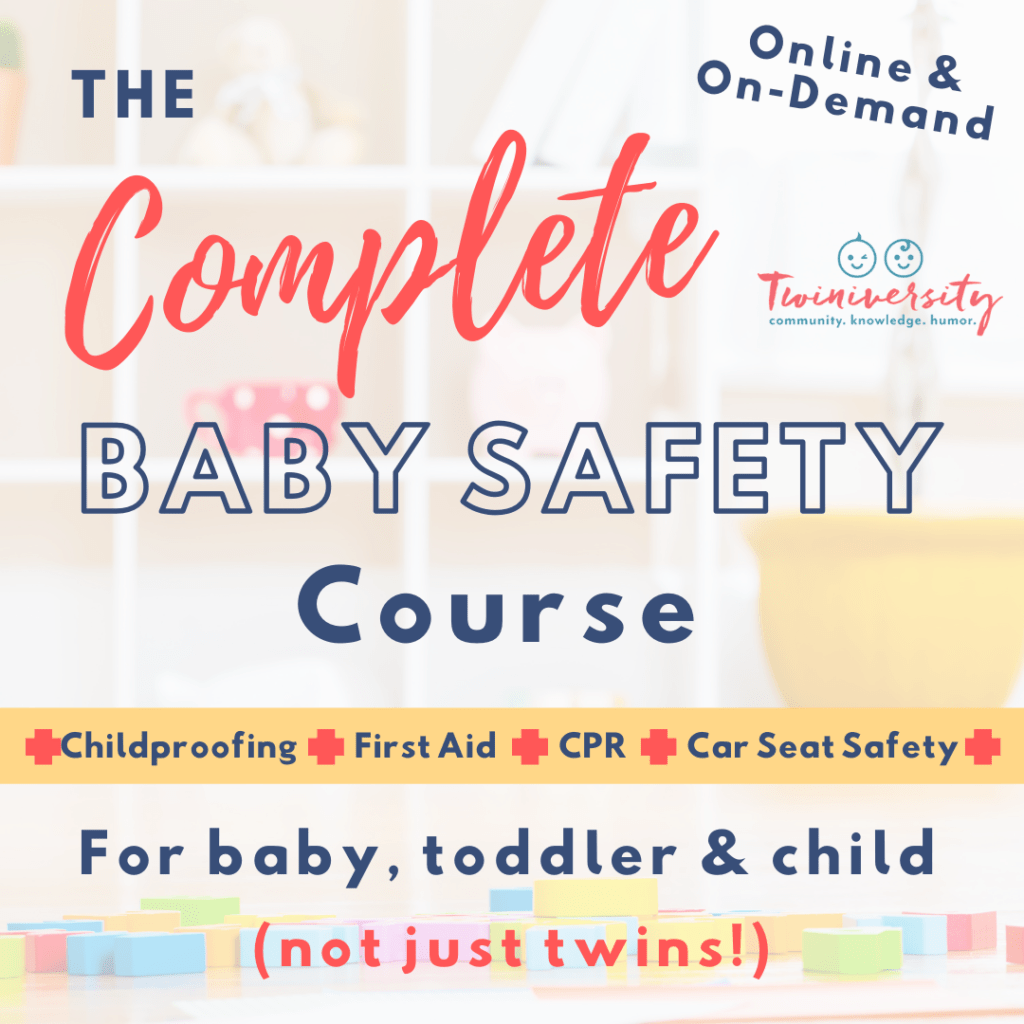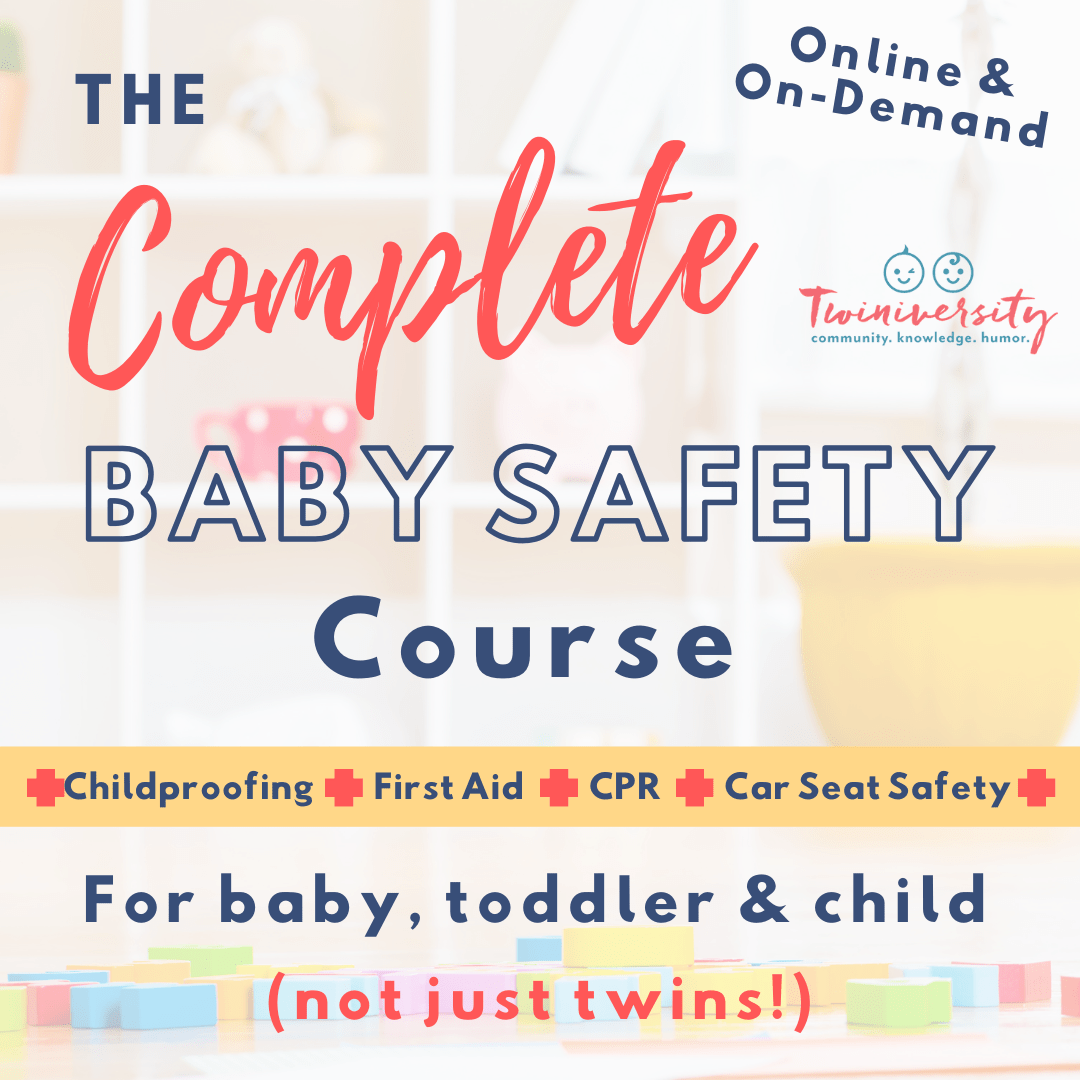 Need some baby safety training? Take the Twiniversity Complete Baby Safety course, offered on-demand. Includes video modules on infant, toddler, and child CPR, first aid, and common medical ailments, plus car seat installation and safety and childproofing your home. Click here to learn more!
Top 3 things you'd like our listeners to take away after listening to your story
Go with the flow! You will be tired, frustrated and at a loss sometimes. But you have to take everything as a moment in time and move to the next moment. Or hope for the better moment to come along faster. Twins are unpredictable and they can drive you crazy. But they are also a lot of fun.
Be on the same page as your partner. In the beginning, you will be so stressed and tired you may be at each other's throats a lot. Again, take this as a moment in time. But also establish before or in the early stages how your routine will be with each other. If you want to split the duties 60/40, do that! You will need your partner's help as much as possible. Speak up if you need their help or outside help like a MIL, sister, etc.
Take advice/guidelines/milestones with a grain of salt. Do what is best for your kids and what your pediatrician advises as well. If being on a tight schedule works for you and but your MIL is loose in scheduling, don't let her comments bother you.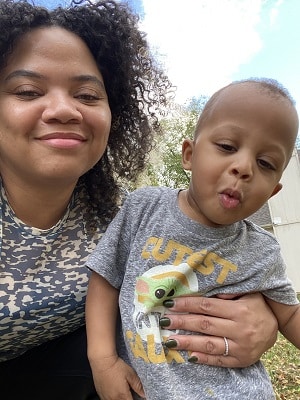 MEMBERSHIP
Sign up today for a Twiniversity Membership! Choose from 2 levels starting at $6.99/month to connect with other parents of twins in a monthly Zoom twin club, build your twin parenting community in our private Facebook group, and expand your twin parent knowledge with our video learner library. Click here for details.
FIRST YEAR WITH TWINS
Are your twins in their first year? Check out our free First Year with Twins resource to learn tips, advice, and ideas for getting through your first year with twins!
BABY SAFETY COURSE
Offered on-demand, the Complete Baby Safety Course includes 30 instructional videos on infant, toddler, and child CPR, a variety of first aid techniques you may need with kids, a full explanation about different kinds of car seats and how to install them, and a room-by-room description of how to best childproof your home. Click here for details.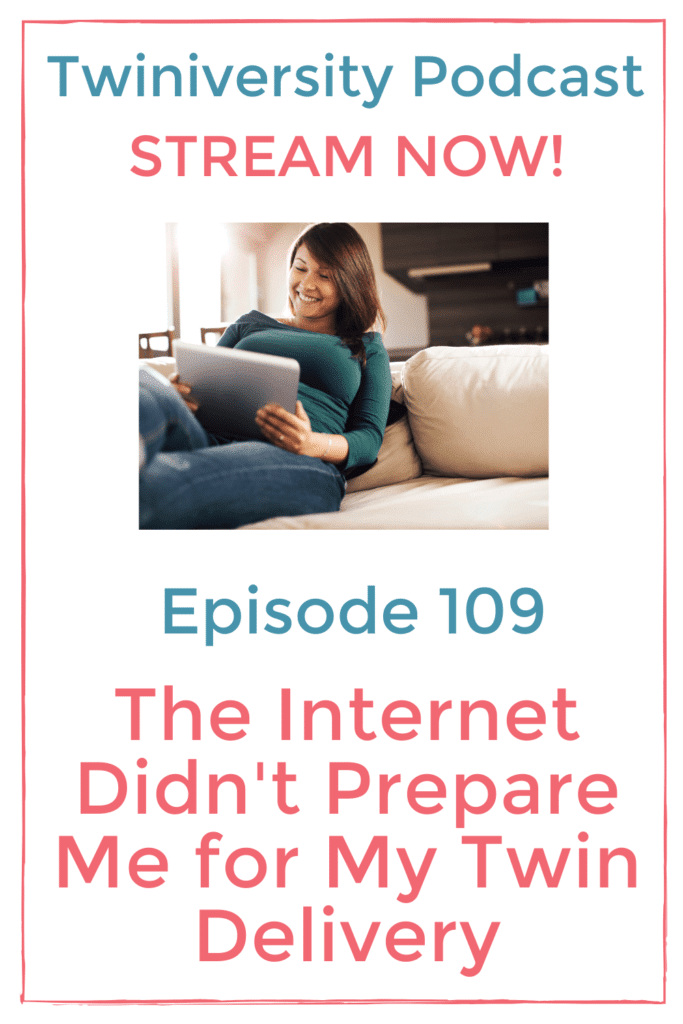 ---
Expecting twins or know someone who is? Don't miss out on our LIVE Online Expecting Twins Class
Contact Us
EMAIL community@Twiniversity.com
VISIT Twiniversity.com for tons of free twin tips!
FOLLOW us on Facebook, Instagram, Pinterest, YouTube, and Twitter.
SUBSCRIBE to our email newsletter!
Sign up for our mentorship program (whether you NEED a mentor or want to BE a mentor!)