Last updated on September 28th, 2021 at 01:25 pm
Nat chats with Megan Loden, Twiniversity's COO ("Chief of Other" Stuff No One Wants to Take Care Of) and mom to 16-year-old identical twin girls, about the struggles of raising teenagers, how they are planning for two college educations at once, and how being a twin is affecting their kids' teen experience.
Are teen twins making you lose your cool? Check out these 6 tips to keep it together while parenting teen twins.
Got Alexa? Just say "Alexa, play the Natalie Diaz podcast" to listen to the most recent episode of our podcast.
Click below to stream the podcast directly on this post, or click here to subscribe and download to your phone on iTunes. Please consider leaving us a review on Apple Podcasts to help other twin parents find us!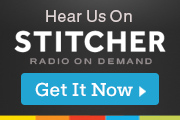 The Struggle of Raising Teenagers
---
Need more support? Start your Twiniversity Membership today here.
Megan Loden is a stay at home mom to 16-year-old identical twin girls and a 12-year-old boy. Megan, her husband, and kids live just outside of Phoenix. Her writing can also be found on Bluntmoms, sammichesandpsychmeds, scarymommy, and of course, Twiniversity.
Contact Nat's finance guy Dan Paikin with Strategies for Wealth
Do you have a parenting strategy for raising teenagers? See why one mom calls her 'hey-man-whatever' attitude may be the way to go.
Subscribe for FREE to our other podcast, the Twins Tale Podcast, giving you an inside look at feeding schedules, sleep struggles, and all the highs and lows of raising twins from birth to college age.
---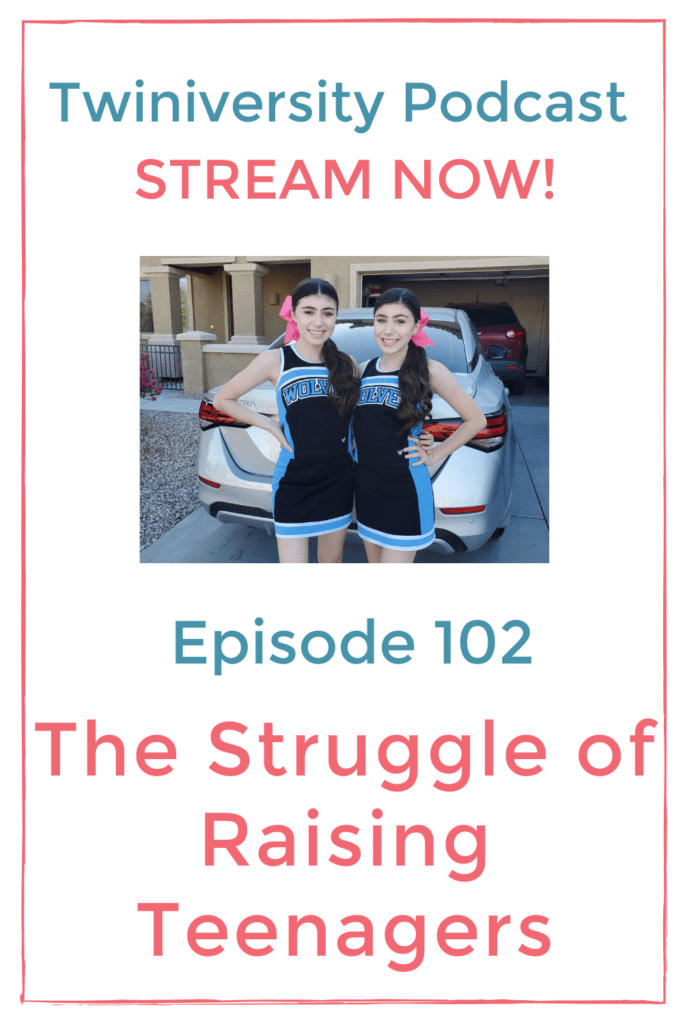 Are you getting your twins ready to drive? Check out one twin mom's tips for surviving teen drivers.
Expecting twins or know someone who is? Don't miss out on our LIVE Online Expecting Twins Class
Contact Us
EMAIL community@Twiniversity.com
VISIT Twiniversity.com for tons of free twin tips!
FOLLOW us on Facebook, Instagram, Pinterest, YouTube, and Twitter.