Last updated on January 12th, 2022 at 05:13 pm
I was born first! Well, I was the first one in the new year! I'm older! I'm better! MOMMMM!
I can hear the arguments already between Alfredo and Aylin Trujillo. They are a very special set of twins born on different days, months, and even years! (Sounds like the beginning of a bad 80's sitcom)
Parents Fatima Madrigal and Robert Trujillo of Greenfield welcomed Alfredo into the world on New Year's Eve at 11:45 P.M. PST. He weighed in at 6 lbs.1 oz. He just made it in the last moments of 2021. As the excitement wore on baby Aylin waited until exactly midnight to make her grand appearance, making her the first baby born in 2022 at Natividad Medical Center in California. She weighed in at 5 lbs.14 oz.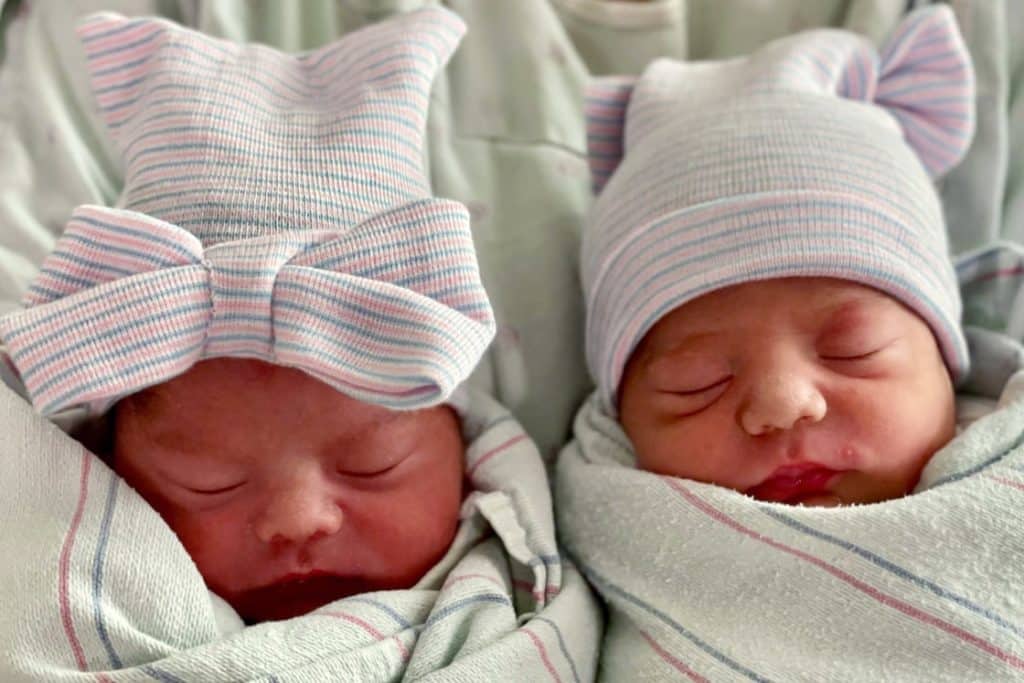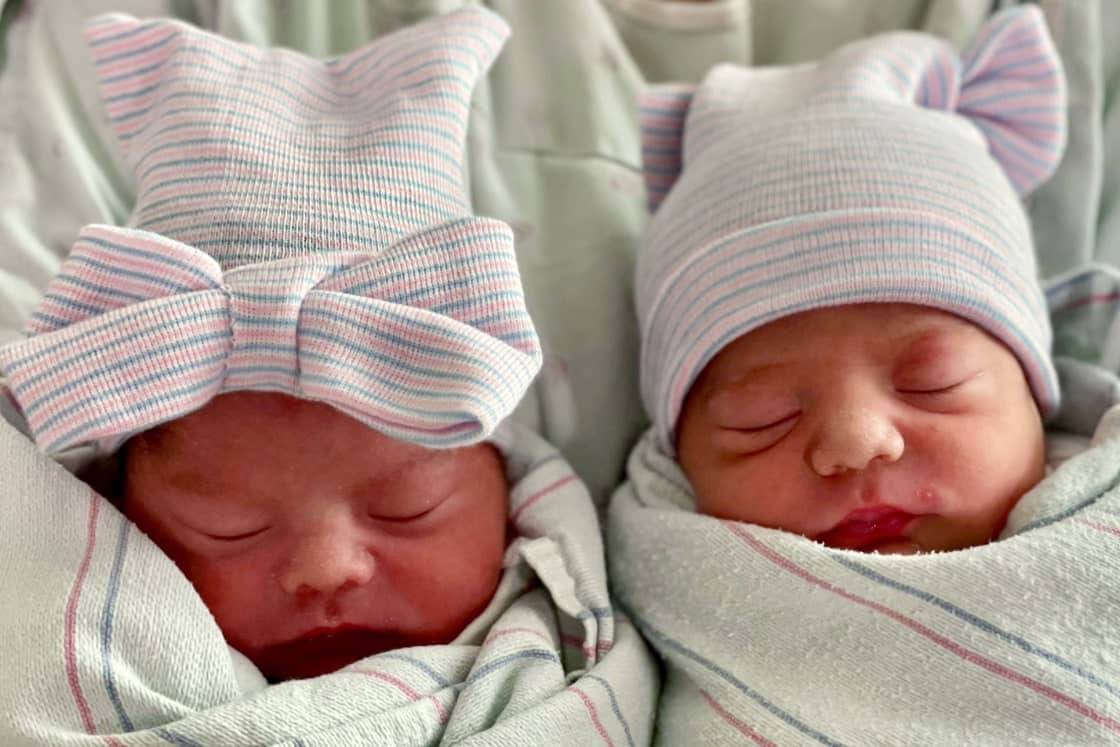 Doctors know twins born in separate years is unusual
Both babies are doing well and are quite the celebrities at the hospital. Dr. Ana Abril Arias, a family doctor at the Natividad Medical Group, said, "This was definitely one of the most memorable deliveries of my career."
"It was an absolute pleasure to help these little ones arrive here safely in 2021 and 2022," she added. "What an amazing way to start the New Year!"
Alfredo and Aylin have two sisters and a brother waiting for them at home. It has been reported that their big brother is super excited to have another boy around the house.
Mom, Fatima is doing well and happy that her twins are earthside, even if their birthdays are in different years. She said, "It's crazy to me that they are twins and have different birthdays," according to statements to local news. "I was surprised and happy that she arrived at midnight."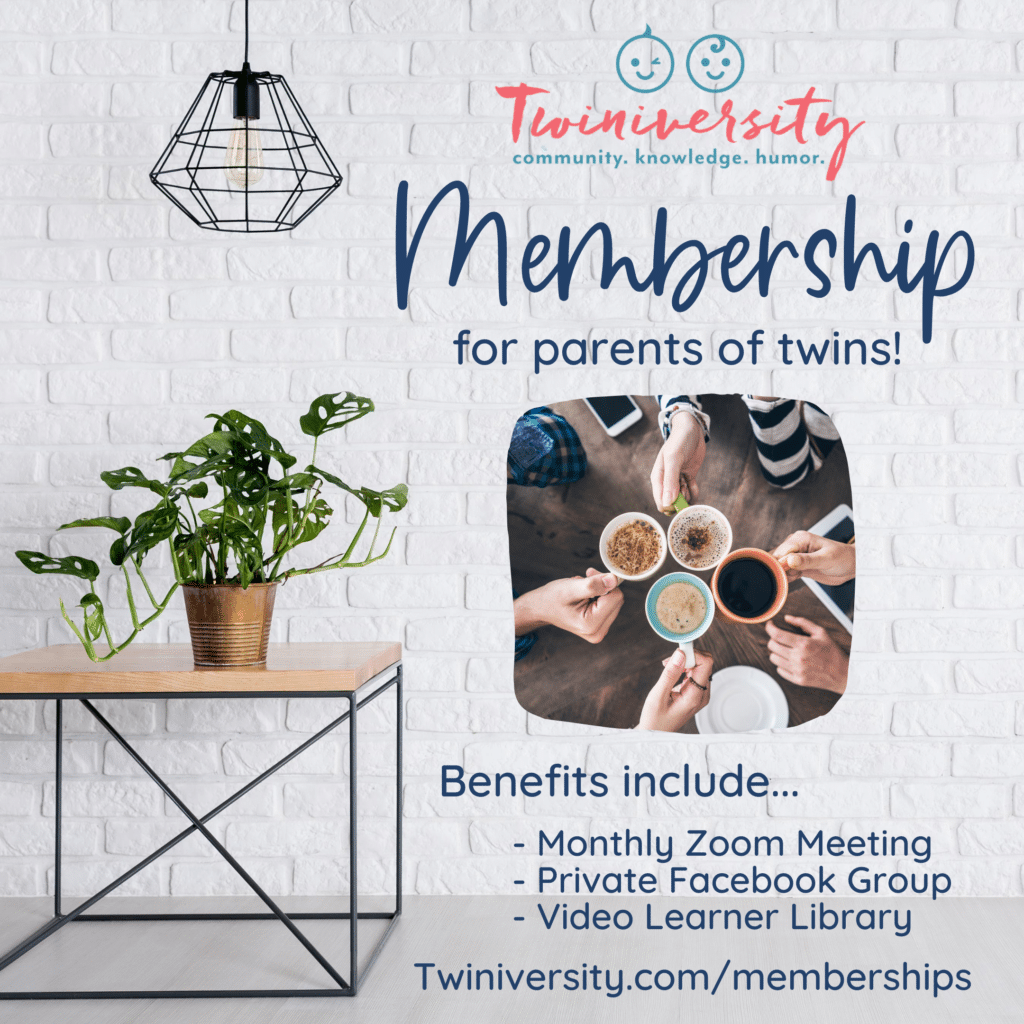 Need some twin parent friends? Get the support you need with a Twiniversity Membership. Benefits include a monthly twin parent club meeting on Zoom, access to a private Facebook group just for twin parents, and a video library of twin parenting lessons. Visit Twiniversity.com/membership to join today!
Welcome to the club!
As our readers know, twins are uncommon. About 1.6 million twins are born each year worldwide, with one in every 42 children born a twin. That is a whole lot more than forty years ago but still quite a small number overall. The United States only makes up about 120,000 of those births (3%), which makes the Trujilo twins even more special!
For the year 2018, California recorded 43,414 twin, triplet, or higher-order births. That accounts for 30.7% of all births that year in that state. There are only a handful of twins born in separate years and there were only three sets of twins born in different centuries. It looks like Alfredo and Aylin are in quite the exclusive twins born in separate years club!
We wish the entire Trujilo family much health and happiness leading into this new year with your new babies!
Latest Posts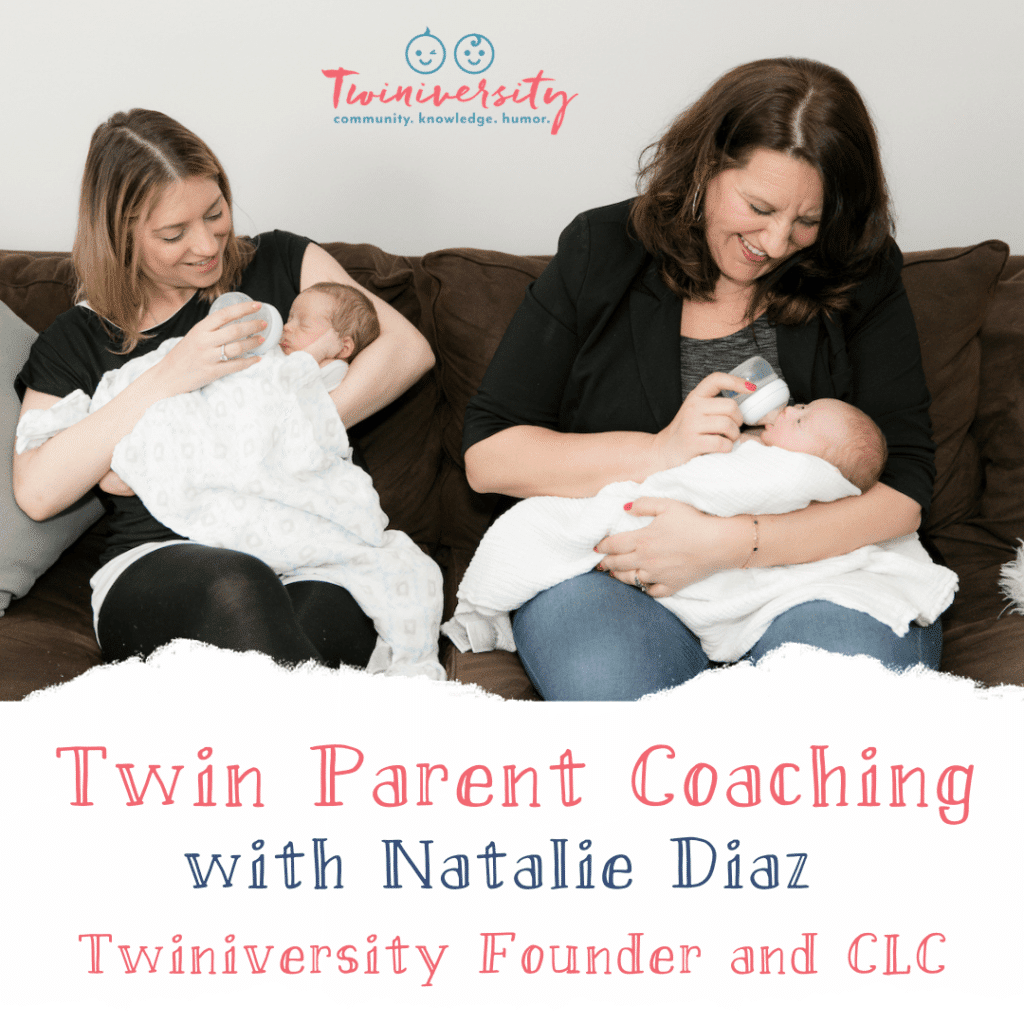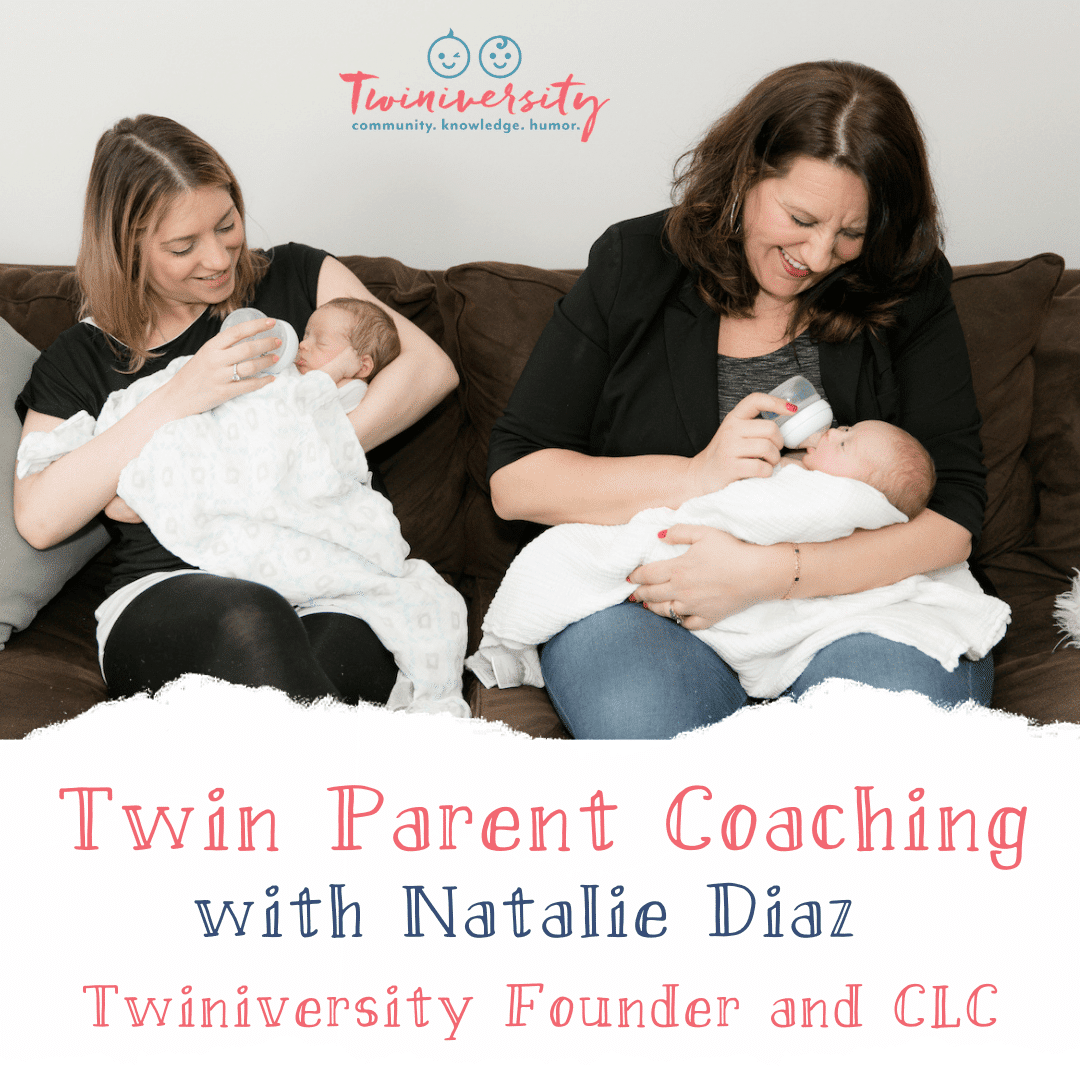 Have you taken your expecting twins class yet? We offer a great class on demand so you can take it on your own schedule! There are so many video modules covering everything from your twins' baby registry to your first week at home with twins!
Sign up today to get started before your twins arrive.