Welcome to the world Everett Jackson and Sawyer Matthew! Everett was the first baby born at Banner Thunderbird Hospital in Phoenix, Arizona in 2017. What makes his arrival extra special? Aside from the fact he was born at 12:01 AM on New Year's Day, his fraternal twin brother was born just minutes before on New Year's Eve! Sawyer was born with just ten minutes to go in 2016, making him one of the last babies born last year.
MoM, Holly, is feeling well and is thankful that both her boys are healthy gifts from God. Holly was not induced and had a vaginal birth making Everett, a "true New Year's" baby. Sawyer weighed in at 5 pounds 8 ounces and Everett 4 pounds 8 ounces. Both are healthy with Everett measure an inch longer than Sawyer. They are the little brothers to Holly and her husband's older girls, 13 and 4-years-old.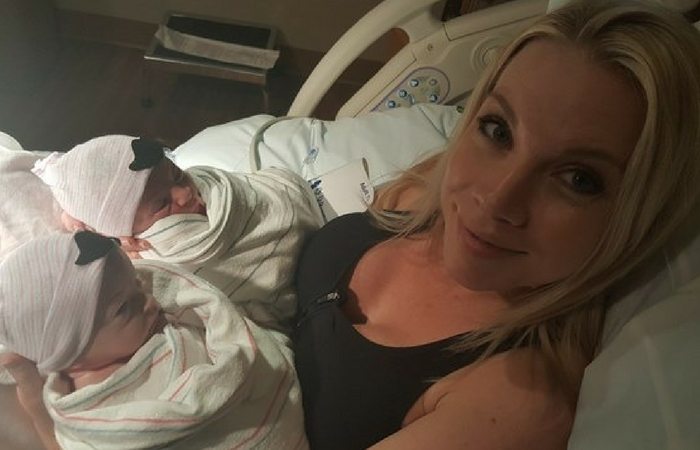 We can already hear the arguments! "I was born a year before you!" "Well, I was the first baby born in 2017!" "I am 10 minutes older!" "I was taller!"
Welcome to the club Shay family! Congratulations and enjoy the unique bond your twinnies have!
Are you currently expecting your own duo? Make sure you check out our Expecting Twins Class today. Seats fill up fast!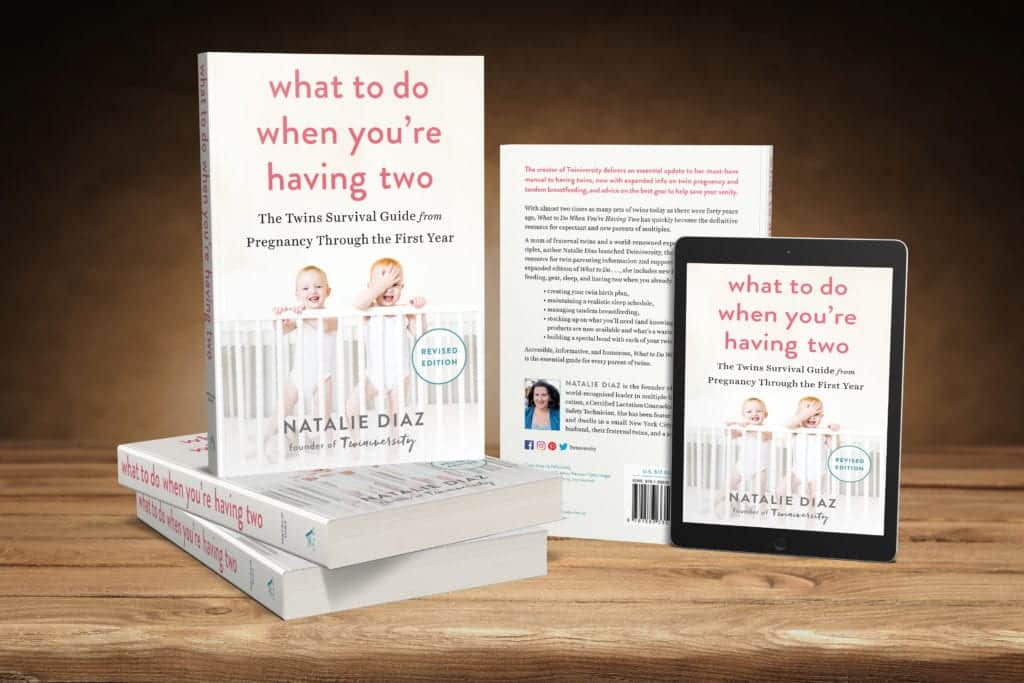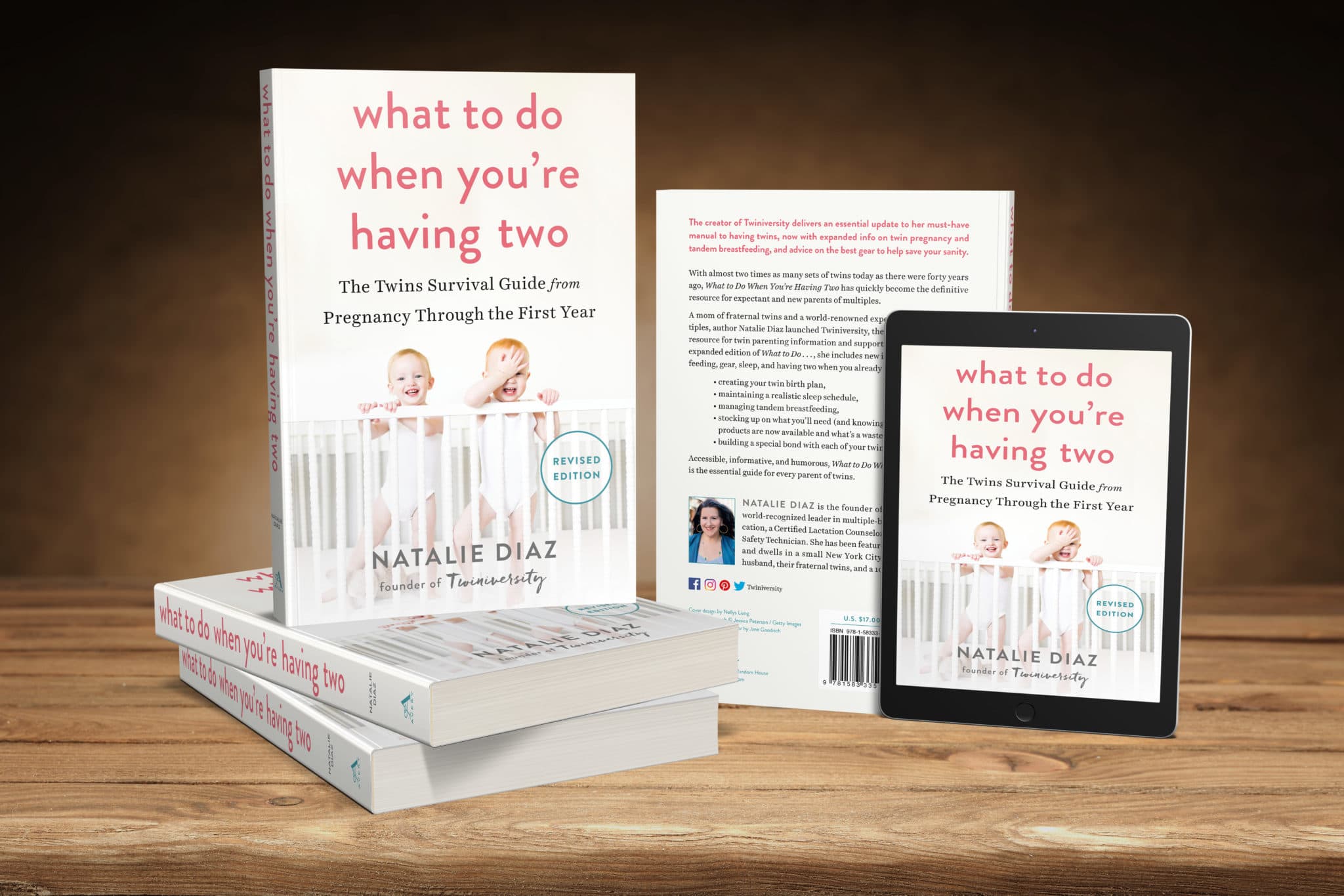 In What to Do When You're Having Two: The Twins Survival Guide from Pregnancy Through the First Year, national twins guru and founder of Twiniversity (and twin mom herself!) Natalie Diaz provides a no-holds-barred resource about life with twins, from pregnancy and birth all the way through your duo's first year of life. BUY NOW