Congratulations you're having twins! This is a very special time, where you probably overcome with joy and excitement…..or tears, disbelief and lots of profanity. Either way, you are not alone.
We recently asked our Twiniversity community, "What was your reaction to finding out you were having twins?" Be prepared to laugh, smile and if you are currently pregnant, leaking from both the North and South is very possible (HORMONES!).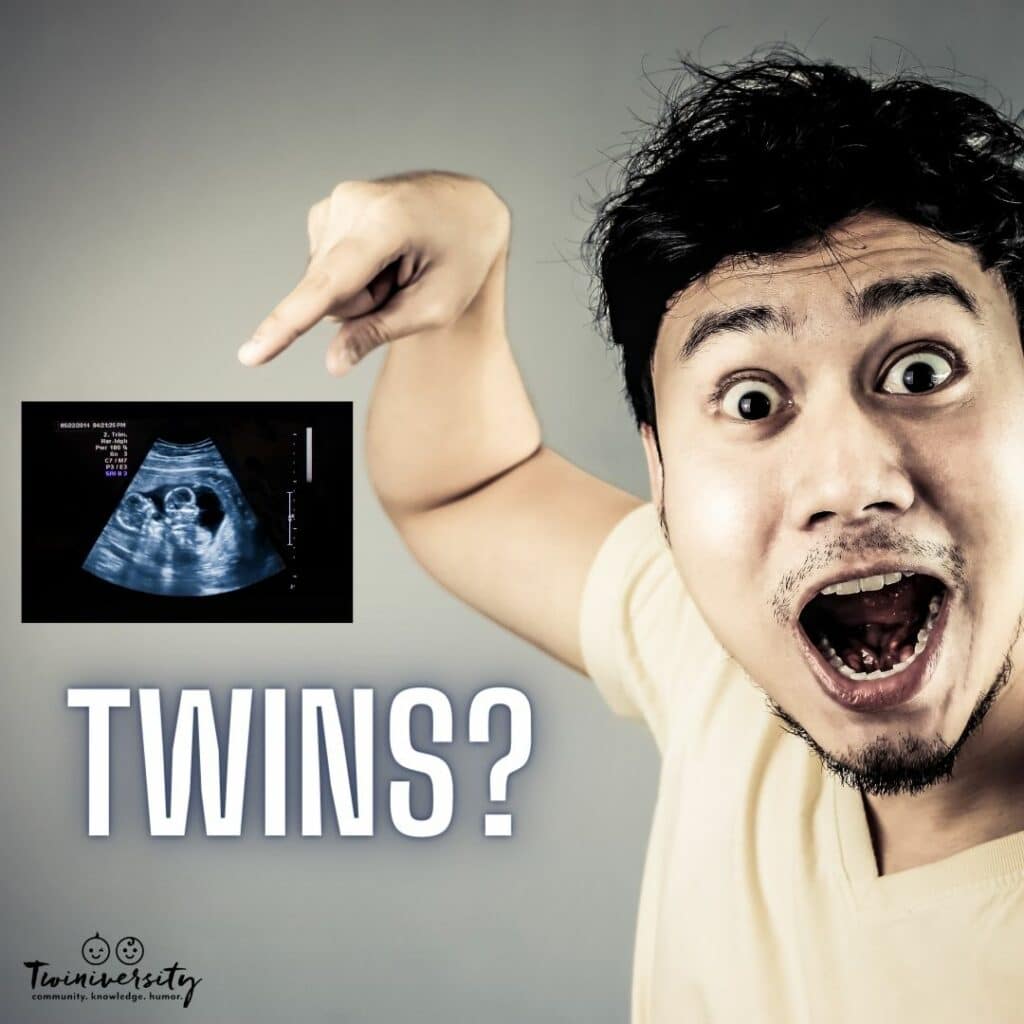 Read How our Twiniversity community of MoMs reacted to having twins: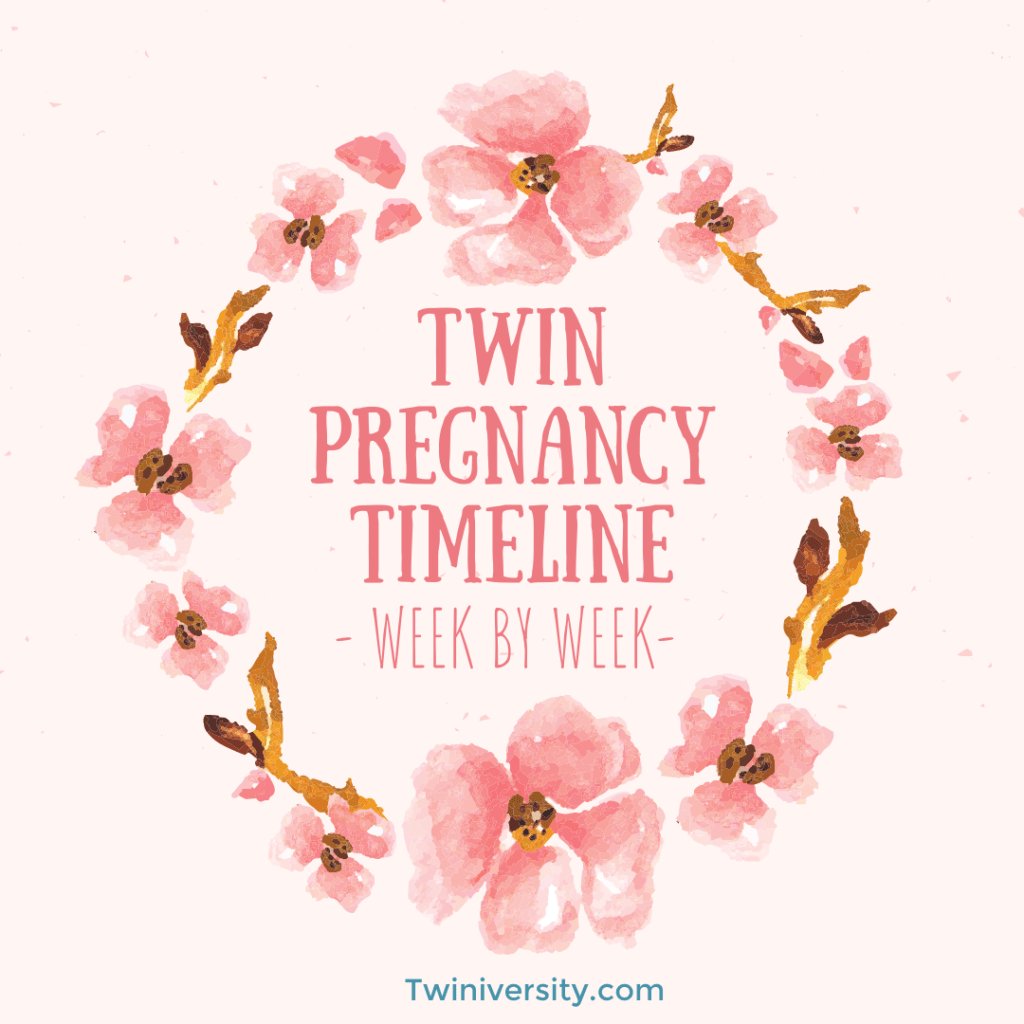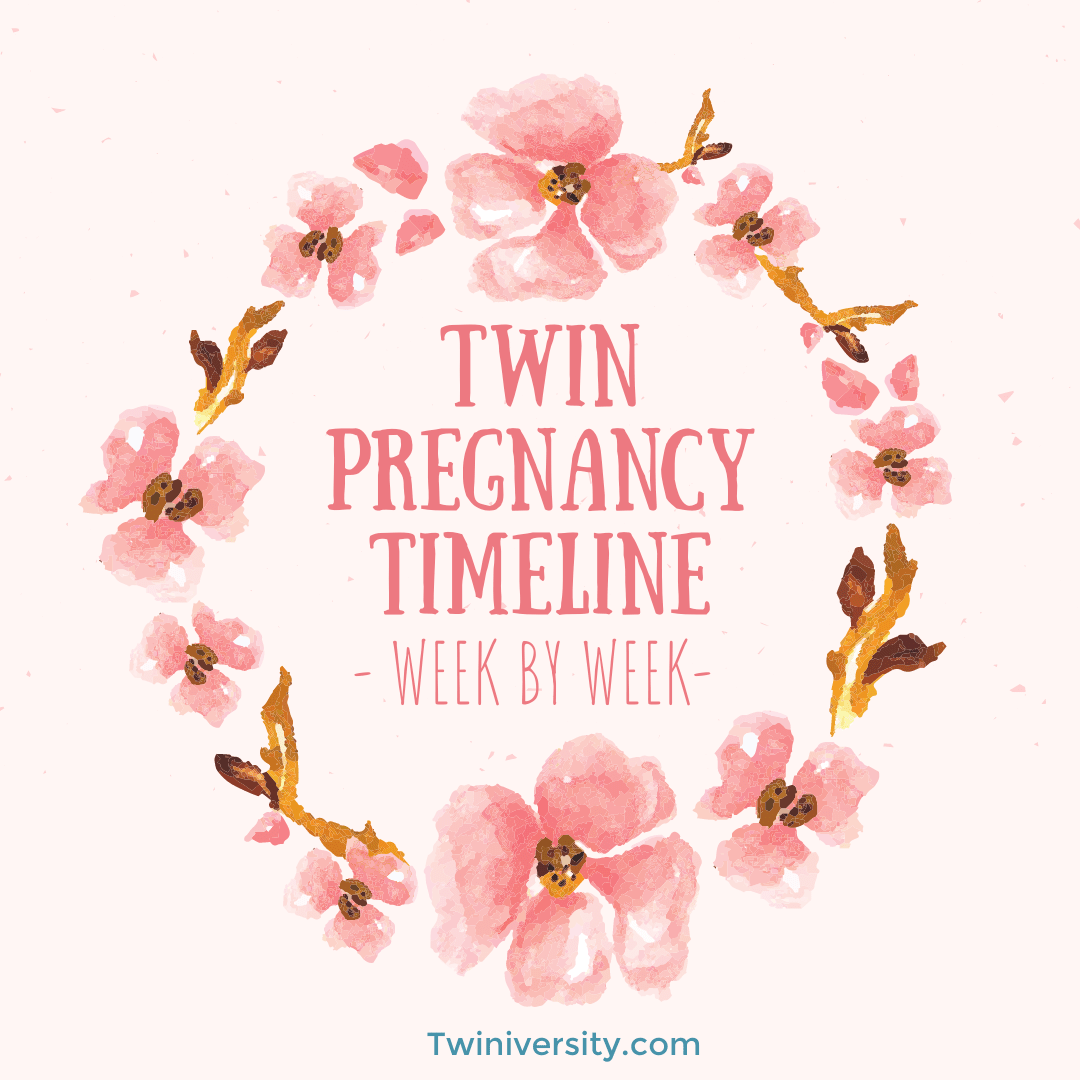 If you just heard that second heartbeat for the first time, or you know it's been two for a while, you need to read our twin pregnancy week by week timeline to help you learn what happens week by week with twins. Click here to learn more… and while you're at it, check out our expecting twins classes and twin parent coaching services.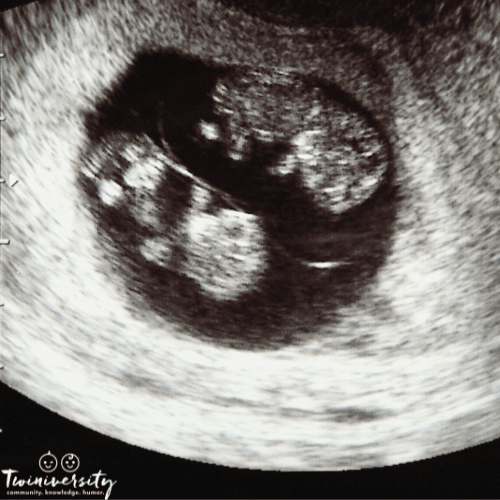 More Comments from the Twiniversity Community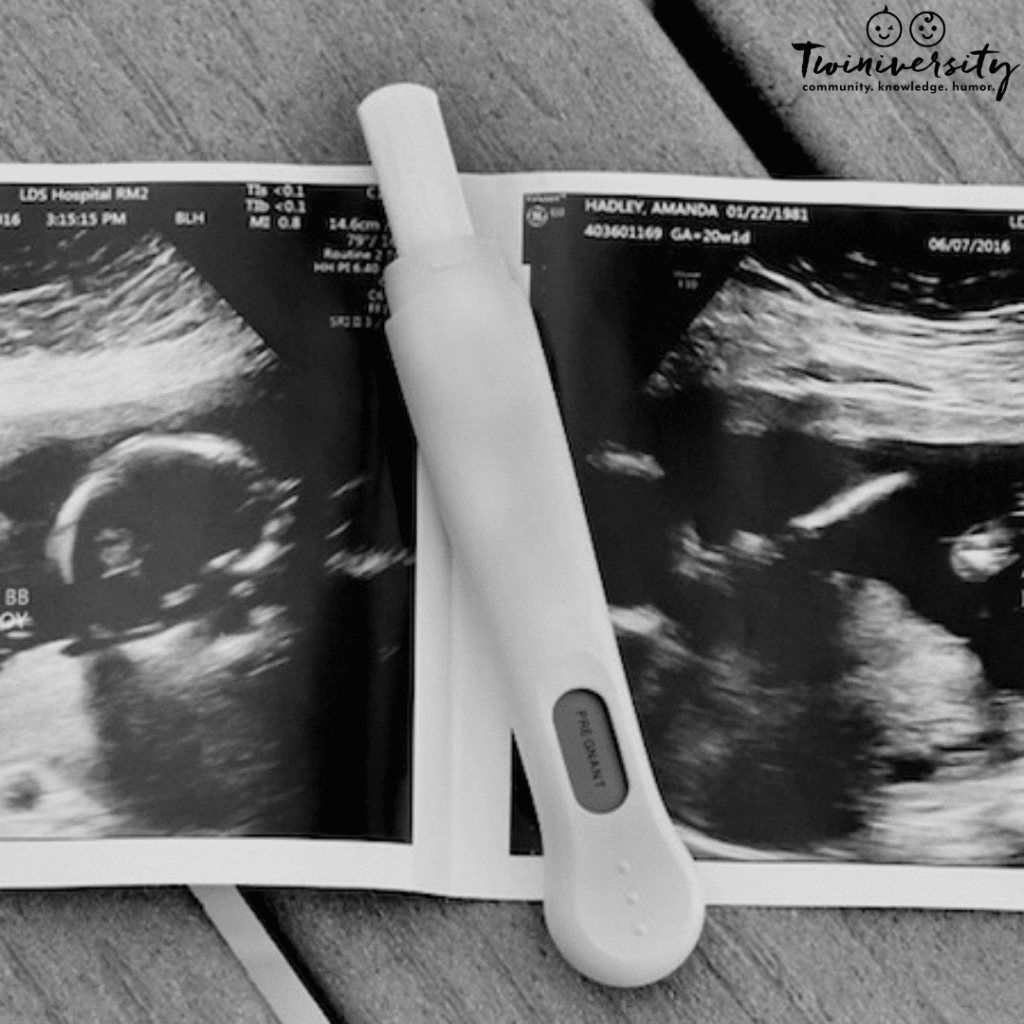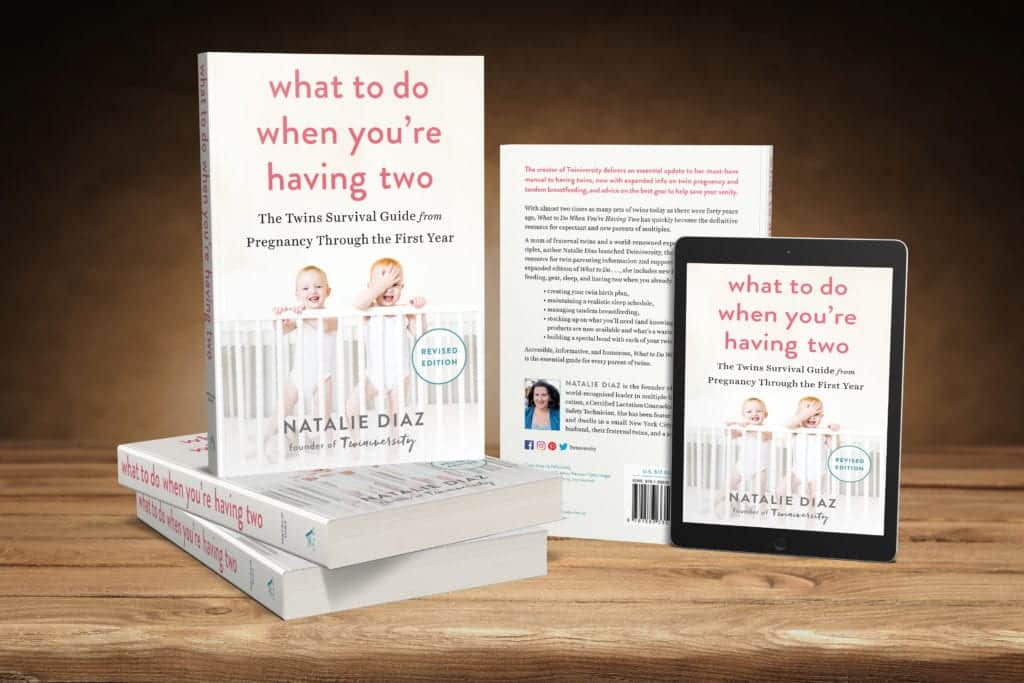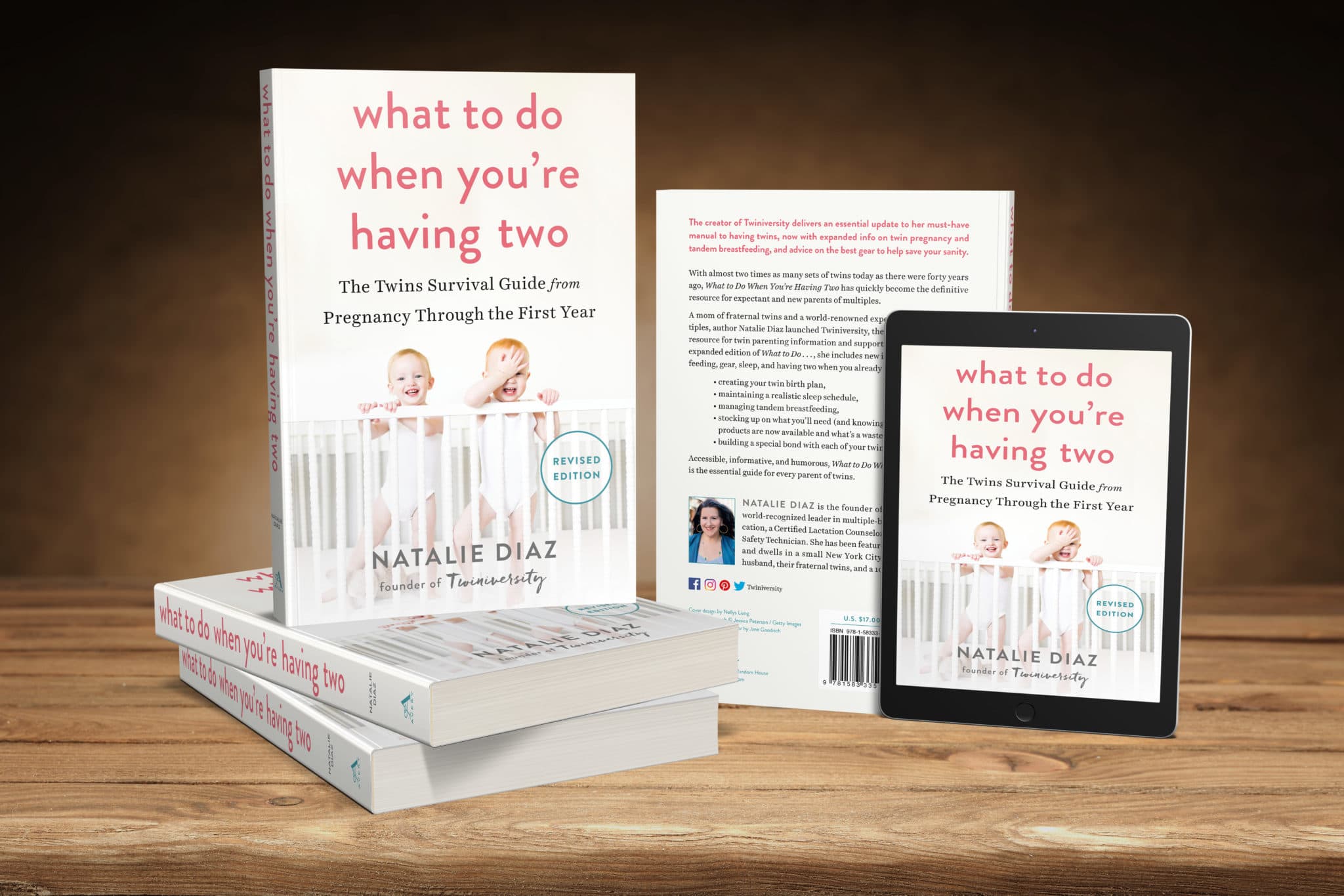 In What to Do When You're Having Two: The Twins Survival Guide from Pregnancy Through the First Year, national twins guru and founder of Twiniversity (and twin mom herself!) Natalie Diaz provides a no-holds-barred resource about life with twins, from pregnancy and birth all the way through your duo's first year of life. BUY NOW
Even More Reactions to Having Twins from our Twiniversity Community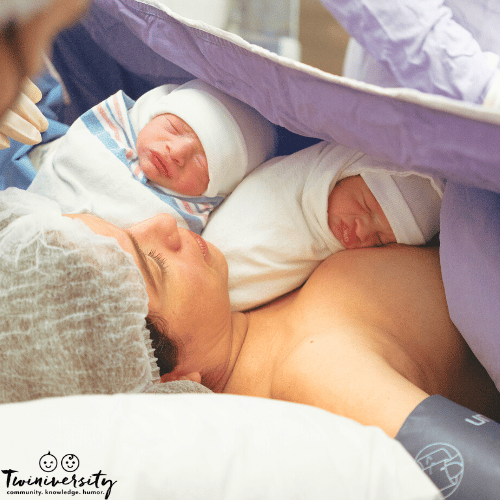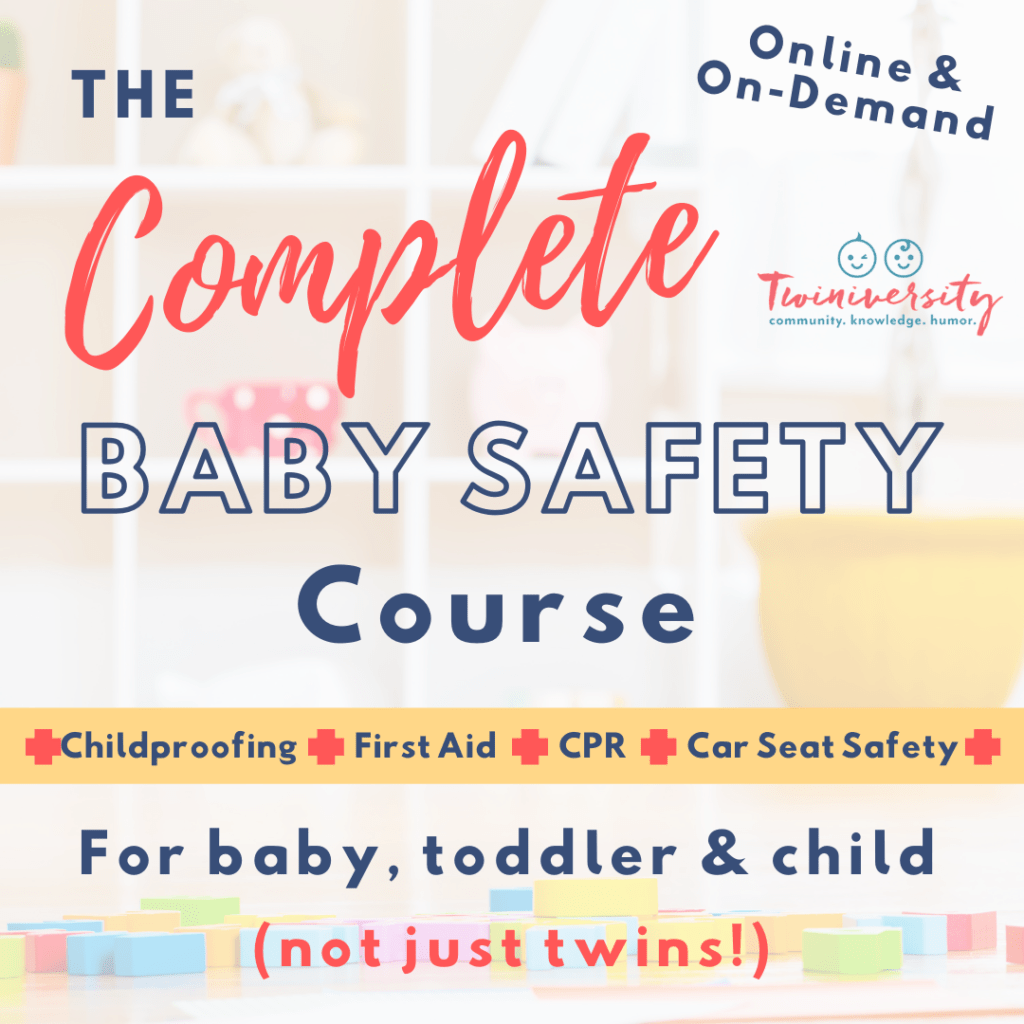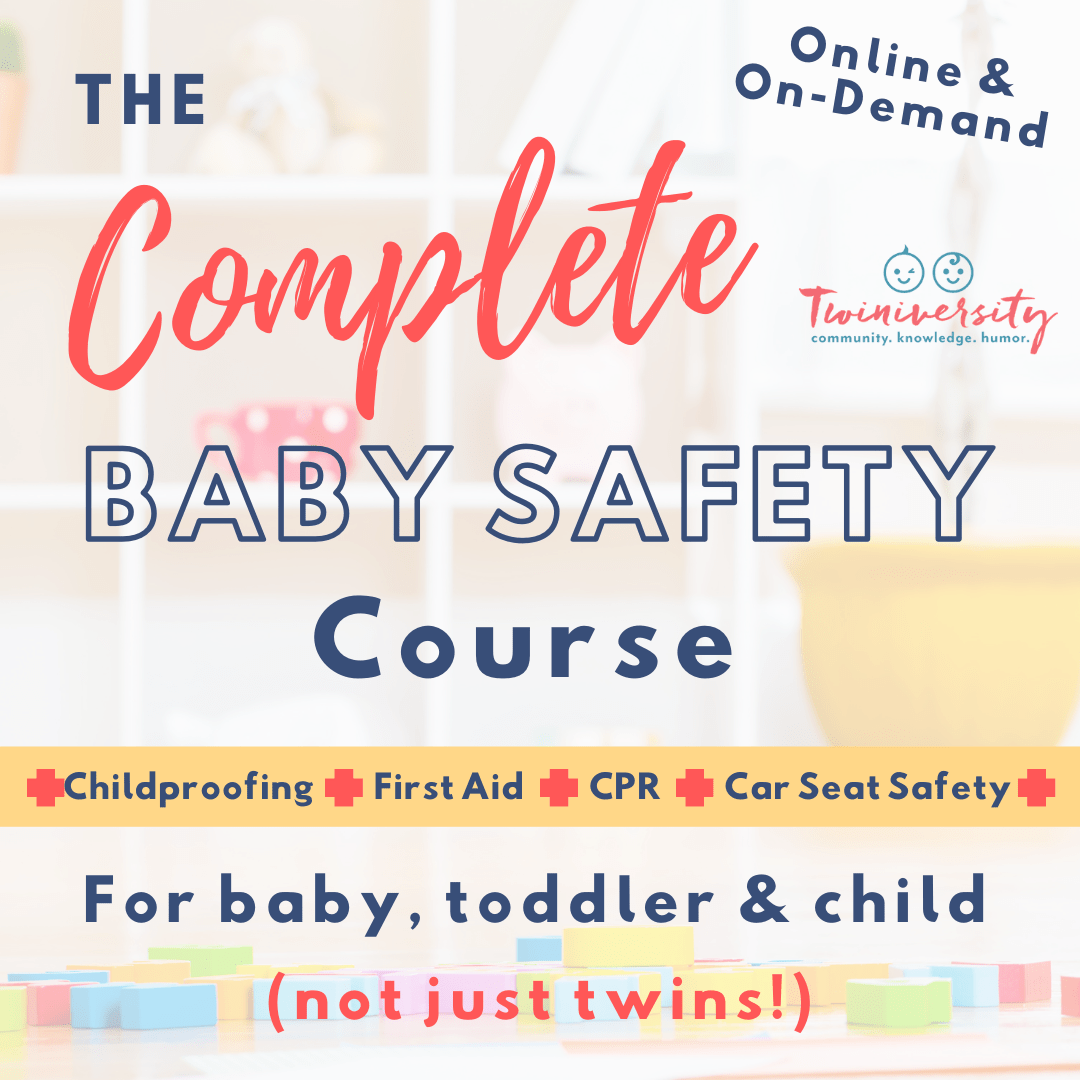 Need some baby safety training? Take the Twiniversity Complete Baby Safety course, offered on-demand. Includes video modules on infant, toddler, and child CPR, first aid, and common medical ailments, plus car seat installation and safety and childproofing your home. Click here to learn more!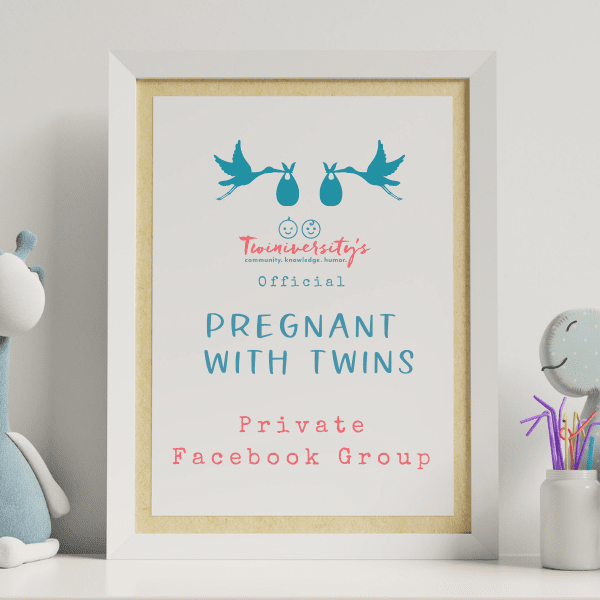 Did you know we have a FREE Facebook group just for expecting twin parents? Hurry and join today to find support from expecting twin mamas who get it!