Last updated on September 28th, 2021 at 01:27 pm
In this podcast episode, Nat chats with Rebecca Huls, a twin mom, Licensed Professional Counselor, and Certified EMDR Specialist about types of trauma, symptoms of trauma, and how trauma can affect you for years if you don't deal with your trauma.
Rebecca explains how trauma is a spectrum that can be related to one-time big events or small events that keep recurring over time. EMDR (Eye Movement Desensitization and Reprocessing) is a psychotherapy that enables people to heal from the symptoms and emotional distress that are the result of disturbing life experiences
Today's episode is sponsored by CBR (use coupon code DUO2) and Dr. Brown's.
Got Alexa? Just say "Alexa, play the Natalie Diaz podcast" to listen to the most recent episode of our podcast.
Click below to stream the podcast directly on this post, or click here to subscribe and download to your phone on iTunes. Please consider leaving us a review on Apple Podcasts to help other twin parents find us!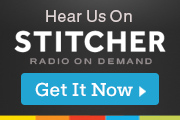 Why You Need to Deal with Your Trauma
---
Rebecca Huls obtained her Bachelor of Science in Psychology from Kennesaw State University, and her Master of Science in Mental Health & Psychological Therapies from Queen Mary University of London. She has over 7 years in the field of mental health and held previous roles as an Assistant Psychologist in the UK, a Behavior Data Analyst with the Marcus Autism Center, and Lead Assessor with Willowbrooke Behavioral Health in Villa Rica, GA. While at Willowbrooke, Rebecca was twice nominated for Employee of the Quarter and established Inpatient programming on Emotional Freedom Technique, Guided Imagery, Meditation, and Yoga. She believes in a holistic approach to mental health in which traditional therapeutic intervention works best when coupled with appropriate self-care. Her interests lie in women's issues & female empowerment, trauma, depression, anxiety, chronic pain, and helping individuals become the best version of themselves. Find Rebecca through her Facebook page or email her at rebecca@attentocounseling.com for resources to help you deal with your trauma.
Did you have a traumatic twin birth experience? Read this for tips on why you should deal with your trauma during twin birth and get your life back now! Not Dealing with My Traumatic Twins Birth
Subscribe for FREE to the Twins Tale Podcast, produced by Twiniversity.
---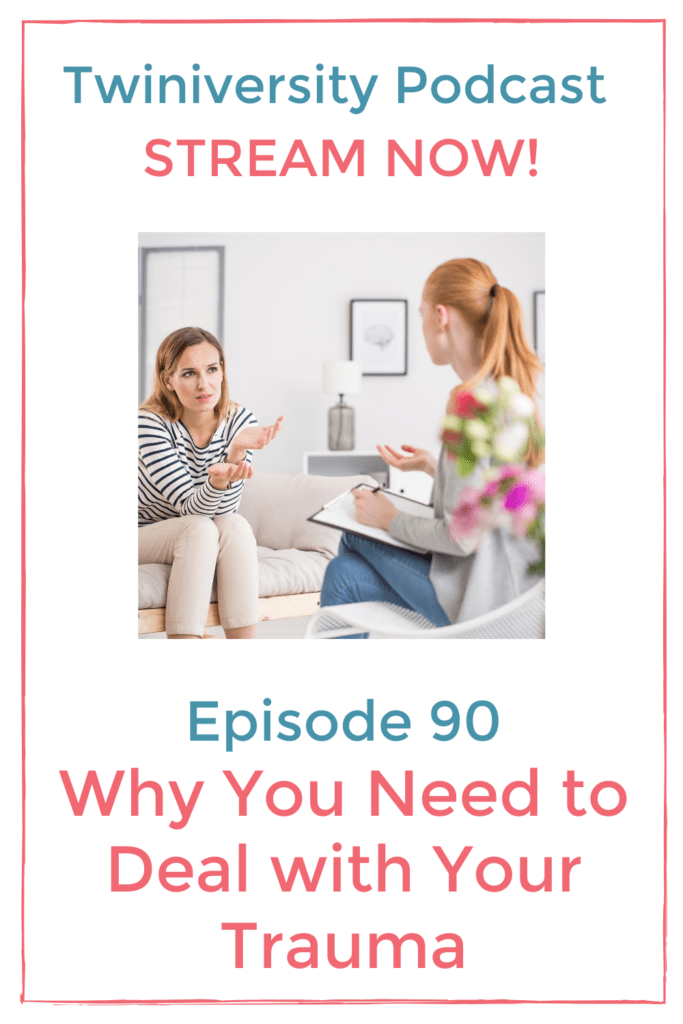 Expecting twins or know someone who is? Don't miss out on our LIVE Online Expecting Twins Class
Contact Us
EMAIL community@Twiniversity.com
VISIT Twiniversity.com for tons of free twin tips!
FOLLOW us on Facebook, Instagram, Pinterest, YouTube, and Twitter.