A child's 1st birthday party is a big deal, and doubly so when you have twins. You've made it through the 1st year, which is always the toughest, as you are becoming more accustomed to parenthood and meeting the needs of not one but two babies. Twins can be a handful, but they can also make things more fun just because there are two of them. Here are some exciting themes to consider for your twins' 1st birthday party. They may not remember the party or the theme, but they will make for great photos and memories of your own.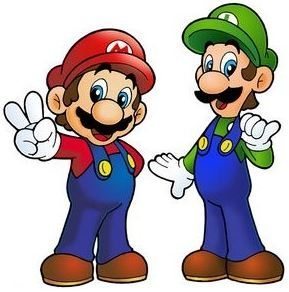 1. Mario Bros. – For all you gamers out there, you can't go wrong with the brothers you grew up playing with. Dress your twins as Mario and Luigi for a classic video game-themed party. This has terrific options for cakes in the shape of the green pipes, mushrooms or coins. It's also a theme that gets everyone in on the fun when guests and their kids dress up as their own favorite video game characters.
2. Mickey and Minnie Mouse – This works best with boy/girl twins if you're planning matching character costumes. Still, twins don't necessarily need to dress like these Disney favorites. Instead, choose favors and decorative items that celebrate these iconic mice while the television show plays in the background. All the kids at the party will be endlessly entertained.
3. Circus – A circus theme is all-encompassing, with numerous activities built right into the concept. You can go as big or as small as you want with this idea. Hire an elephant and trainer to come to the party, rent a tent, invite a clown or have guests make their own cotton candy. Your kids could be dressed as a lion tamer and a lion or two goofy clowns. The options are endless.
4. Pirate and First Mate – Pirates are becoming more of a popular theme for parties overall, so you're not likely to run into much trouble when it comes to collecting the items you'll need. One twin could be the pirate while the other is the first mate. Baby carriers could be turned into pirate ships, and the gifts could be placed into a treasure chest to mimic pirate's booty.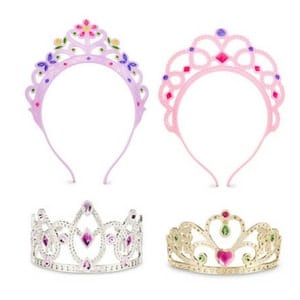 5. Princesses – Your little girls are already your princesses, so dress them up like they are royalty. Tiaras are made in any size. Parents can even get in on the fun by dressing in their majestic best, and you can encourage guests to mimic the monarchy with their own costumes.
6. Baseball – Got some budding sports fans on your hands? Dress your tots up as a baseball and a mitt. No one will ever forget how adorable they look in their costumes. Or, if you have a favorite team, find onesies or jerseys for your one-year-olds and have a baseball game in your yard to keep the adults and older kids entertained. Snacks could include the baseball classics, like hot dogs, peanuts, and crackerjack.
7. Mother Goose – Take your children's favorite nursery rhymes and bring them to life for their big day. The adults and older kids could play Mother Goose MadLibs as entertainment, while the customization options for décor and catering are almost endless. You may also find that a story hour at the end of the party is a great way to wind things down before everyone leaves.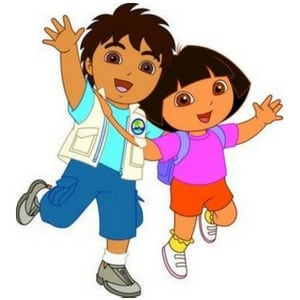 8. Dora and Diego – These bilingual buddies are companions, just like your twins! They enjoy going on adventures and helping each other out of tough spots. Don't forget to include Boots in your plans for the party; Dora doesn't seem to go anywhere without her monkey sidekick. Fill purple backpacks with party favors for the kids to take home with them. You can even go so far as recreating one of their adventures for your guests to enjoy.
9. Peas in a Pod – Your little ones have been two peas in a pod since before they were born. They go everywhere together, and even when they started crawling, they were always right next to each other. Continue the theme of their lives as the theme for their 1st birthday party. You can dress them all in green, and bring tie-in decorative items into play.
10. Thing 1 and Thing 2 – Dr. Seuss is always a hit with the smaller set, so why not reach into his vivid imagination for inspiration? Thing 1 and Thing 2 are the easiest creatures to recreate for your twins, but really, you can do anything. You could dress them up as your favorite Whos from Whoville if it's near Christmastime, or a red fish and a blue fish could be your party stars.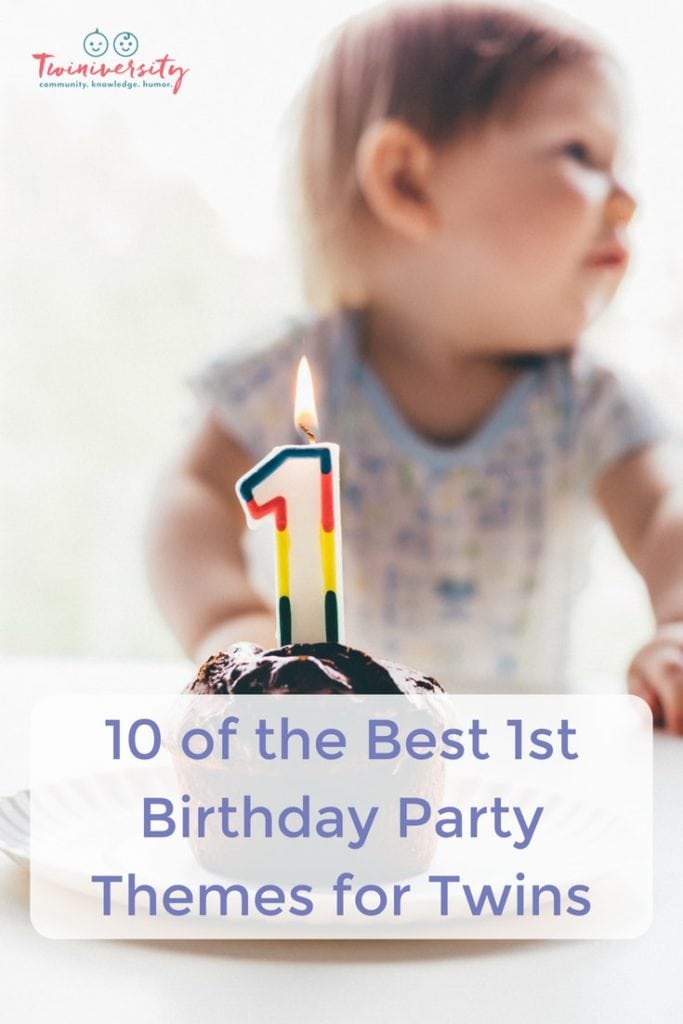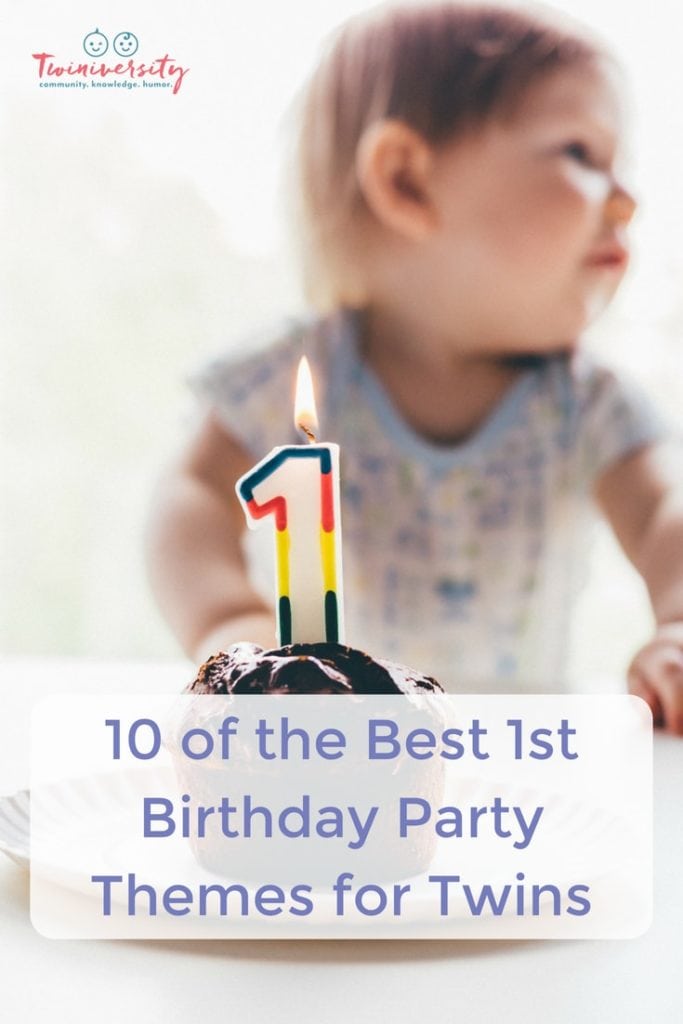 Let your imagination roll with these party themes. All of them can become more extravagant if you're looking to make a big impression on guests or can be simplified depending on your budget and the size of your RSVP list.
Written By: Maryanne Williams of Share a Nanny
---
Related Articles
Third Birthday Party Ideas for Twins
How to Plan an Awesome Second Birthday Party for Twins
To My Twin Boys on Their Fifth Birthday