Last updated on September 28th, 2021 at 01:56 pm
No one likes being stuck in the house on a rainy day, especially when kids are involved. Check out these 11 rainy day activities that will keep your kids busy and everyone happy.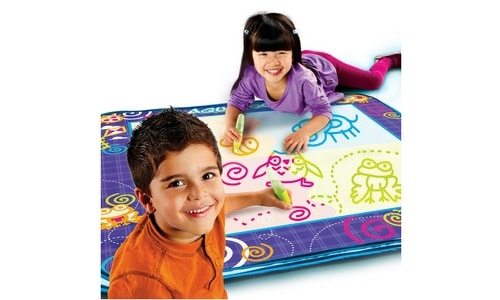 1. Let them be creative – Whether it's creating something with Playdoh, drawing with crayons, painting, or creating some fun origami, making craft projects are fun rainy day activities. You may want to stock up on some basic art supplies that you can whip out on a rainy day. Let the kids use their imagination and go wild! Don't want any of the mess? Check out this AquaDoodle Drawing Mat with Neon Color Reveal. All you need to do is fill the included pens with water and let them enjoy creating wonderful pictures! You never know you may have a budding artist on your hands.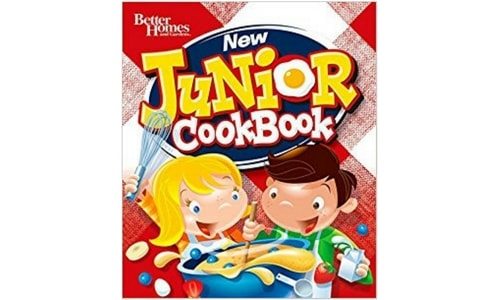 2. Let them cook with you – Some kids like to hang out in the kitchen and watch while their parents cook. Why not get them involved? You can let them make something as simple as a sandwich or something more complex like a batch of brownies, with your supervision of course. It might be messy, and it might not turn out the best, but they will love it and you will all make some fun memories. For some fun kid recipes check out the Better Homes and Gardens New Junior Cook Book.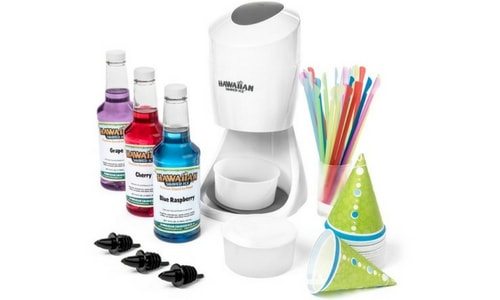 3. Watch a good movie and eat some yummy snacks – Who doesn't love snuggling on the couch, watching a great movie and eating a yummy snack on a rainy day? Once you all agree on which movie to watch maybe you can all pop some popcorn together in a hot air popper. Your kids will love watching the kernels pop! Or how about something sweet like a snowcome? Check out this Hawaiian Shaved Ice machine. It comes with everything you will need to make your kids a sweet treat.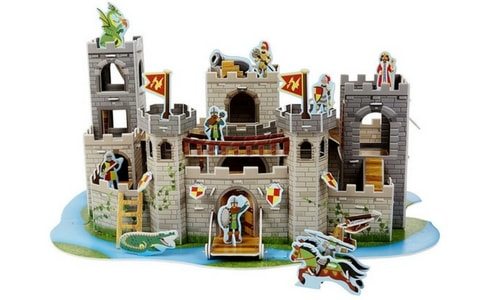 4. Put a puzzle together – If your kids are elementary school age check out this Melissa & Doug Medieval Castle 3-D Puzzle and Play Set. It's versatile, as once you put the puzzle together you can then use it as a playset. Your kids can put small Lego people or other small figurine people in it to play. Your kids are younger? No problem! Check out the awesome Melissa & Doug Underwater Ocean Floor Puzzle.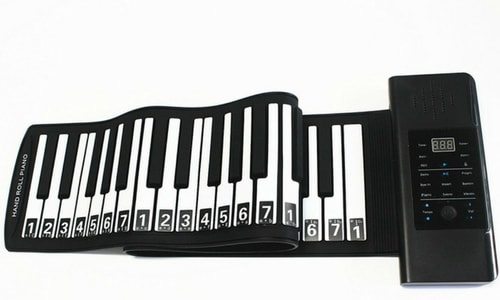 5. Make some music – Are you kids musically inclined and you want to encourage them? Do they want to play the piano, but you don't have the space for one? Check out this awesome Roll up Piano. It has all the same features as a full size keyboard, plus it is easily portable so you can bring along anywhere! This is not just a piano, when you switch to "Drum Kit", you can also play a variety of drums through the keyboard.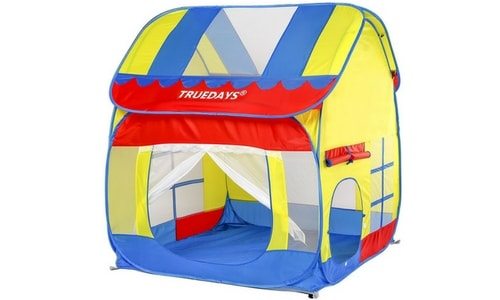 6. Make a fort – Making a fort out of pillows and sheets is always a favorite rainy day activity. Don't want to hassle with the mess of the typical living room fort? No worries! Check out this amazing Kids Indoor Fun Play Tent/Playhouse. This light-weight tent is easy to set up and will provide hours of entertainment on a rainy day.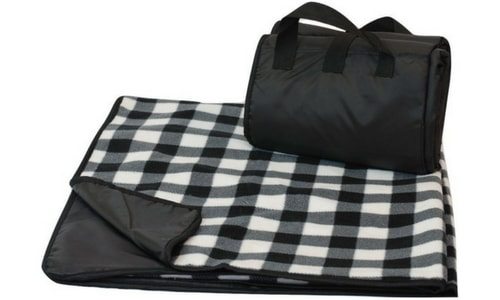 7. Have an indoor picnic – Just because it is a rainy day doesn't mean you can't have a picnic in the playroom. All you need is a blanket, some food and maybe some comfy pillows. You might want to use a waterproof blanket just in case something spills.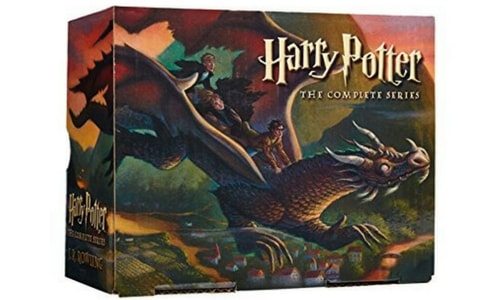 8. Read – On a rainy day it is always a great idea to read. You can visit a local library or if you don't want to leave the comforts of your home, stay home and read some of your little ones favorite books to them. Maybe start a book series and read them together. The Harry Potter Series is a favorite all around and kids young and old seem to really enjoy it.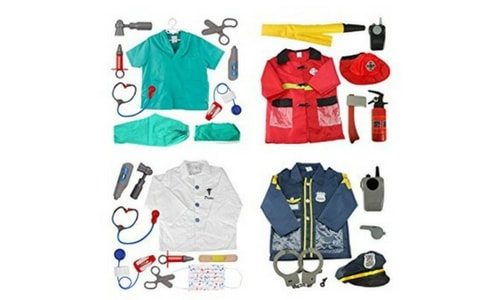 9. Play dress up – Kids love to dress up in different characters. Why not break out their dress up gear on a rainy day and let them pretend to be a doctor or a fire man? Check out this fun dress up set by TopTie that has 4 costumes and accessories to look the part.

10. Burn some energy – Keeping kids cooped up on a rainy day may result in a meltdown. Some kids just need to burn off energy on a daily basis. Try setting up an indoor hopscotch set, or mini trampoline to help burn off that pent up energy.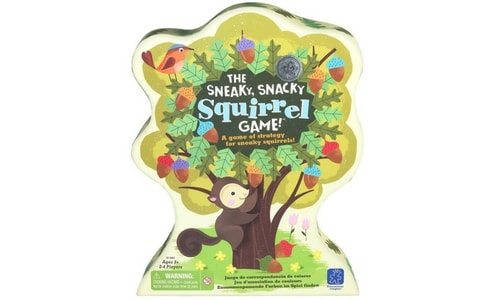 11. Board games – Who doesn't love a good board game? And there are so many great board games out there that will keep you kids occupied on a rainy day. Some classics are Candyland, Monopoly, The Game of Life and Twister. But some newer board games that you might want to introduce to your kids are Beat The Parents, The Sneaky, Snacky Squirrel Game and Soggy Doggy.

Rainy days can be a real bummer if you have nothing to keep your kids busy. Hopefully these great rainy day activities will help you next time you are stuck in the house due to the weather.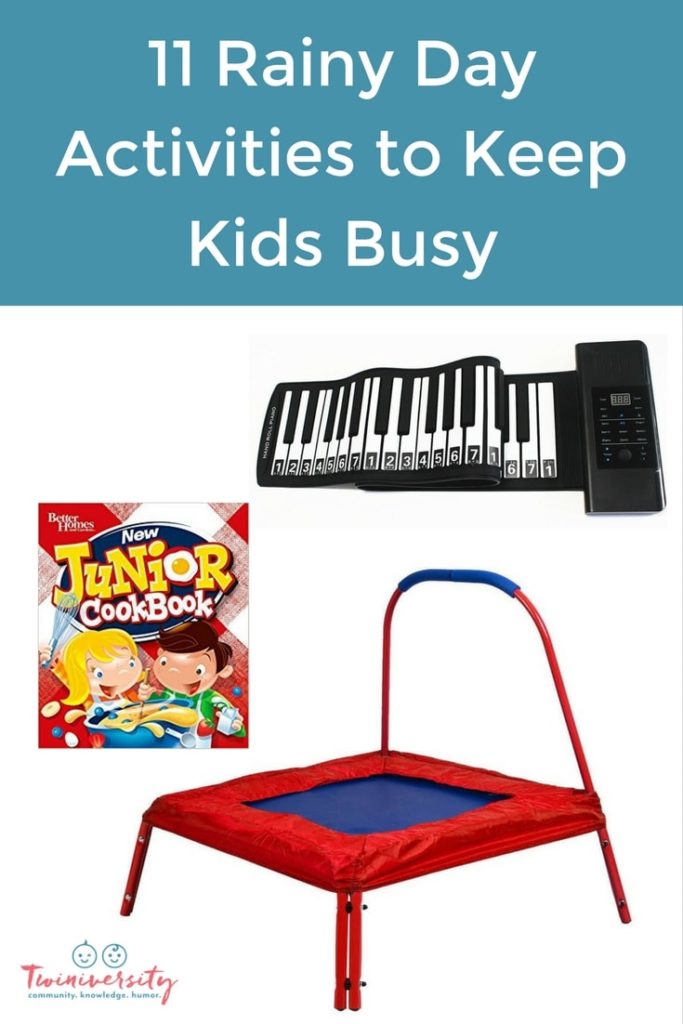 ---
Related Articles
11 Items You Must Have When Going To The Beach With Kids
11 Must Have Supplies For A Road Trip With Twins
16 Items You Need In An Emergency Preparedness Kit, But You May Not Have