Last updated on September 28th, 2021 at 01:25 pm
Nat chats with Glorya Toloso, mom to 2-year-old identical twin boys and full-time online teacher for grades K-5. Glorya shares details about her twins eating routine, nighttime routine, bathtime routine, and how she balances the family workload with her husband.
Twins Tale is sponsored by Zoe Strollers. Be sure to check out their awesome twin strollers here.
Are you looking for fun, creative ideas to celebrate your 2-year-old identical twin boys birthday? Check out these fantastically fun ideas!
Got Alexa? Just say "Alexa, play the Twins Tale Podcast" to listen to the most recent episode of our podcast.
Click below to stream the podcast directly on this post, or click here to subscribe and download to your phone on iTunes. Please consider leaving us a review on Apple Podcasts to help other twin parents find us!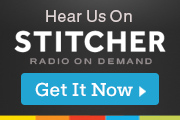 2-Year-Old Identical Twin Boys | Twin Mom Glorya Toloso Twins Tale Podcast
---
Need more support? Start your Twiniversity Membership today here.
Glorya Toloso is a professional multitasker. Her current projects include: creating and teaching online content for Kindergarten through 5th grade, completing the last year of her Master's degree in Instructional Technology and Learning Science, and raising 2-year-old identical twin boys with the help of her husband and four cats. In Glorya's former life, she was a Lead Preschool Teacher with experience in child development and behaviors, which she uses daily in her parenting. Glorya is a firm believer in self-care in the form of tea, regular therapy sessions, and planners with stickers.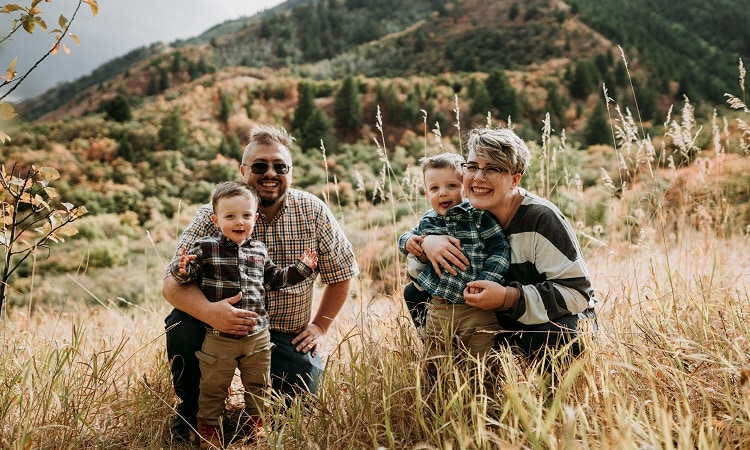 Top 3 pieces of advice for other parents of twins
1. Plan to get out of your house and make it easier on yourself. Invest in a stroller and/or babywearing supplies so that you can get grumpy babies out of the house and get yourself some fresh air.
2. Take lots of videos. I love rewatching recorded moments and listening to the coos and grunts I had forgotten from newborn times. The app "1 Second Everyday (1SE)" is a great way to start, since you are prompted to record 1 second of video each day that it compiles the videos for you.
3. Talk to your babies, especially about your feelings and life. Narrate what you're feeling, why you're feeling it, and what you're doing about it. This goes for when you're happy: "I'm feeling happy!" Or "I'm smiling! I'm excited to be outside today." But also for complicated times: "I'm feeling disappointed. I'm missing my friends. So, I'm going to write them a letter. I might feel sad while I'm writing, but I'll be proud when they get their letter in the mail." Modeling emotional awareness early on makes it easier and more automatic later for everyone.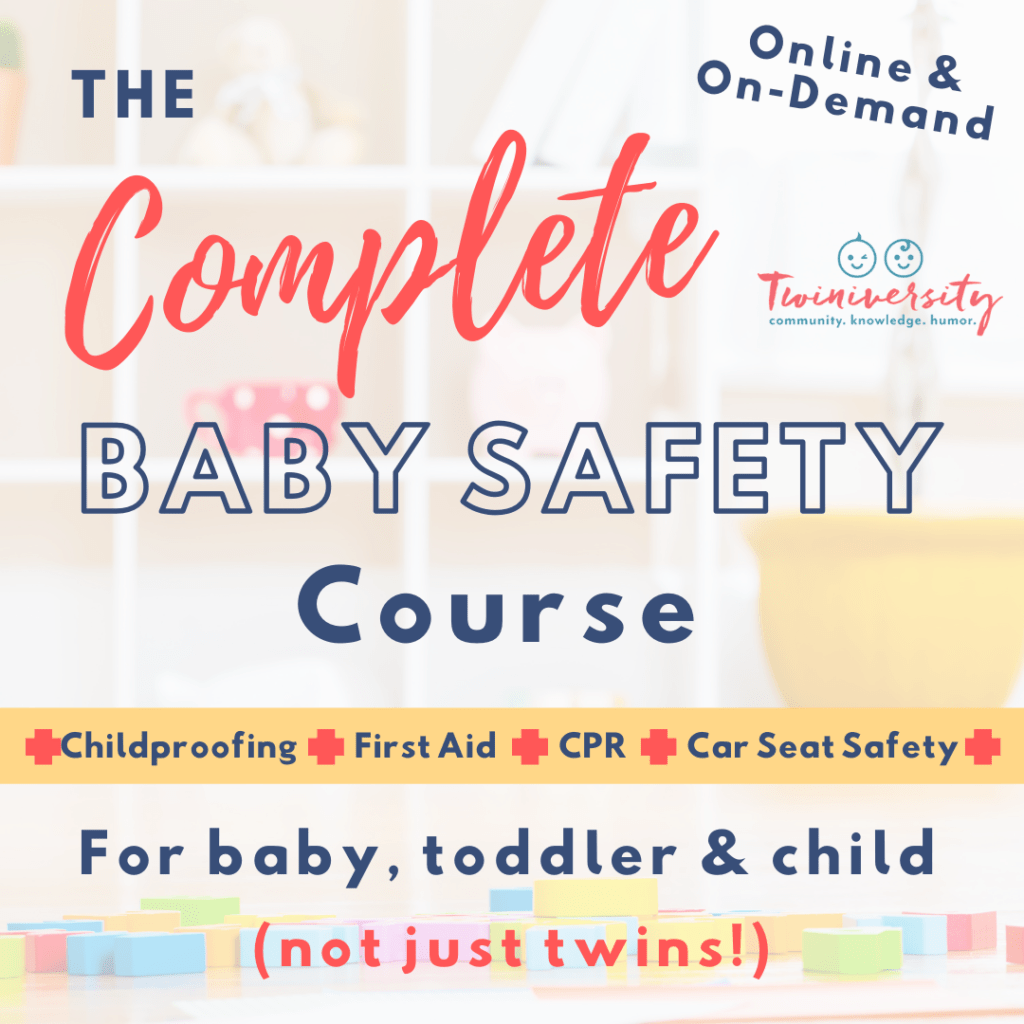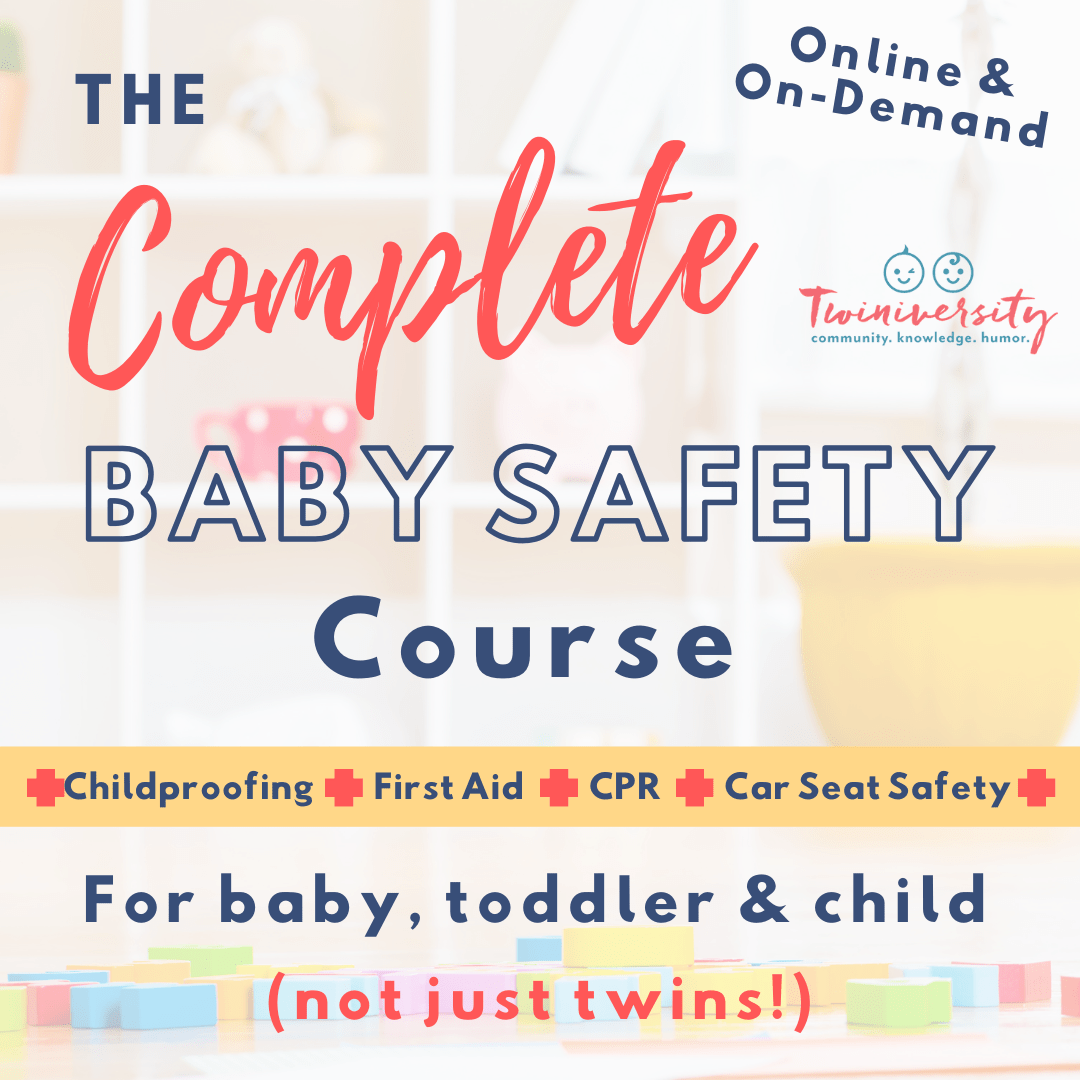 Need some baby safety training? Take the Twiniversity Complete Baby Safety course, offered on-demand. Includes video modules on infant, toddler, and child CPR, first aid, and common medical ailments, plus car seat installation and safety and childproofing your home. Click here to learn more!
Top 3 things you wish you had done differently
1. Don't get caught up in perfect memory keeping. I had so much guilt during my first year that I wasn't keeping up with scrapbooking or doing social media-worthy photoshoots for every milestone. That was wasted emotional energy that I wish I could get back.
2. Seek out play dates (including virtual playdates). Getting the chance to let your children interact with others is powerful and I wish I had made more of an effort to seek out and maintain play date friendships early on. Our boys get to play with their friends at preschool, but I'm not there to see how they act independently. I miss getting to watch them play with other children.
3. Keep up with infant massage. I can't say enough about how happy I am that we took an infant massage class. It was one of my favorite ways to bond with our little ones; but once they started rolling away at bedtime, I stopped chasing them. Now that they are toddlers, I want to get back into that routine for additional bonding time, but I wish I had started it back up sooner.
SUBSCRIBE
Make sure to SUBSCRIBE to A Twins Tale for more awesome stories of twins at ages and stages from birth to college, from the creators of Twiniversity.
If you liked this podcast, check out the Twiniversity Podcast with Natalie Diaz!
MEMBERSHIP
Sign up today for a Twiniversity Membership! Choose from 2 levels starting at $6.99/month to connect with other parents of twins in a monthly Zoom twin club, build your twin parenting community in our private Facebook group, and expand your twin parent knowledge with our video learner library. Click here for details.
FIRST YEAR WITH TWINS
Are your twins in their first year? Check out our free First Year with Twins resource to learn tips, advice, and ideas for getting through your first year with twins!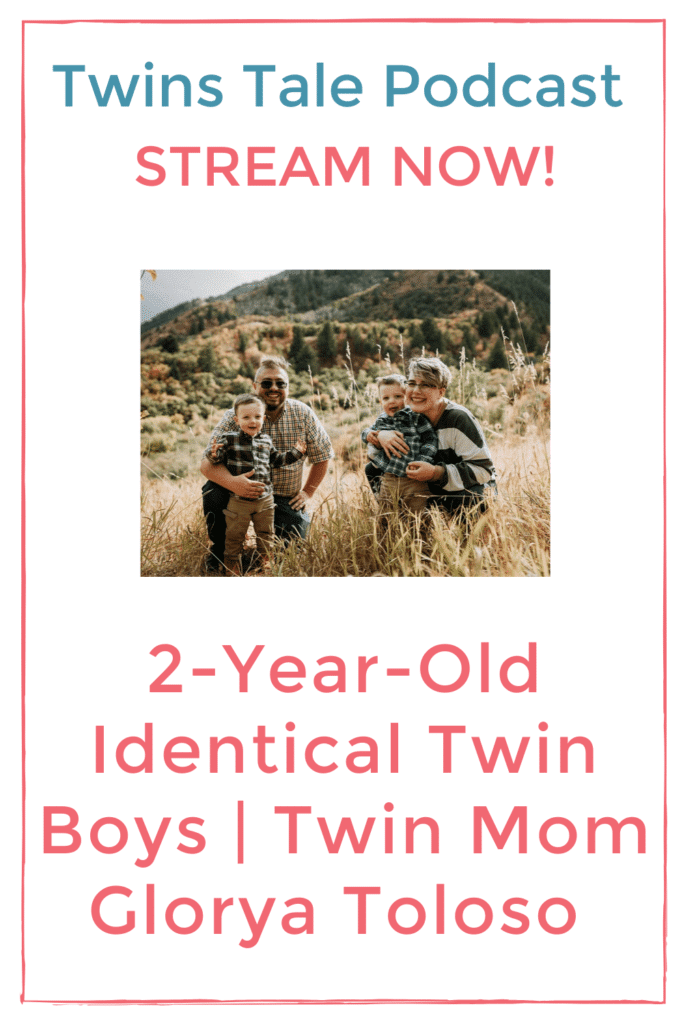 ---
Expecting twins or know someone who is? Don't miss out on our LIVE Online Expecting Twins Class
Contact Us
EMAIL community@Twiniversity.com
VISIT Twiniversity.com for tons of free twin tips!
FOLLOW us on Facebook, Instagram, Pinterest, YouTube, and Twitter.