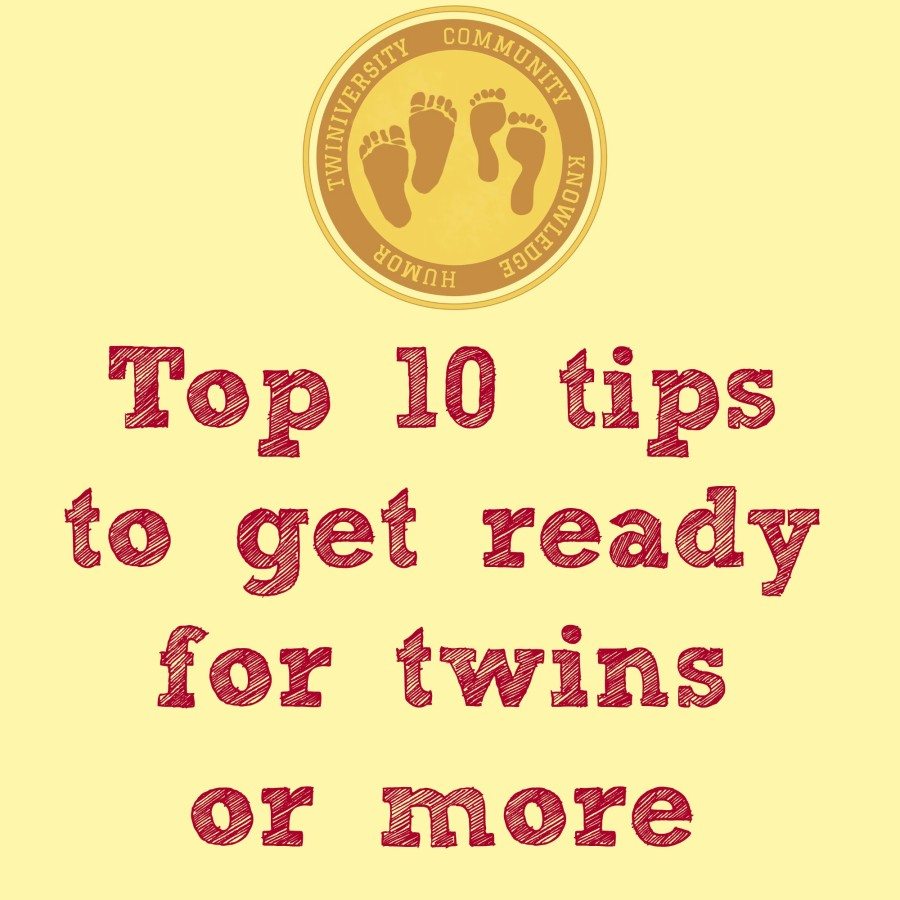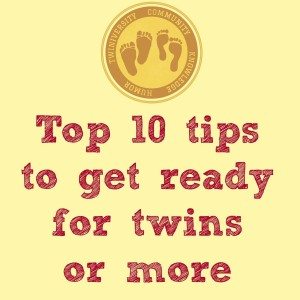 We polled our Twiniversity members (aka Twin Experts) to ask what are the top 10 ways to get ready for twins? (or more…)
Our parents of multiples voted and we're bringing the results to YOU! The people have spoken. Get ready, twin parents-to-be! We've got you covered with our…
Twiniversity's

TOP 10 TIPS TO GET READY FOR TWINS!
10. Read and watch anything you want to/are interested in now, before they are born!
9. Pick a stroller that's easy to maneuver, car seats that are light, and a diaper bag that makes you happy, even if only for aesthetics.
8. Sleep, sleep, sleep, sleep, sleep – every moment you can.
7. The first 6 months will be a complete blur. Be sure to stop, take a deep breath, and enjoy every second. The time goes by faster than you'd like.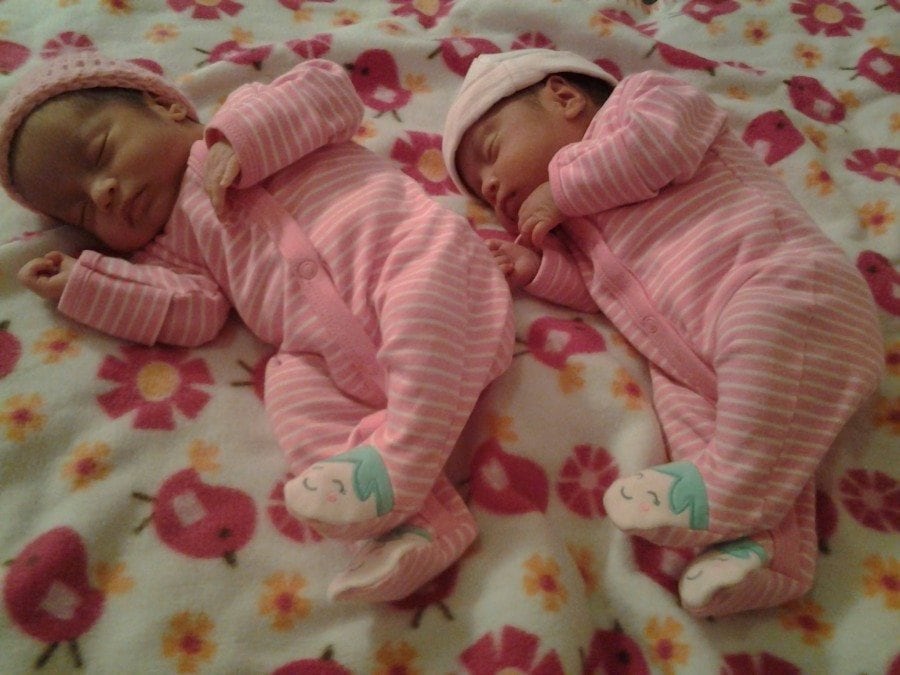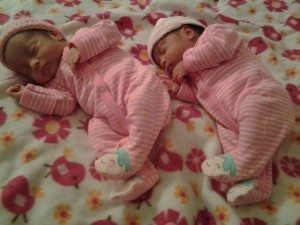 6. Invest in a great big recliner so that you can nurse and rock your babies. Have a snack table next to you with a huge water bottle and healthy snacks. Snuggle your babies! They grow in a hurry.
5. Schedule and routine! I know that some people believe in never waking a sleeping baby but I never would have slept if I didn't! When one baby wakes at night to eat wake the other and feed them too. Get them on the same sleep schedule at night and the same nap times during the day as soon as you possibly can. Write it down and use a sleep log to identify their patterns. Well rested babies = better rested parents = happy family. You will enjoy your babies so much more if you aren't just waiting for the day everyone finally sleeps!
4.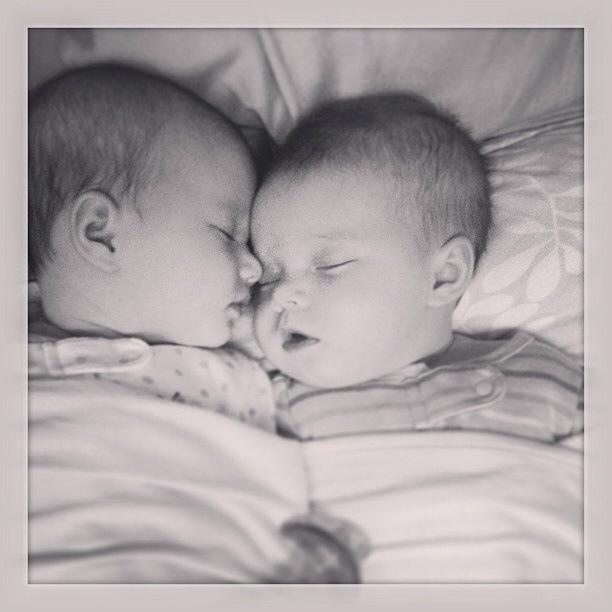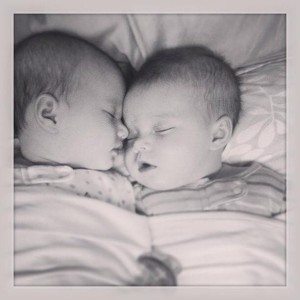 Freeze meals so you can just heat and serve.
3. Have your bag packed and your baby shower way early in case they come before expected.
2. You do not need double of everything…choose wisely…
And the #1 way to get ready for twins…
.
.
.
1. Accept help! Family/friends that want to clean, cook, help you in any way, say yes! Schedule times for people to come and visit/help. You don't want to be bombarded by 10 people at once. Have a couple at a time to clean cook and handle babies so you can shower and MAYBE get in a nap. Have family & friends that you trust ready to be "on call" for anything you need those first few months. Grocery run, 10 min shower break, laundry help…. Talk to everyone & plan out a schedule of who is on call what week so everyone knows & there will always be help ready when you need it!
We hope our tips will make you feel much better equipped to launch into the crazy, fun world of multiples! It's a wild and crazy ride, but we love it and we can't wait for you to join us! Join the

Twiniversity forums

for great conversations on twin life and support on any of the questions you still have.
Top photo courtesy of Twinzzshop!
* * *